Summer's best: The most beautiful pools.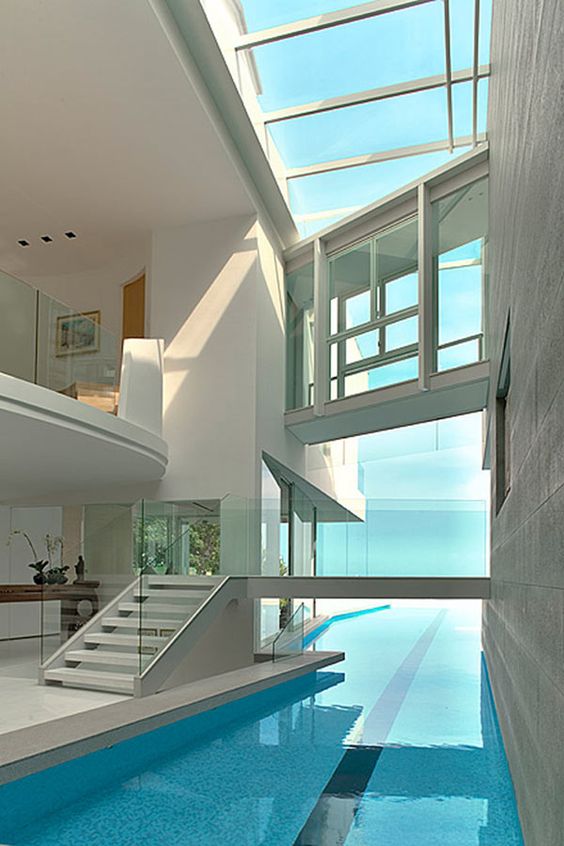 The seductive image of a refreshing pool can not be resisted, especially when an unexpected heat wave sweeps through our daily lives.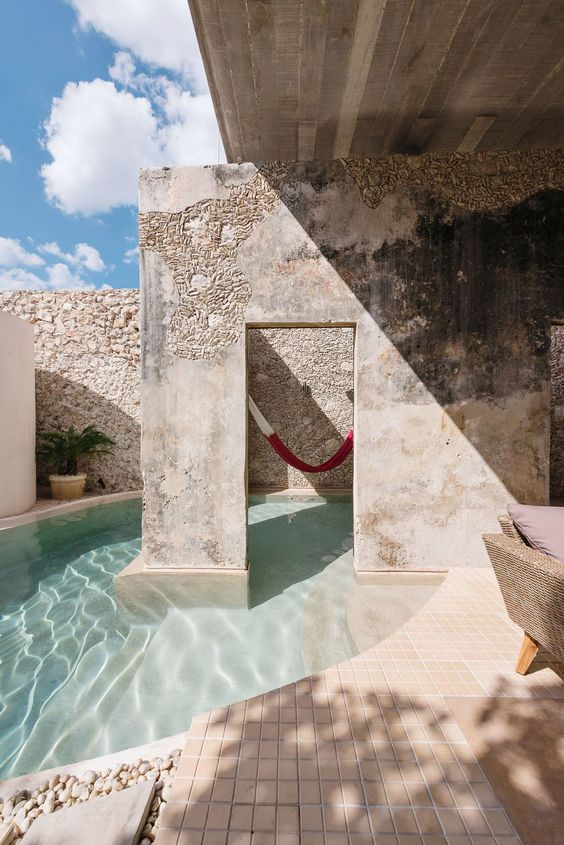 A pond dug in the heart of the garden is the perfect oasis to revel in the beautiful days without (too much) suffering from the ambient heat.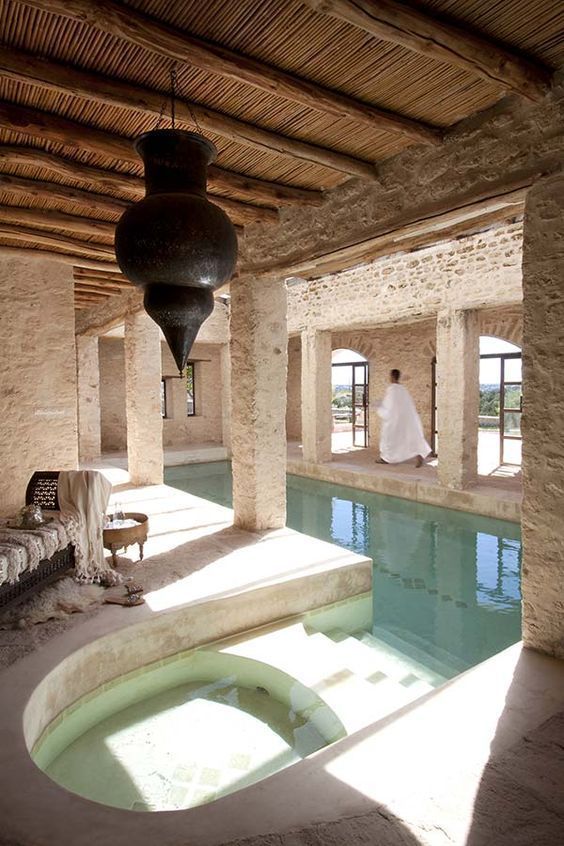 Thus the pools without artifice, surrounded by vegetation or affixed to the horizon, naturally fit into the panorama.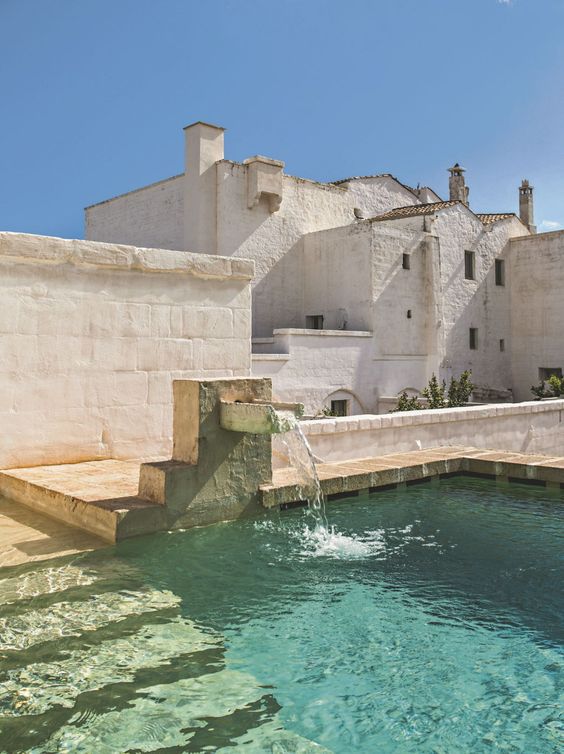 They allow to embrace as it should be a southern art of living where stays are punctuated by the race of the sun and punctuated with swimming.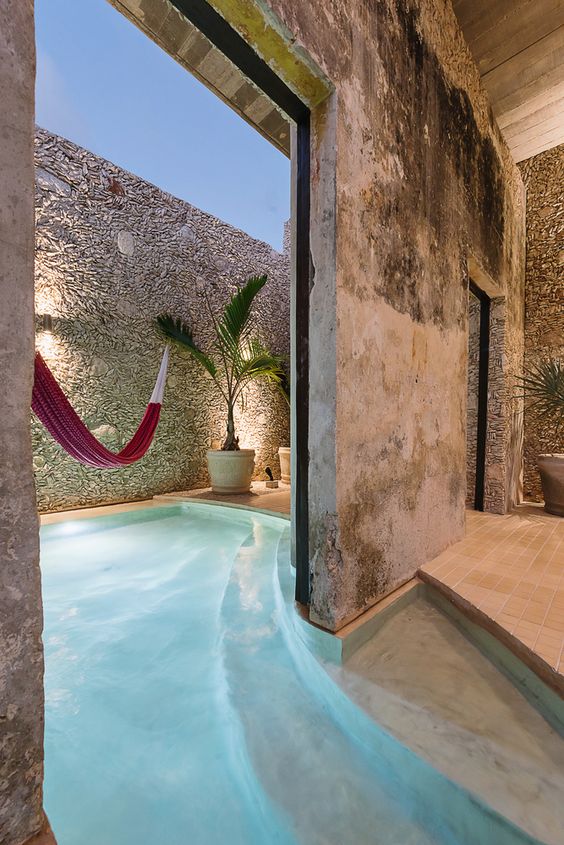 Nestled under a majestic olive tree, hidden behind a worked cane or an old stone wall, these pure pools invite us to laze