Take an insider look at the Trump Golf Dubai.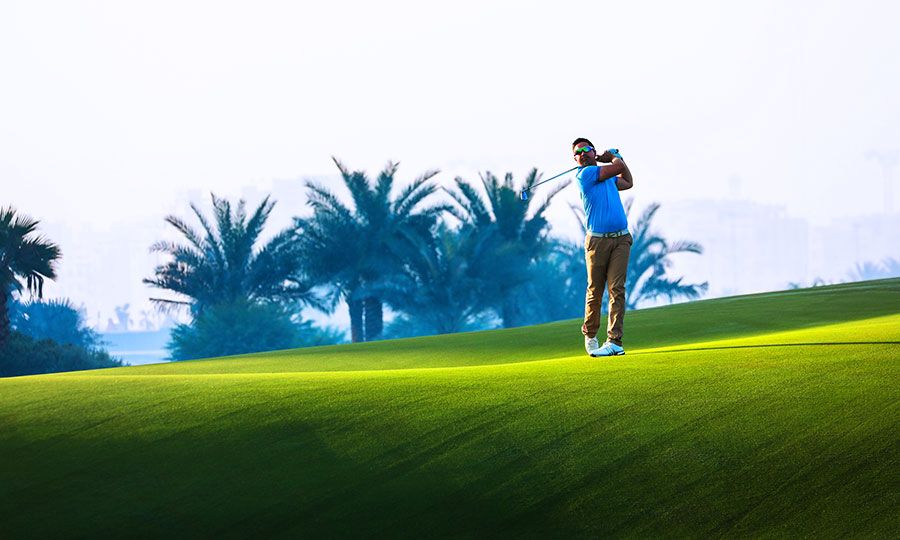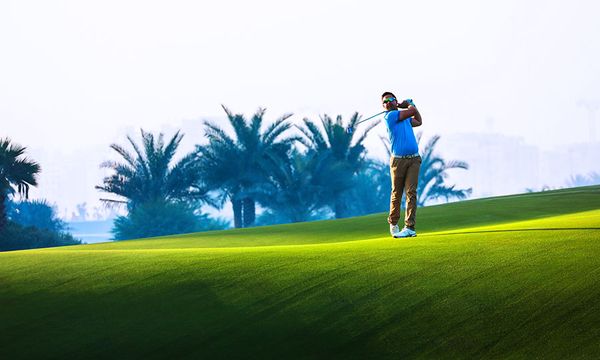 The Championship-style, 18-hole golf course designed by world-renowned architect Gil Hanse, provides a one-of-a-kind experience for golfers of all skill levels. Further enhancing this exquisite course is the 9-hole, par 3 Academy Course, allowing golfers access to their perfect game. Additionally, our world-class putting, chipping and practice facility, as well as our driving range with LED lighting, allows for optimal play well into the night.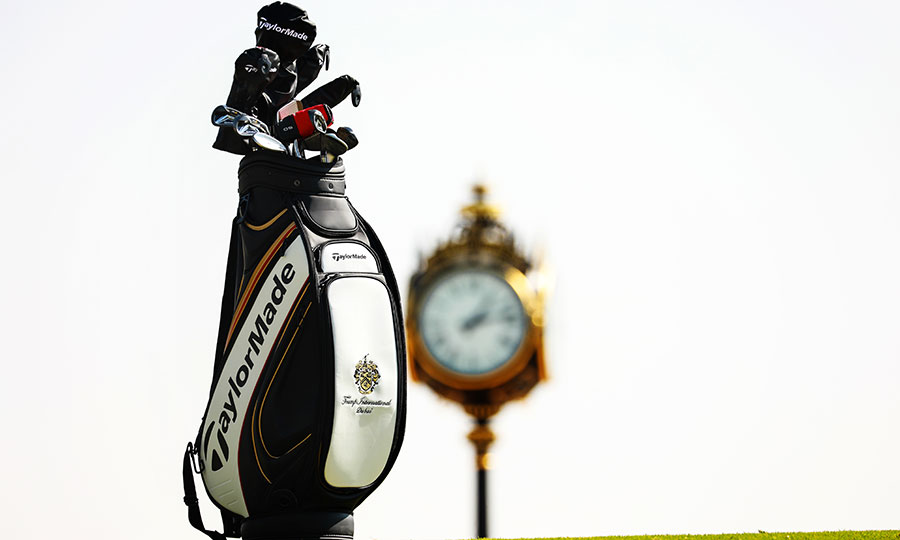 Routed on over 500 acres and forged from what was previously flat and barren desert, Trump International Golf Club, Dubai has become a pre-eminent destination in the golf world. Aspects of the design blended with the desert climate work in cohesion to provide a special golf experience and a true test of the game.

The many layers of the course are key to developing play strategy and increasingly unveil themselves as golfer's progress through all 18 holes.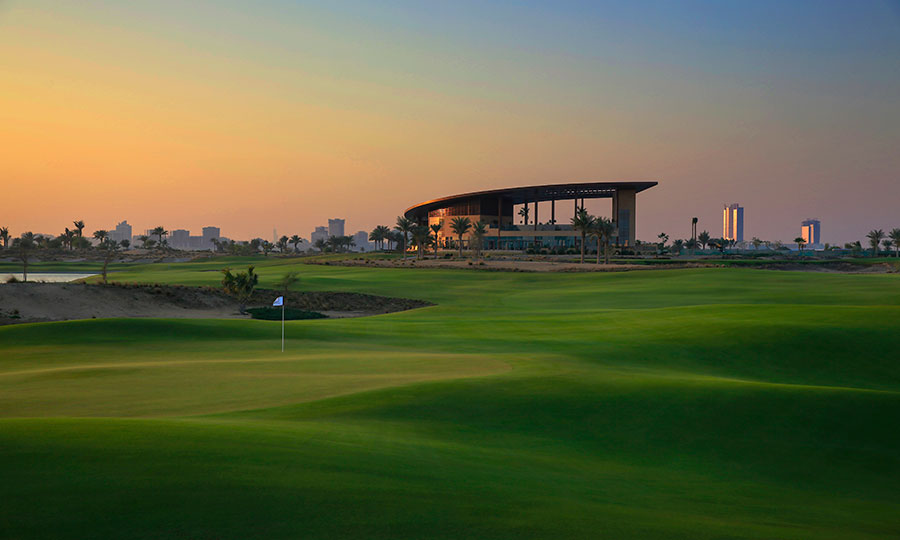 Hanse Golf Course Design, led by golf architect Gil Hanse and his partner Jim Wagner, utilized a massive and cavernous barranca as the backbone of the routing. As players proceed through the course, the barranca strategically interacts with the holes providing elevation change, profound views and many exciting golf shots. The rumpled fairways, inspired by the beautiful and natural desert contours, took shape on top of the pure, endemic red sand.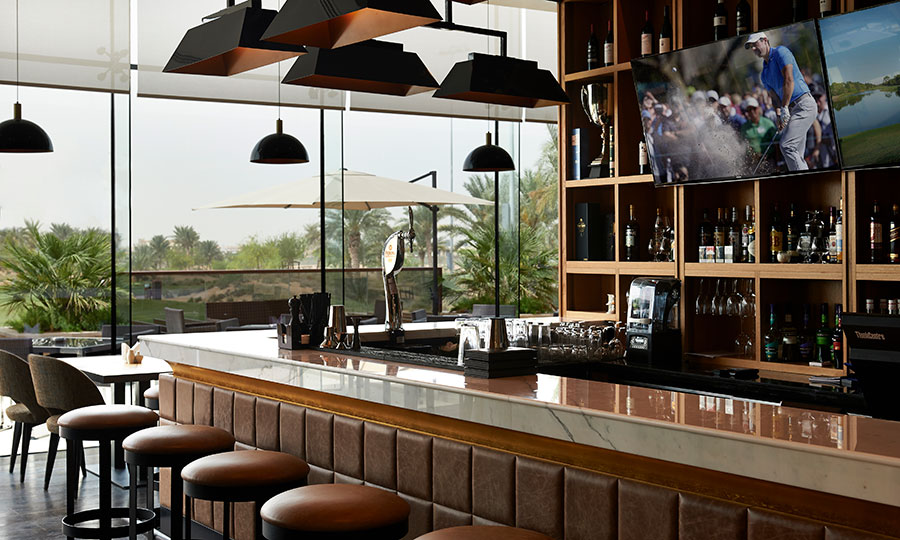 The juxtaposition of rustic barranca and formal revetted bunkering provides an impressive look and a unique combination of hazards. Gusty wind, a wide variety of vegetation and an abundance of exposed sand all require deliberate shot making decisions in order to score.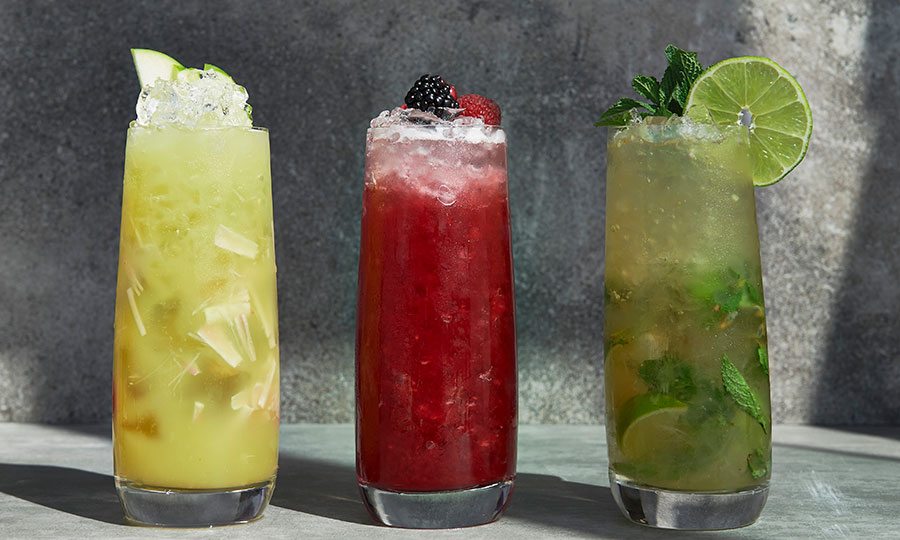 Rare to desert golf is the handful of holes which incorporate formidable water hazards encouraging strategic play off the tee and on approach shots.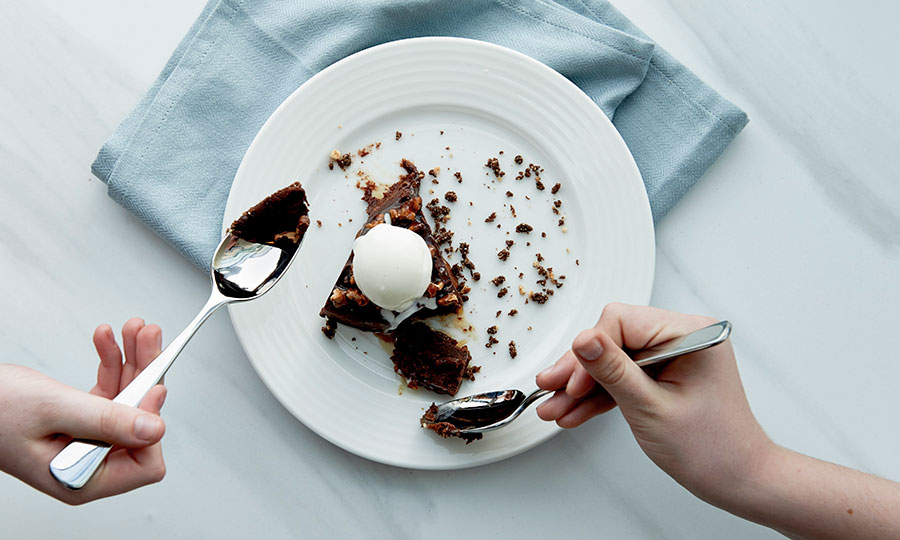 While the course is easily a superb test for the advanced player, it is also navigable for golfers of all skill levels with an expansive multi-tee system. Trump International Golf Club, Dubai offers an unparalleled golf experience never seen before in the Middle East.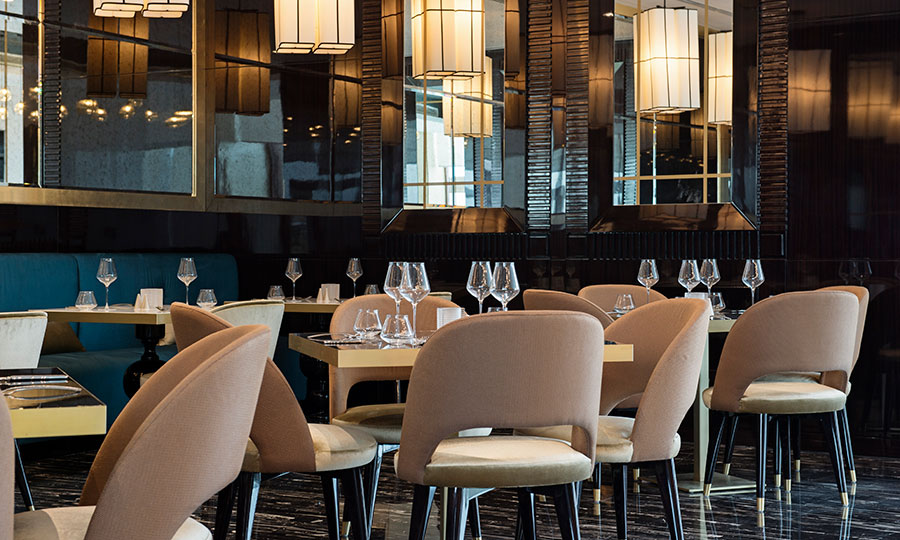 Learn more about the announcement of the second golf project to be built by DAMAC Properties and operated by The Trump Organization, Trump World Golf Club, Dubai
Trump World Golf Club, Dubai
Buy:
luxury golf accessories |luxury golf travel |luxury golf resorts usa
luxury golf holidays europe |luxury golf tours |tailormade luxury golf holidays | best golf holidays in the world |golf breaks
GOLF NEWS:
tom watson golfer dies |tom watson net worth |tom watson british open |tom watson age |tom watson journalist |tom watson author
tom watson politician |tom watson golf swing
MORE ON TRUMP GOLF DUBAI
Trump sons jet to Dubai for lavish wedding
Channel3000.com - WISC-TV3-05 Apr 2018
"On this visit, they will be spending time with the Sajwani Family, the incredible developers behind DAMAC properties and will be visiting the team at Trump International Golf Club, Dubai which opened to rave reviews in February 2017. Don Jr. & Eric will also be checking in on the progress of the Trump ...

15 Tips to Get Your Golf Swing Back Before the Season Begins
The Cheat Sheet-05 Apr 2018
Here's a breakdown of basic tips — from simple body positioning to helpful hints — for getting your golf swing ready for the season. (Page 9 is a ... Trump International Golf Links Dubai ... Your shoulders should be open and, as PGA pro Tom Watson tells Golf Digest, should be perpendicular to your spine.
Developers optimistic about rebound in Dubai property market
ArabianBusiness.com-14 Mar 2018
Hussein Sajwani, the billionaire whose Damac Properties is developing Donald Trump-branded golf courses in Dubai, remains optimistic. The owner of 72 percent of the developer said in a January interview that he expects sales to grow about 7 percent this year. He wants to remain the company's majority ...
[Trump considering firing Rosenstein to check Mueller - (CNNPoliticshttps://edition.cnn.com/2018/04/10/politics/trump-rod-rosenstein-robert-mueller/index.html)
At the White House, Trump Takes Selfies and Seethes Over Mueller .
Donald J. Trump on Twitter: "Andrew McCabe FIRED, a great day for
https://twitter.com/realdonaldtrump/status/974859881827258369?lang=en
Donald Trump | Us-news | The Guardianhttps://www.theguardian.com/us-news/donaldtrump
The Cohen raid is a game changer: Trump's reaction tells us so https://www.theguardian.com/us-news/2018/apr/10/donald-trump-michael-cohen-raid-comment
Trump decries 'attack on our country' after FBI raids his lawyer's office ...https://www.theguardian.com/us-news/2018/apr/09/michael-cohen-raid-trump-lawyer-fbi-mueller-documents
Donald Trump: Inside the White House With the President
http://time.com/donald-trump-after-hours/
Will Donald Trump Destroy the Presidency? - The Atlantic.
https://www.theatlantic.com/magazine/archive/2017/10/will-donald-trump-destroy-the-presidency/537921/