The faces of Mimmo Paladino Or The Sweet Game Of Art.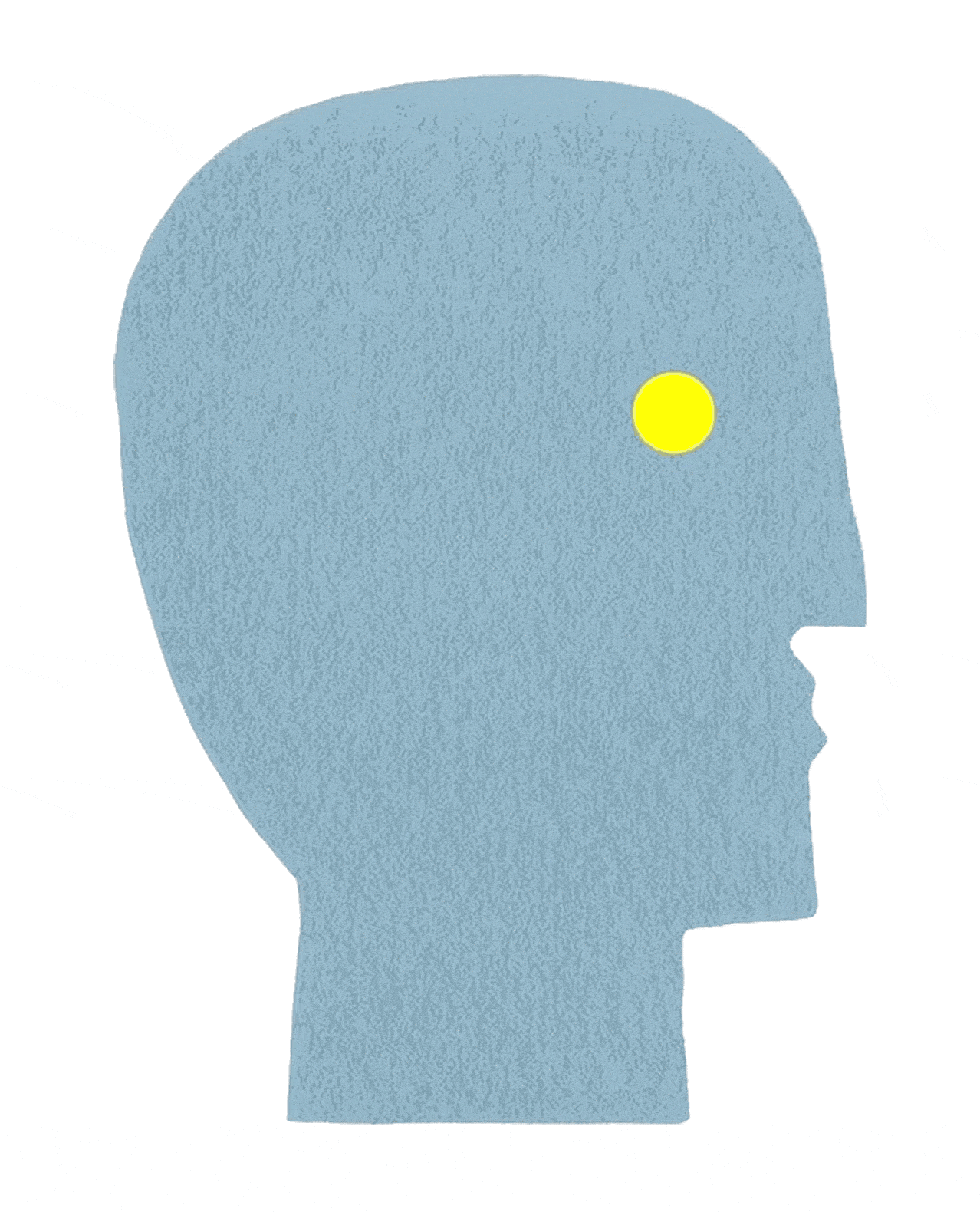 Mimmo Paladino is an artist with great historical, iconographic, archaeological and mythological culture.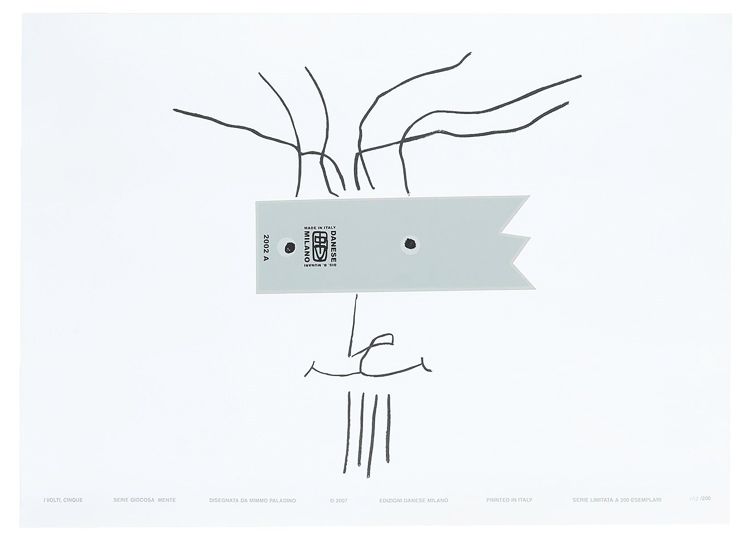 And it is this culture that brings a strong spiritual and psychological intensity to his works, through the forms and aesthetics of ancient art.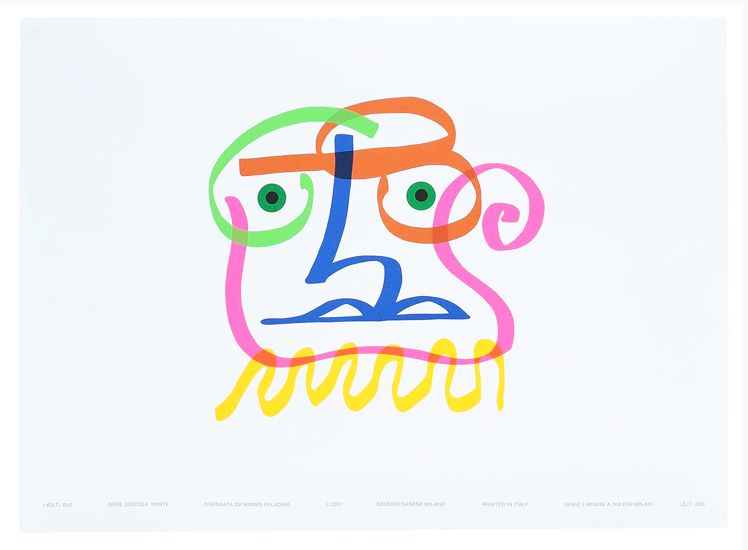 A multi-faceted artist, he became famous around the world for being one of the main representatives of Achille Bonito Oliva's Trans-avant-garde.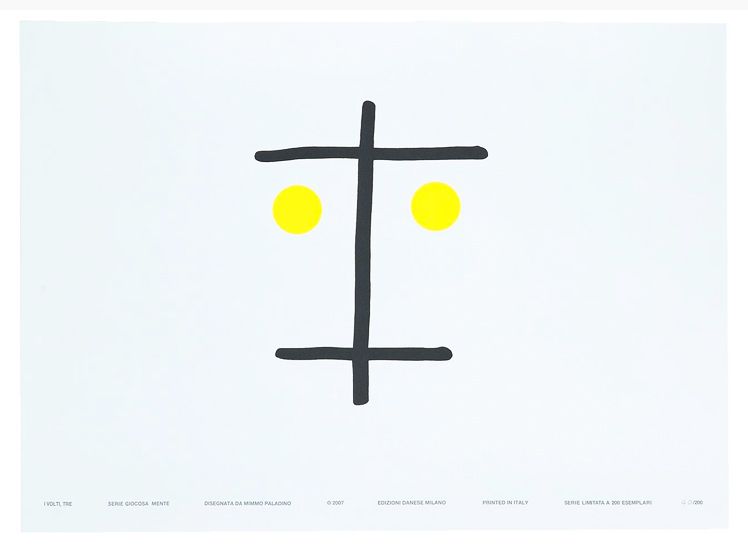 He is a painter, sculptor, engraver, author of imposing installations like refined and essential drawings.
We see an example of this in "Giocosa Mente" (Playful spirit) which is a lively tribute to the 100 years of artist Bruno Munari designed for Danese.


Six superb images representing cheerful and light faces and supported by a solid historical as well as compositional structure were taken from this work. They are now available on PARIOLI.
In his homage to Munari, Paladino puts himself in the shoes of the man who knew how to combine a childish gaze with rigorous technical and theoretical preparation and offers us a series of very colorful numbered illustrations of relentless elegance.
DISCOVER THE COLLECTION
THE ARTIST

Mimmo Paladino was born in Paduli in 1948 and then lived in Naples and Milan. He is one of the greatest Italian artists, representative of the Trans-avant-garde but also more recently author of monumental public works.

He has exhibited in the greatest museums in the world and at the Venice Biennale.
More Arts News:
Should Politicians Be Judging Art?
Roanoke TimesCommunity: Floyd Center for the Arts has two new exhibits.
An Artist Exposing Fascism Through Provocation
Local arts celebrate community, togetherness | Vermont Arts
Charles Venable Resigns as Head of Indianapolis Museum of Art.
Second Round of Recover Forward Programming Grants for the Arts .
Downtown Devil
Staying engaged through art: The Phoenix Center for the Arts .
From Lagos to Los Angeles, an African Art Gallery Arrives. Rome Sentinel
Capitol awarded grant to support, celebrate arts and culture.