The World's 20 Best Cities for Architecture Lovers.
Travel:
What is the best city to live in the world?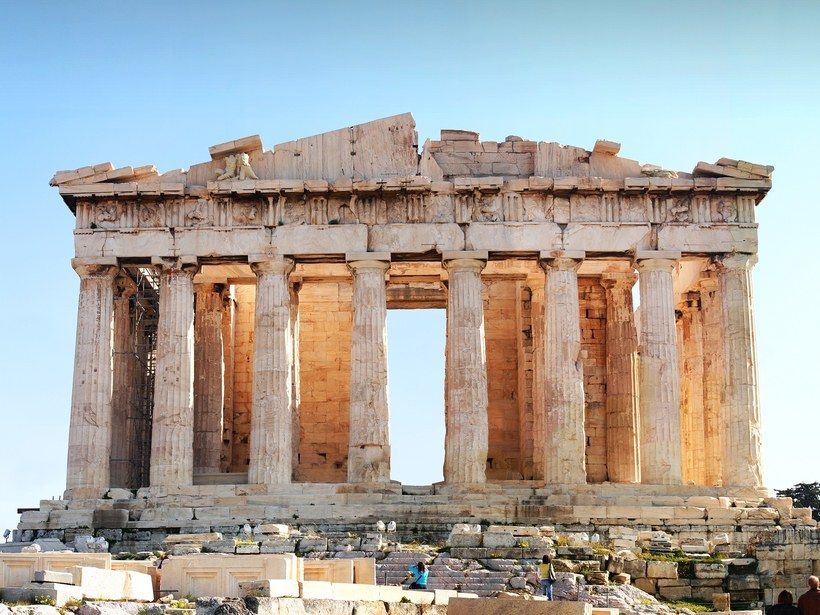 A city can be shaped by many things—its food scene, for example, or abundance of shopping options. But perhaps nothing can define a place quite as distinctly as its architecture. Whether it's through thoughtful urban planning or adapting to cultural movements, the visual design of a city can transport you through time, while planting you firmly in a very specific place.
St. Petersburg, Russia: Rococo
The Rococo movement came about in the 18th century in France as a way to fight against the strict, symmetrical Baroque style that came before it. While both movements are known for their richly decorated architecture styles, Rococo has elements all of its own: think curves, pale colors, and secular, light-hearted themes.
The style made its way across Europe, where it found favor with the female rulers in St. Petersburg. The Catherine Palace (commissioned by Catherine I and expanded by her daughter, Empress Elizabeth) is by far the most famous example in the area.
Brasília, Brazil: Futurism
When Juscelino Kubitschek became President of Brazil in 1956, he set forth a plan to build a new capital city in the barren center of the country—and thus, Brasília was born. He commissioned architect Oscar Niemeyer to help with the project; within a matter months, Niemeyer designed residential, commercial, and government buildings for the new town. Chief among them were the National Congress of Brazil, the Cathedral of Brasília, the residence of the President, and the Attorney General's office (pictured).
The buildings—defined by the dynamic lines, use of materials like concrete and glass, and sharp contrasts typical of Futurism (a branch of Modernism)—give Brazil's capital a true sense of aesthetic unity.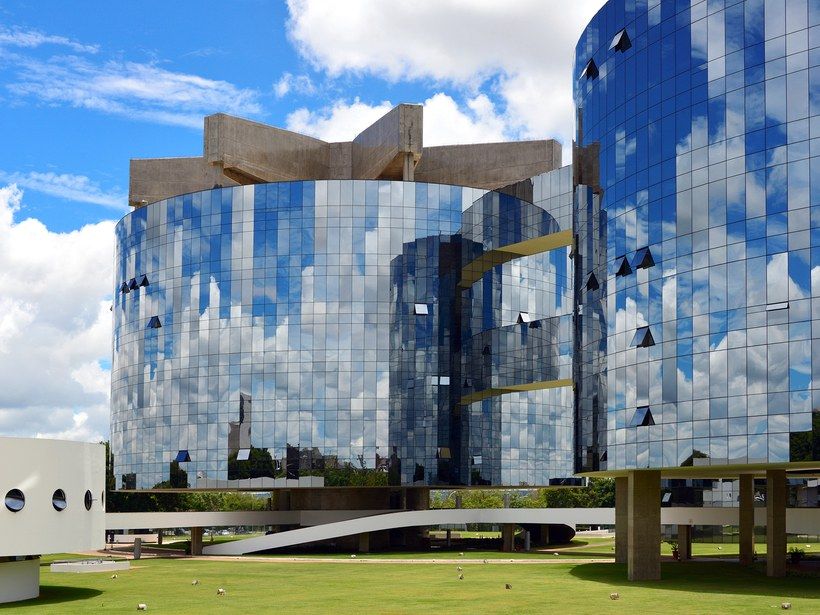 Athens, Greece: Classical
Visiting the architecture and world-renowned ruins in Athens is like taking a step back in time to ancient Greece, where stonework dates back to 400 BC, temples are held up by centuries-old columns, and sculptures of deities are a common sighting.
For perfect examples of Classical architecture, turn to the Temple of Hephaestus, Temple of Olympian Zeus, or the iconic Parthenon (pictured).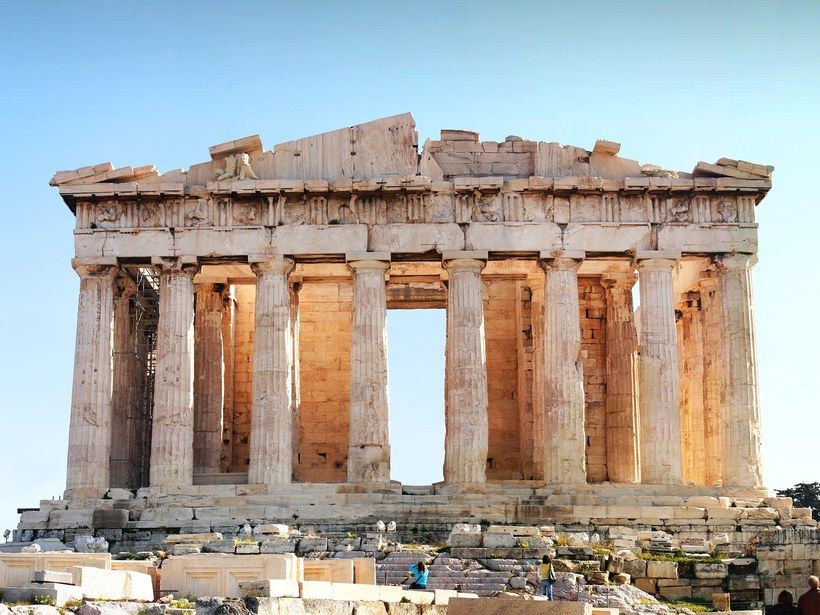 Need convincing? These are the world's 20 best cities for architecture, from Brasília to Budapest. This gallery was originally published in 2013. It has been updated with new information.