These Are The 3 Best Restaurants in The World.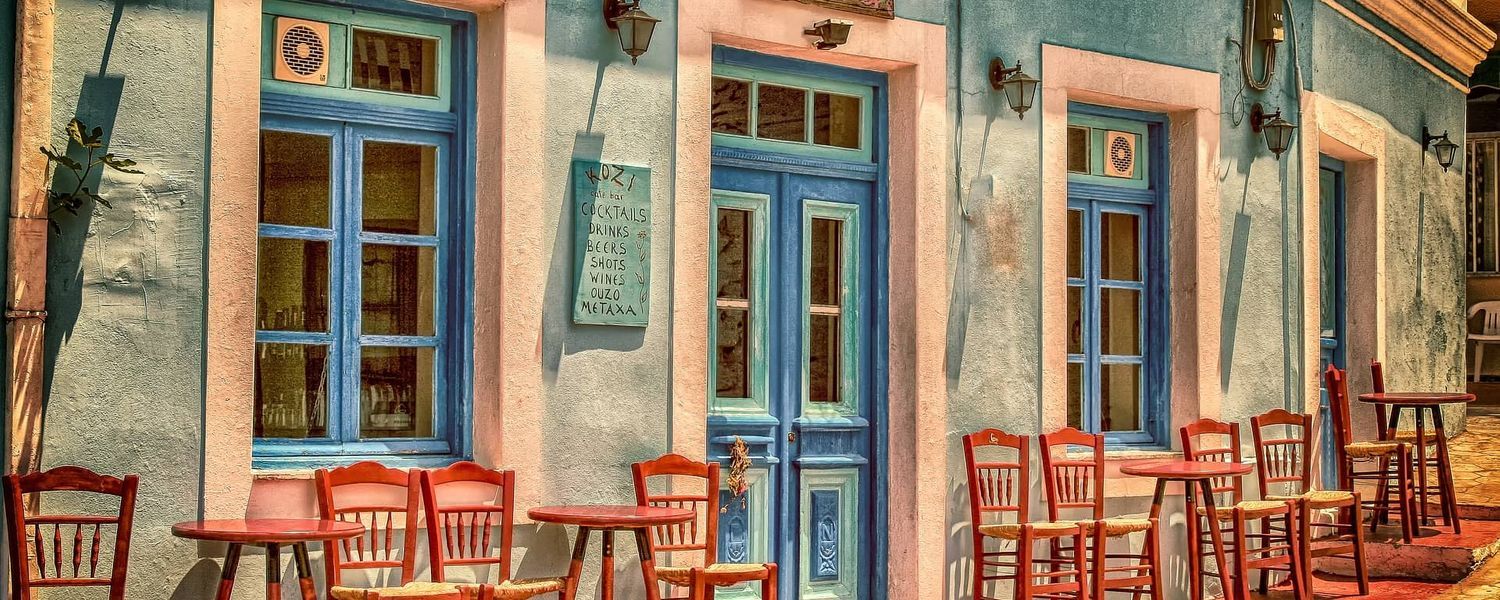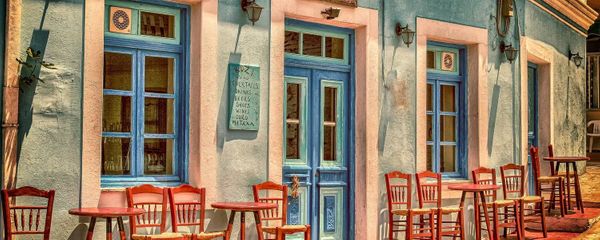 Each year, fine diners, restaurateurs and food writers—I'm in the last group—try to read the annual World's 50 Best Restaurant list like tea leaves, searching for trends, or at the very least, a coherent theme. But as in previous years, the 2014 edition, which was announced in London late last month, defies unifying logic. The restaurants that made the full list of 100 range from David Chang's decidedly informal and unsedate Momofuku Ssam Bar, to Alain Ducasse's paragon of plushness, Louis XIV, in Monaco.
1. Noma, (Copenhagen, Denmark). Cost of a meal for two, without wine: $600.
After losing the top ranking in 2013 (it had held the No. spot for the three previous years), Noma is firing on all cylinders these days. Located in an old whaling warehouse, the restaurant is the birthplace of "new Nordic" cuisine, which relies solely on ingredients available in region. But today, the restaurant is pushing far beyond its early days of foraged sea buckthorn and reindeer lichen. Dinner these days might start with a whole kohlrabi, filled with its fermented juice and bored with a straw, so that it looks and tastes like a coconut drink. The meal might then proceed through aebleskivers –a traditional Danish kind of fritter—brushed with a sauce made from fermented grasshopper, and end with a dessert of potato, almond, and plum purée. It sounds wacky, but somehow Redzepi and his crew manage to make it all delicious. As well as deeply pleasurable: Noma continues to offer what may well be the most engaged—and engaging—service in the world.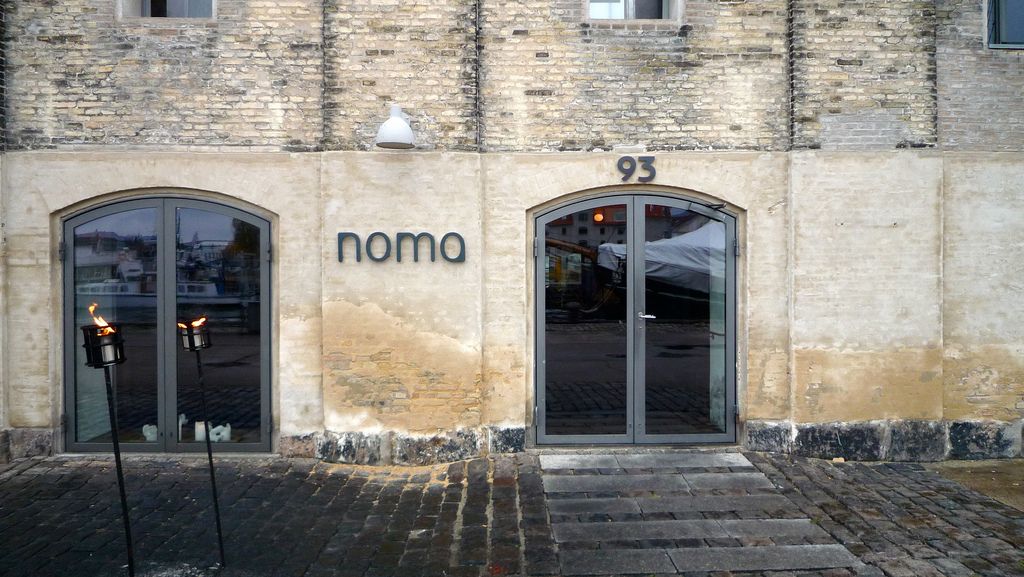 2. Celler de Can Roca, Girona, Spain. Cost of a meal for two, without wine: $390-480.
Celler de Can Roca is run by three brothers — head chef Joan, sommelier Josep, and pastry chef Jordi — who came by their trade honestly: they learned it from their parents. But it's hard to imagine anything further from your average mom and pop cooking. In what may very well be the most beautiful dining room in Europe, a Roca meal dazzles with its wizardry (a starter called Eat The World that encapsulates, in five distinct bites, the tastes of the five different cuisines; a dessert called Messi's Goal, that recreates, with a candied pitch, flying white chocolate balls, and a plateside iPod playing the roars of the crowd, what it feels like when Barcelona's soccer hero Lionel Messi scores), while remaining firmly rooted in the flavors of the Mediterranean. Josep brings lucky guests on a tour of his cellar, where favorite wines have been singled out for multi-sensory treatments.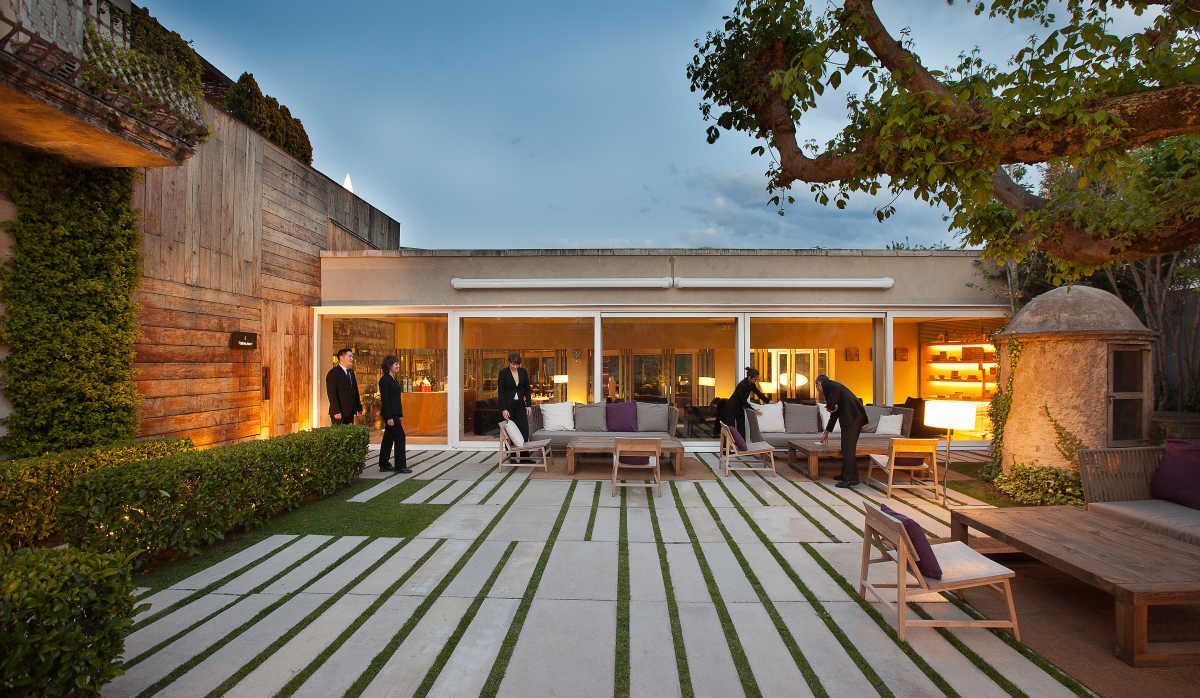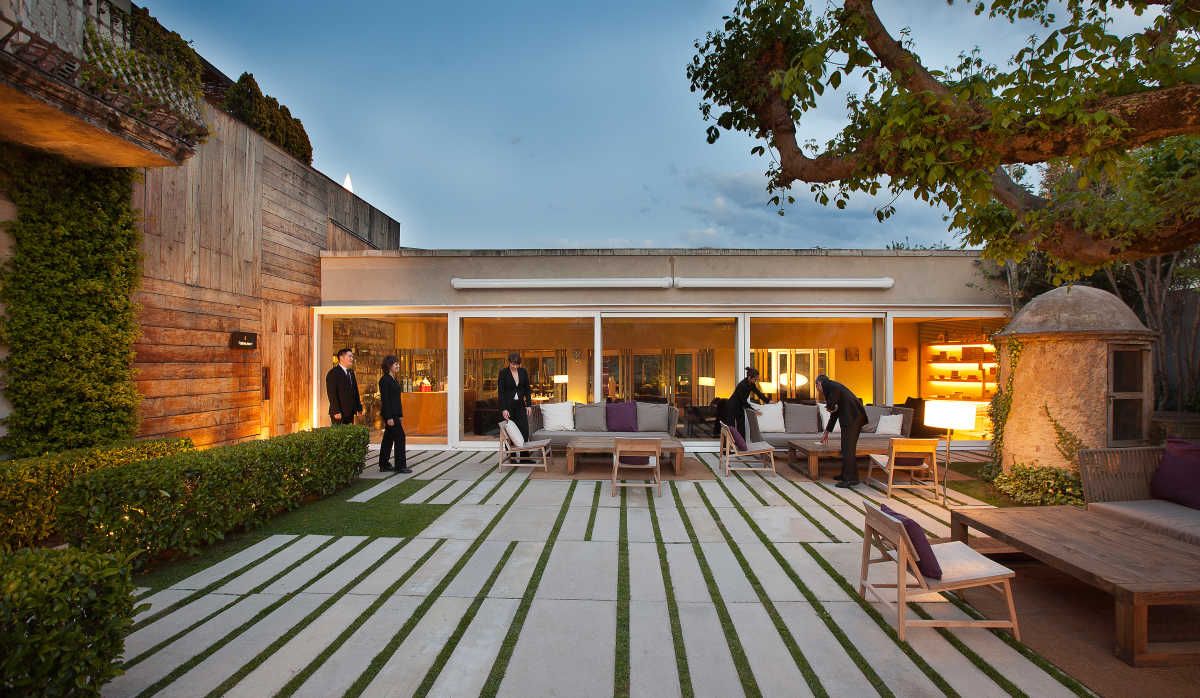 3. Osteria Francescana, Modena, Italy. Cost of a meal for two, without wine: $360-525.
Behind a stately exterior, the world's most emotive chef, Massimo Bottura, cooks flights of fantasy and memory. The first sign that this is not your ordinary upscale Italian restaurant comes from the abstract contemporary paintings on the wall, but the art continues on the plate. The mortadella sandwich of every Italian child's memory is turned into an impossibly light mousse, a Magnum ice cream bar becomes a sophisticated, foie-gras stuffed bite. And like his spectacular lacquered eel, which Bottura serves with saba and polenta to represent the apples and corn the eel would encounter on its way up the nearby Po river, his dishes are made more evocative by the stories that accompany them.
That said, in the past several years, the highest-ranking positions have tended to go to restaurants that balance at least a degree of luxury (although not always formal, none of them are cheap) with an embrace of innovation.
Here's a quick look at the top ten on this year's 50 Best List. In most cases, the descriptions are based on my personal experience, but research and—the reports of colleagues—have filled in the details for the restaurants I haven't visited.
Share this post!