Things to do in Miami Beach 🏝
Best Places to visit in MIAMI
Miami has a lot of tourist attractions. The beach, the restaurants, the sun and the night life are just some of these. For those who want something more than a bucket of beer or a frozen strawberry margarita, Miami is the best place to visit. It is booming with great culture and filled with small pieces that make it unique from other American cities.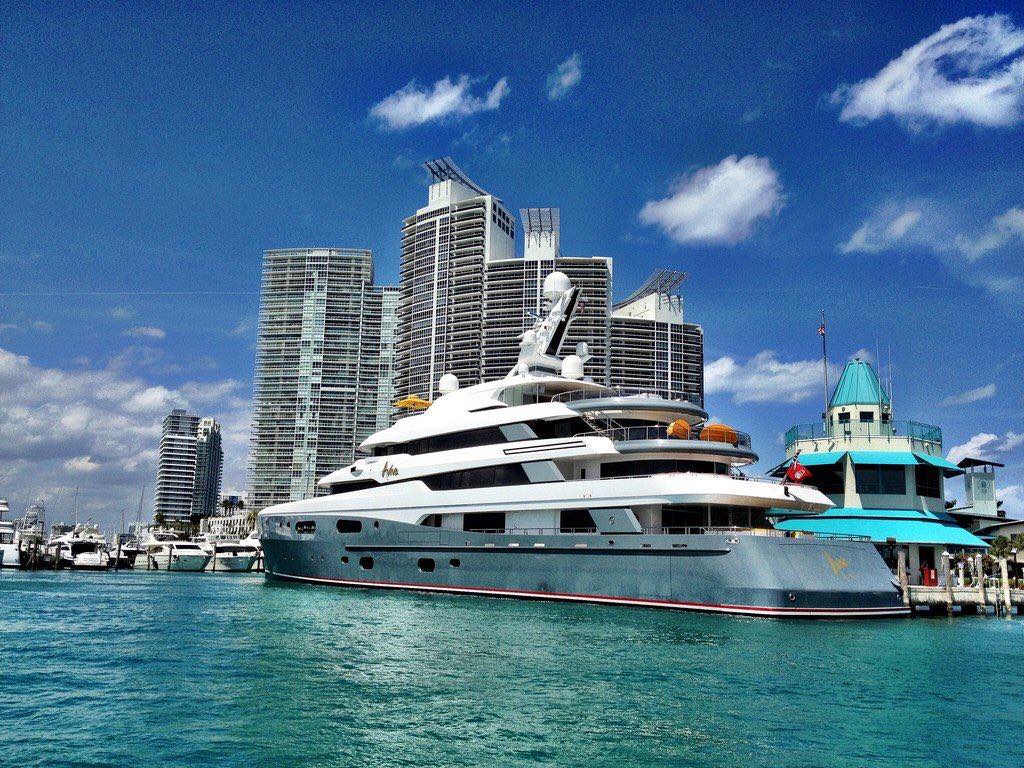 The most visited tourist destinations are the Miami Beach sand beaches, the Key Biscayne's Crandon Park, the Metro Zoo and the Tropical Park. Florida is one of the most popular destinations for young newlyweds. Miami ranks 3rd in the destinations chart in the country after Los Angeles and New York, and it's a cosmopolitan metropolis, exotic and multicultural, a city in which Spanish is used as much as English.
Here are some places worth visiting in Miami:
The Bayside complex, The American Airlines Arena, The Gusman Center, The Florida Grand Opera, The Jackie Gleason Theater, The Coral Gables residential area, know for it's elegant architecture, The Fairchild Tropical Garden, The Venetian Pool, Little Havana, the place of the annual Calle Ocho Festival. The best beaches and relaxation areas are: The American Riviera, Key Biscane, Crandon Park and Fisher Island.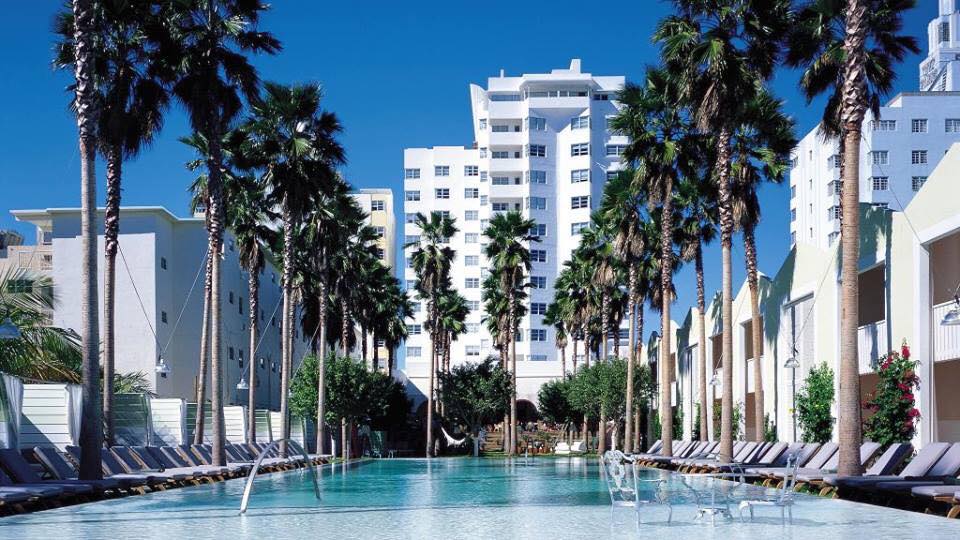 The night life of Miami Beach is also wonderful. You can dine in the wonderful restaurants offering a variety of foods across the world. There are many unique restaurants that serve fresh American foods as well.
Barton G is a great place to dine at serving you fabulous cuisine. If you are looking for some light food, consider visiting Segafredo. Their sandwiches are really good there. The night clubs are also worth visiting.
A luxurious vacation doesn't necessarily have to be on some far away island, for both Europeans and native Americans, Miami remains a paradise on earth that satisfies every tourists needs.

Photo by Muzammil Soorma / Unsplash

Photo by Ryan Parker / Unsplash