Thinking About Refreshing Your Wardrobe? Use These Simple Tips
Everyone has a different relationship with the choice of clothes. Some people spend half of their salary on clothing to try to comply with standards, while others buy counterfeits. And yet, there are times when even in luxury clothes, we do not feel confident.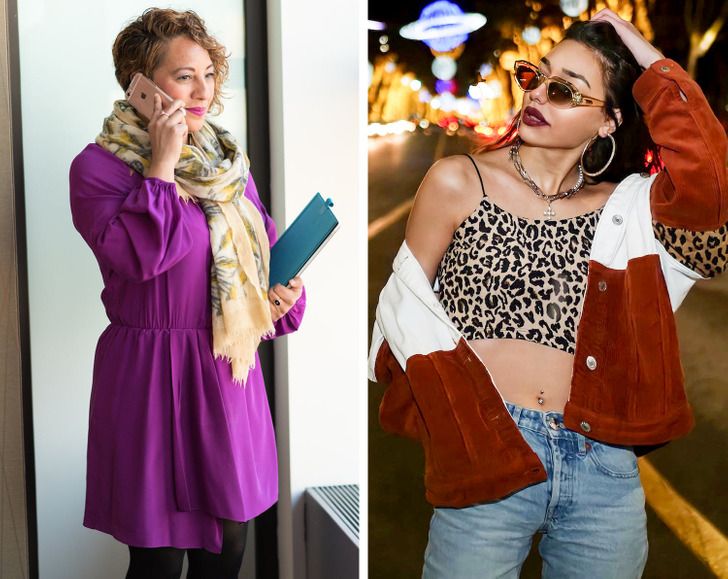 An honest text about the fact that you can look ridiculous in designer clothes and very chic in cheap clothes

Everyone has a different relationship with the choice of clothes. Some people spend half of their salary on clothing to try to comply with standards, while others buy counterfeits. And yet, there are times when even in luxury clothes, we do not feel confident.
My name is Marie, and all my life I have tried to make people believe that my clothes were more expensive than they really were. After 30 years, my point of view has changed and I will tell why prestigious brands and labels no longer matter to me, and that I can now also wear simple things.
Wearing expensive clothes does not mean looking respectable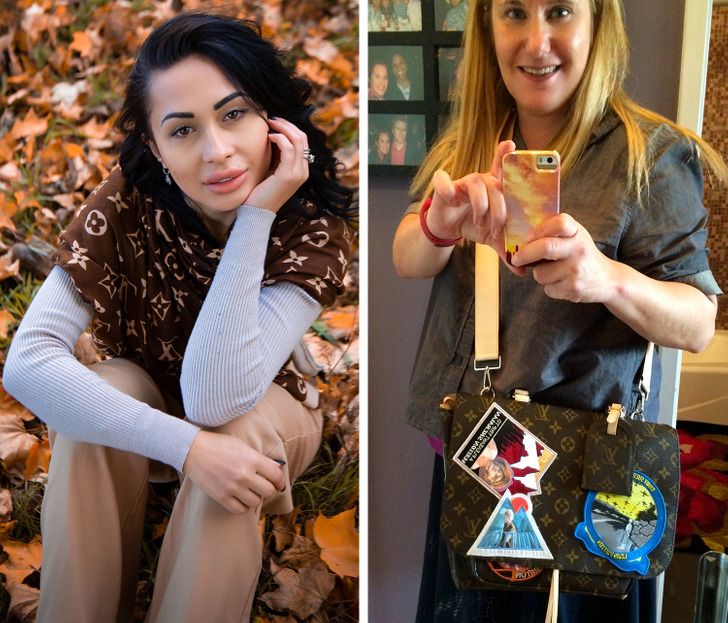 Since we were children, our mothers have taught us that clothes do not necessarily have to be expensive. The most important thing is that they are clean and well ironed, and that they are well adjusted. As they got older, many people forgot these simple rules and started chasing brands.
It's a trap I fell into. With my small salary, I was saving to buy luxury shoes and expensive cashmere sweaters. However, whatever efforts I made, even in too expensive clothes, there was something wrong. And the articles didn't go together. I updated my basic wardrobe, promising myself that next year, I would certainly spend on something special. But the new year was coming, and I didn't have the budget for a shiny handbag, because I had to buy boots and do work in the bathroom.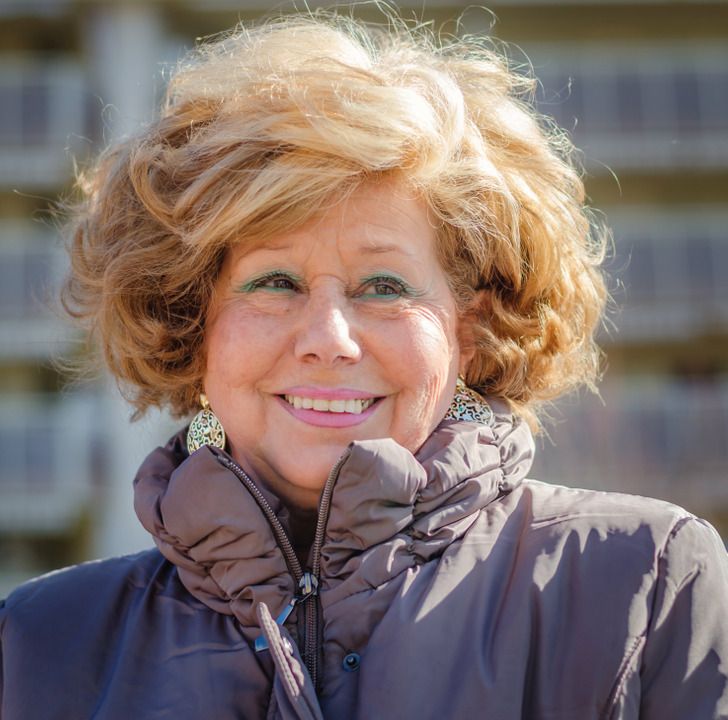 I then started looking for ways to look more "chic" for the same price. The Internet advised to buy counterfeits, to use accessories, to go to a stylist. But nothing worked for me.
For example, I tried to wear the perfect couple at first glance: blue jeans and a white T-shirt. But even such simple things must be chosen correctly. The T-shirt must be of a certain length, not too tight. The jeans should also be well adapted. The choice of clothes was difficult, I devoted a lot of time and effort to it.
To make the looks more harmonious, learn to observe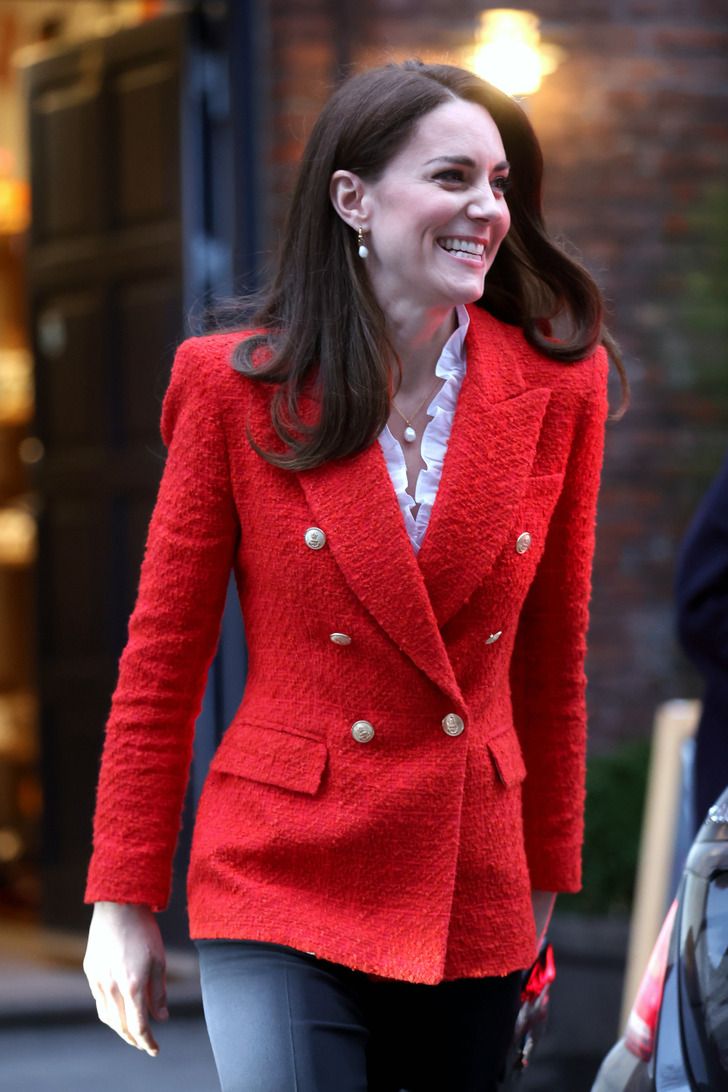 Later, I realized that careful observation, that is, being aware of trends, would help me to have a perfect look. The skill is acquired gradually, it can be developed. Now, I understand that it was a mistake. Look, for example, Kate Middleton. She is wearing a Zara jacket in the photo above.The princess wears mass market clothes, but she looks dignified and faithful to her status. Looking like a superstar, a member of the royal family, the wife of a rich man or a successful businesswoman is therefore far from easy.
I looked closely at Kate's outfits, the looks of celebrities, read a lot of advice from stylists and I realized that a look is made of small details. It's good when a neat style looks a little neglected. It's bad when you feel like you've spent half a day on it.
The details make the difference
Or look at Marilyn Monroe in a potato bag. Even like that, she is superb. To make a cheaper item appear more expensive, the Internet recommends replacing the buttons, choosing the right colors and taking care of your clothes.
Sweaters of similar appearance have a different appearance. On the left, a sweater too tight and of indeterminate length. On the right, the unusual cut, air and natural wool make the look more interesting.
I learned to pay attention to the material. Synthetic materials "devalue" the look, although they exist in all kinds of shapes. You must choose underwear that is not visible through your clothes, preferably seamless. Another way to be more elegant is to wear the tops and blouses tucked under the bottom garment rather than out.
I think these methods work, but they still won't help you look like a billionaire. Because it is not the price of things that matters, but the way they come together and the way you present yourself.
Do not spend money on objects and accessories that are difficult and expensive to maintain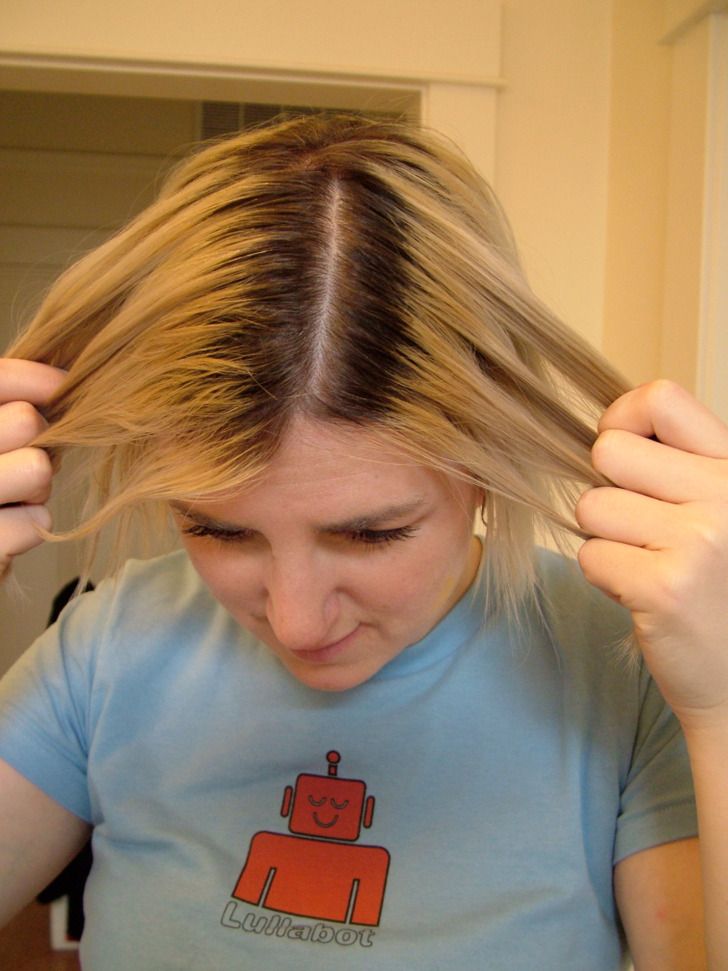 Many people know that expensive fabrics, such as cashmere, require special care. Otherwise, they quickly become shapeless rags. The same applies to appearance. Dyeing your hair in blond, for example, and keeping this perfect color is an expensive affair. You must make sure that the color remains fresh, that the roots do not grow back and that the hair does not look like lint. If you have neither the time nor the energy to do it, it is better to avoid the "problem color".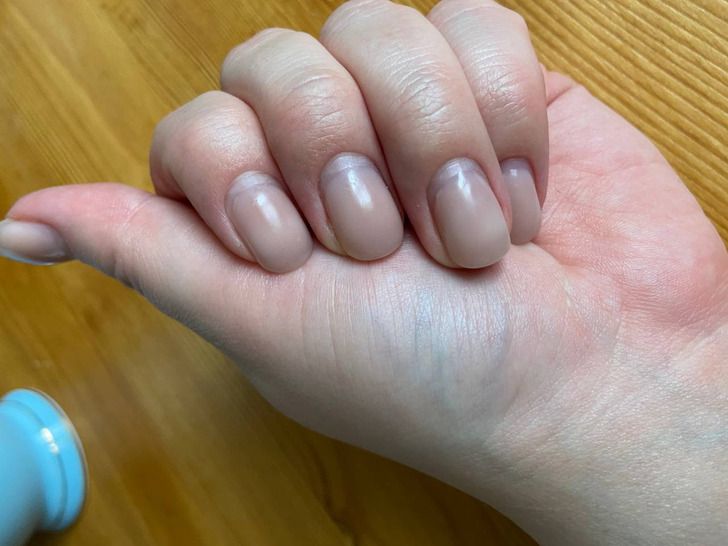 The same goes for the varnish that comes off and the false eyelashes that fall off. A neutral nail color is not the solution: the cuticle grows back and it looks poorly cared for.
I think it's easier to give up eyelash extensions if your eyes are only beautiful for two weeks, and then you have to walk around with half-fallen eyelashes for another two weeks.
It takes a lot of effort to perfect a simple and cheap article
A cheap item made from poor quality fabric always decays, no matter how much care you give it. I learned that it is very difficult to make a pretty thing from bad fabrics. With experience, we can say at a glance how much an object is worth. So, even if you make efforts, with a limited budget, you can't go too far. Unless you buy second-hand clothes. You can also monitor sales on social networks, pay attention to showrooms and local brands.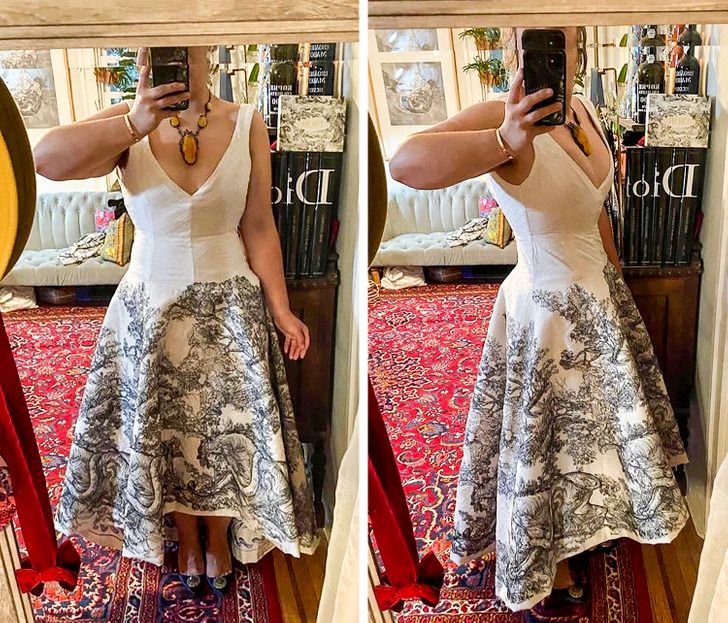 Some craftsmen can even make impressive items (like the photo above). The basic wardrobe of a friend of mine is made of 70% of things made in our city. I think it is much better in simple, quality and beautiful clothes than in counterfeits with huge Louis Vuitton letters in the most visible place.
Another of my acquaintances runs after "fast fashion" and buys cheap shoes. These shoes break quickly, they irritate, and his feet do not breathe in them. I think it is better to buy expensive leather shoes and wear them for at least three years.
Buying counterfeits is not the solution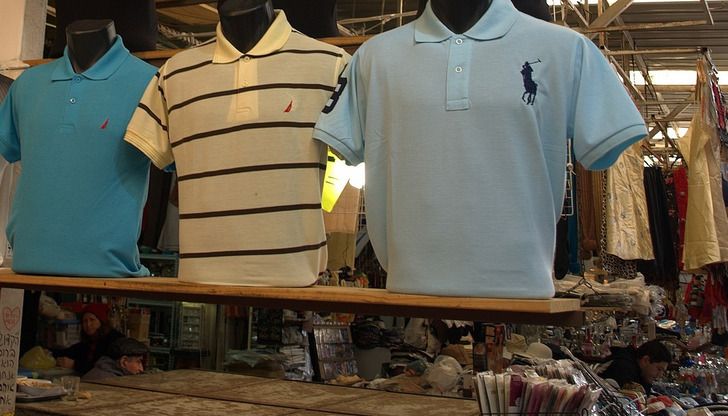 Today, you can buy counterfeit for all tastes and budgets. Some look downright cheap, while others are almost impossible to distinguish from the original. But even if counterfeiting is expensive, your entourage will probably know that it is a fake.
There are many ways to spot a counterfeit. The first thing to do is to pay attention to the seams, the quality of the zipper and accessories, to inspect the logo and its location. The packaging, that is, the box and other accessories, can also tell you a lot about the product.
One way or another, friends and acquaintances understand how much you grossly earn. And they can assume that an original €2000 handbag is an unaffordable expense for you. Once, I had a brand bag that was counterfeit, impossible to see the difference, unless I looked through a magnifying glass. I brought it to work to fart it, and a colleague at the doorstep told me that it was counterfeit. At my silent question and my guilty smile, she sneered and simply told me that she knew how much I earned.
Let's say that strangers could believe it. But in my opinion, trying to impress the people around me is like beating the water with a stick. It's useless.
Why do we want to look chic?

Looking respectable does not mean wearing only the latest fashion from the latest collections. You can be chic in any style. However, no matter how you dress, it all depends on what you wear. Everyone decides for themselves how to dress and present themselves in society. But don't forget the rules of moms, which I mentioned at the beginning of this article. It doesn't matter the price of a garment, as long as it is clean and suits you well.
How do you choose your wardrobe? Where do you buy your clothes and shoes?