This Dad Sold His App For $54 Million and Went Around The World!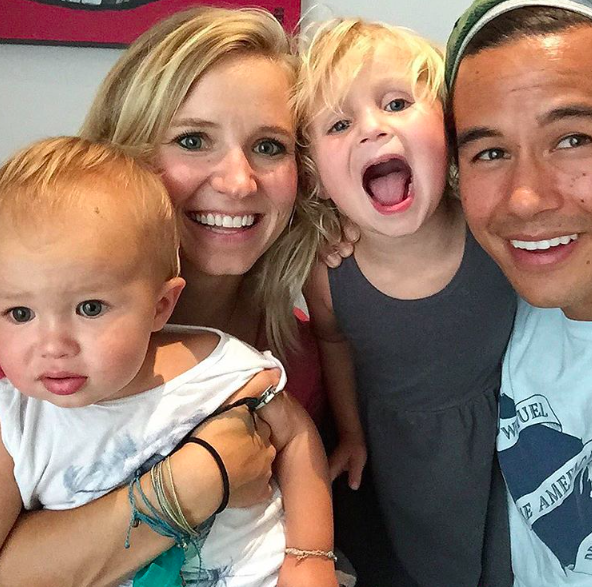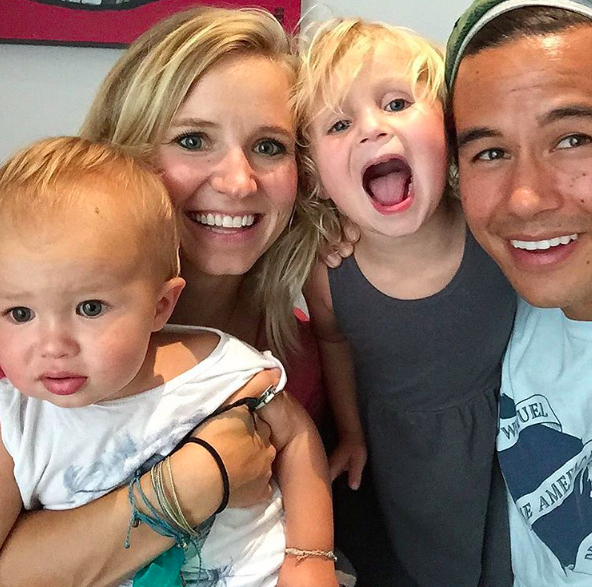 What would you do if you became a multi-millionaire overnight? How about sell all your belongings and set off on an incredible adventure with your family in tow? That's exactly what the 'bucket list family' did, and their amazing story has gone viral.
25 year old entrepreneur Garrett Gee sold his mobile scanning app, aka Scan, to Snapchat in 2014 for a whopping $54 million. With co-founders receiving a cut and nearly half of the value being paid in Snapchat equity it is not known exactly how much Gee personally made, but one thing is clear – it's enough to travel on for the foreseeable future! Gee and his 29 year old wife Settie, who met while both serving missions for the LDS church, made the life-changing decision to pack up and take their young son and daughter around the world.
They sold basically everything they owned; including cars, furniture, electrical goods and clothes and started a blog – thebucketlistfamily.com – to update family and friends on their whereabouts. However, with word spreading of their amazing story, they soon attracted attention from people all over the world, and as a result now have hundreds of thousands of followers on their Instagram. Many of their followers are inspired by their story and have used it as an impetus for their own travel plans, though it goes without saying that their posts have also brought out the green-eyed monster in some less enthusiastic people !
Their first destination was the Pacific Ocean for six months, and though they had originally intended to end their travels in December last year they are still on the road and continuing their adventures in far-flung corners of the planet! So far they have been to such enviable places as Tahiti, Turks & Caicos, the Bahamas, Australia, Thailand, New Zealand, Fiji and Indonesia.
They are currently having a ball in Japan, and have plans to then head over to Nepal and Korea before exploring a lot of Europe. They post daily on their social media with beautiful landmarks and sights they have come across on their travels, as well as more candid snaps into the realities of exploring the planet with two little kiddies along for the ride. Their blog features more in-depth info on all the places they've been to, with vlogs posted every now and again. It's a wonder they have any time to actually do any travelling really !