THIS SUMMER: ENJOY THE FLAVORS OF BOLIVIA WITH AVANTI.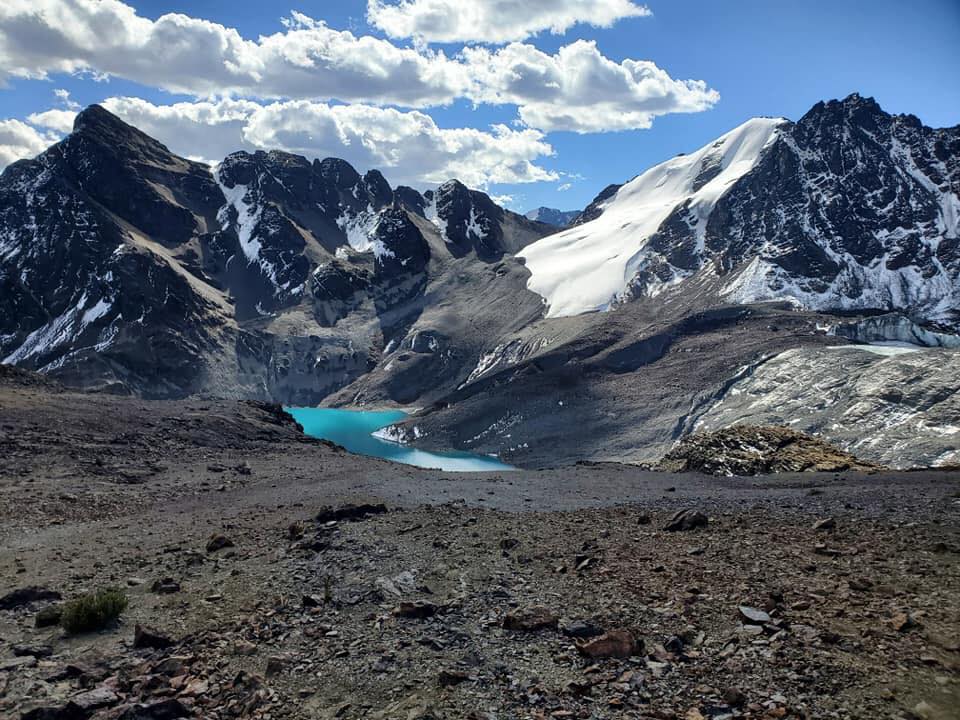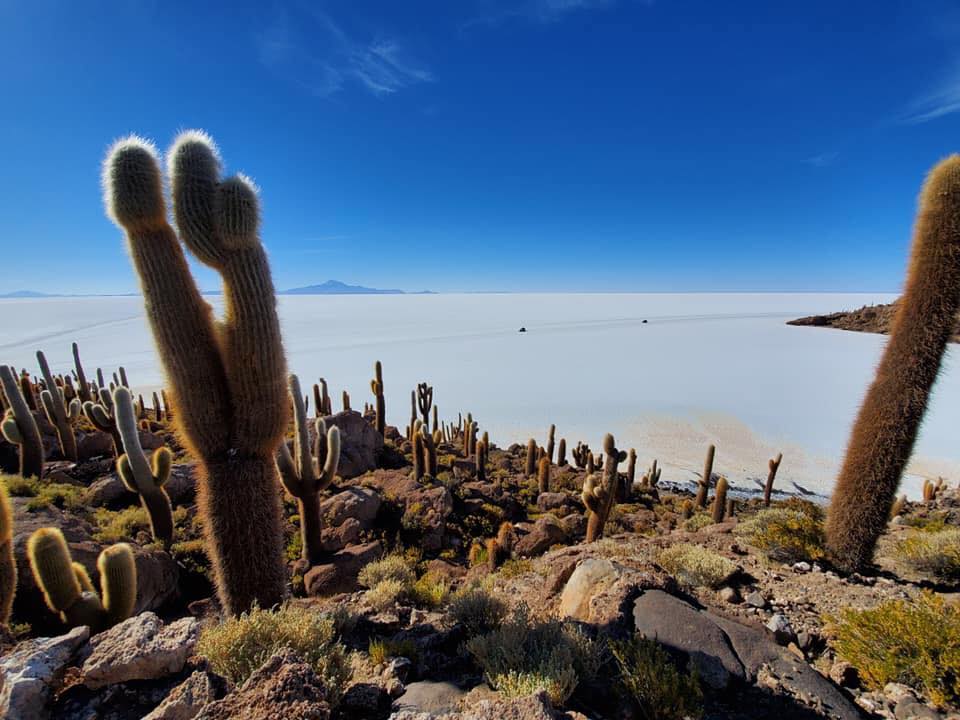 Spend 7 Days/6 Nights in Bolivia with Avanti Destination.
Experience Bolivia's gastronomic revolution with a focus on endemic Bolivian produce, while sampling exotic fruits and vegetable in colorful markets and enjoying fine dining experiences at world-renowned restaurants.
Visit the indigenous community of Huatajata, ancient Inca shrines and villages, and Lake Titicaca; the highest-navigable lake in the world. In addition, a trip to the archaeological wonders of Tiwanaku and "The Grand Staircase", plus a wine tasting back in La Paz. Discover the adventures and culinary delights that this truly authentic country has to offer.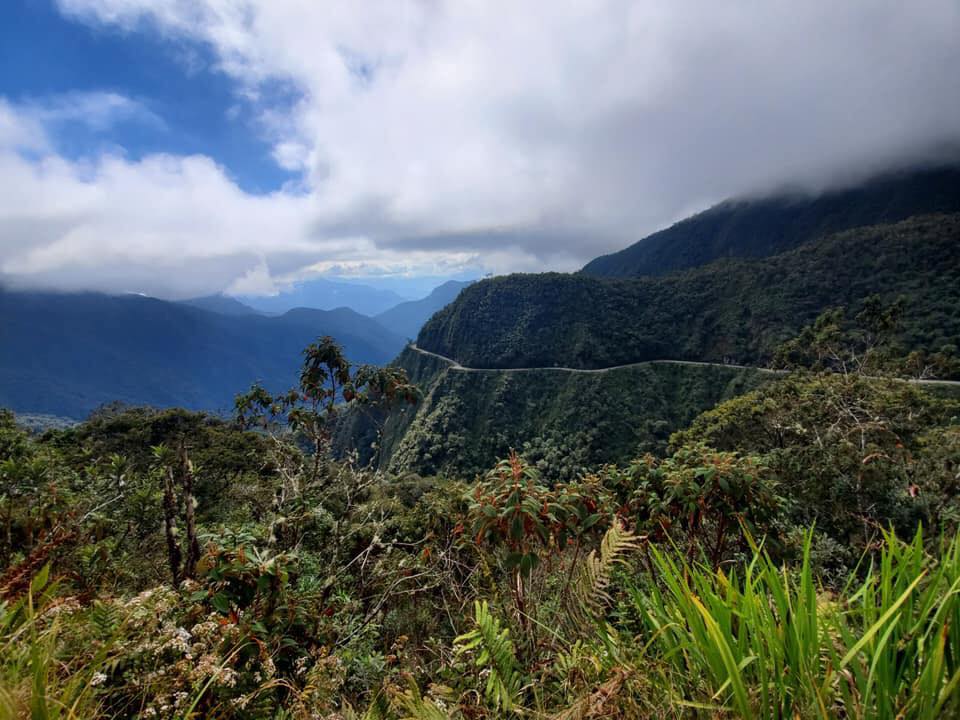 Accommodations:
4 Nights - La Paz
2 Nights - Lake Titicaca
Includes:
All Ground Transfers
3 Dinners, 4 Lunches
La Paz City Tour
La Paz Markets, Museums, and Whiskey Tour
Lake Titicaca, Kalauta Island, and Natural Healers Tours
Tiwanaku Ruins Tour
Bolivian Wine Tasting
Daily Breakfast
Daily departures available! #travelling #booking #vacationmode #beach #avanti #cruiselife #travelphotography #success #community #sales #business #tourism #food #book #world #fishing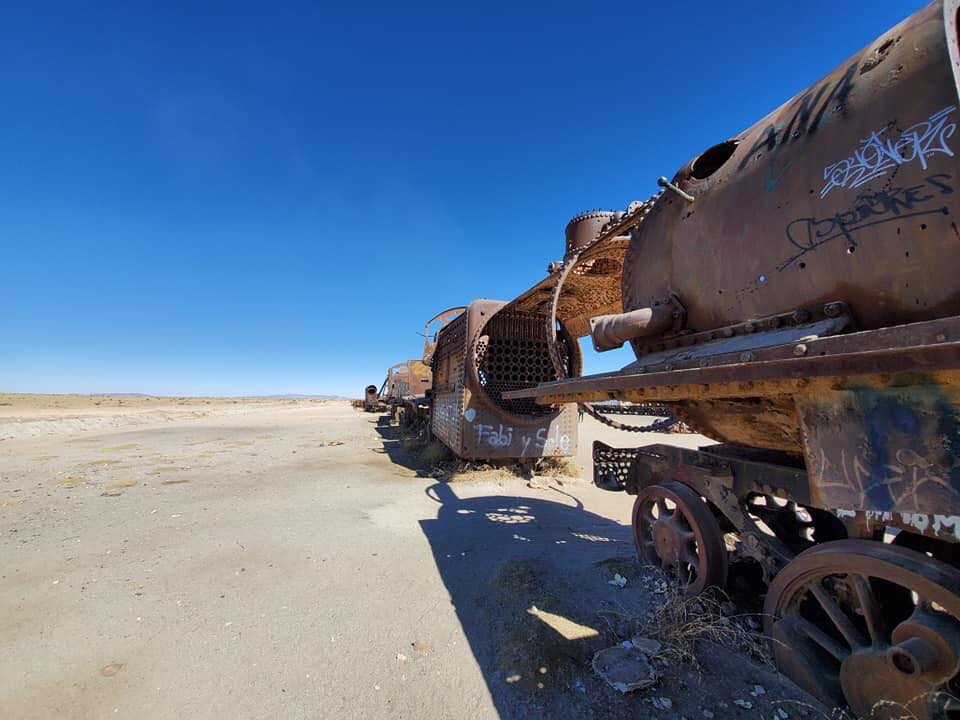 Book Travel
Learn more about CIBT, the leading provider of passport and visa services in the world, and receive 40% off service fees.
latoshawilliams.inteletravel.com