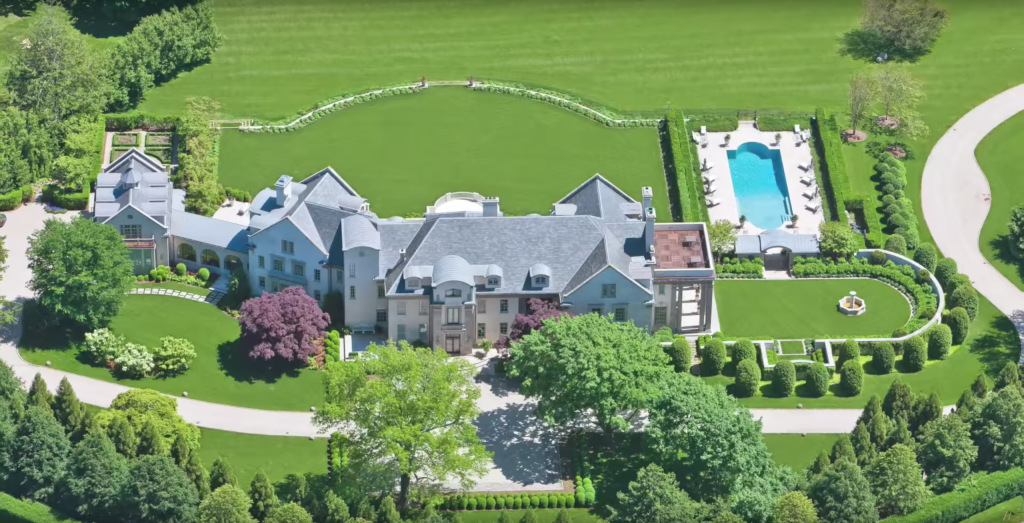 Real estate: markets, luxury homes, and cities.
A former convent in the Hamptons that was transformed into a private residence by the late shoe designer Vince Camuto is hitting the market at $72 million.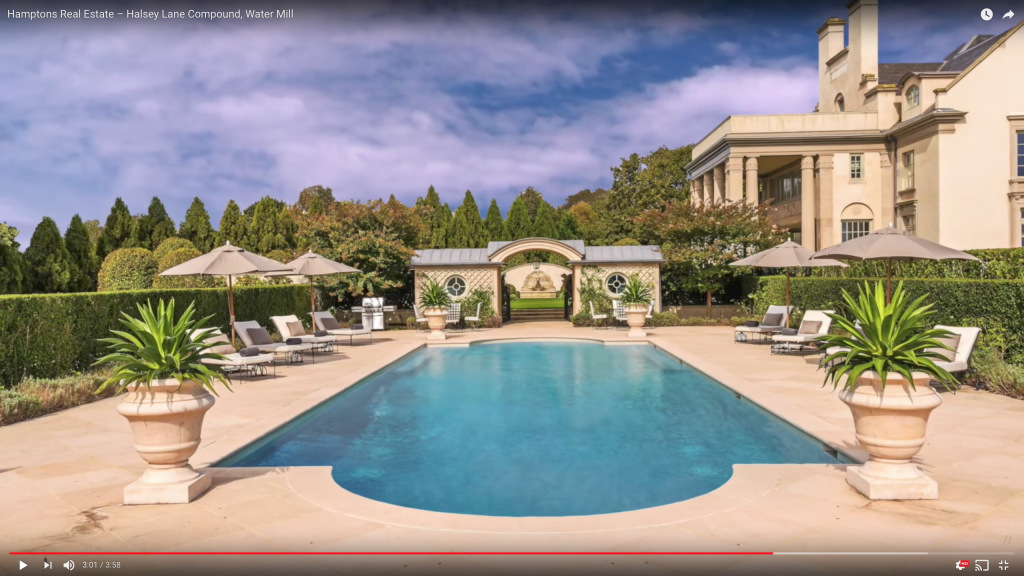 "Villa Maria" in Water Mill, N.Y., is on 15 acres on Mecox Bay, with 1,100 feet of bulkheaded waterfront that can accommodate a boat. It includes a 20,000-square-foot main home with 28 rooms.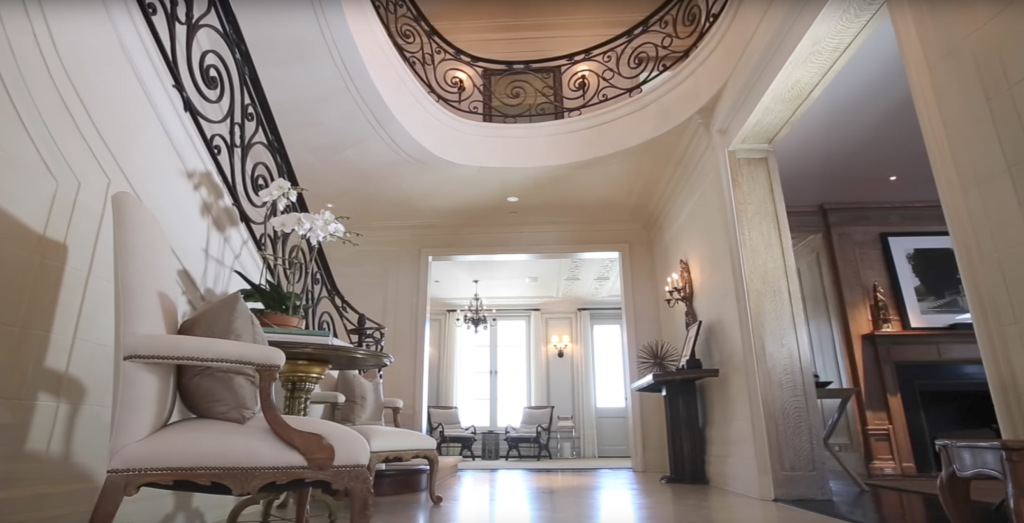 There are 11 bedrooms with en-suite baths, an additional full bathroom and four powder rooms. A separate gatehouse contains two bedrooms and three baths for staff or guests.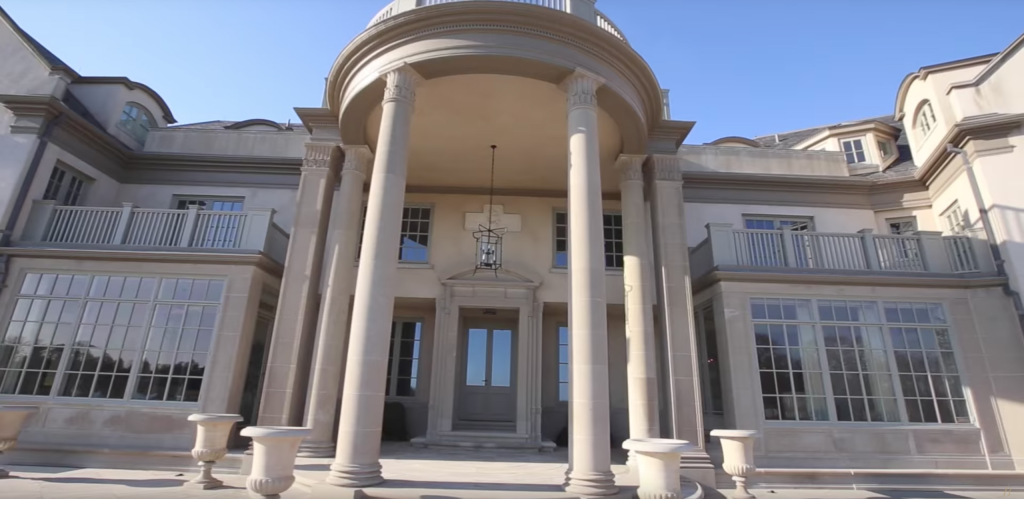 The property was most recently listed at $67 million, but pulled from the market in December. Brothers Cody and Zach Vichinsky of Bespoke Real Estate have the new listing.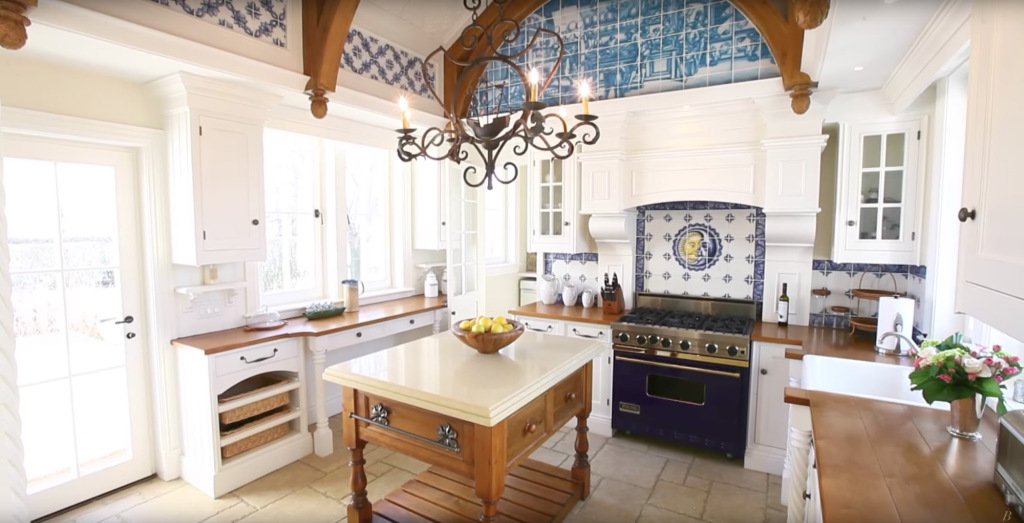 Camuto and his third wife, Louise, bought Villa Maria in 2005 for $35 million. They spent five years renovating, a project that cost about as much as the home's purchase price, agent Cody Vichinsky estimates.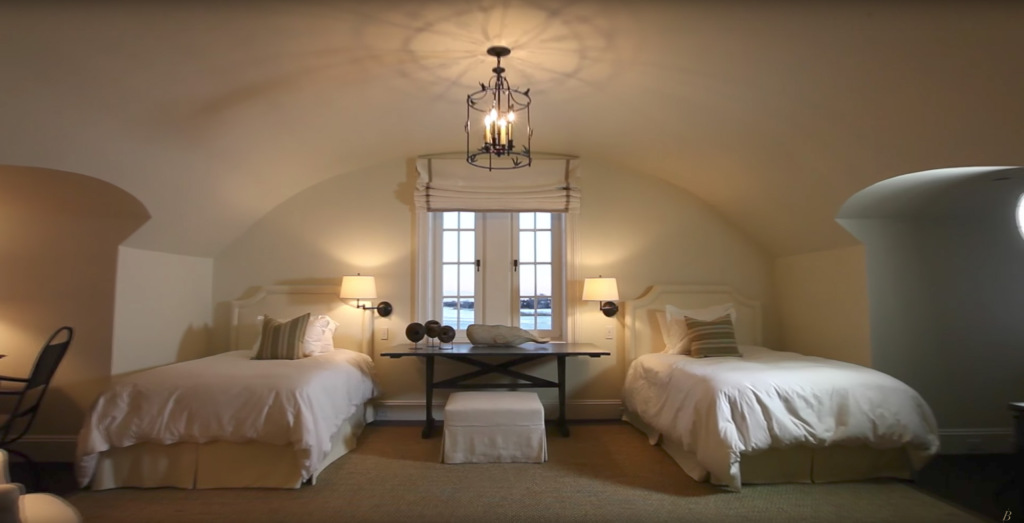 Built in 1887, the home was once known as Red Gables for its red-shingled roof. In 1919 Edward P. Morse, a shipping and dock tycoon, added a grand ballroom and a portico with colonnades, doubled the mansion's size, and changed the name to Grey Gables in keeping with its new roof.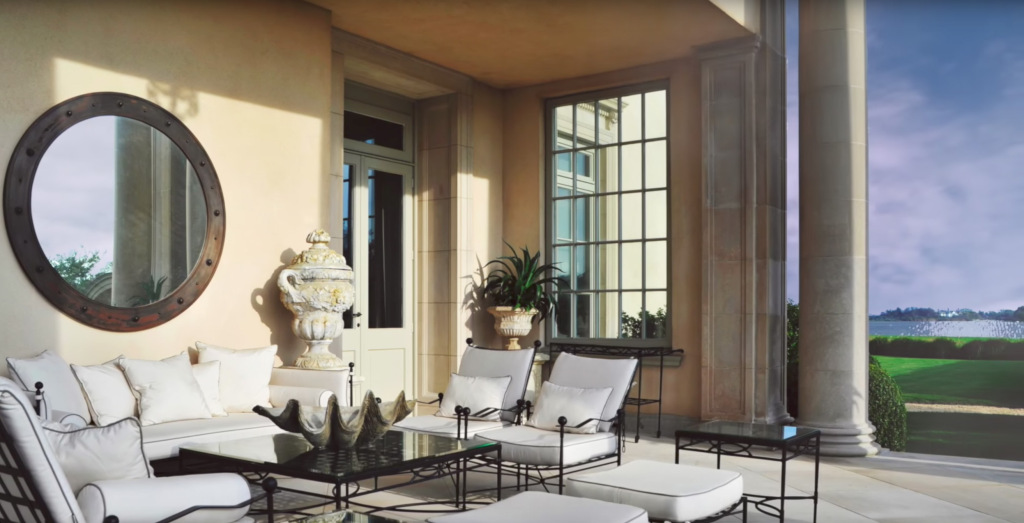 In 1931, the estate was sold to nuns, who gave it its current name and held it for about 75 years. The Camutos bought Villa Maria from the Sisters of the Order of St. Dominic of Amityville.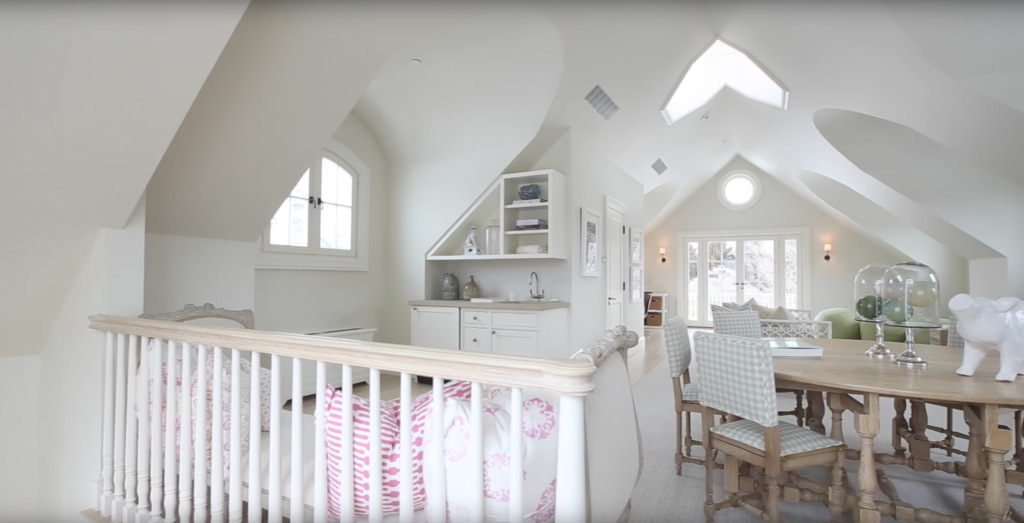 Recommended by Forbes
When the shoe designer and his wife took over, the property was in bad shape. "The Camutos had the interesting challenge of working within the confines of an Old World estate and bringing it up to date as a contemporary home," Vichinsky says.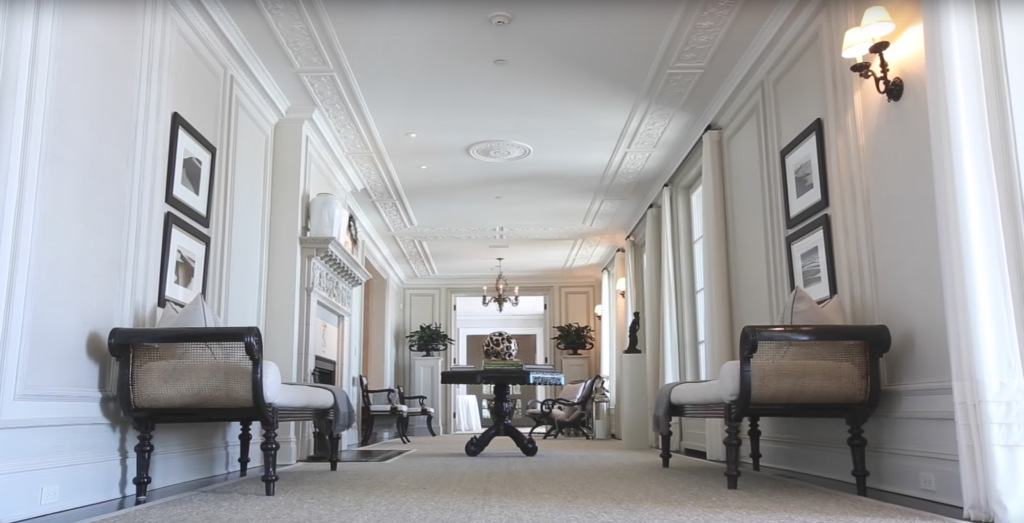 They hired architect Andre Tchelistcheff to oversee the renovation. The couple gutted the home, spent around $2 million on new Tischler windows, added limestone and oak floors, and introduced landscaping designed by the landscape architect Edmund D. Hollander.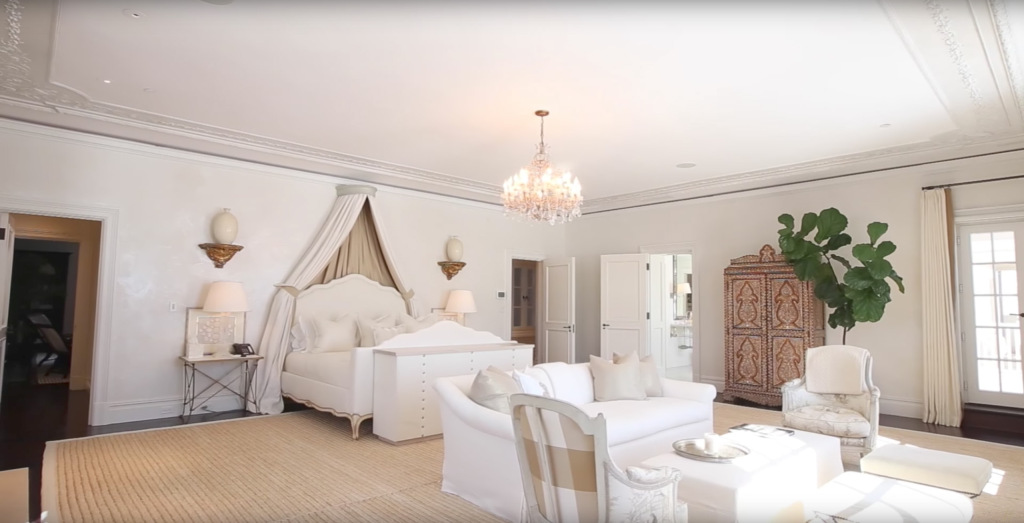 Today, a three-story spiraling staircase with an iron and bronze balustrade hand-forged in Austria graces the entryway of the main home. On the ground floor, there is an oak-paneled library with a hand-carved fireplace. A 2,700-square-foot master suite with a sitting room and his and hers baths and dressing rooms comprises the west wing of the second floor. There is a wine cellar, a tennis court and an outdoor heated pool.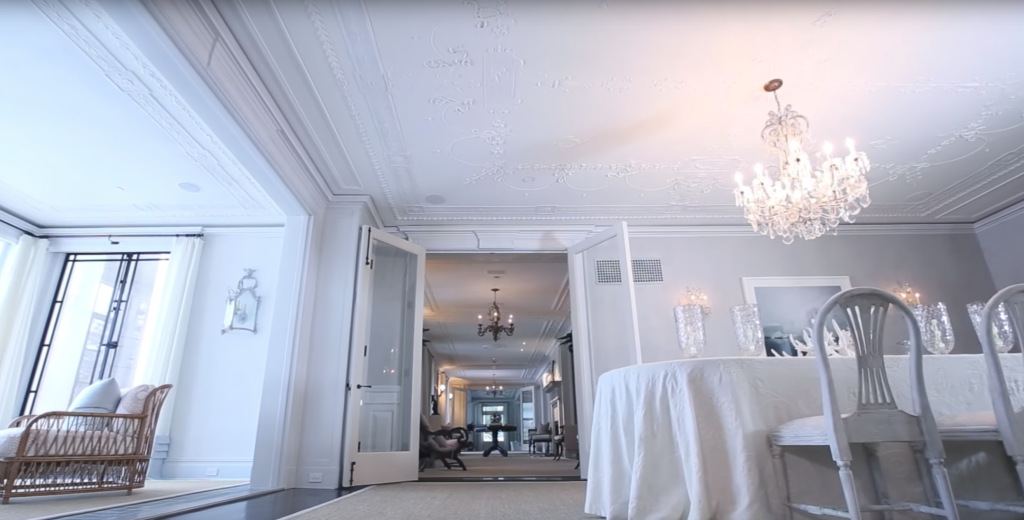 A solarium with heated limestone floors connects the carriage house to the main home; the second story of the carriage house contains an artist's studio with views of Mecox Bay.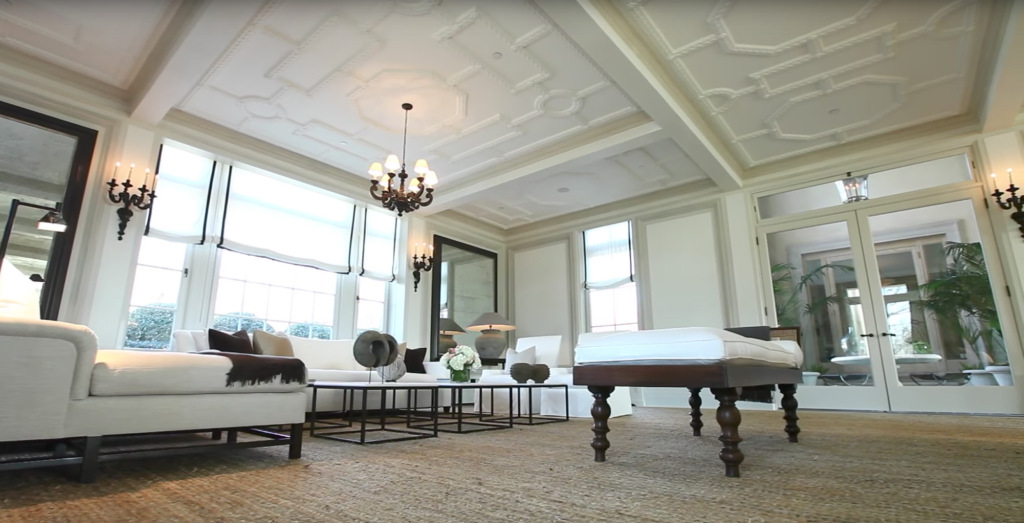 Additionally, Villa Maria's 2,400-square-foot, two-story gatehouse is a residence in its own right, with a kitchen, living room, bedrooms and baths. The grounds boast four formal gardens, designed by Hollander, as well as a kitchen or cutting garden.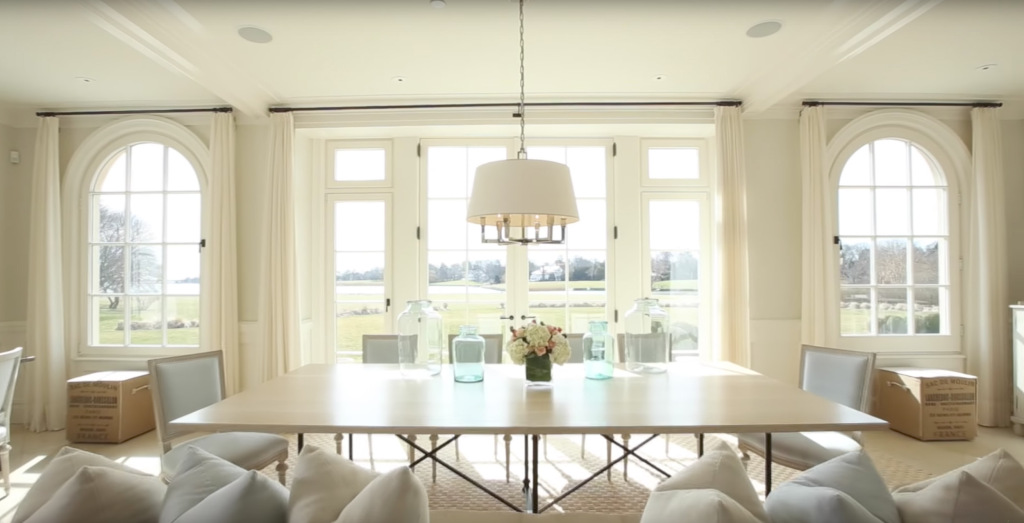 The Camutos listed Villa Maria for $100 million in 2008, and then for $49.5 million in 2013 with only 7.6 acres included; the estate was relisted at $85 million last fall. That price tag was eventually reduced to $67 million.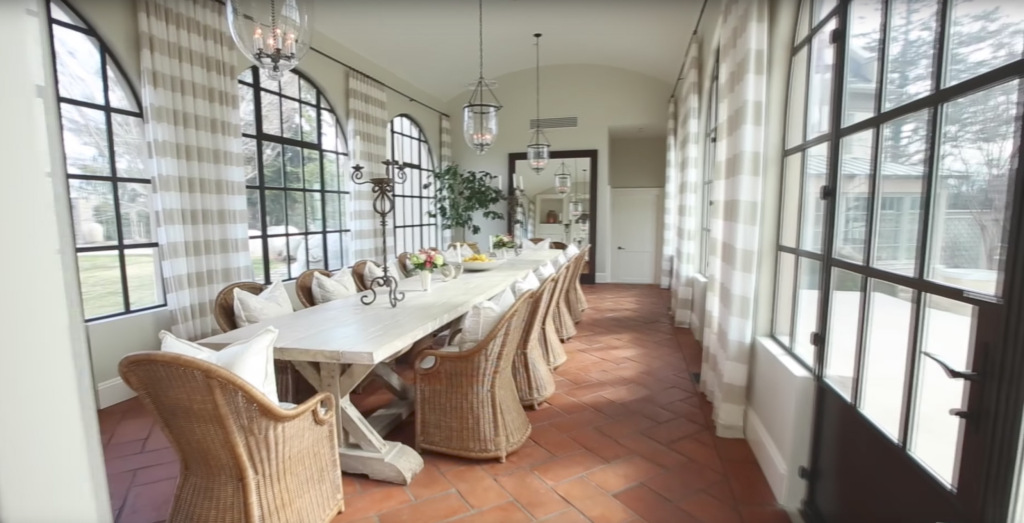 Vince Camuto died in January 2015. He is survived by his wife, Louise, and five children. His estate is selling this property.