Disney Becomes First Studio in History to Reach $10 Billion At Worldwide Box Office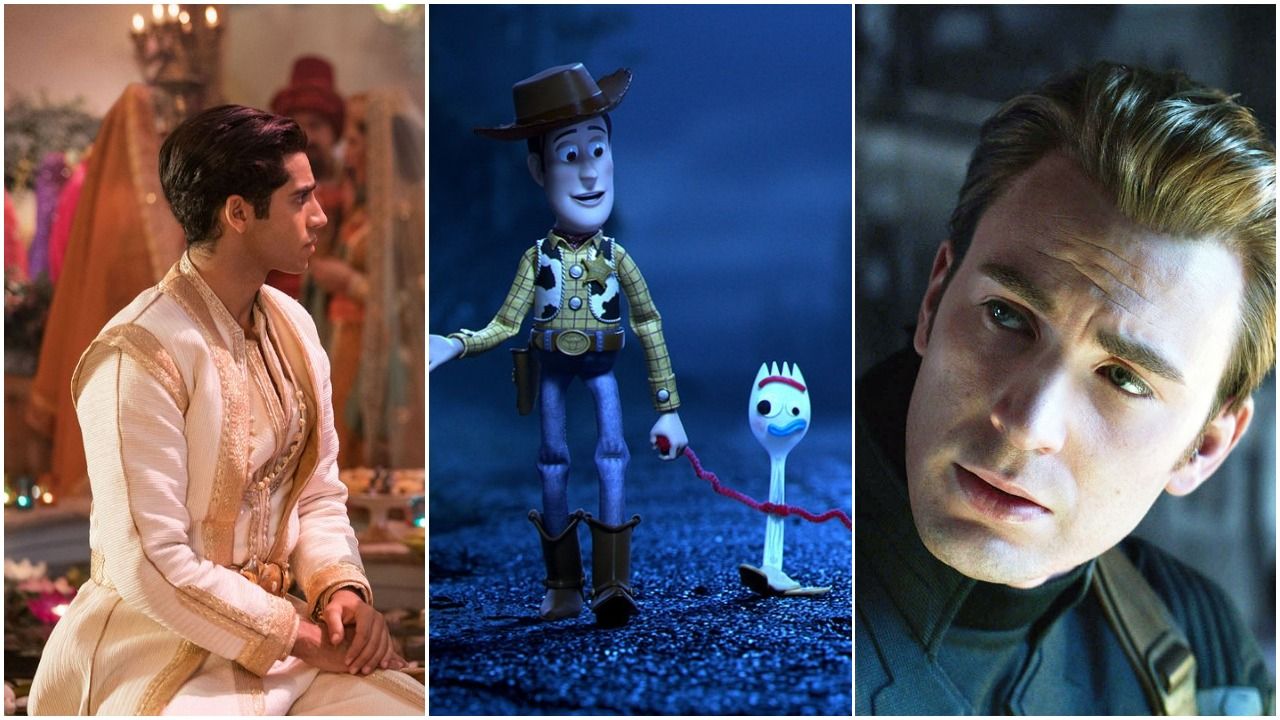 It's become second nature for Disney to break box office records, but today's achievement is unlike anything previously seen before.
The house of mouse has become the first studio in history to pass $10 billion at the global box office. Its latest hit, Frozen 2, helped the studio pass the marker, as it now stands at $919 million worldwide.
Officially, the studio will hit $10 billion by the end of today, and even without considering it's newly acquired Fox titles, Disney has raked in $3.28 billion domestic and $6.717 billion globally.
When taking the Fox films into account, the combined global box office for Disney is $11.94 billion ($3.8 illion domestic/$8.14 billion international). Remember though, ALL OF THIS, is before Star Wars: The Rise of Skywalker debuts in theatres. When all is said and done, Disney is most likely looking at finishing 2019 with $13-$14 billion in box office revenue.
Frozen 2 is expected to pass the billion dollar mark by the end of this upcoming week. That would make it the sixth film to reach the milestone for the studio, following Avengers: Endgame ($2.798 billion), The Lion King ($1.656 billion), Captain Marvel ($1.130 billion), Toy Story 4 ($1.074 billion) and Aladdin ($1.051 billion).