US: Woman Files Criminal charges Complaint Against Governor Cuomo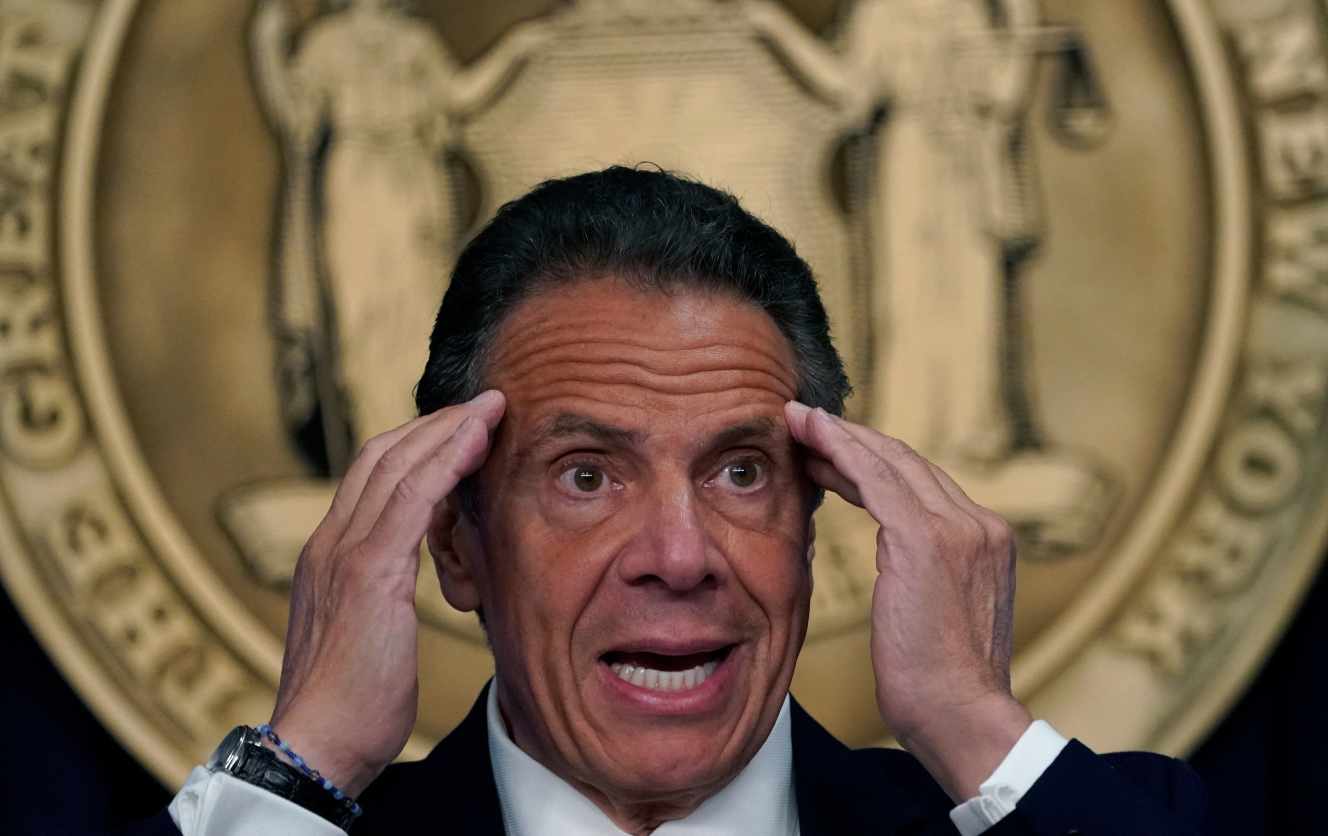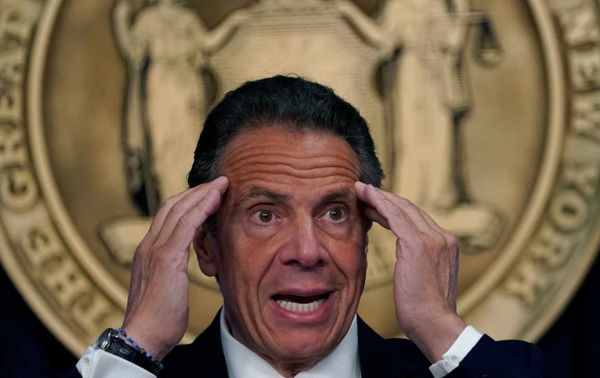 POLITICS
By YEET MAGAZINE | Posted August 6, 2021
A former employee who accused New York Governor Andrew Cuomo of groping her in the Executive Mansion in Albany has filed a criminal complaint with the Albany County sheriff's department, the department said on Friday. Gavino Garay reports.
Andrew Cuomo, Governor of New York State, targeted in first complaint for sexual harassment.
In her complaint, an assistant denounces several inappropriate and indecent gestures on the part of the governor, since the end of 2019. The latter's lawyers try to devalue certain testimonies.
Governor Andrew Cuomo at a press conference in New York on May 3, 2021.
Governor Andrew Cuomo at a press conference in New York, May 3, 2021.
After calls to resign, the governor of New York State faces a judicial sling.
One of eleven women named in an independent investigation accusing Andrew Cuomo of sexual harassment filed a complaint Thursday, multiple media reported Friday (August 6th).
Information confirmed by a spokeswoman for the sheriff's office in Albany County, the state capital.
More: Andrew Cuomo, the hero of the Covid-19 crisis who became an outcast
This is the first complaint to come to light since the report of an investigation by New York State Attorney General Letitia James came out on Tuesday.
According to US media, the complaint was filed by a woman, named "executive assistant # 1" in the report.