The Amazingly Varied Cultural Appeal Of Los Angeles, California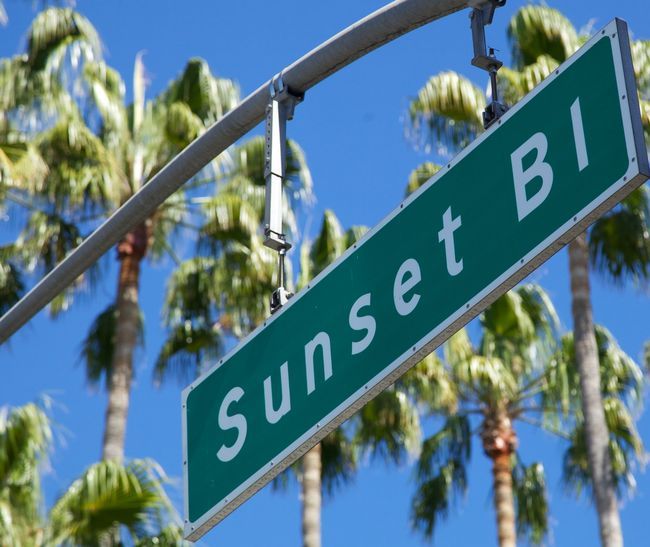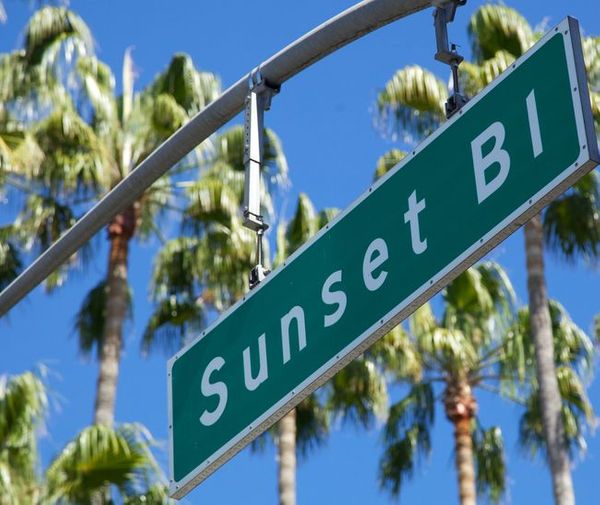 Relax on the beaches, be thrilled at the theme parks and experience culture in the museums and art galleries of this sprawling Southern California city.
Los Angeles offers amazingly varied casual and cultural appeal. Spend a week enjoying different theme parks or dress up for a Hollywood premiere.
Hike in the Hollywood Hills and surf in Pacific waves.
Visit some of the world's favorite theme parks, including Disneyland® Park, which originally opened its magical kingdom with kids' rides and exciting roller coasters in Anaheim in 1955.
Disney California Adventure® Park offers themed attractions tied to Pixar animated films.
Universal Studios Hollywood is both a film studio and a theme park, with The Wizarding World of Harry Potter™ and other kid-friendly attractions.
Find additional thrilling rides at Knott's Berry Farm® and Six Flags® Magic Mountain.
Downtown Los Angeles has a unique attraction, La Brea Tar Pits and Museum, with reassembled remains from over 650 species and active excavation of Ice Age fossil deposits.
Next door, explore the 150,000 works in the Los Angeles County Museum of Art.
The Getty Center, overlooking the city, displays medieval to contemporary art while the Getty Villa offers a sense of ancient Greece and Rome in a beautiful setting along the Pacific Ocean.
For a more modern cultural treat, stroll along the Hollywood Walk of Fame to find your favorite actor's star.
Bend down to compare your hands to the handprints formed in the sidewalk.
The California Science Center features tours of the actual Endeavour space shuttle, a living kelp forest and a shake table for building and testing earthquake-resistant structures.
Near the iconic hillside Hollywood sign is the Griffith Observatory. Study its exhibits and use its telescopes to scan the night skies.
Los Angeles is bordered to the west by an endless stretch of beach with separate named sections.
Bodybuilders and skaters line the boardwalk of Venice Beach. Ride the waves at Manhattan Beach or Malibu's Surfrider Beach.
Enjoy the tranquility of Cabrillo Beach. Relax on the sands of Santa Monica Beach and stop at the nearby pier for shopping and refreshments.p