Wonder Woman Amazon Spin-Off Movie In The Works, Confirms Patty Jenkins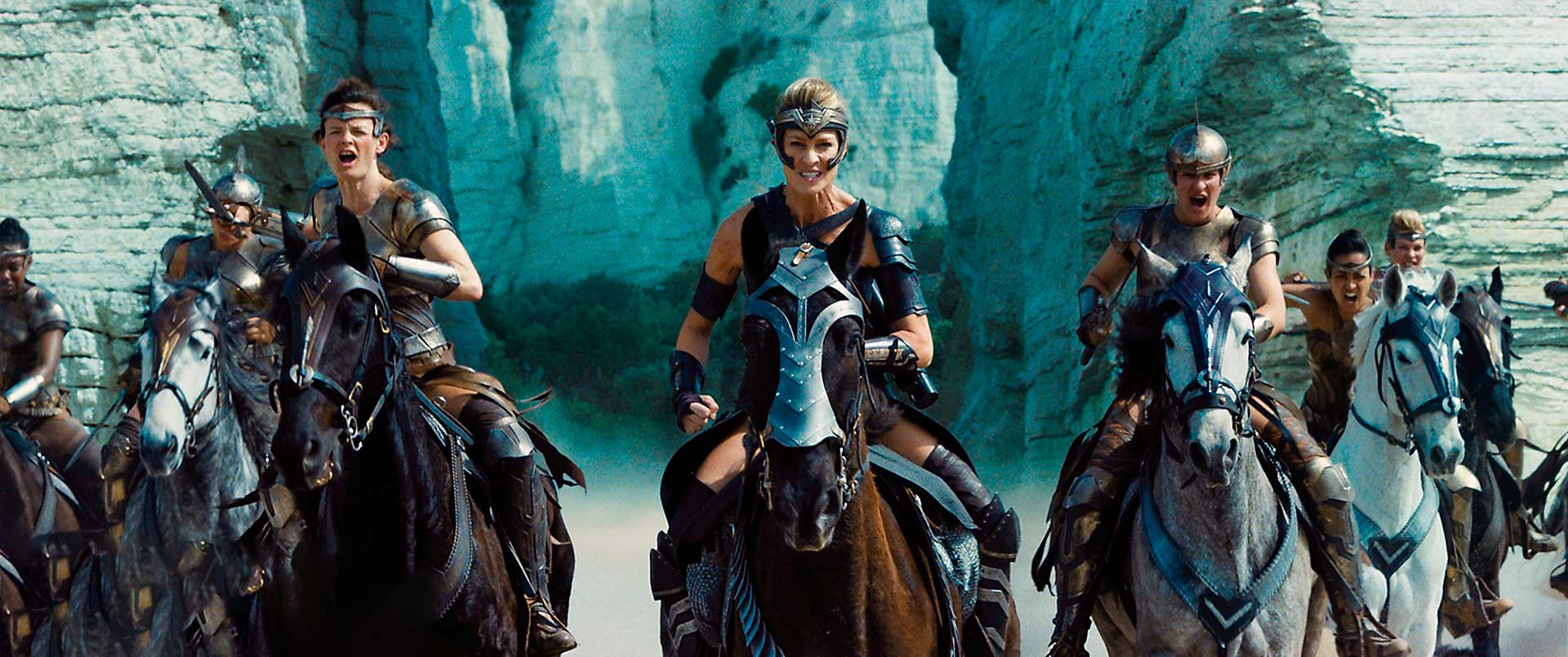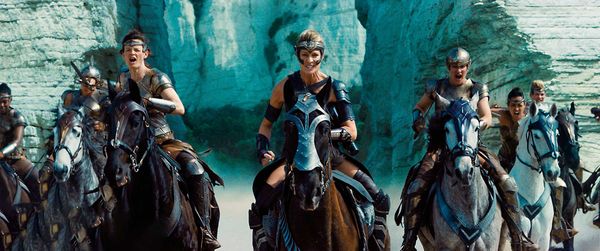 Warner Bros. is holding a panel for Wonder Woman 1984 at CCXP 2019. While we all await the launch of the official trailer which should be any minute now, Patty Jenkins just confirmed that a Wonder Woman spin-off movie is in the works. The spin-off will center on the Amazons with Jenkins serving as producer on the movie.
While the DCEU continues to grow, it looks like Warner Bros. is developing small pockets of its own mini-universes. There's Aquaman centered spin-off The Trench spawning a small universe on Atlantis, there's Shazam set to eventually square off and cross paths with Black Adam and we have Birds of Prey and Gotham City Sirens combining to form Harley Queen's own universe. Eventually, if all of these small independent corners do crossover, it's going to be a huge one.
Jenkins also revealed during the panel that she has ideas for Wonder Woman 3 already. At this stage, it looks like a trilogy for Gal Gadot is a given and there's no way Warner Bros. wouldn't have Jenkins return for directing, especially after the lesson they learned during sequel negotiations.
The Wonder Woman 1984 trailer is set to drop at 5:30 PM Pacific Time so stay tuned. We'll have it up as soon as it's out.