YEET ARCHITECTURE: Aristides Dallas : The Contemporary Architect Who Designs Cutting-Edge Houses.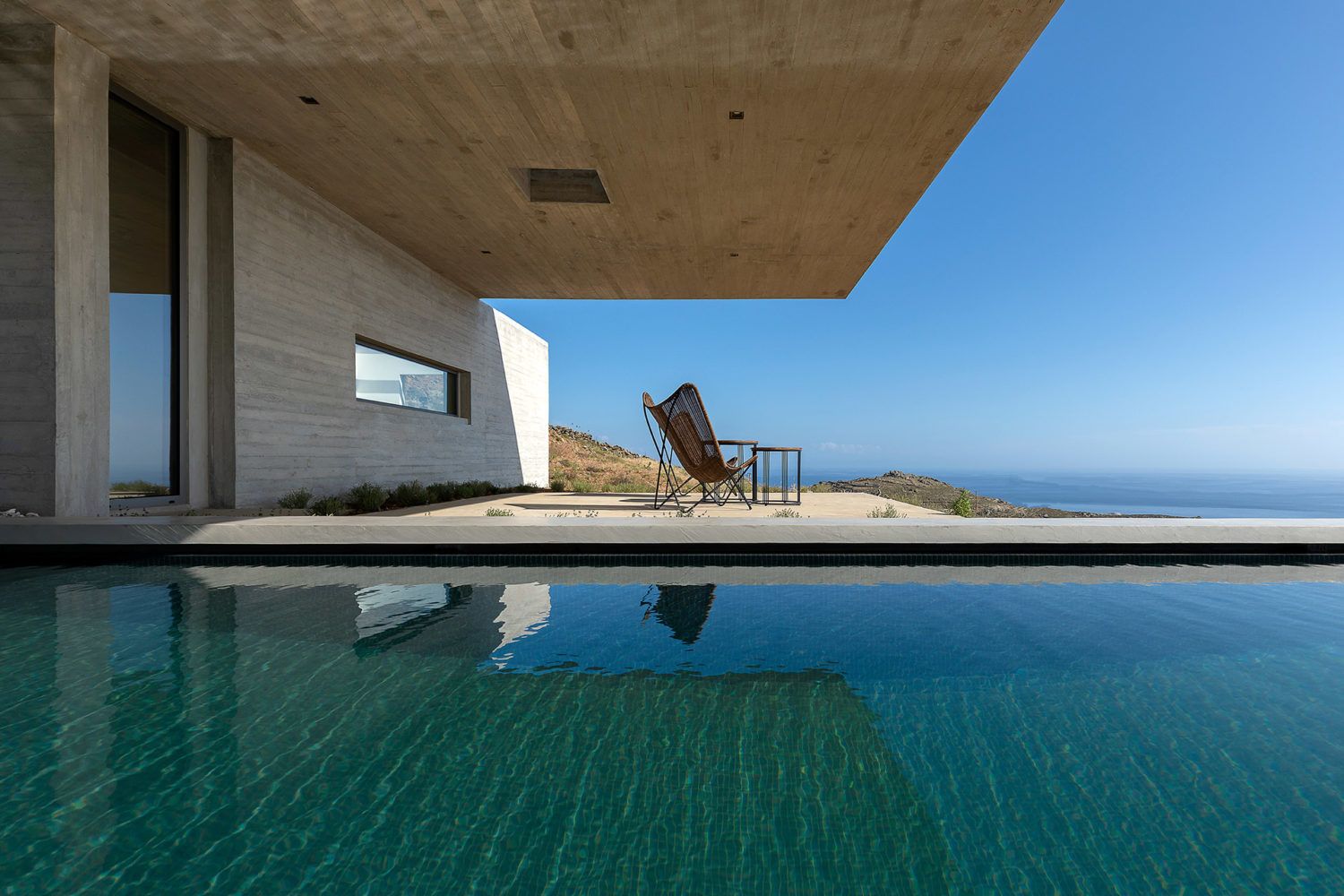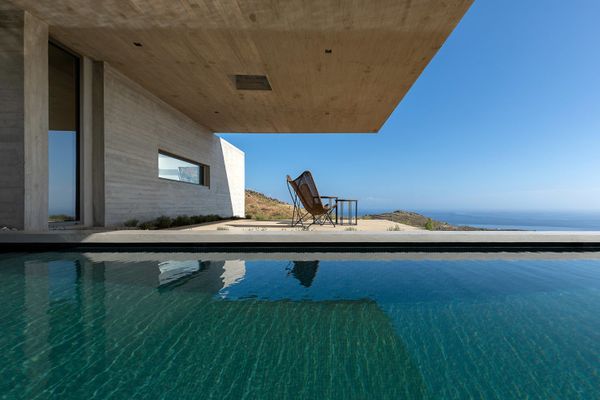 Skyscrapers, Cultural Buildings, Hotels, Airports, Apartments And Now. The Lap House.

Architecture around the world by contemporary architects including cutting-edge houses, skyscrapers, cultural buildings, hotels, airports, apartments.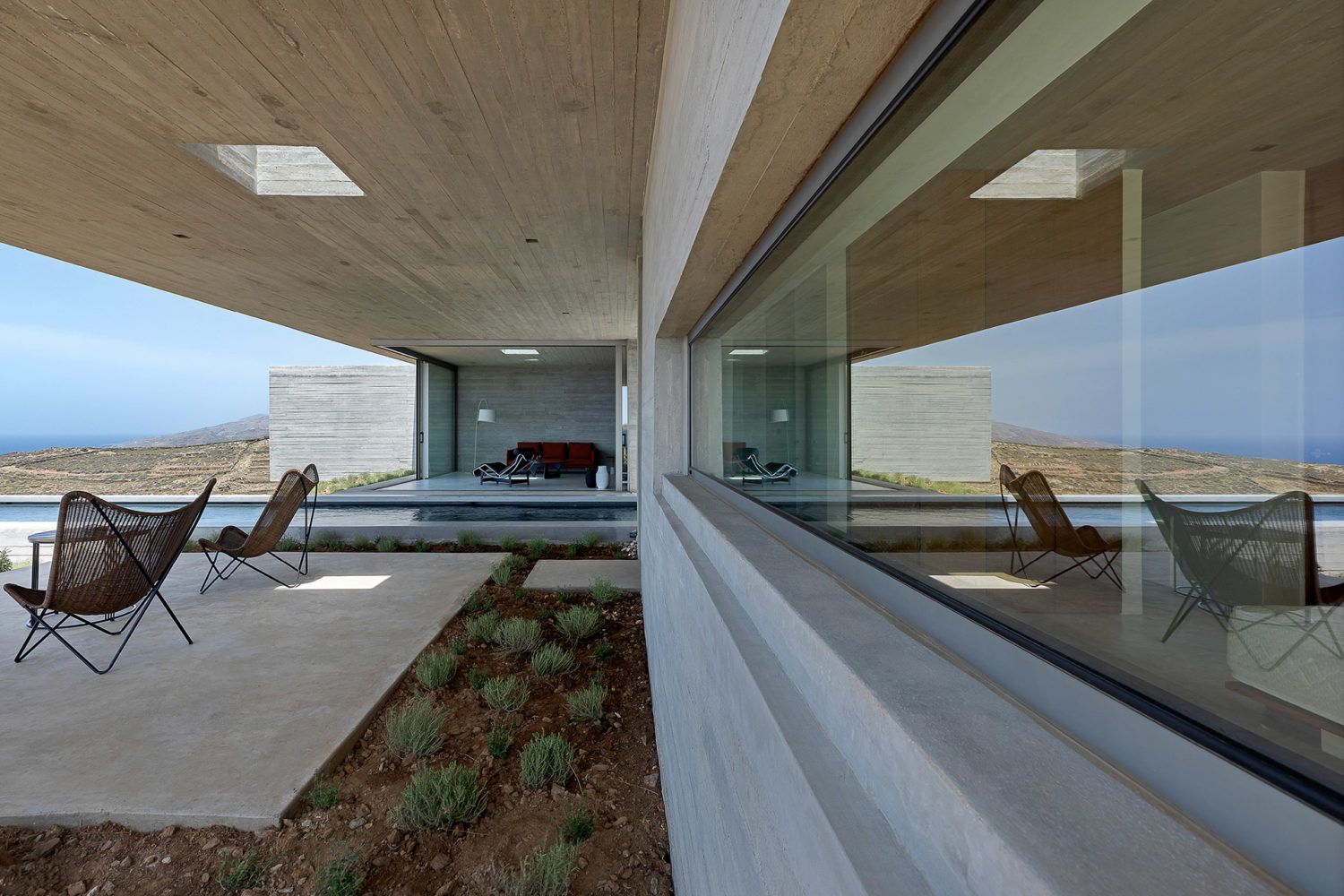 Usually, Architects are responsible for designing  places, whether they are private or public; indoors or out; rooms, buildings, or complexes.
But there's more beyond just being  Architects or  licensed professionals trained in the art and science of building design who develop the concepts for structures and turn those concepts into images and plans.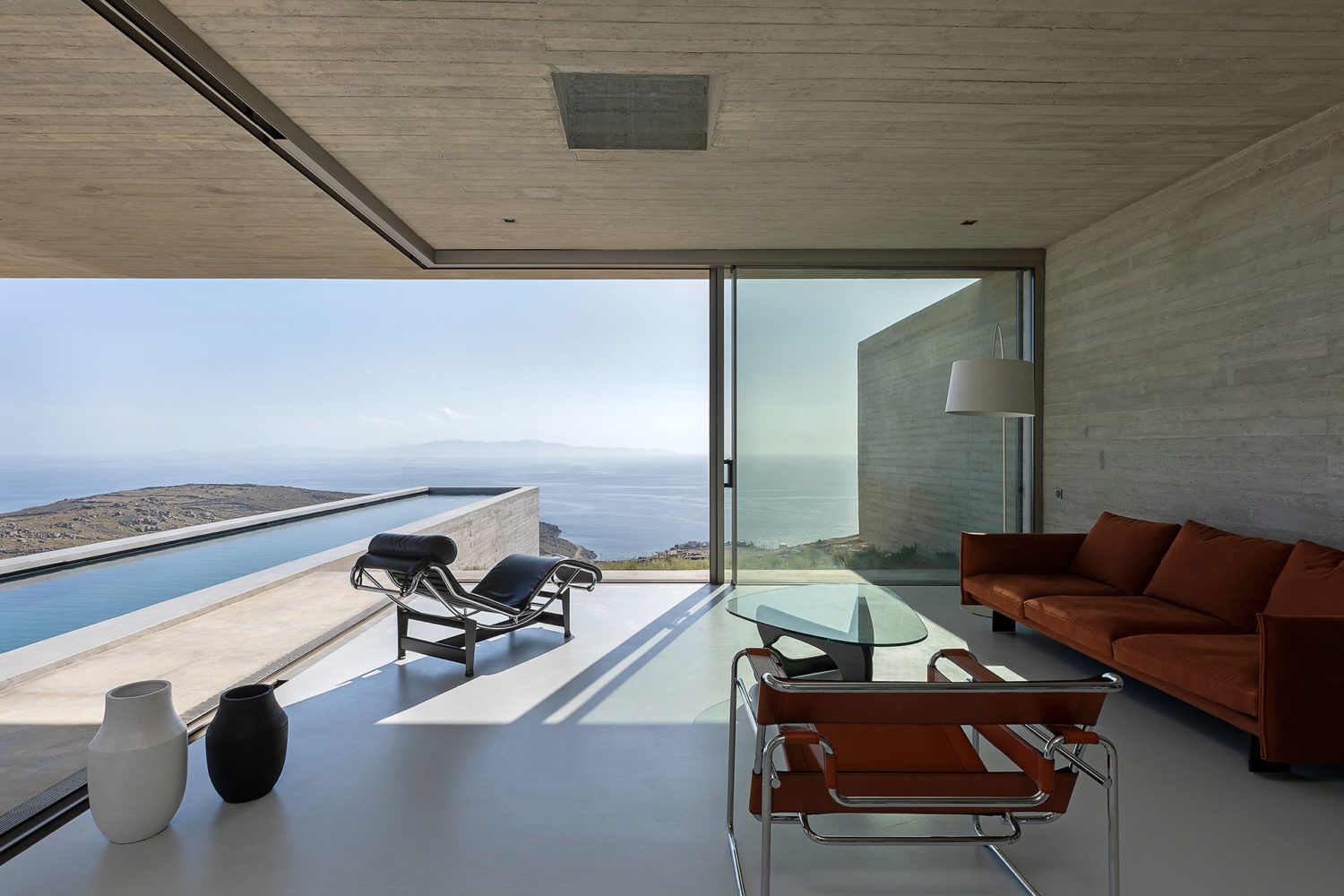 Most architects will charge 10% of the final building cost. For just the drawings, they could charge around 4-6% of the final building cost. "Draftsmen responsible just for the drawings work will charge around 1-3% of the final building costs.

And although It doesn't take much in the way of resources to draw up your own house plans -- just access to the Internet, a computer and a free architectural software program.

If you prefer the old-school method, you'll need a drafting table, drafting tools and large sheets of 24-by-36-inch paper to draft the plans by hand.

But there  are houses that are so  desirable, letting an architect do the work  becomes indispensable.

Aristides Dallas Architecture Studio based in Athens and Tinos, Greece aims at setting greek architecture into new standards.
With the use of contemporary techniques and know-how, a construction in the Greek landscape is not conventional anymore, but it acquires rigidity, orientation and essence.
Bearing always in mind that each architectural project is a synthesis of aesthetics and functionality, and having a full network of professional experts – engineers, material scientists, interior designers, stylists and artists


The Lap House
Installed, or rather inserted on the island of Tinos, it was born from the desire of the architect Aristides Dallas to reinterpret the characteristics of the island.

A brutalist, mineral work that reveals all the harshness and aridity of the landscape of Tinos, Greece.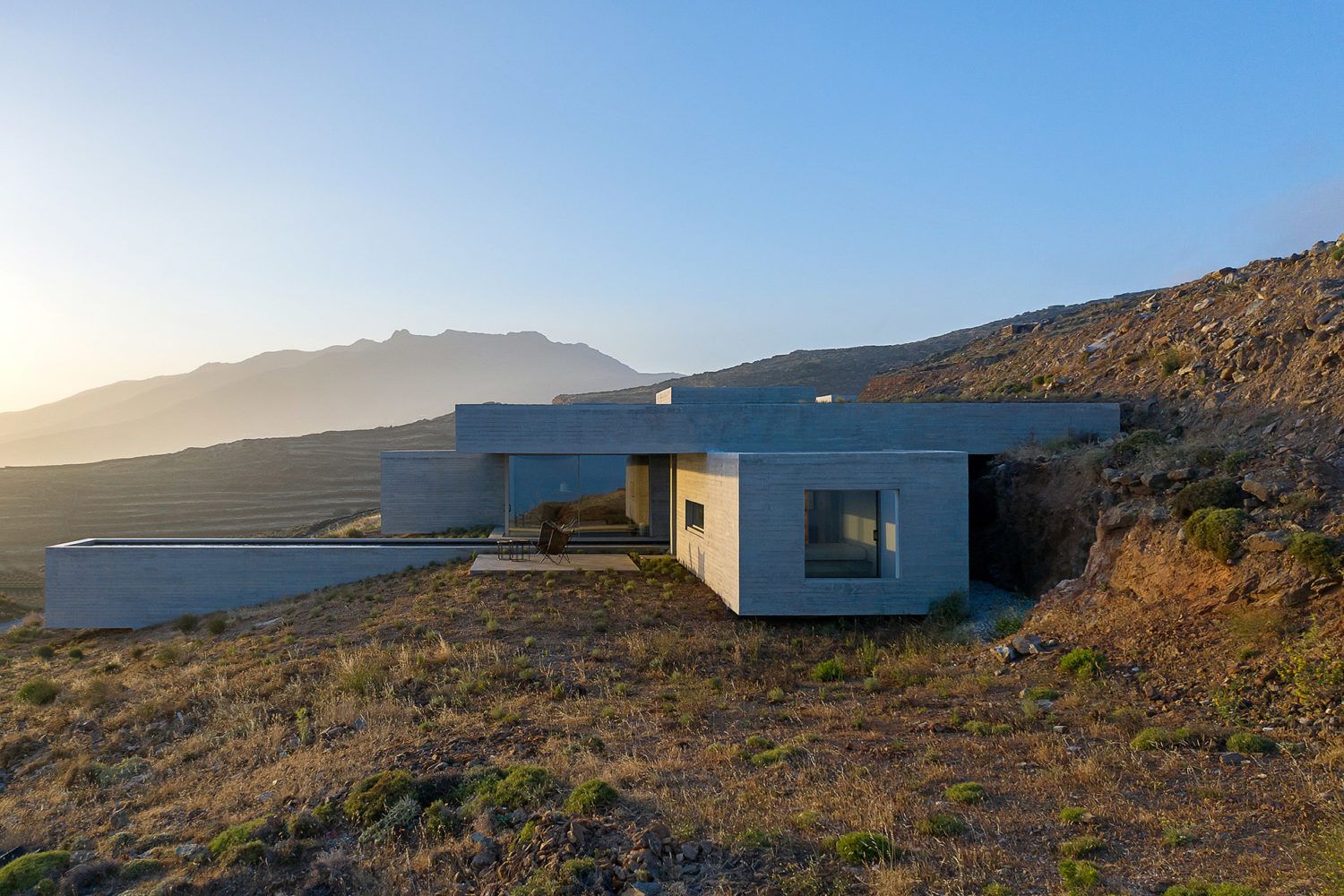 She alternates between cavities and salient angles to illustrate the steep line of the landscape, seeking to make the link between earth and air.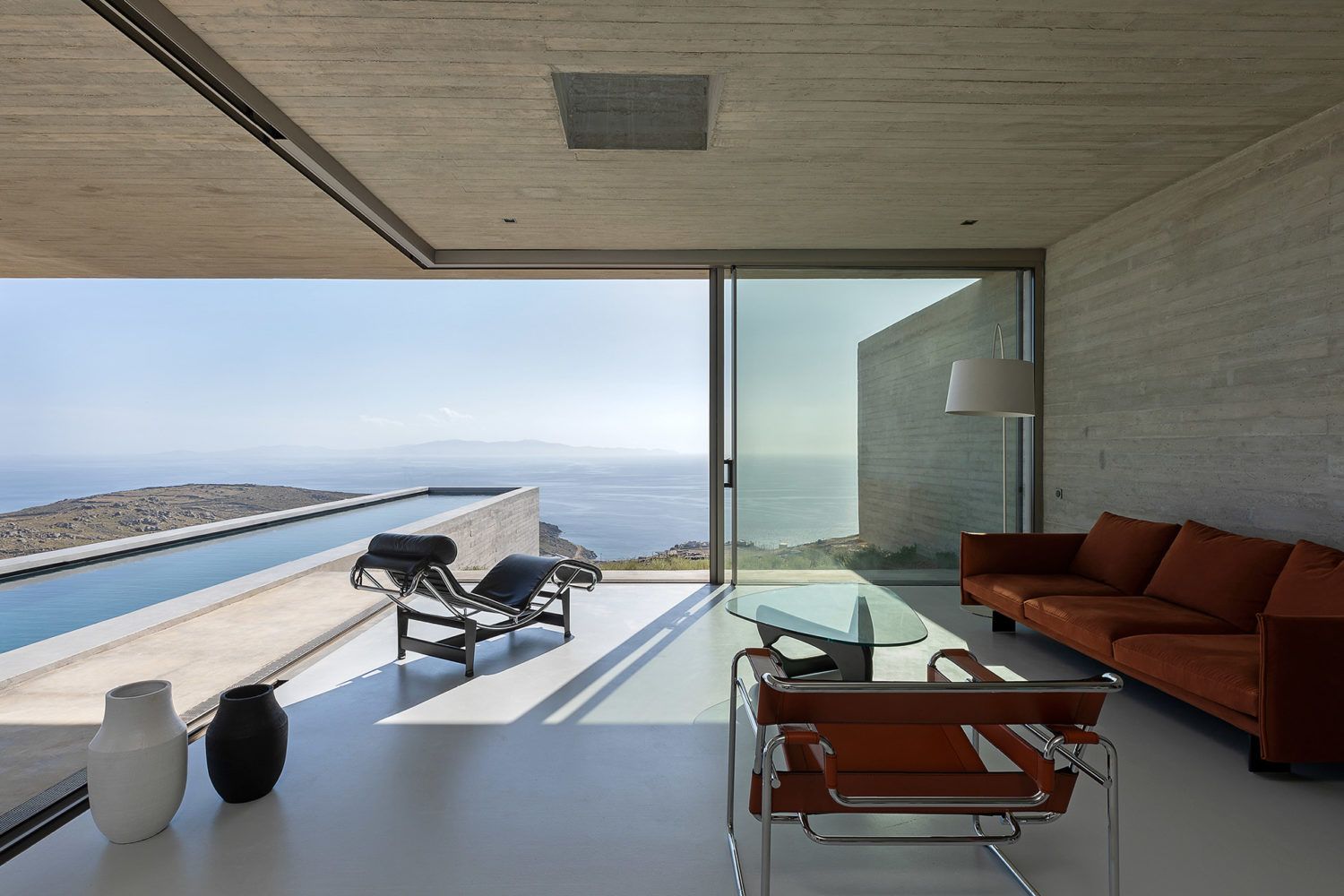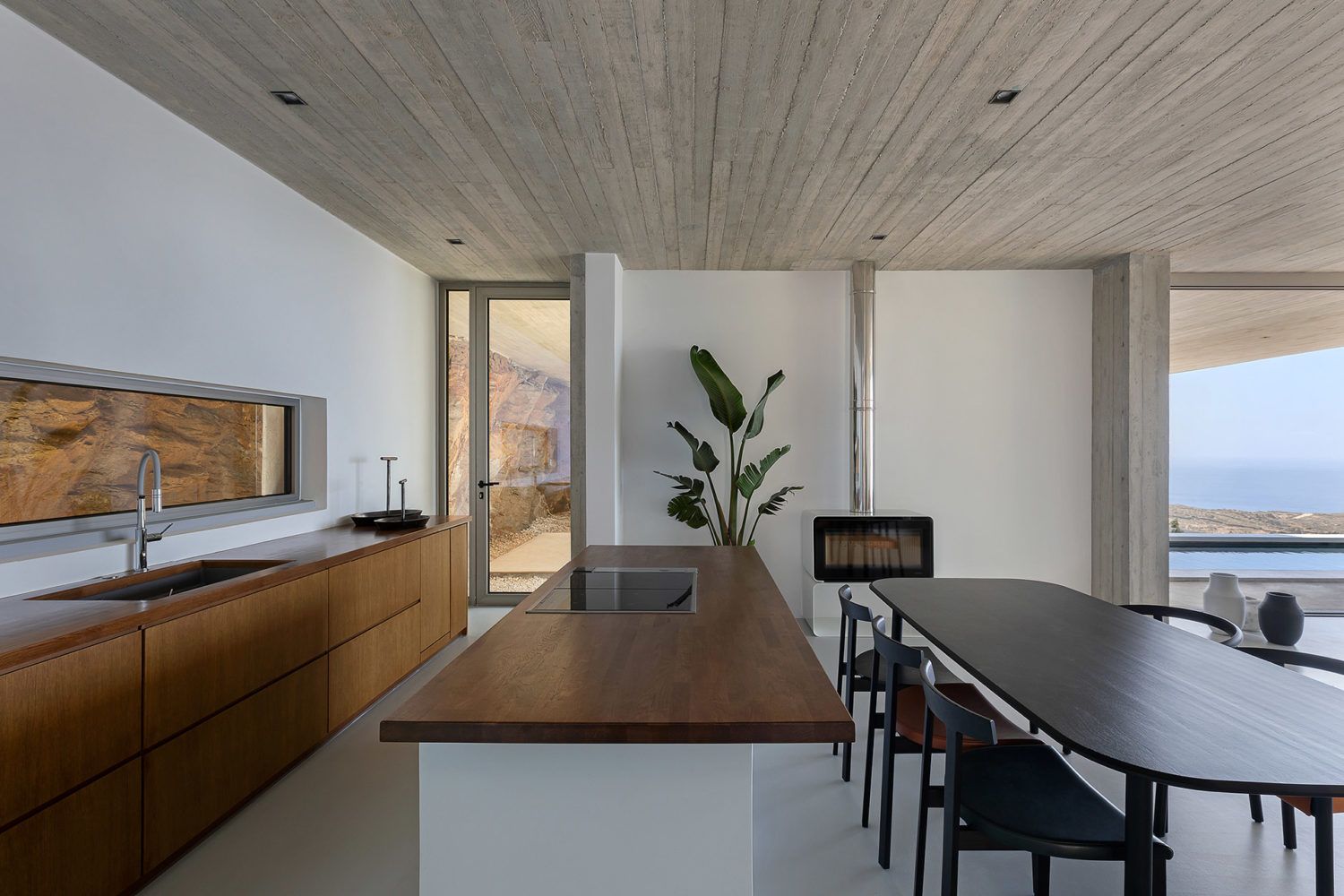 As for the splendid swimming pool, suzerain, it naturally recalls the blue immensity which surrounds the island.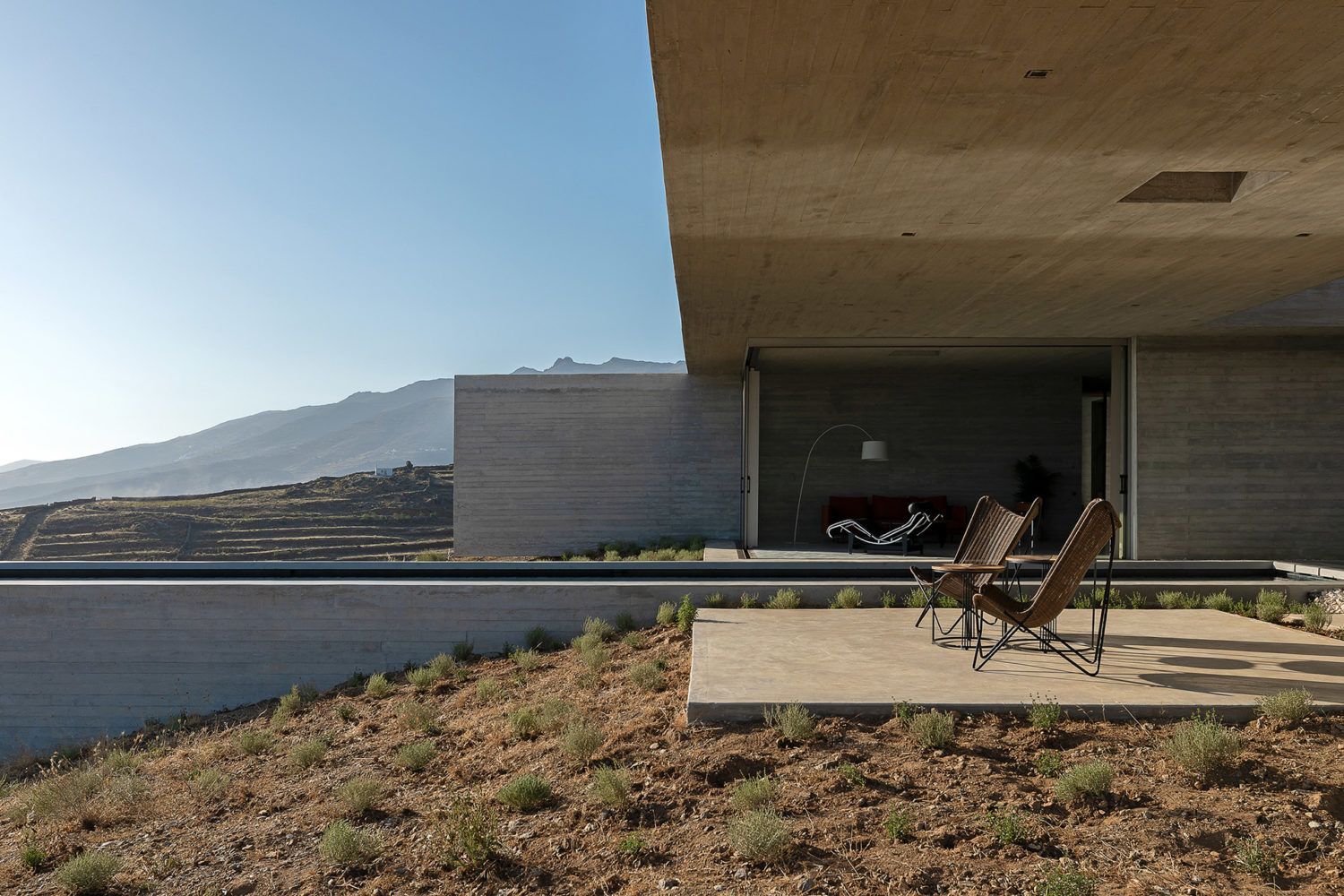 Divinely furnished, it arguably embodies what we would look for most today: an oblique nobility where we could recharge what we have left of energy.