YEET MAGAZINE BLOGGER RESOURCES : Getting Paid - FAQ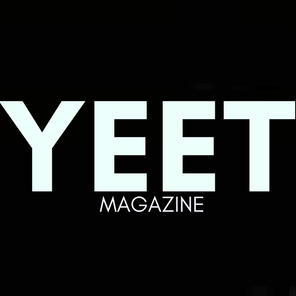 FREQUENTLY ASKED QUESTIONS

1. How Often Am I Paid?
Our blogger-entrepreneurs are paid monthly for revenue generated for features and articles for Blogger-entrepreneurs (60% our rates)
2. What Does It Mean To Be Blogger Entrepreneur At YEET?
This implies you will be busy pitching businesses, entrepreneurs , start-ups to find clients for tailored content marketing ( Additional documentation will be provided if you're interested in the Entrepreneur program).
3. I don't have clients, where do I start?
Our sales department will work to provide and guide  you through the process of identifying and qualifying potential clients.
4. Why Should I opt For Blogger -Entrepreneur?
If you wish to capitalize on our content marketing platform opting for the blogger- entrepreneur model, a guaranteed way to earn substantial revenues while writing on topics you love.
5.When Can I Start Blogging For YEET?
Once You Sign Your Blogger Agreement With Us, You Can Get Started5.
6.Where Do I submit My Drafts?
Submit your final drafts soon as their ready , along with your mini bio to add to your blogger profile.
7. Do I need To Wait For Instructions?
We're happy if you join us, and are even happier  if you can submit one piece per week, ( Consistency is key) but we don't give instructions, apart from occasional calls for pitches on specific topics.
8.How Do I Earn An Income As A Simple Blogger?
Sharing is caring, we believe every writer/ blogger deserves an earning and should rewarded for their content. For this reason, we have chosen to operate a little differently than most blogging platforms who capture your content for free, without paying you a dime.  
If you wish to contribute based on the "classic" blogger model without building a client portfolio or just seeking internship you can still be published on YEET and in that case, you will be paid based on a revenue-share model: in other words, how much you make depends on the success of your article. We expect our bloggers to be deeply invested into building, expanding their social media reach and part of our commitment is to provide a solid support mechanism with this and consolidate each other as a team. Or just ask for help, if they need it.
Didn't find what you're looking for? Send us an email at submissions@yeetmagazine.com