Ethereum (ETH): What Is It, And How To Invest In This Very Different Cryptocurrency?
After the tweet of Elon Musk concerning Dogecoin, this virtual currency witness a massive volatile period. As per the Trading reports, the crypto markets are likely to trade lower this week. After Bitcoin, Ether (ETH) holds the mark of $2000.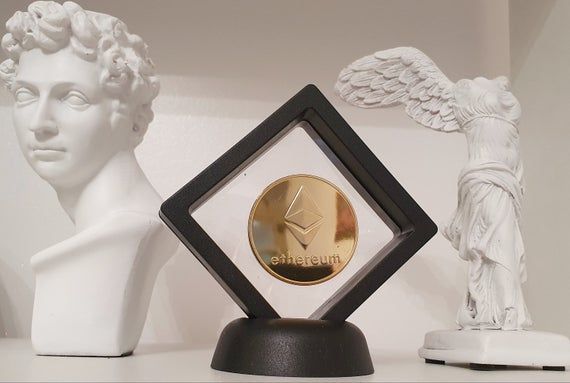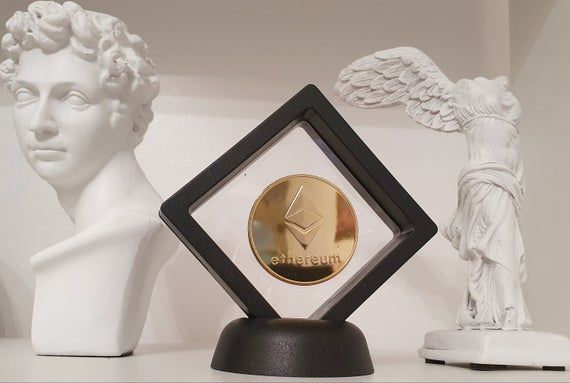 By Supreet Kaur Gujral | YEET MAGAZINE  Updated 0200 GMT (1000 HKT) July 20, 2021
WHAT IS ETHEREUM? HOW TO INVEST IN IT?
How To Mine Ethereum 2021
Ethereum to $20000 | How ETH Can Reach $20k
Is Ethereum is more attractive than bitcoin in the long run?
With Bitcoin remaining volatile as surges to 5%, the other cryptocurrencies such as Ethereum, Polkadot, and XRP shed up to 7% in recent press releases. (Times, 2021)
After the tweet of Elon Musk concerning Dogecoin, this virtual currency witness a massive volatile period. As per the Trading reports, the crypto markets are likely to trade lower this week. After Bitcoin, Ether (ETH) holds the mark of $2000.
It is expected that it can head towards $1700 if it breaks. ETH is another preferred cryptocurrency considered after Bitcoin. Ether is a token of blockchainbased software platform known as Ethereum used for sending and receiving value at a global level. It was proposed by the Russian-Canadian programmer Vitalik Buterin in 2013. It was designed to expand the utility of cryptocurrencies by permitting the developers to create their special applications.
NEXT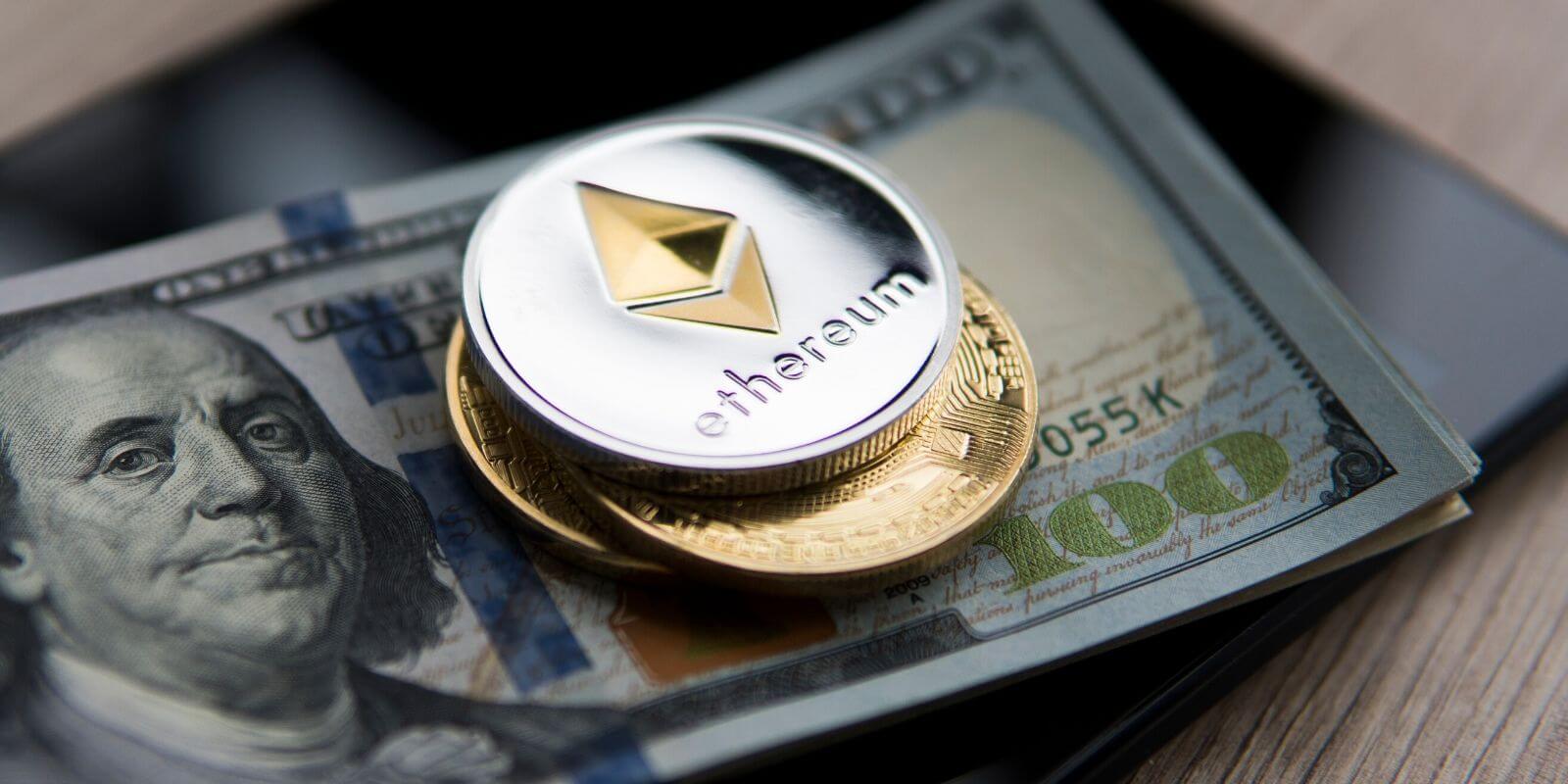 These decentralized applications are self-executing due to smart contracts which are code-based programs.
It stores Ethereum blockchain and carries out functions of its own when required conditions are fulfilled. Working of Ethereum Regarding its work, Ethereum has its blockchain just like Bitcoin. A global network of over 2.4 million computers known as Nodes maintains its record of transactions. Anyone can participate in it to validate the network provided if they possess accurate equipment along with the perfect knowledge.
In this, the miners discover the new blocks which are like digital boxes that further store the transaction, related information, and other data related thereto. Miners use a piece of specialized computing equipment to add a block to the chain and get rewarded with transaction fees especially from the transactions they add to the block known as "block rewards."
Block rewards are new ether coins that are created when each new block is discovered. Then, they are given to the successful miner for the efforts they put in for the task. When the block is added, the rest of the mining network verifies it to ascertain that the balances are accurate. It also makes sure that the transaction is not a double-spend. Afterward, the full nodes make a record of the final data.
NEXT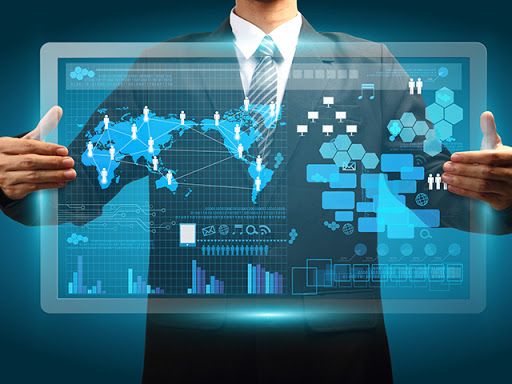 To run an Ethereum node requires significantly more storage. In addition to this, it is expensive to run as compared to a bitcoin node.
The accounts nodes show how much ether the user has. The Smart contract code stores the smart contracts which describe the rules that need to be followed so that the intended money can be unlocked and transferred. The Smart contract stat demonstrates the state of the smart contracts.
Ethereum Token Standards In a broader Ethereum network, it includes tokens that can be traded for one another as well as inherently unique tokens. Moreover, they cannot be mutually exchanged. These Ethereum token standards were invented by the Ethereum developers themselves to aid and guide the users so that they can create new digital currencies easily and affordably rather than starting from the beginning.
There are several tokens but there most commonly used are three. They are ERC20 which creates fungible tokens possessing similar properties to bitcoin and other cryptocurrencies. The ERC-721 creates non-fungible, unique tokens such as NFTs. The ERC1155 is a multi-token standard that is used for creating fungible, non-fungible, and semi-fungible tokens.
The basic understanding concerning the working of Ethereum will guide the potential investors in dealing with or invest in ether. It is among the top three most preferred cryptocurrencies. It falls behind Bitcoin and the Ripple.
To invest in ETH, you need to identify the legitimate platforms for its investment and its trading. Coinbase, Kraken, Bitstamp, Gemini, Binance, and Bitfinex are those exchanges that offer Ethereum.
A type of exchange should be considered first.
It can be fiat exchanges or cryptocurrency to cryptocurrency exchanges (C2C). In this, the investors can trade Ethereum easily on fiat exchanges. As it creates a great market opportunity, it is necessary to assess the trusted sources where it could be traded.
Otherwise, there are chances of getting into the vicious trap of fraud. After deciding on the trading platform, you can open your account. It is also similar to that of a brokerage account. Then, you have to provide your name, address, social security number, particular forms of identification, and other formalities asked for. After opening the account, you will be asked to verify it.
For this, you will be asked to upload some essential documents to verify your identity. It will also make sure that your account passes the regulatory muster. After going through the process of verification and uploading the documents, you will deposit the money. You can add money either through your bank account or via debit card filed. If you want to deposit currency in C2C exchanges, it will require you to send cryptocurrency by code from one location to another.
For this, Ethereum is a popular depositing currency for many C2C platforms. Transferring the Code may take a slightly longer time, approximately up to an hour. After depositing the money, you can begin purchasing Ethereum and other cryptocurrencies via the exchange. In this, almost every exchange has an interface that works somewhat differently.
NEXT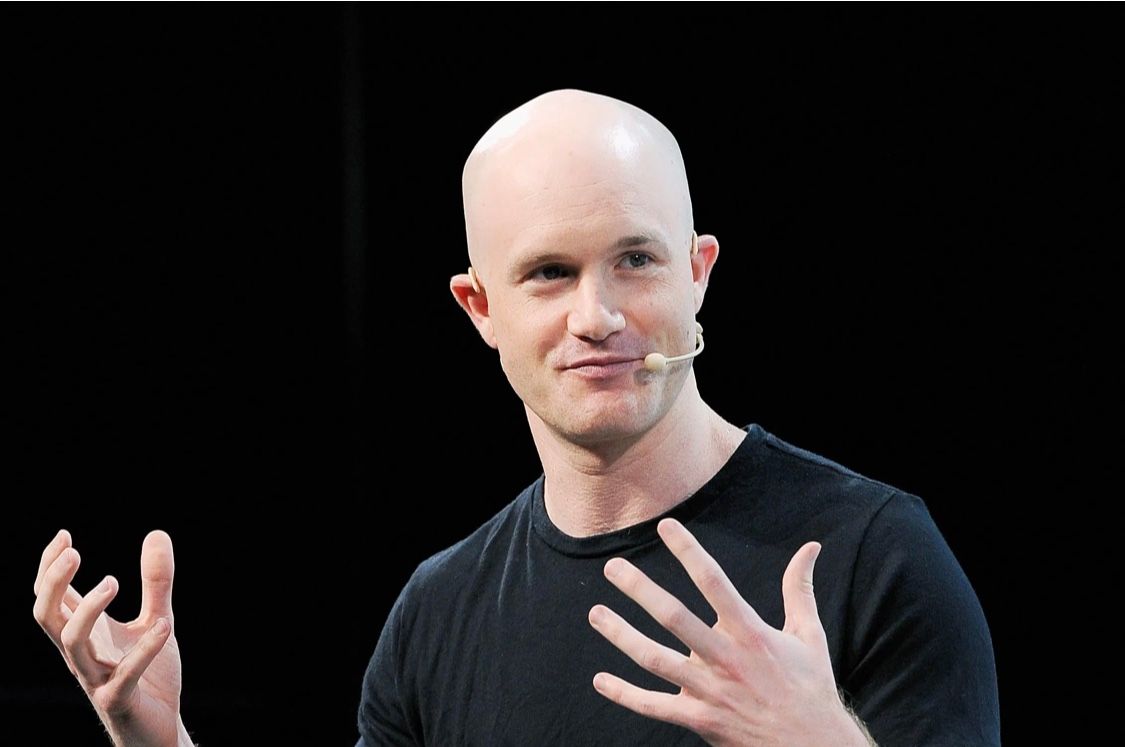 It is better to be prepared to confirm the transactions. The processing time depends on the total number of transactions requested.
After purchasing the ETH through the exchange, you can withdraw that currency into your bank account or a wallet that you control or prefer.
However, fiat exchanges are easy to withdraw ETH by selling and sending the proceeds to your bank account. On the other hand, C2C platforms take a longer time.
On a C2C platform, you would need to transfer the code of your ETH to fiat exchange. Then, it will be sold to cash out. All such platforms have the option to send ETH to a wallet.
The Ether was designed to be used within the Ethereum network. Just like Bitcoin, Ether is now recognized as an accepted form of payment by some merchants and service vendors.
Ether is a contender in the highly volatile cryptocurrency market. It claims its platform can be used to codify, decentralize, secure, and trade.
It was created primarily as a medium of payment for apps built on its platform. Ethereum 2.0 At present, Ethereum is undergoing an upgrade known as Ethereum 2.0, which is intended to allow the network to scale up while addressing the congestion problems that have slowed it down in the past.
Etherium has wider ambitions than Bitcoin. It wants to be a platform for all kinds of applications that can store information safely.
Keywords : coin, mining, bitcoin mining, blockchain, ethereum, cryptocurrencies,investing, coinbase,crypto currencies, cryptos, investment,cryptocurrency market,cardano,money, btc trading