By Aditi Maheshwari | YEET MAGAZINE Posted at 0200 GMT (1000 HKT) on June 24, 2021
The Virtual Osmosis
Just as we study the physical body language of individuals while interacting with them, so too does the study of their virtual body language. Digital body language can be understood as anything that includes your digital presence and the fingerprints you leave behind.
This combined package of your digital identity when studied for a specific period helps your business partners or potential customers to study what really interests you and what works exactly the opposite.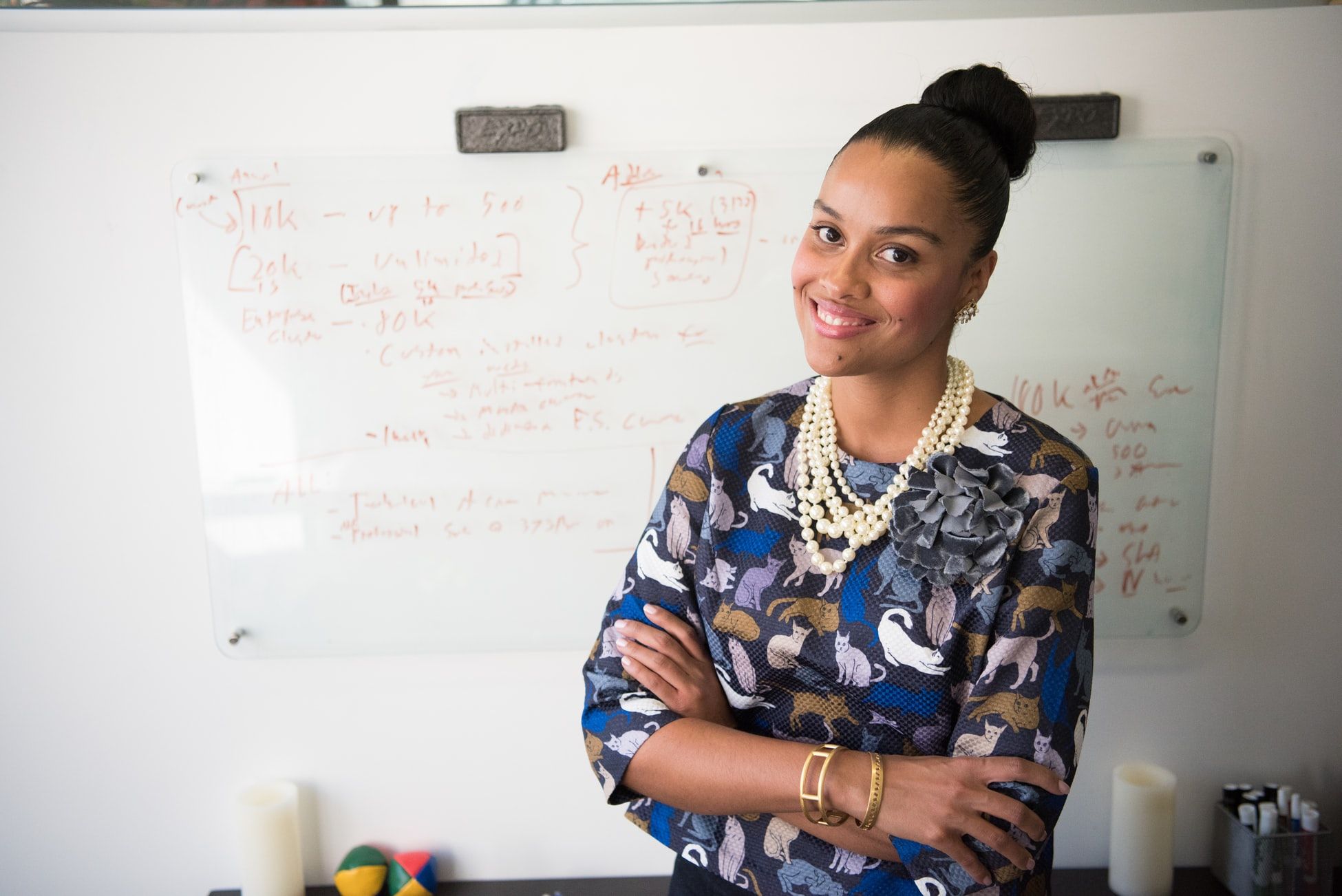 Marketers today study the online statistics of their customers to gain insight and promote their products and services accordingly for better results.
Each action creates the individual's profile which can be decoded and used to personalize their specific needs. You can understand their decision-making criteria.
Need to order business cards?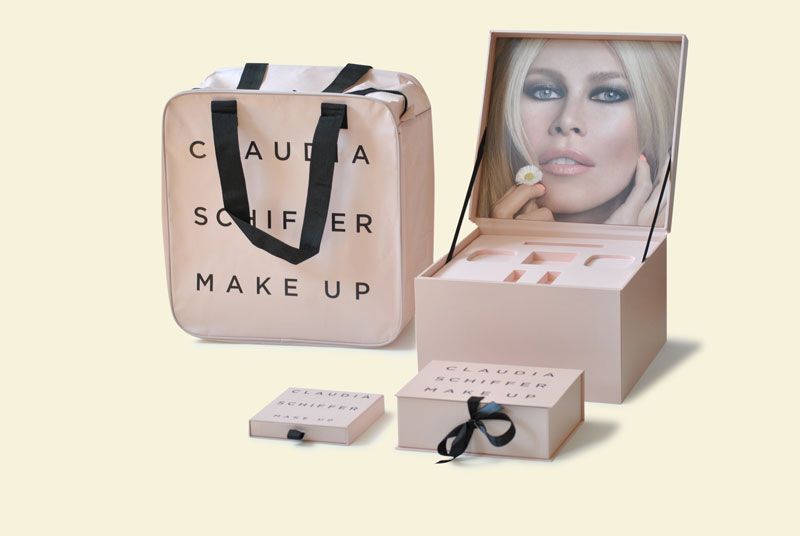 Culture in transformation
The culture of working from home makes the concept of "office" obsolete. Digital presence dominates the concept of 'face-to-face'. This is widely accepted as it saves time, money and resources and significantly speeds up the working process. Thus, the integration of digital body language is more than a necessity. It is not difficult to study these statistics, it just requires a strategic approach and implementation to integrate these new trends in work culture.
Learn how to wearn women business casual
Discipline is a reflection of respect for time and for the goal!
The virtual world doesn't mean you lose track of time. Honor your commitments and be present at the agreed time. Also remember when to quit or when to end the discussion. Do not take the liberty of extending the time for presentation or discussion, etc. by simply forgiving yourself occasionally. Follow the labels. Speak when it's your turn to speak.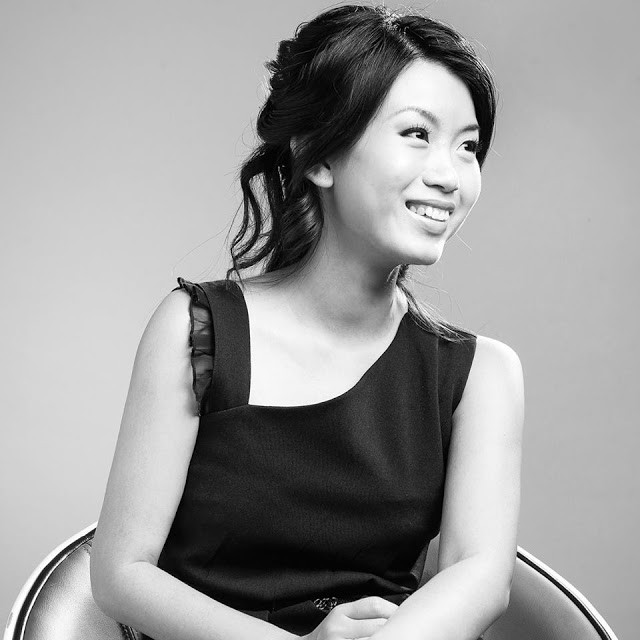 Do not try to supercharge other speakers. Let everyone present their point of view. Have a listening attitude that helps you respond best in all circumstances. Be gentle and empathetic when discussing or presenting ideas on a sensitive issue. The more inclusive your attitude, the more engagement you seek.
Try these free  business plan templates today
Dress neatly and in a way that suits the occasion. Don't make yourself too comfortable to set the table, eat, dry your hair or wriggle, etc. simply because you are working from home; because it looks messy and completely unprofessional.
Water, tea, and coffee are okay, but don't lie down too much to sit in a lazy posture. Take a break if necessary. Honor the time of others. Provide value. Never take people's presence for granted, it causes them to lose interest in what you have to offer.
Become a YEET MAGAZINE business insider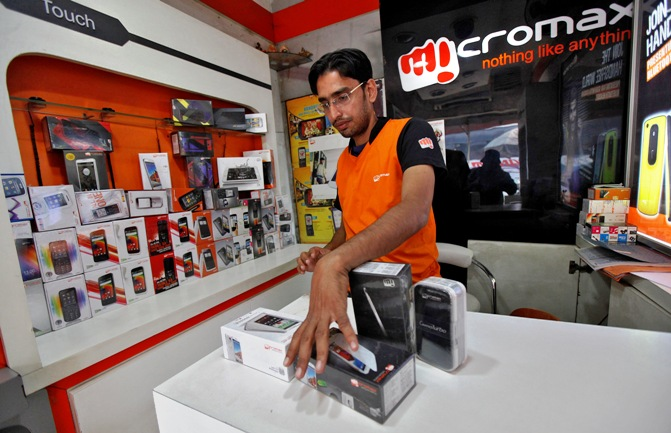 ESSENTIAL TIPS FOR UNDERSTANDING DIGITAL BODY LANGUAGE:
· Main source. Where do your prospects come from? Where is the high influence? Type of incoming leads?
· Open emails. Which emails get the most engagement? Are automated emails part of your workflow?
· Number of Form Submissions. How many no. of forms are completed and submitted to you?
· Website Visits. SEO plays a great role. What is the viewership rate of your website? What is the engagement rate on your website? How many pages viewed?
· List Segmentation. Are they on the lists and what kind of communications are they receiving?
· Social Media Clicks. Are you connected with them on social media? And if yes, what is their engagement rate on your social media profiles? What motivates them to connect with you?
· Recent Conversion. When did you last interacted with them? What was the topic of interaction?

business name ideas
Study the Behavioral Trend
Their behavioral tendencies help you analyze what excites or demotivates their interests. You can then tailor your approach to meet the needs of your potential customers or business partners, which will help you deliver a compelling deal to them.
It will help you get into the sales cycle and gain more customers or help you partner with whatever business partners you want.
You can treat this knowledge as your database to personalize individual transactions.
A diligent response model is essential. Remember you have to gain confidence before you can build.
download business letter format
More Similar posts
Running A Successful Online Business And Brand : Why Deciphering Digital Body Language Is More Important Than Ever
Just as we study the physical body language of individuals while interacting with them, so too does the study of their virtual body language.
business casual men

YEET MAGAZINE6 JUN 2021 • 8 MIN READ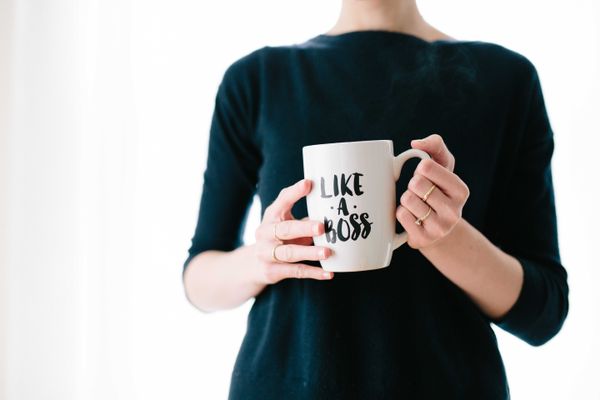 Your Personal Brand Is One of Your Most Strategic Assets - Make It Work For You!
By Aditi Maheshwari | YEET MAGAZINE  Published 8:44 a.m. ET, May 25, 2021 Personal branding can be said to be your corporate identity. So, what is personal branding? Well,

YEET MAGAZINE25 MAY 2021 • 28 MIN READ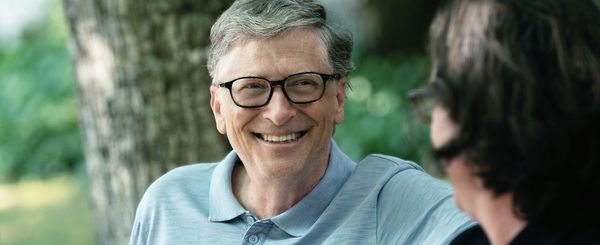 Business: Inside The Impressive Bill Gates' Legacy
In 1975, Bill Gates changed the world by creating Microsoft. He has been one of the richest men on the planet ever since. Zoom on the fortune of the most famous computer scientist.

YEET MAGAZINE30 APR 2021 • 9 MIN READ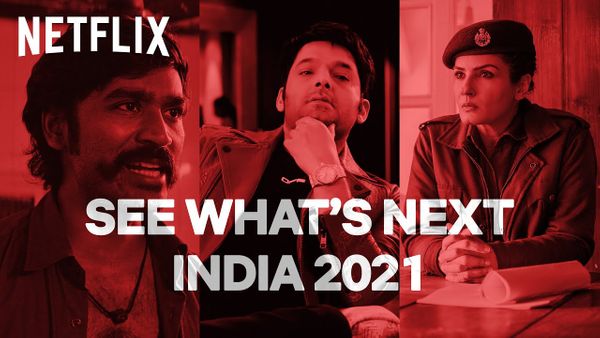 India: Netflix And Amazon Accelerate In Streaming As Government Tightens Rules On Content
Previously, Amazon faced legal action over its Indian political series "Tandav" available on its Prime Video platform.

YEET MAGAZINE12 APR 2021 • 1 MIN READ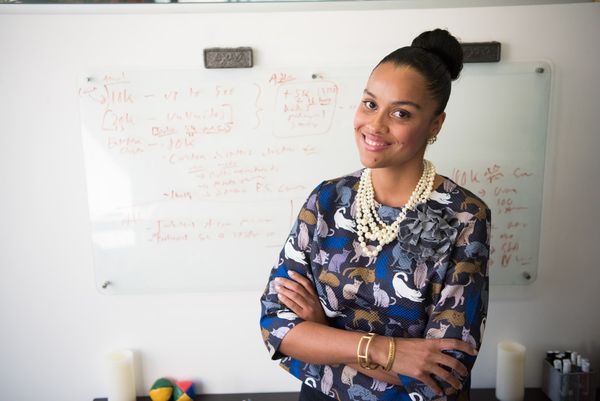 Success Or Satisfaction: Why Achieving Both Is Not Just Rewarding, But Critical.
By Vibha Singh . Is it feasible to achieve both satisfaction and success at the same time? Well…Yes, and why not? Your passion itself should be so intense that nothing could stop you from achieving both success and satisfaction together.

YEET MAGAZINE8 APR 2021 • 2 MIN READ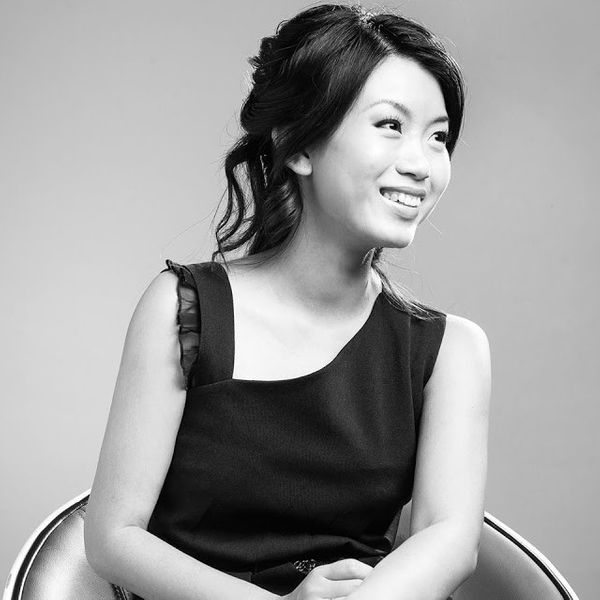 Singaporean Bridal Designer Peiru Teo, The Woman behind La Belle Couture Is Visionary Entrepreneur With A Strategic Mind
By Lina Molinari

YEET MAGAZINE25 MAR 2021 • 6 MIN READ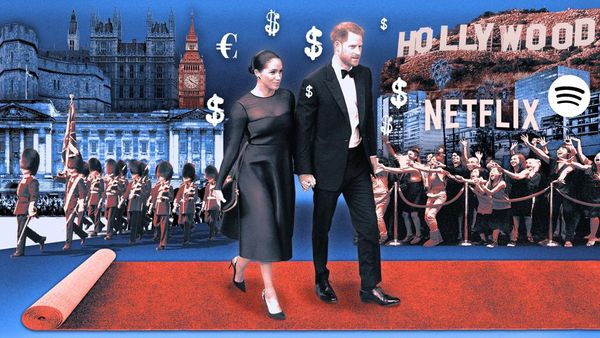 Find Out The Networth Of The Sussexes. The couple Was Surprisingly Nearly Broke, At Least The Until Sunday's Interview.
Business Lifestyle By Yeet Magazine  on 08 Mar 2021 Now that they have left the royal cocoon, the Duke and Duchess of Sussex are using their celebrity status to earn

YEET MAGAZINE9 MAR 2021 • 5 MIN READ
How is the coronavirus pandemic impacting travel industry jobs?
The travel and tourism industry is badly hit by the COVID-19 crisis. It's impossible to predict when it will recover fully from the pandemic and travel will return to pre-COVID

YEET MAGAZINE7 DEC 2020 • 1 MIN READ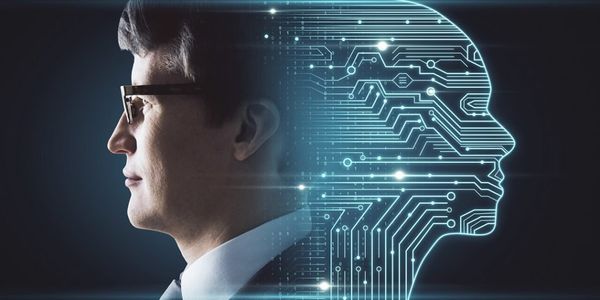 Is The next step in artificial intelligence will be artificial consciousness? Yes, According To Ray Kurzweil, Director Of engineering At Google
"Machines will take the same path as the evolution of human beings, until they become conscious and be able to develop on their own without man being able to understand them or to keep control of them".

YEET MAGAZINE31 MAY 2021 • 86 MIN READ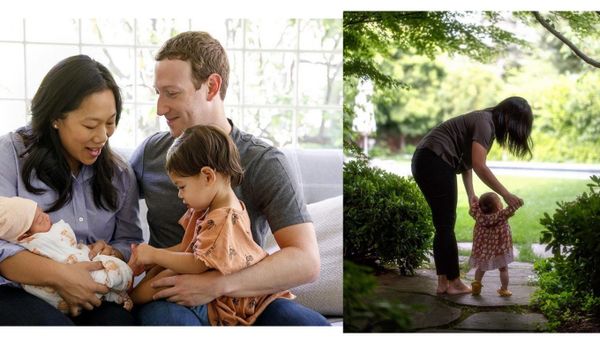 10 photos of Facebook CEO, Mark Zuckerberg's California Home
When you think of Mark Zuckerberg (and his wealth and global status), how do you imagine his home to be? An OTT space, robots for house help, possibly a helipad at home? Well...that visual isn't entirely true.

YEET MAGAZINE19 MAY 2021 • 296 MIN READ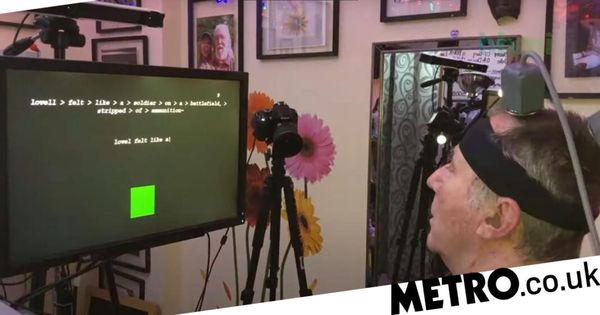 News -US - Brain implants allow you to " taper " with your mind
Scientists at Stanford University in the United States have developed a «brain-computer interface» (BCI) which converts mental writing into words on a screen.

YEET MAGAZINE10 MAY 2021 • 30 MIN READ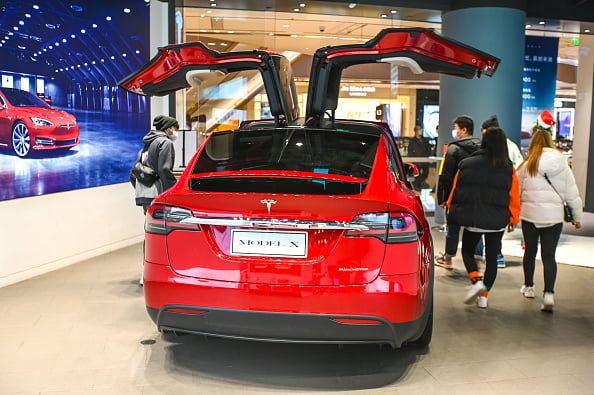 Technology /#Drone #IA #Artificial Intelligence : How This Tesla Was Hacked By A Drone In Minutes! Demonstration.
Hacking cars from the sky might sound like something out of a sci-fi movie like Fast & Furious , but researchers have shown how close this technique is to reality. They

YEET MAGAZINE10 MAY 2021 • 78 MIN READ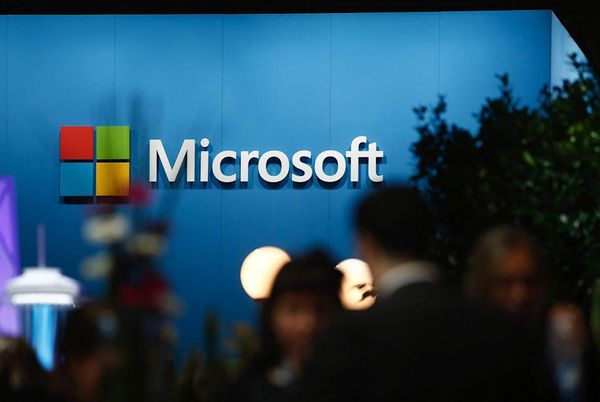 Artificial Intelligence: Microsoft Ready To Buy The Artificial Intelligence And Voice Technology Company Nuance Communications Inc. For $ 16 Billion
Microsoft is said to be on the verge of signing its largest acquisition since that of Linkedln in 2016. The transaction could be announced this week.

YEET MAGAZINE12 APR 2021 • 6 MIN READ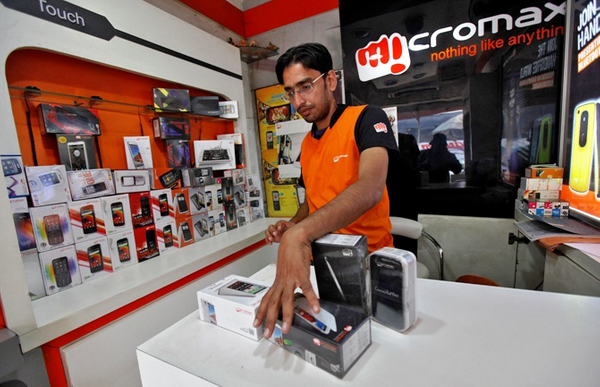 Smartphone Business During The Pandemic: How Table turns For Micromax In India, As Chinese Manufacturers Get Axed By The Popular Indian Cell Phone Brand.
By Salil Trivedi

YEET MAGAZINE25 MAR 2021 • 4 MIN READ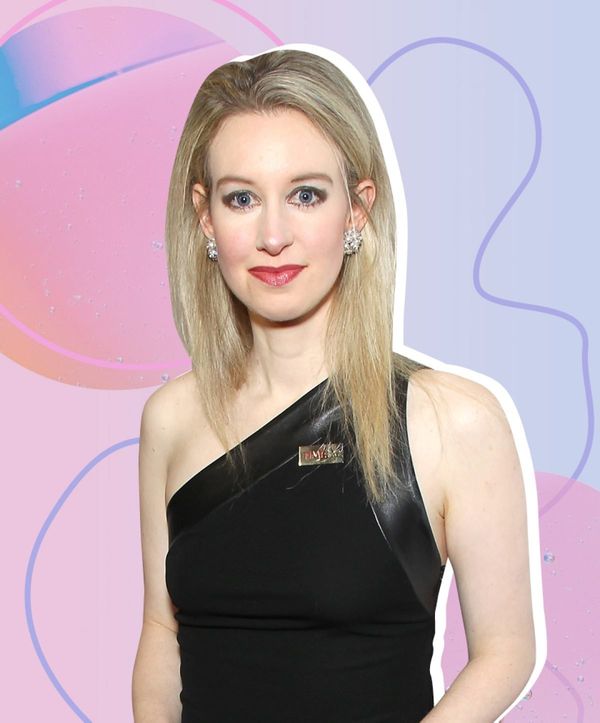 Elizabeth Holmes and Theranos, Silicon Valley's biggest scam.
She was the youngest self-made billionaire in history. She was to become the next Steve Jobs - she had borrowed his turtlenecks from him. At just 30 years old, Elizabeth

YEET MAGAZINE14 MAR 2021 • 5 MIN READ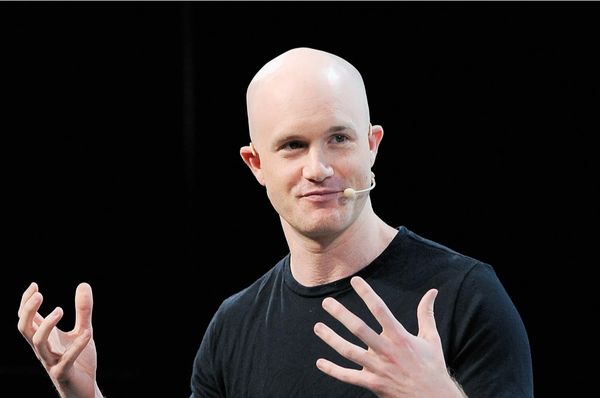 Tech News: Coinbase CEO Brian Armstrong received $1.78 million to cover "personal security" expenses in FY2020.
Coinbase CEO Brian Armstrong received $1.78 million to cover "personal security" expenses in FY2020 as the 38-year-old tech CEO  prepared to take the cryptocurrency exchange operator public. Armstrong, who

YEET MAGAZINE27 FEB 2021 • 2 MIN READ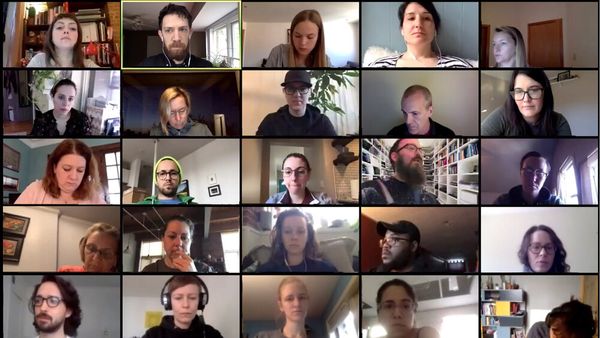 Trending: Could A Call With A Stranger Help You Concentrate? These App Makers Think So.
Apps that can make you money? It sounds too good to be true, but moneymaking apps do actually exist. While these apps won't make you rich, they can make an

YEET MAGAZINE27 FEB 2021 • 6 MIN READ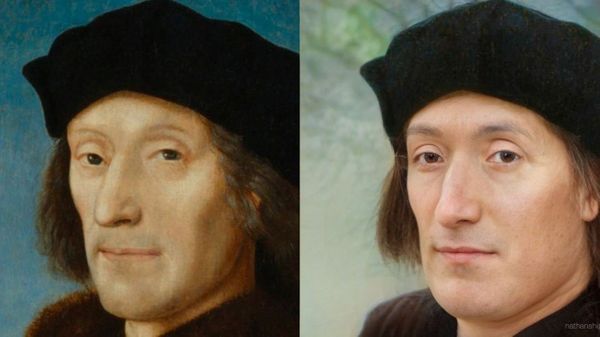 An artificial intelligence imagines the "real" traits of historical figures
An artificial intelligence uses deep fake to recreate  the "real" traits of historical paintings.When artificial intelligence brings great historical figures to life. When artificial intelligence brings great historical figures

YEET MAGAZINE25 FEB 2021 • 1 MIN READ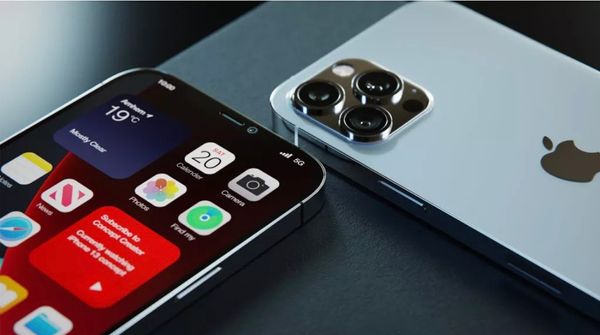 Apple's new iPhone and iPad designs are like nothing we've seen before
At present, the iPhone's rear camera is much more powerful than the front lens, but an extra screen could make it possible to use the back camera instead.

YEET MAGAZINE19 FEB 2021 • 6 MIN READ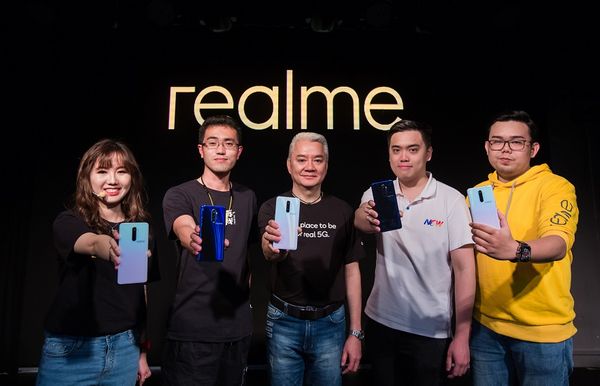 REALME GETS REAL, LAUNCHES FLAGSHIP X2 PRO SMARTPHONE IN MALAYSIA
Snapdragon 855 Plus processor, quad-camera setup for RM2,399 Flagship smartphone also includes 50W super-fast charge (From left) realme Malaysia brand manager Tiffany Teh; realme Malaysia CEO Hunter Wang; Qualcomm

YEET MAGAZINE10 DEC 2019 • 7 MIN READ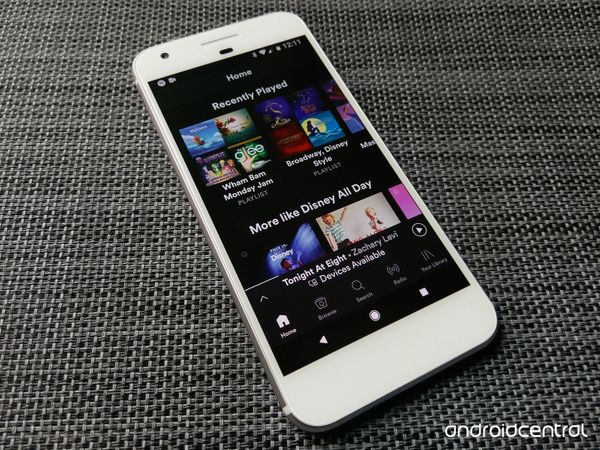 Spotify goes to war with Apple
On March 13, Spotify filed a complaint with the European Commission that accused Apple of violating antitrust laws. Spotify CEO Daniel Ek summarizes the critique in a blog post, writing:

YEET MAGAZINE14 MAR 2019 • 6 MIN READ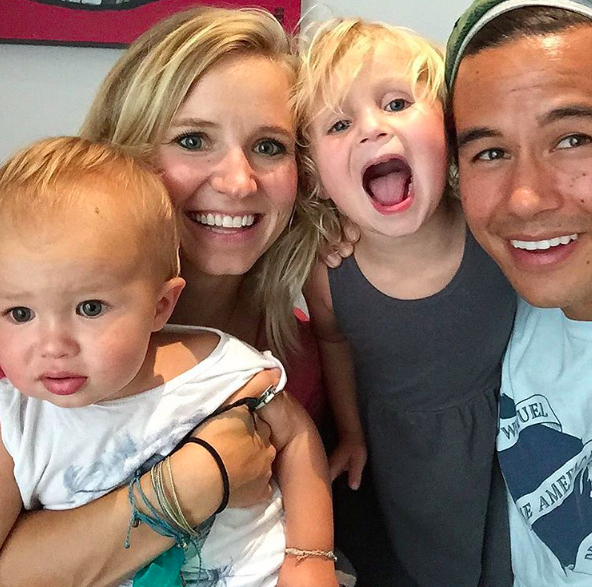 This Dad Sold His App For $54 Million and Went Around The World!
What would you do if you became a multi-millionaire overnight? How about sell all your belongings and set off on an incredible adventure with your family in tow? That's

YEET MAGAZINE22 JUN 2018 • 2 MIN READ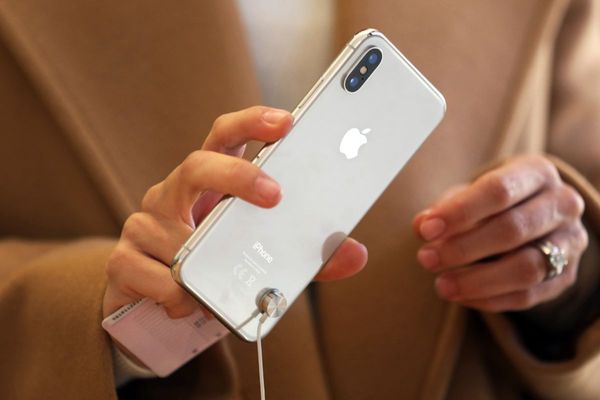 Apple to release three phones: Report
Apple to release three phones: Report In the increasingly competitive market for smartphones, Apple is working on releasing three new iPhones later this year, Bloomberg reported. One, code-named D33, will

YEET MAGAZINE27 FEB 2018 • 6 MIN READ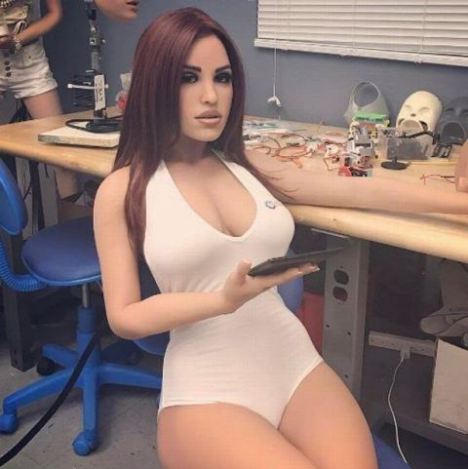 Meet Harmony, the sexy sex robot that can snatch your boyfriend from you.
As experts believe that by 2050 men might be getting married to sex robots, here is Harmony, the frontrunner in the race to become the first commercial sexbot who has

YEET MAGAZINE 5 DEC 2017 • 2 MIN READla