How Daniel Boulud Became The Widely Celebrated Chefs And Ones Of America's Leading Culinary Authorities.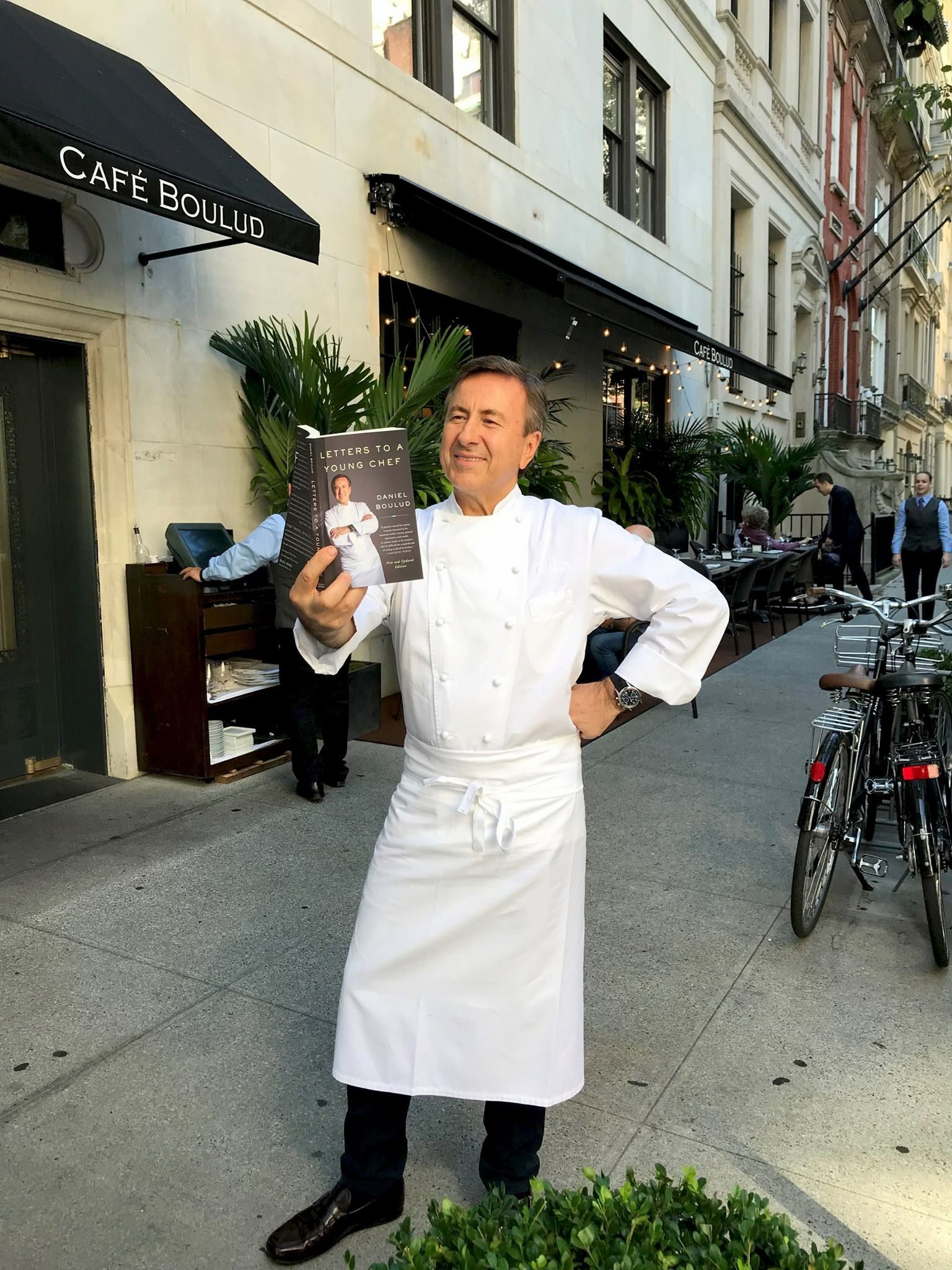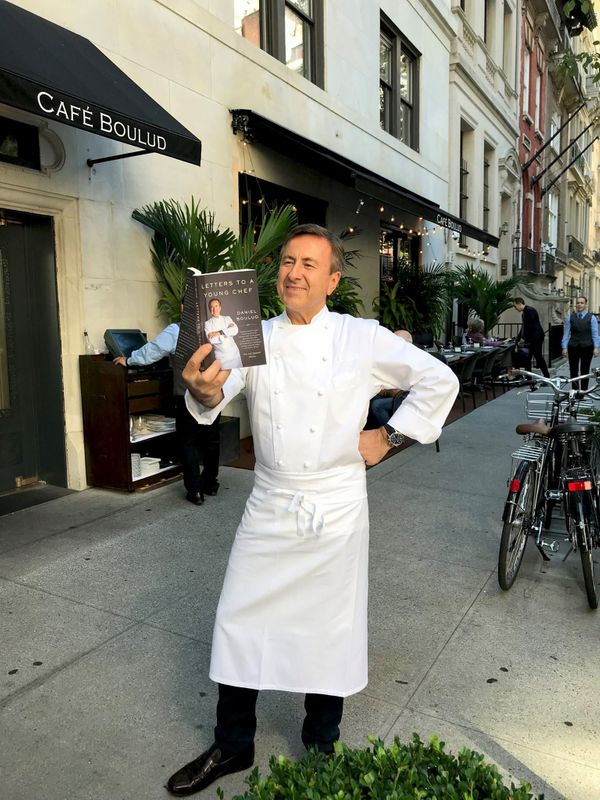 Originally from Lyon, France, Chef Daniel Boulud is widely celebrated as one of America's leading culinary authorities.
Since arriving in New York City in 1982, he has continually evolved his cuisine and expanded his reach to properties across the U.S., as well as London, Toronto, Montreal and Singapore.
His culinary empire has brought him many accolades, yet his inspiration remains grounded in the rhythm of the seasons.
From his Michelin-starred flagship, Daniel, to his properties across the globe, Boulud's signature remains the contemporary appeal he brings to soulful dishes rooted in the French tradition.
The BAR BOULUD in London
Sister restaurant to the popular New York outpost, Bar Boulud at Mandarin Oriental Hyde Park, is in the heart of Knightsbridge.
The seasonal bistro menu includes an impressive selection of housemade terrines and pâtés, as well as a handful of signature sausages and burgers, adding an American touch to this French inflected bistro and wine bar.
The interiors are an inspired, contemporary take on the craft of winemaking with a sleek open kitchen and vaulted ceilings, while the deep, red leather banquettes and zinc-topped bar create a comfortable and welcoming surrounding for a truly unique London experience.
The wine list focuses on Burgundy and the Rhône Valley, including many fine selections by the glass, as well as a wide array of draught and bottled beers. Two private dining rooms await those seeking a more intimate gathering.
ÉPICERIE BOULUD
Épicerie Boulud is Chef Daniel Boulud's eat-in and take-out market and café at three locations: 1900 Broadway across from Lincoln Center, in the Plaza Food Court in the Plaza Hotel, and at the World Trade Center Oculus in downtown Manhattan.
The Épicerie emphasizes seasonal, house-made ingredients, from fresh bread and viennoiserie to charcuterie, soups, salads, made-to-order sandwiches, cheese boards, gelato and festive cakes.
On the market shelves, you'll also find a selection of condiments, candies and other artisanal products inspired by Daniel and his chefs in their world travels.
It truly is an all-day café, serving coffee, breakfast, lunch, dessert, beer and wines by-the-glass, our famous house-made grilled sausages, and a rotating selection of hot plats du jour.
Fresh oysters and tapas are also available at our Lincoln Center and WTC Oculus locations.
In addition to serving the New York community, you're garanteed to find a collection of gourmet gifts available for nationwide shipping, including a special selection of holiday items crafted by the team of expert French chefs.
DANIEL CARES
CITYMEALS-ON-WHEELS
For over 25 years, Daniel has been actively involved with Citymeals-on-Wheels, a charity that provides New York City's homebound elderly with nutritious meals.
Each spring since 1991, Daniel has opened restaurant Daniel on a rare Sunday evening to invite patrons for an exquisite, multi-course gala dinner with live and silent auctions, to raise funds for the charity. It is common for the evening to raise enough to provide over 100,000 meals for the charity in that single night.
As Co-President of the Board of Directors, Daniel established the Chefs Deliver program, involving many local chefs who each take turns cooking meals and personally delivering them to the elderly in need.
For more information, and to get involved, visit www.citymeals.org.