Kanye West To Lauch New Yeezy Futuristic Backpacks and Shoulder bags Intended For Students And Pupils
Kanye West To Lauch New Yeezy Futuristic Backpacks and Shoulder bags Intended For Students And Pupils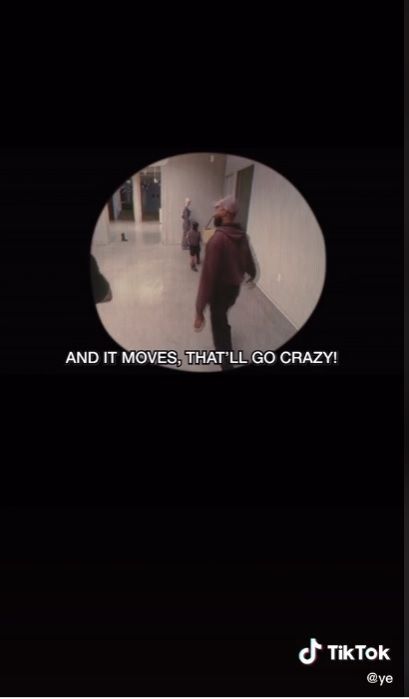 Kanye West To Lauch New Yeezy Futuristic Backpacks and Shoulder bags Intended For Students And Pupils
Kanye West News
In a new tiktok post Kanye hinted at the possibility of a new YEEZY collection, which will include a square pouch-like bag that students and pupill can sit on.
The rapper went ahead making several demonstrations in the video, show users  how the bag could be used under different scenarios of a student life. They could literally sit on, he added.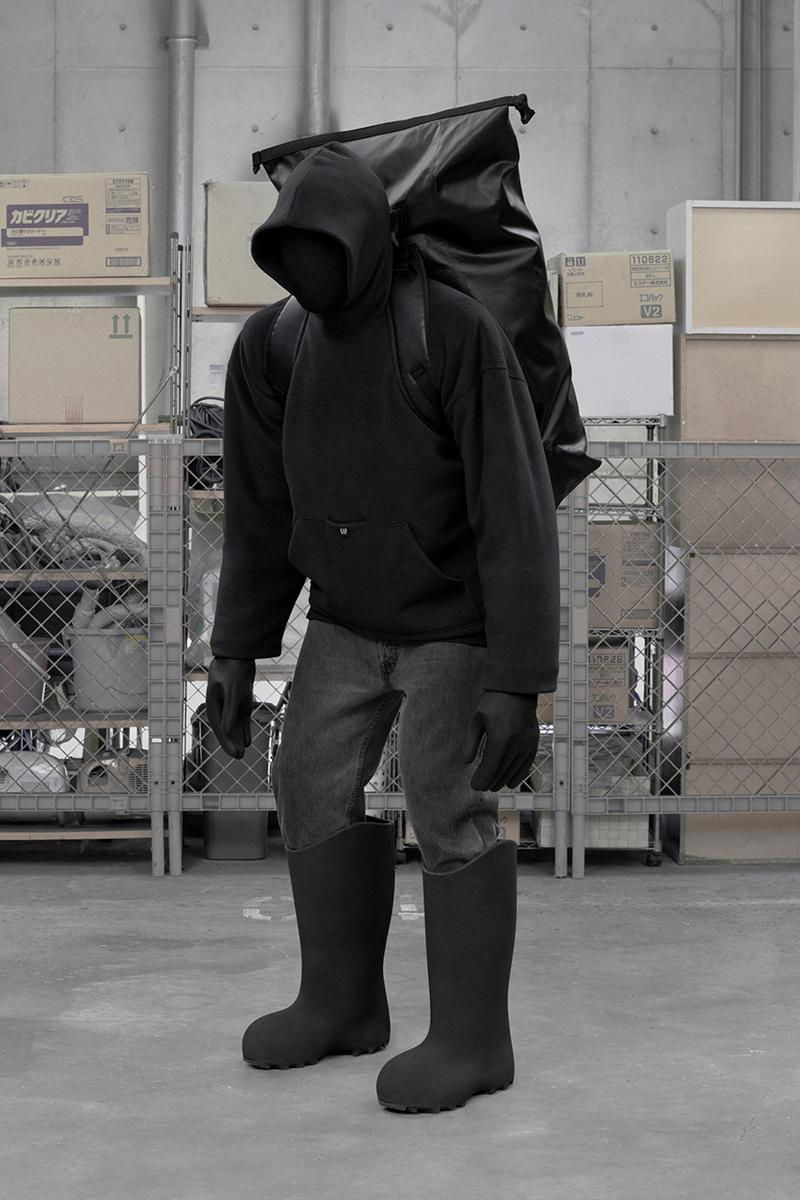 Get YEET MAGAZINE first thing in the morning in your inbox  / Wake up to the day's most important news.
Subscribe NOW
By   YEET MAGAZINE | Updated 0339 GMT (1239 HKT) October 5,  2022