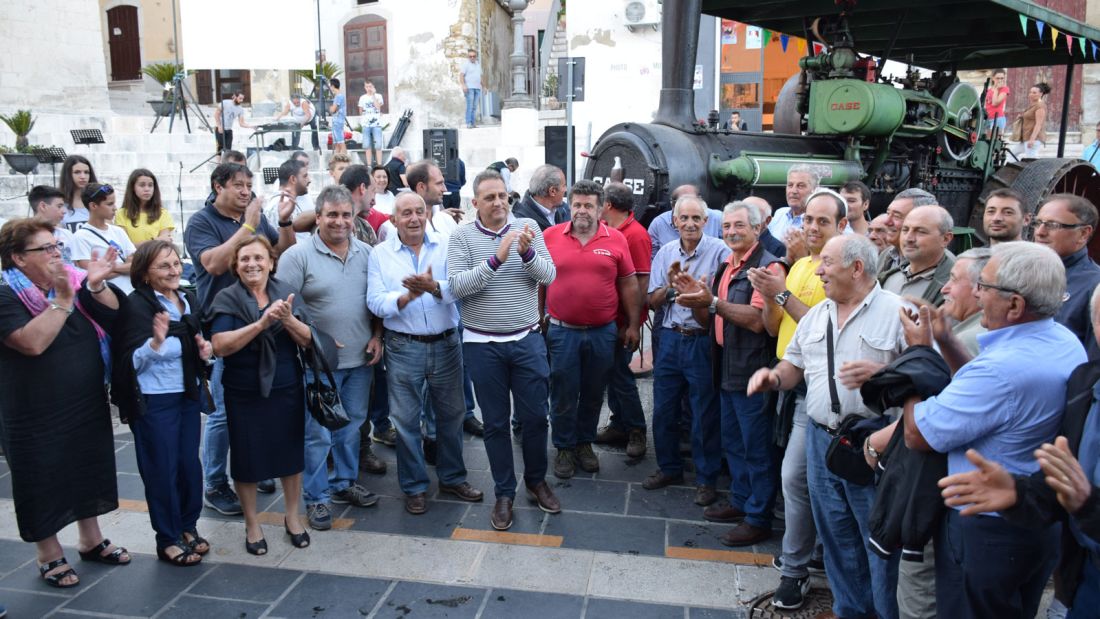 THE mayor of a charming historic town in Italy's Puglia region is offering cash to anyone willing to live there.
YOU wouldn't think the charming medieval Italian town of Candela would have a problem attracting people, but the mayor is offering up cash and tax incentives in a bid to get people to move there.
Once a buzzing hub of more than 8000 residents and known to tourists as "Little Naples", the town's population is now dwindling. It currently stands at just 2700 residents.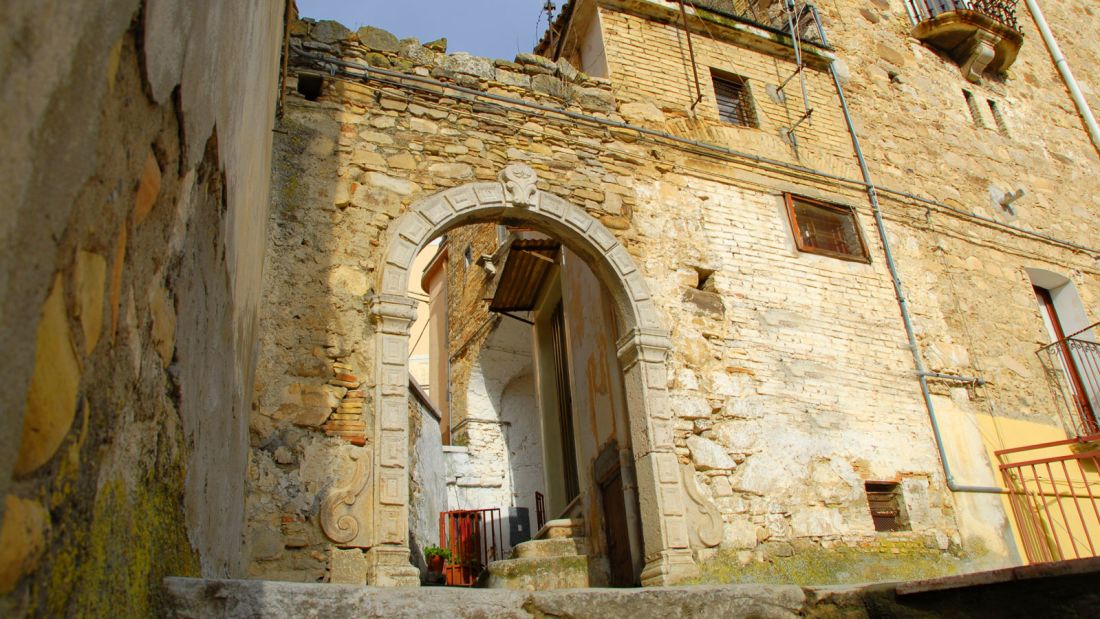 To recover the town's lost grandeur, mayor Nicola Gatta is offering up to 2000 euros ($3010) to encourage people — including foreigners — to relocate, CNN Travel reports.
Tax credits on city waste disposal, bills and nurseries could also be offered.
"I work each day with passion and commitment to bring Candela back to its ancient splendour," Mr Gatta said, according to CNN.
"Up until the 1960s, travellers called it 'Nap'licchie' (Little Naples), for it streets full of wayfarers, tourists, merchants and screaming vendors."
Now, the maze of winding picturesque alleys, Baroque buildings and arched passageways is all but a ghost town. Many young people who once called Candela home have fled the village in search of a brighter future elsewhere, leaving behind an ageing population.
The mass exodus of Italy's smaller historic towns has been a matter of national concern for decades. Many people emigrated to these villages in the post-war years but since then, a combination of ageing populations, economic squeeze and lack of opportunities has seen an exodus from the countryside to the cities.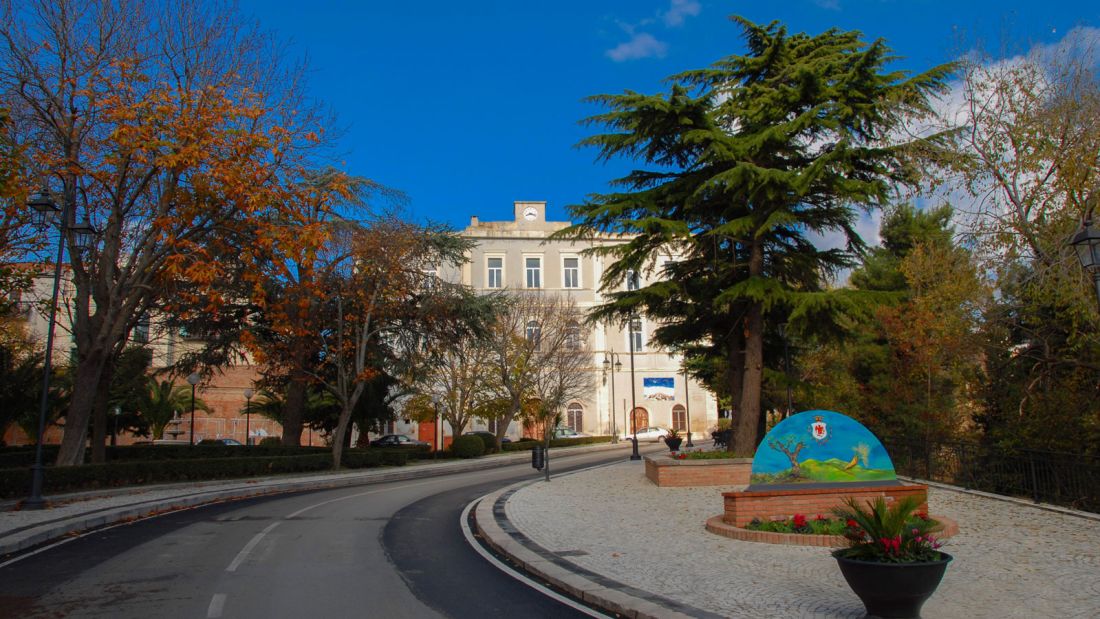 But the Candela council is on a desperate mission to stop the town from ageing with its residents. Candela has also been given an expensive makeover, with restyled old palazzos, streets and piazzas now open for guided tours.
Public money is being used to fund folkloric costume parties, bonfires and festivals to reclaim ancient traditions and myths.
The biggest attraction being the House of Santa Clause which tells the story the inspiration behind Saint Nicholas, whose remains are believed to be entombed in the nearby town of Bari.
Mr Gatta's council pays actors dressed as Santa Claus and his elves to take over a 1600s three-storey building for an entire month.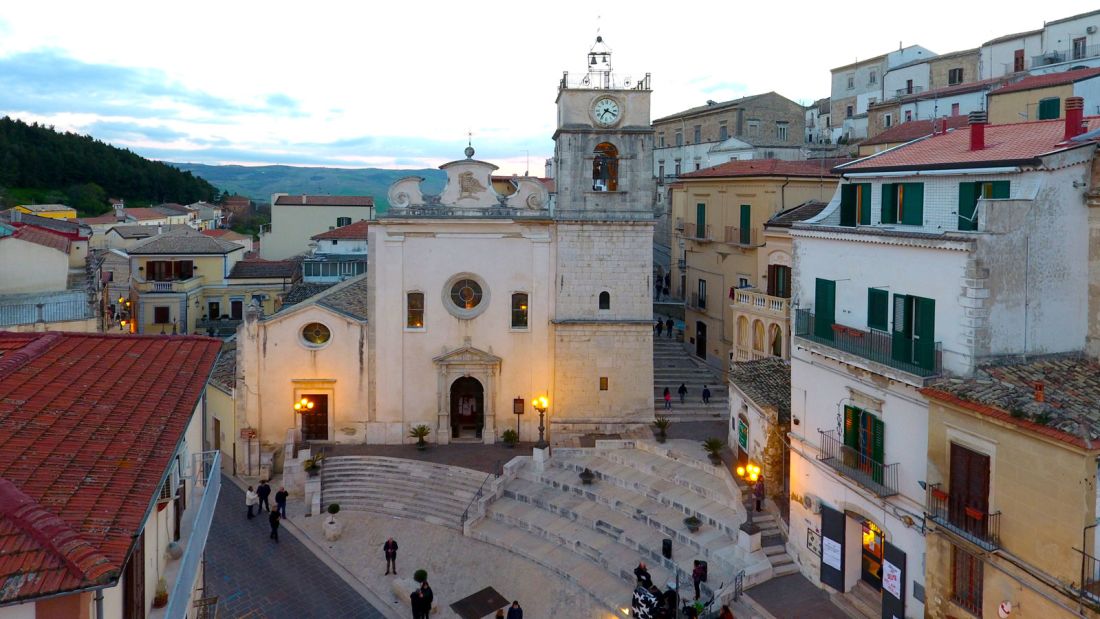 But there are some requirements. New residents must take up residency in Candela, rent a house and have a job with a salary of at least 7,500 euros ($11300) per year.