By Joan Carmichael YEET MAGAZINE | Updated 0439 GMT (1239 HKT) October 16, 2021
Siracusa is a historic city in southern Italy, the capital of the province of Syracuse. The city is famous for its rich Greek history, culture, amphitheatres, architecture, and as the birthplace of Archimedes.
Hotels in Siracusa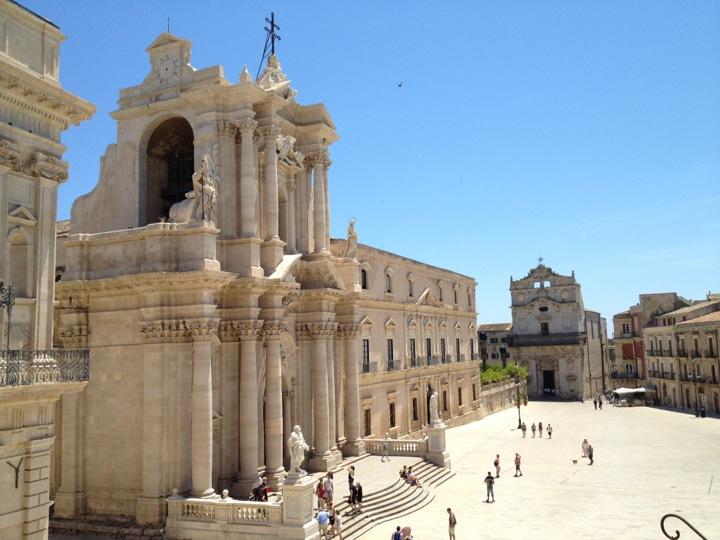 This 2,700 year-old city played a key role in ancient times, when it was one of the major powers of the Mediterranean world. Syracuse is located in the south-east corner of the island of Sicily, right by the Gulf of Syracuse next to the Ionian Sea.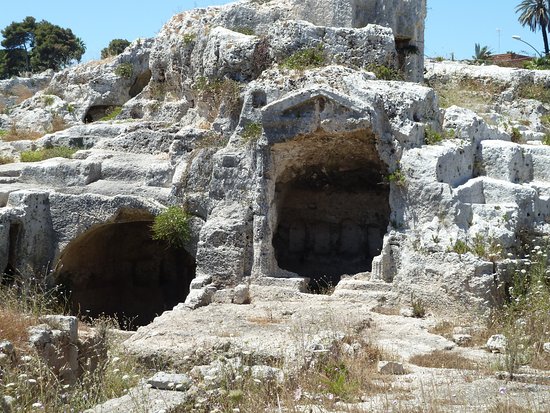 The city was founded by Ancient Greek Corinthians and became a very powerful city-state. Syracuse was allied with Sparta and Corinth, exerting influence over the entire Magna Grecia area of which it was the most important city.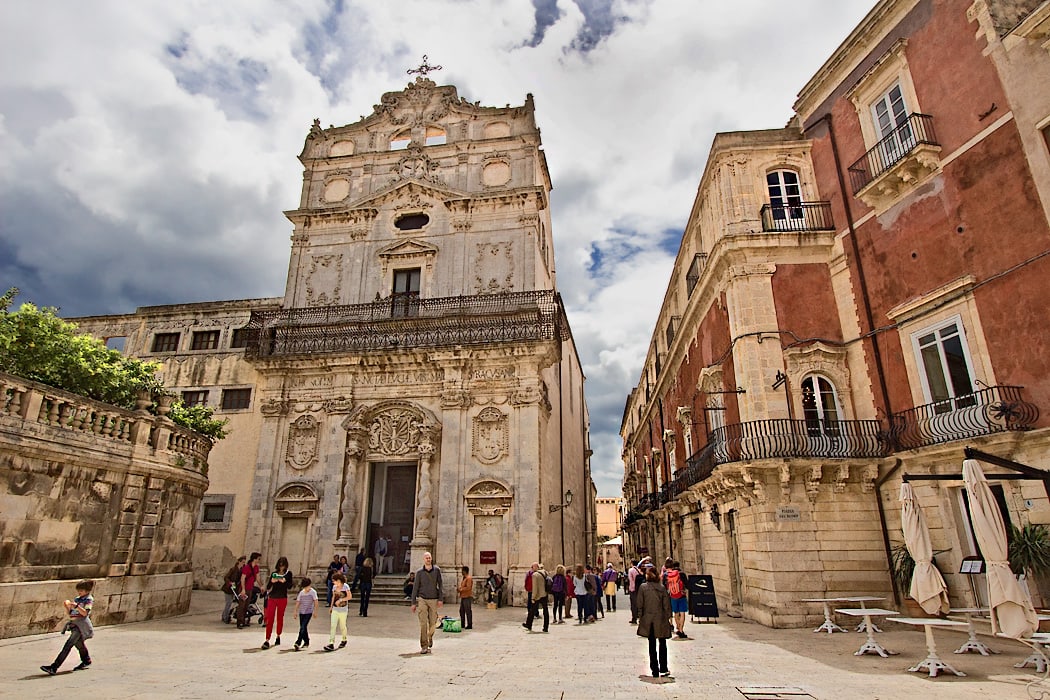 Once described by Cicero as "the greatest Greek city and the most beautiful of them all", it later became part of the Roman Republic and Byzantine Empire.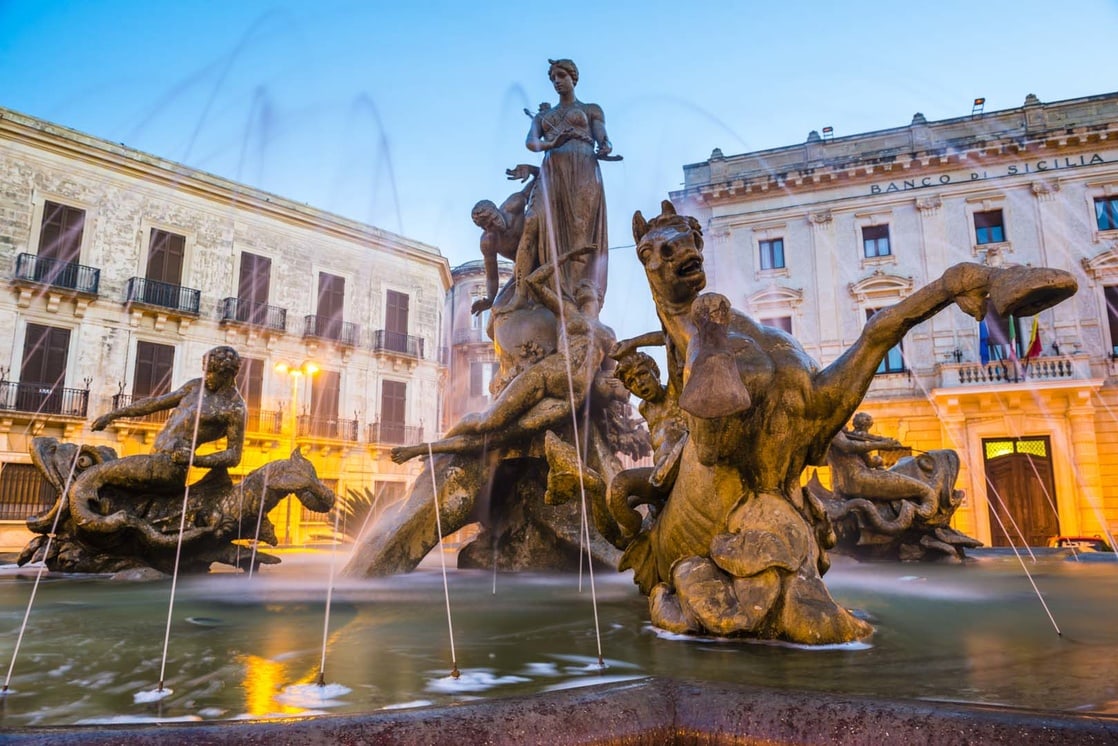 After this Palermo overtook it in importance, as the capital of the Kingdom of Sicily. Eventually the kingdom would be united with the Kingdom of Naples to form the Two Sicilies until the Italian unification of 1860.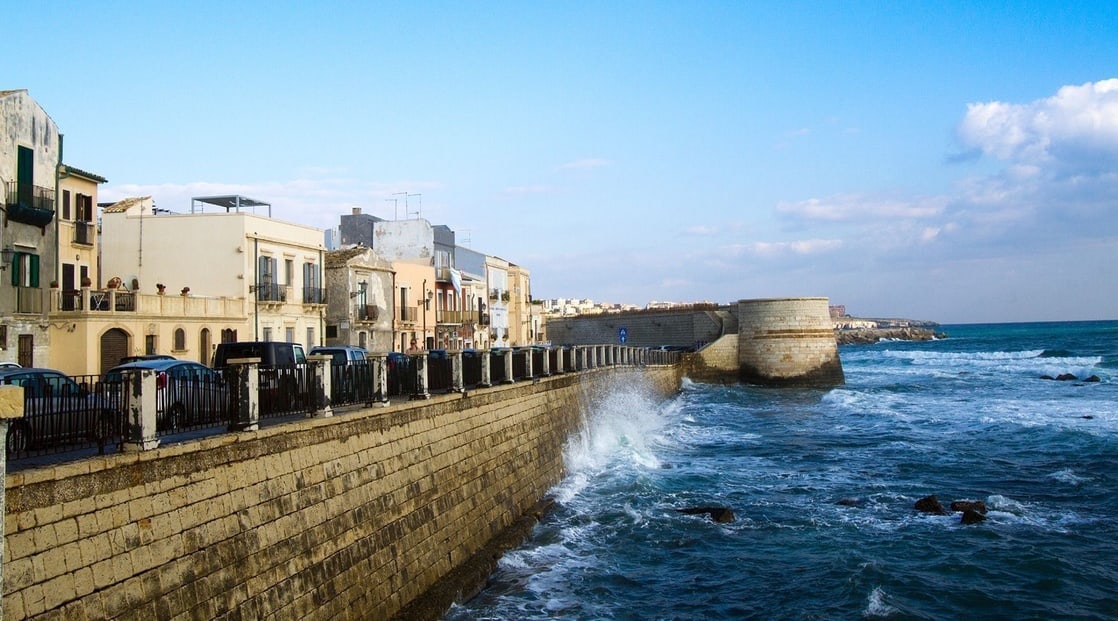 In the modern day, the city is listed by UNESCO as a World Heritage Site along with the Necropolis of Pantalica. In the central area, the city itself has a population of around 125,000 people.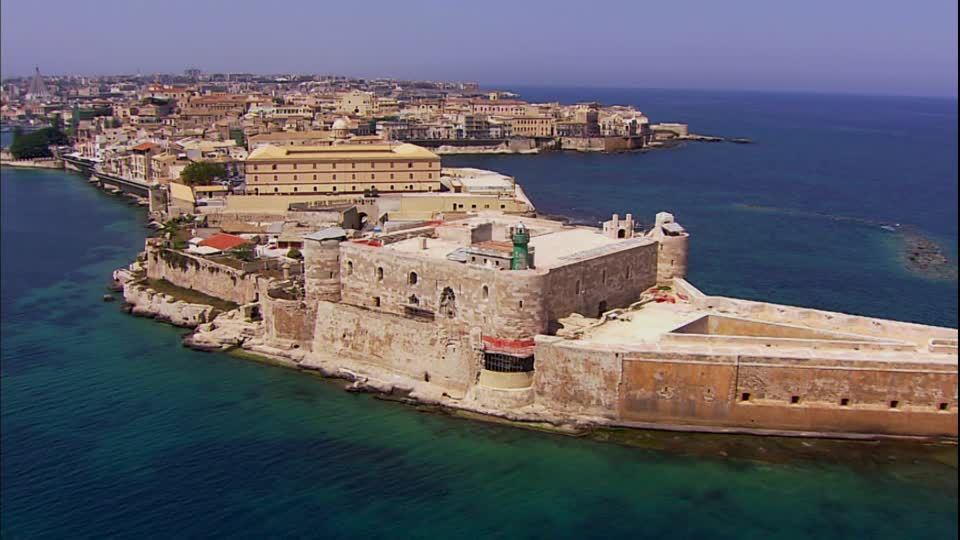 The inhabitants are known as Siracusans, and the local language spoken by its inhabitants is the Sicilian language. Syracuse is mentioned in the Bible in the Acts of the Apostles book at 28:12 as Paul stayed there.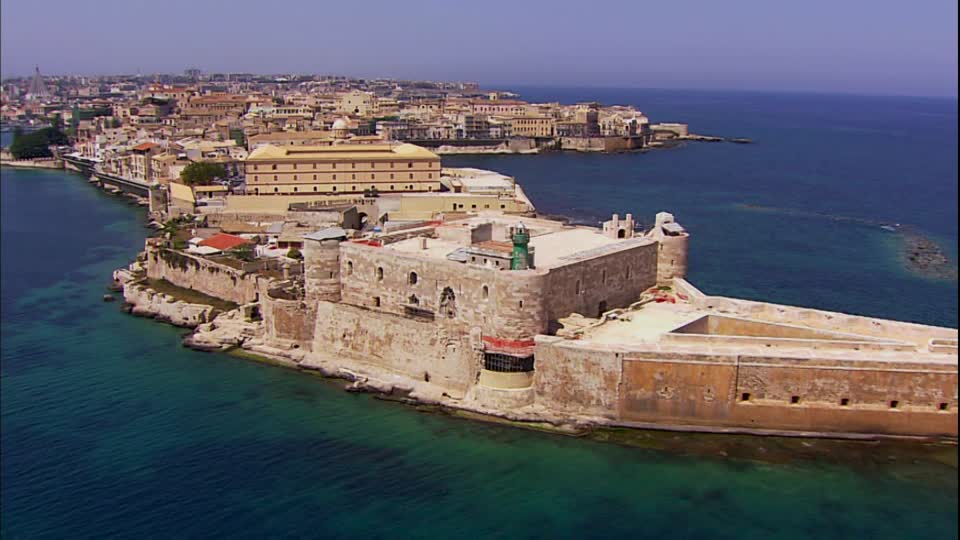 London
Rome
Paris
Amsterdam
Barcelona
Dublin
Reykjavik
Venice
Edinburgh
Madrid
Florence
Athens
View all destinations in Asia
Asia
View all destinations in Asia
Bali
Tokyo
Manila
Bangkok
Seoul
Phuket
Shanghai
Okinawa
Kyoto
Beijing
New-Delhi
Cebu
View all destinations in South America
South America
View all destinations in South America
Machu Picchu
Lima
Cartagena
Buenos Aires
Rio De Janeiro
Medellin
Easter Island
Bogota
Santiago
Quito
Ipanema Beach
Sao Paulo