Tesla Will Not Produce New Models In 2022
Tesla won't be rolling out new vehicle models this year, as it focuses on its existing output and deals with ongoing supply chain disruptions, CEO Elon Musk said Wednesday.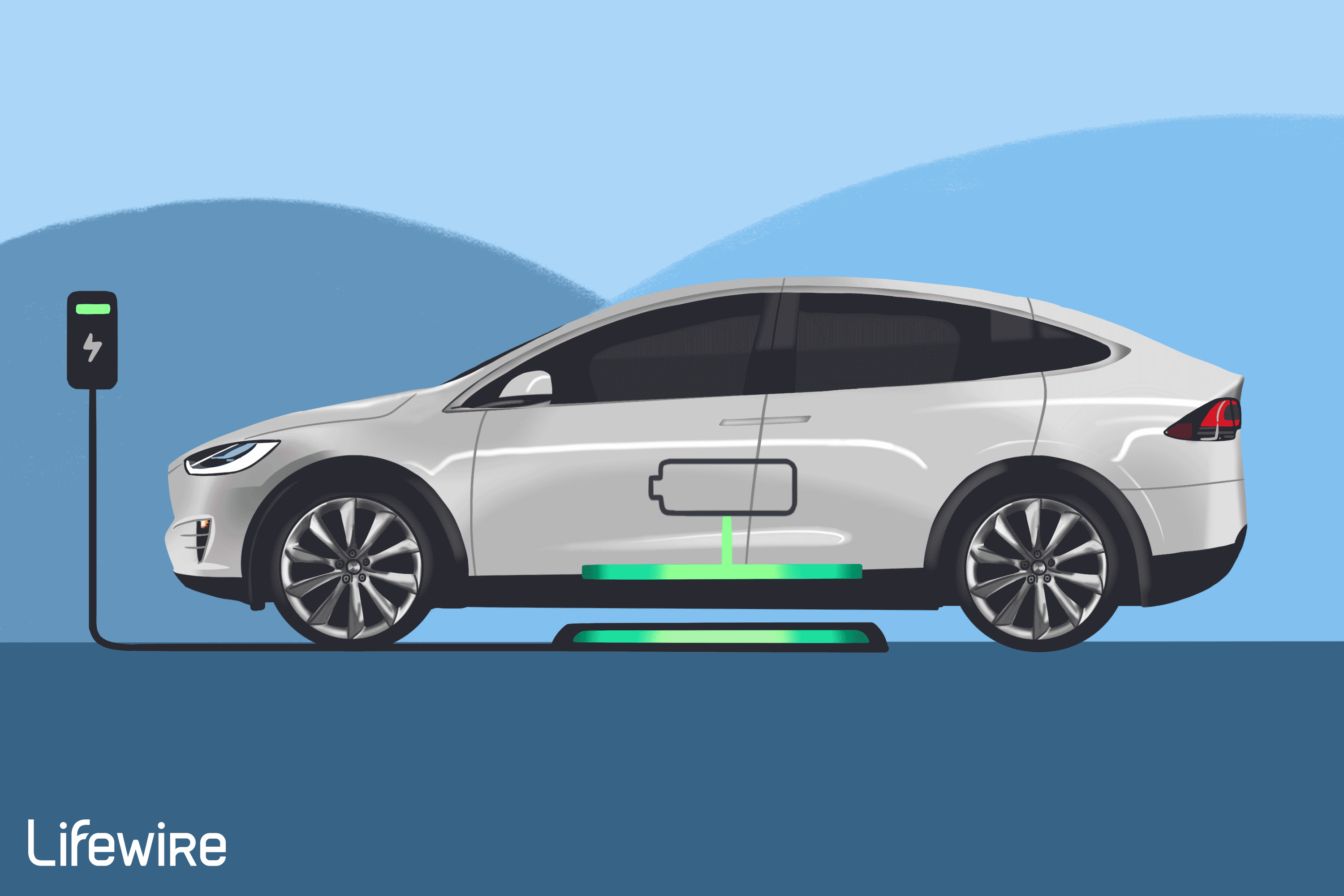 tesla model x   tesla model y   tesla model s  tesla roadster  tesla model 3  
tesla 2022  2022 tesla model x  tesla suv
Homepage AI and robotics :Tesla will not produce new models in 2022  
By   Sophia Ava  YEET MAGAZINE | Updated 0439 GMT (1239 HKT)October  11, 2022
Tesla has pushed back its major new-model launches, as it too is caught up in the semiconductor crisis.
Tesla will not produce new models in 2022
2022 promises to be volatile. The market continues to fluctuate violently, in both directions. Bulls and bears are struggling to take control but nothing is done yet.
"The auto industry is poised for some big changes in 2022. According to Jack Ewing and Neal E. Boudette at The New York Times, "Battery-powered cars are having a breakthrough moment. … Their arrival represents the biggest upheaval in the auto industry since Henry Ford introduced the Model T in 1908."
On the tech front, the news is in full swing, as always. Elon Musk, and Tesla, launch into robots… Will the sulphurous Pegasus spyware go under the US flag? The United Kingdom calls for strengthening cybersecurity… The space industry is panicking… And China is ever more hegemonic… Here is the tech news in 5 briefs.
Tesla won't be rolling out new vehicle models this year, as it focuses on its existing output and deals with ongoing supply chain disruptions, CEO Elon Musk said Wednesday.The automaker posted record fourth-quarter and full-year earnings as deliveries, and Musk said he expects Tesla will comfortably boost deliveries by more than 50% this year.
Tesla was planning to show off new Model S headlights and taillights at a special event in Taiwan last month. However after pictures surfaced online a few hours before the event officially took place, Tesla strangely placed a car cover over the Model S, preventing anyone from seeing the car up close. Today Tesla inconspicuously shared an official image of the new taillights and integrated charge port door on their events.
Tesla Inc. on Wednesday posted record fourth-quarter and full-year earnings as deliveries of its electric vehicles soared despite a global shortage of computer chips that has slowed the entire auto industry.
It has been nearly two years since Tesla rolled out a new model, and models now awaiting launch include the Cybertruck, Semi, Roadster, and Optimus."The fundamental focus of Tesla this year is scaling output," Musk said.
Tesla had record earnings of $5.5 billion in 2021. Deliveries of the company's electric vehicles soared despite a global shortage of computer chips.
1. Elon Musk is betting on robots
Elon Musk is, as we know, hyperactive on many technological fronts. But, he recently declared that he was launching – fully – on humanoid robots… Remember last year, Tesla presented, for the first time, its humanoid robot project during its day devoted to the artificial intelligence ( AI Day ).
A bit hastily perhaps. Indeed, at the time, instead of revealing a prototype, it was a person disguised as a robot who wandered on stage, danced, turned and pretended to jump rope.
However, last Wednesday, during the conference commenting on his results, Musk said this: "Over time, this could be much more important than the automotive business, in my opinion" . He was talking about his robotics project, Optimus. It is therefore, a priori, its new priority – ahead of EVs…
2. Pegasus spyware under US flag?
NSO Group Technologies is an Israeli technology company best known for Pegasus, its spy software widely considered the most powerful of its generation. If, in 2019, the American army had obtained a version of it, now the United States is trying to have it banned!
The company, currently at the heart of a global scandal, is now placed on the Entity List, the blacklist of the US Department of Commerce. There is also Huawei… Among other companies considered dangerous for American national security. A ban that could well call into question the future of NSO Group... The only way out, a takeover... by the Americans!
3. Ukraine: towards a global cyber-conflict?
Tensions between Russia and Ukraine seem to be escalating every week. And now UK businesses and organizations are calling for stronger cybersecurity defenses in anticipation of potential Russian cyberattacks.
Russian hackers are also suspected of being behind all sorts of cyberattacks that have taken place over the past five to seven years. In Ukraine, as elsewhere, the threat level is steadily increasing. And the mode of operation, essentially always the same... Should we fear a global cyber-conflict?
4. The space industry drives the counters crazy
2021 will have been an excellent year for investment related to space companies. According to a report published by Space Capital, a venture capital firm, venture capital invested an incredible $17 billion in various space ventures last year. This doubles the record recorded in 2020, by around $9 billion.
Capital flowed in from all corners of the globe. If they watered the sector as a whole, one segment, in particular, captured the essentials: companies specializing in launches and satellites. The Halo-Fi. To learn more about the sector, here is a little retrospective of the past year…
5. The race for battery production is on
It's getting harder and harder to predict what the year ahead will look like for tech. But, if there is one thing we can trust in 2022, it is that the race to produce batteries is accelerating very quickly.
In fact, the global race for battery production is already well underway. Currently, everyone is chasing China… In 2020, global battery production capacity was around 630 gigawatt-hours, with China accounting for almost 75% of it… Did you say hegemony?
After Elon Musk's statements on the outlook for the current year, Tesla's stock price fell slightly. The competition is getting tougher!
Despite the global microchip crisis and problems in supply chains , Tesla has never made so much money in 2021.
Just over 936,000 vehicles were delivered, representing an 87% increase over the previous year.
No new models in 2022?
With supply chains continuing to seize up, Tesla boss Elon Musk has put the brakes on his ambitions somewhat. "  We won't be introducing new vehicle models this year ," he said in a conference call with analysts.
When it was last released, many investors were disappointed. The boss of Tesla had invited many investors, who mistakenly believed that something important was going to be announced.
Hopes were then quickly dismissed.
The competition is getting tougher for Tesla
"  Even if the electric car pioneer continues to make record profits, it will take even more effort in the future to defend this high (stock market) valuation," said analyst Hewson, interviewed by the German media Automobilwoche.
Competition will intensify considerably over the next few years.
New competitors appear, such as Rivian or Lucid . In addition, car manufacturers such as Ford, General Motors and Volkswagen will expand their offer with electric models.
Read also :