WHY WE LOVE CHEF ALEXANDRE DIONISIO.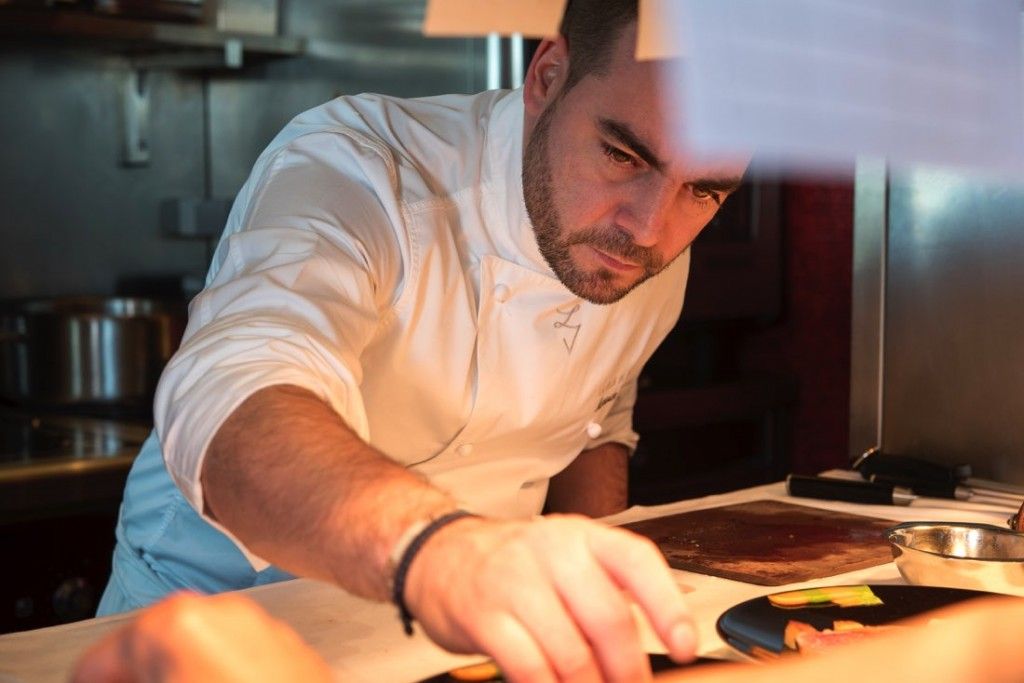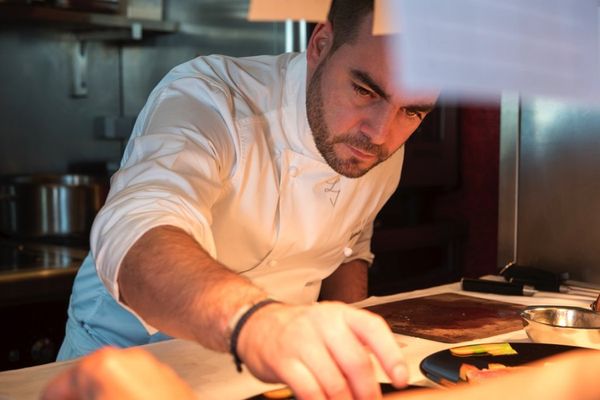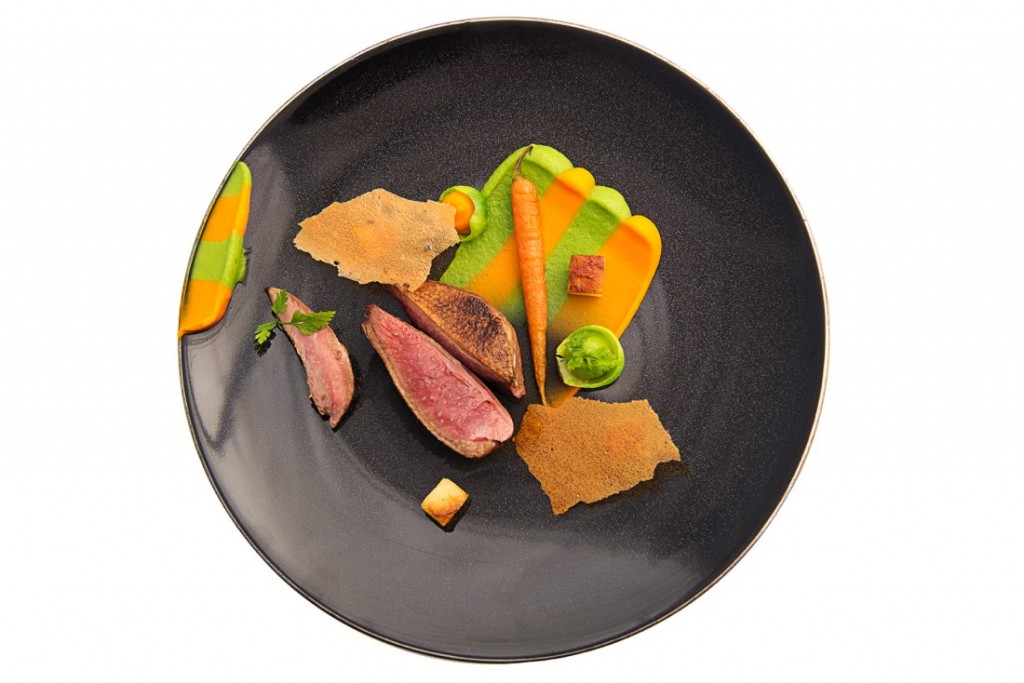 Alexandre started working in the kitchens of the Passage at the age of 15. Between 1997 and 2003, he learned the basics of cooking from the chef Rocky Renaud. He then started his apprenticeship and rapidly rose up the ladder until he became a sous-chef. He even tried his hand at pâtisserie.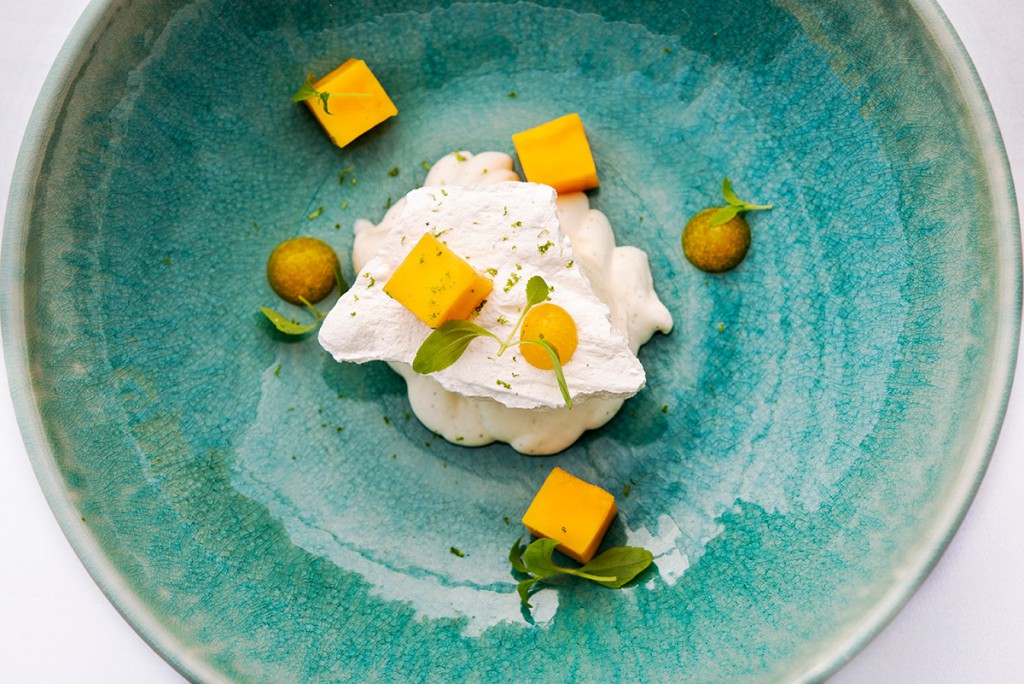 In 2003, Alexandre needed a change of air and kitchen. So, he went back to go working as a commis de cuisine under the chef Pierre Wynants at Comme chez Soi, who taught him the importance of being rigorous and honouring the products he worked with. He went on to specialise in meat, game and sauces and became the 'chef rôtisseur'.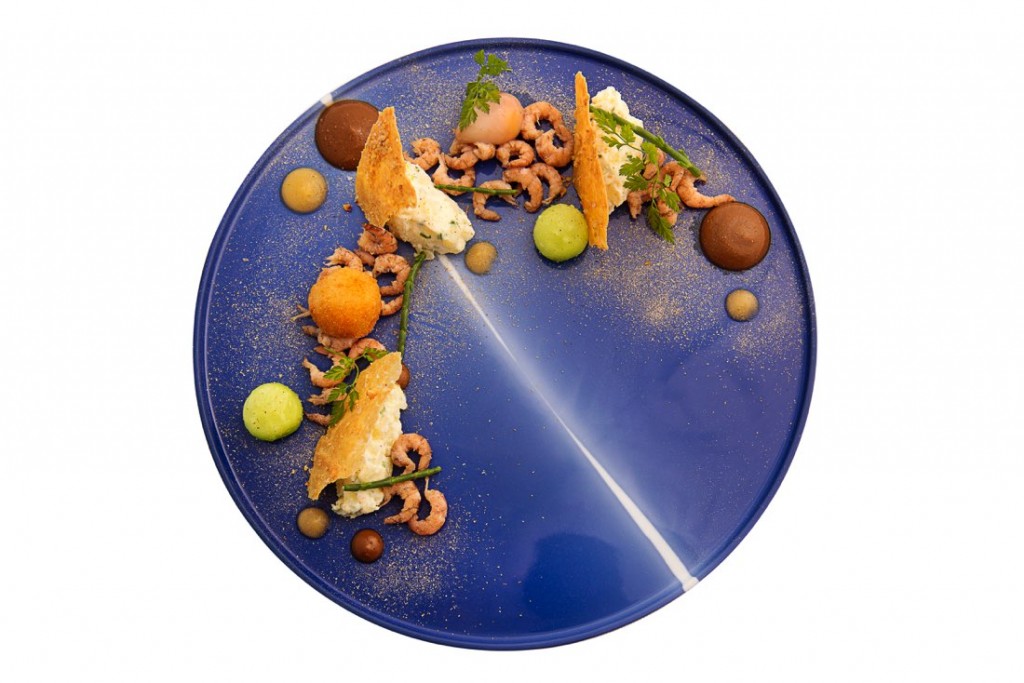 He was 27 in 2008 when Yves Matagne contacted him and hired him as junior sous-chef at the Sea Grill where he acquired a more in-depth understanding and knowledge about how to cook fish and present it with aesthetic flair.
These three major names in the world of gastronomic cuisine shaped his cooking style that he describes as classic with a twist that is influenced by his Spanish origins. He likes to work with simple products and bring out their special qualities whilst developing his creativity.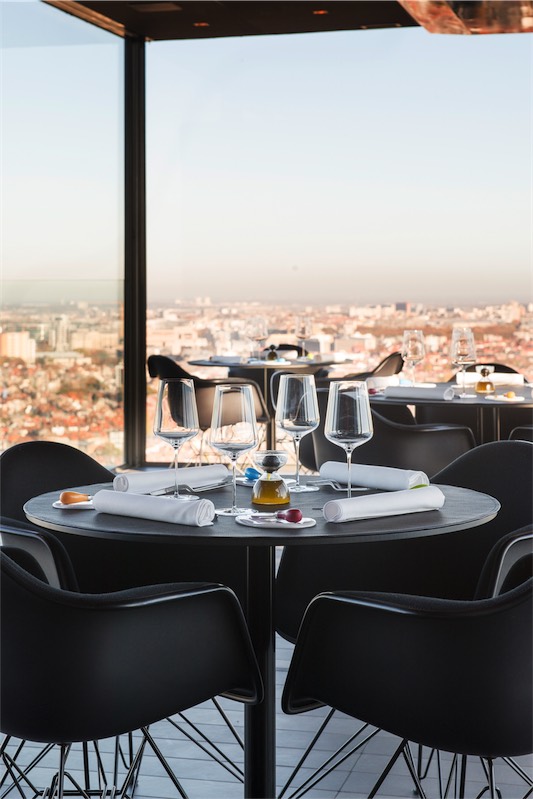 Key words for Alexandre are regularity, rigour and an attention to detail. He likes to set himself challenges and is constantly rethinking things so that his cooking and creativity are in a state of constant evolution.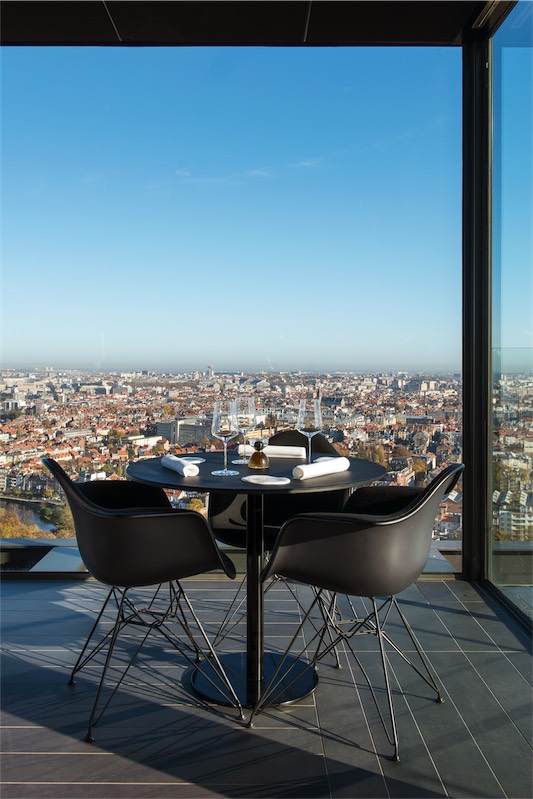 In 2010, he took part in the Top Chef TV reality show and made it through to the semi-final.
After the Top Chef programme appeared, Alexandre opened his own restaurant and six months later, received his first star in the Guide Michelin. In 2013 Gault & Millau named Alexandre 'best young chef in Brussels'.
At the end of 2014, Alexandre embarked on a new culinary adventure with Serge Litvine, the owner of the Villa Lorraine. Alexandre will be creating, orchestrating and cooking culinary creations as chef of La Villa in the Sky on the rooftop of the IT Tower, Avenue Louise.
alexandre restaurant brussels best restaurants in brussels
michelin star restaurants brussels
michelin star restaurants brussels 2017
gourmet restaurant bruxelles
3 star michelin restaurants belgium
restaurants in belgium
bon bon brussels
Read our guide to best Michelin Star restaurants in Brussels and discover the best culinary experiences in the capital of Europe
This Easter Yeet was delighted to stop by Villa In the Sky, one of the few top restaurant Brussels has to offer and an unprecedented concept by Villa Lorraine and talented chef alexandre Dionisio.