About Author Vibha Singh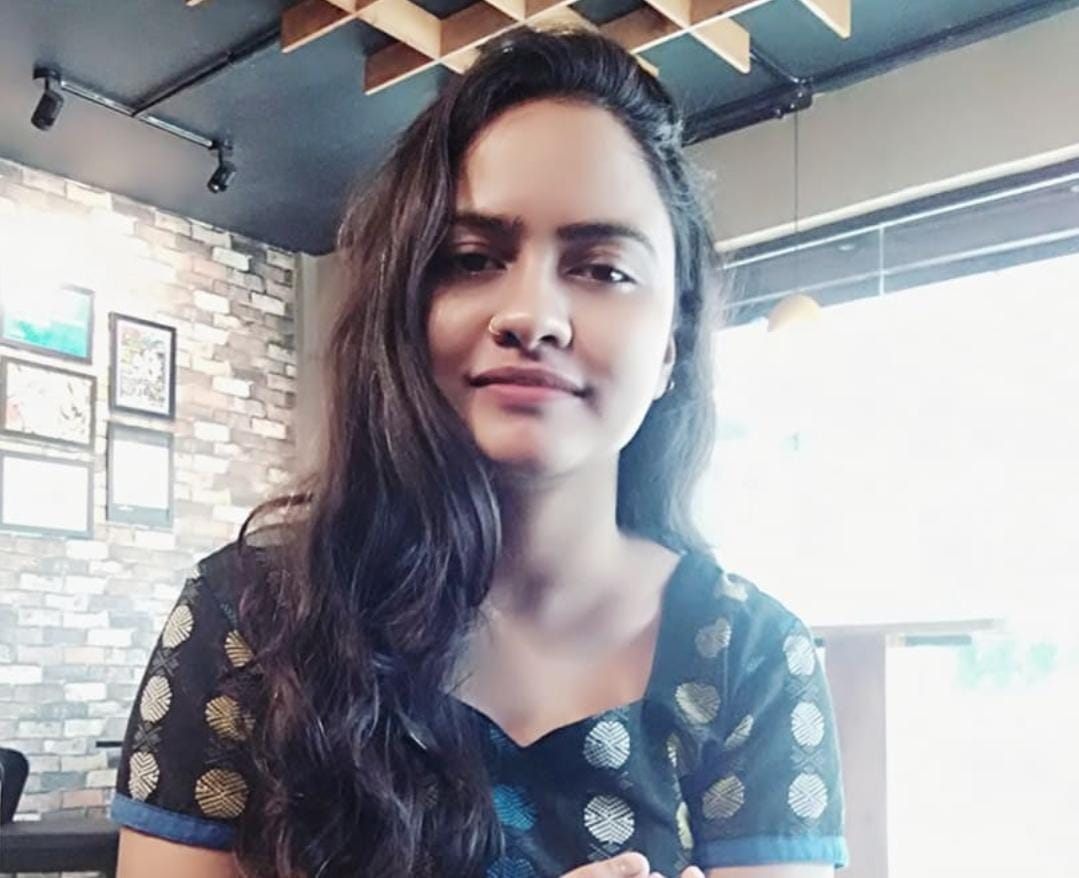 I hail from India: Land of Cultures and Traditions. I am a recent graduate and have been writing for a reasonable period now.
I like to reflect a touch of personal flavor into my writings to make them more realistic and relatable. I am slightly more inclined, but not restricted to, articles on technology, traveling, psychology, and blogs. I am always open to feedback and would love to interact with the readers.
Vibha Singh, author.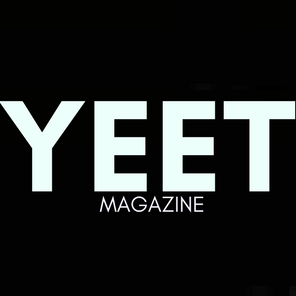 YEET MAGAZINE 28 MAR 2021 • 6 MIN READ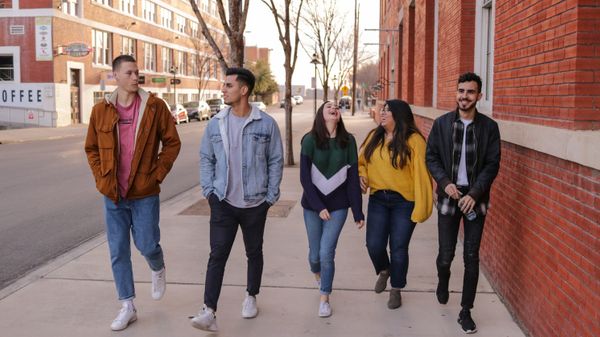 By Vibha Singh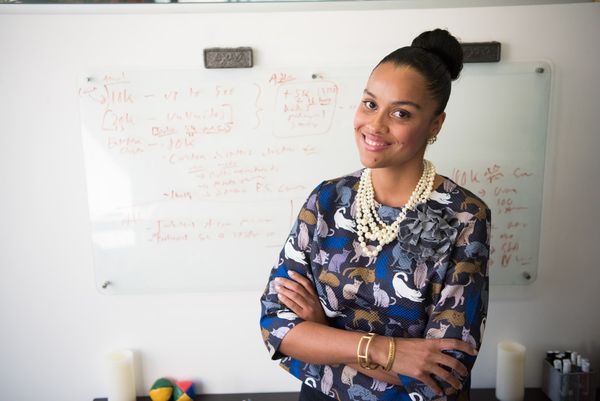 Success Or Satisfaction: Why Achieving Both Is Not Just Rewarding, But Critical.
By Vibha Singh . Is it feasible to achieve both satisfaction and success at the same time? Well…Yes, and why not? Your passion itself should be so intense that nothing could stop you from achieving both success and satisfaction together.

YEET MAGAZINE8 APR 2021 • 2 MIN READ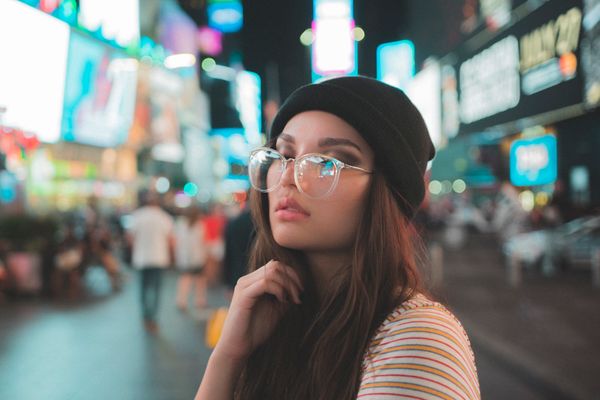 Coping With Depression: What People Think Versus What It Actually Is.
By Vibha Singh | Debunking myths about mental illness, and depression, to be more specific.

YEET MAGAZINE27 APR 2021 • 112 MIN READ