I hail from India: Land of Cultures and Traditions. I am a recent graduate and have been writing for a reasonable period now.
I like to reflect a touch of personal flavor into my writings to make them more realistic and relatable. I am slightly more inclined, but not restricted to, articles on technology, traveling, psychology, and blogs. I am always open to feedback and would love to interact with the readers.
Vibha Singh, author.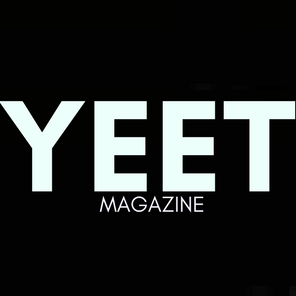 YEET MAGAZINE 28 MAR 2021 • 6 MIN READ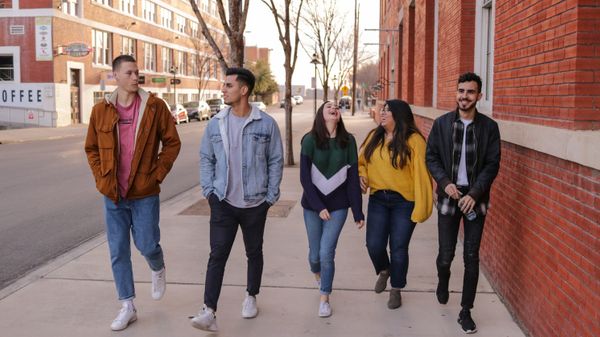 By Vibha Singh