By YEET MAGAZINE | Updated 0246 GMT (1046 HKT) June 14, 2021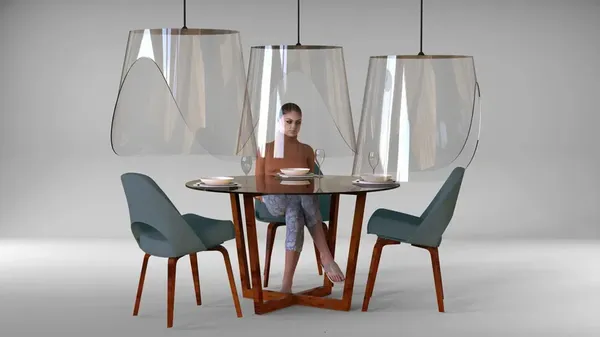 Coronavirus Covid-19 A French Designer Creates A Revolutionary Concept For Eating Without Risk In Restaurants
By Tania Mendez - Bars and restaurants could reopen sooner than we expected but under what conditions? Christophe Gernigon, a French designer from Normandy, offers his own concept to protect customers.

YEET MAGAZINE12 APR 2021 • 2 MIN READ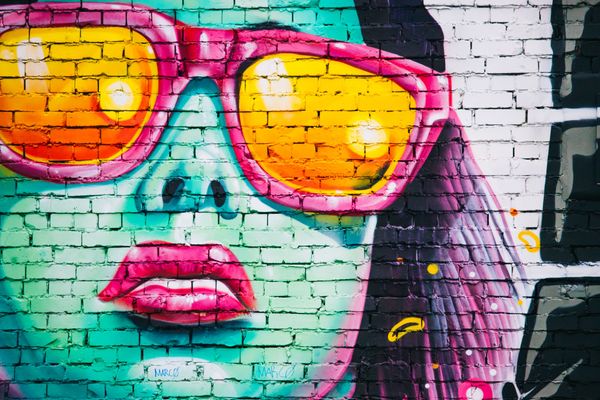 Yeet's favourite Instagram accounts for design, fashion and art inspiration
Logo for Prefer, a network of trusted professionals from people you know. If you're in NYC check them out @prefer A post shared by Moniker SF (@monikersf) on

YEET MAGAZINE9 APR 2021 • 4 MIN READ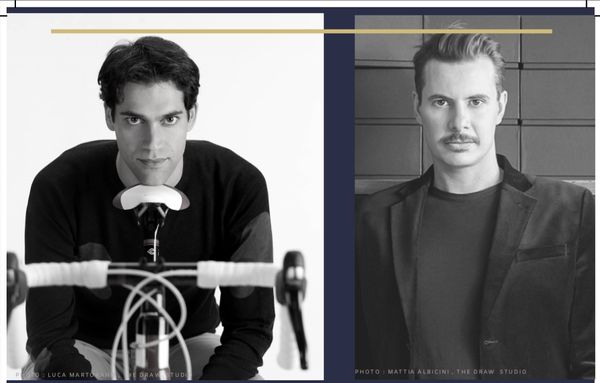 Traveling To Italy? Meet The Masterminds Behind The Incredible Italian Design House: Draw.
Founders  Luca Martorano And Mattia Albicini Sat Down With YEET For An Exclusive Interview. Not an easy task to be honest but we finally made it, to interview two of

YEET MAGAZINE30 MAR 2021 • 7 MIN READ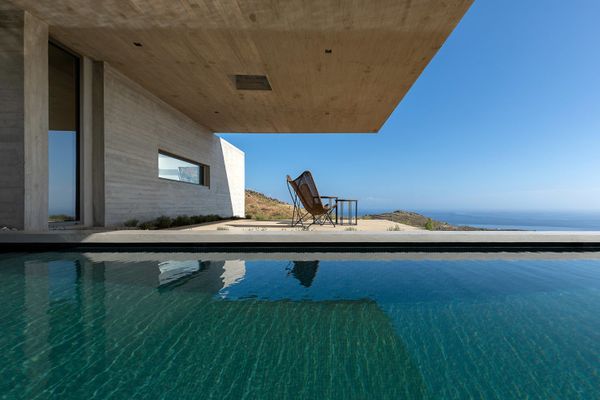 YEET ARCHITECTURE: Aristides Dallas : The Contemporary Architect Who Designs Cutting-Edge Houses.
Skyscrapers, Cultural Buildings, Hotels, Airports, Apartments And Now. The Lap House. Architecture around the world by contemporary architects including cutting-edge houses, skyscrapers, cultural buildings, hotels, airports, apartments. Usually, Architects are

YEET MAGAZINE26 FEB 2021 • 2 MIN READ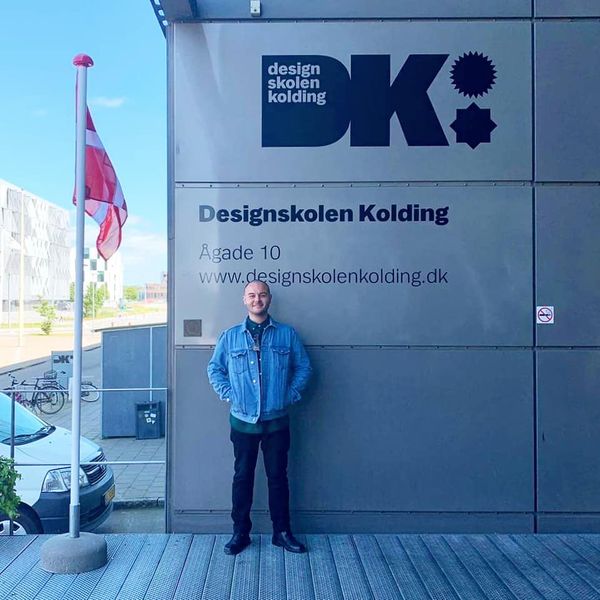 YEET Interview: Francesco Brunetti, The story Of A Young Danish Product Designer Turned Instagram Sensation.
Last Thursday, we sat down with the talented Francesco Brunetti, an industrial designer based in Odense, Denmark. The 29 years old born and originally from Italy was raised in Pescara,

YEET MAGAZINE25 JAN 2021 • 4 MIN READYEET MAGAZINE © 2021LATEST POSTS