Destinations :Our guide to the best destinations in the world.
Inside the Emirates Palace , world's most luxury hotel in Abu Dhabi.Read More](GHOST_URL/emirates-palac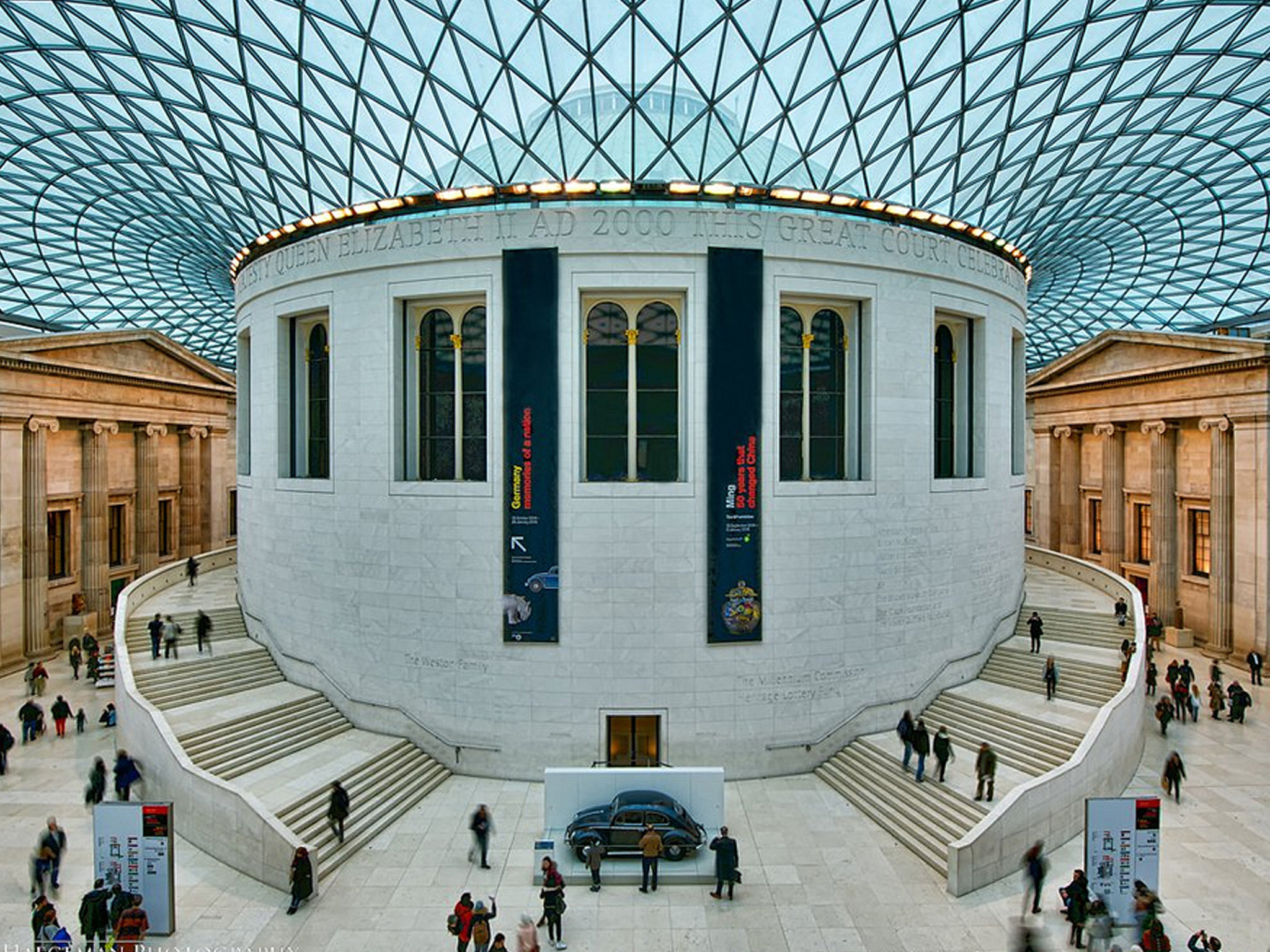 agazine-1.jpg)](GHOST_URL/destinations/)
Fancy taking a look around one of Europe's museums but don't want to shell out on the entrance fee? Luckily for you, our city is full of incredible free museums in Europe. Soak up some of the capital's finest museum exhibitions and cultural offerings without spending a penny on entrance fees. Read more.
Free Museum in Europe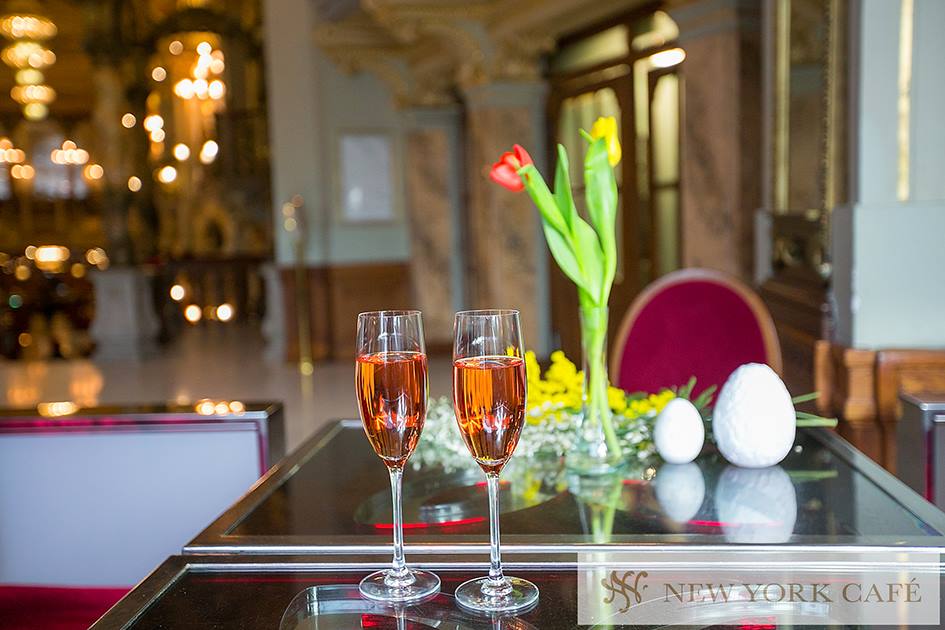 In Budapest, Hungary, the Most Beautiful Café In The World takes place. It is not only reforming the Hungarian Gastronomy and establishes the so-called "Essential Hungarian Gastronomy" but is also regarded as the leader among the creators of international.Read More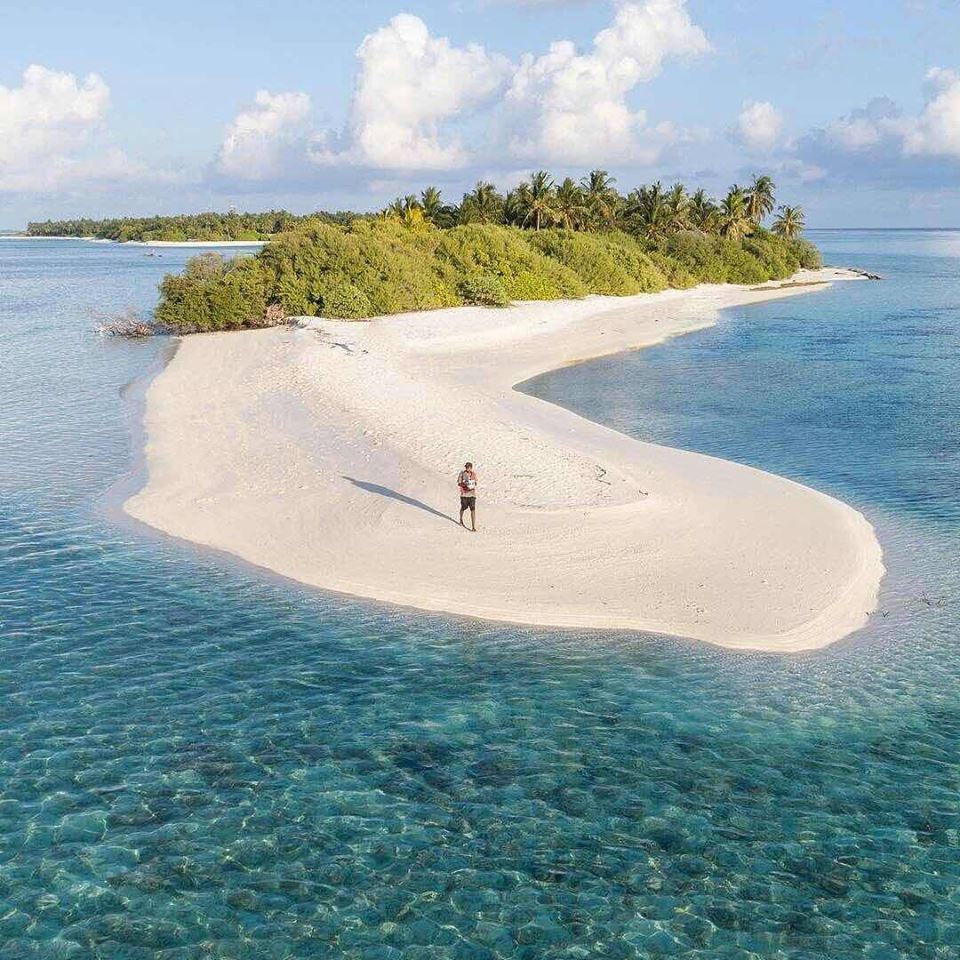 Paris,Cuba,Marrakec,Lisbon,Cyprus,Texas,Zermatt,Namibia...
As temperatures start to warm up, it's time to plan a trip that takes full advantage of the great outdoors. Right before peak summer crowds flood favorite beach destinations and temperatures skyrocket, April offers the chance to explore popular cities in the off-season, or watch an artsy neighborhood come. Here's a list of authentic adventures that'll inspire your next trip....Read article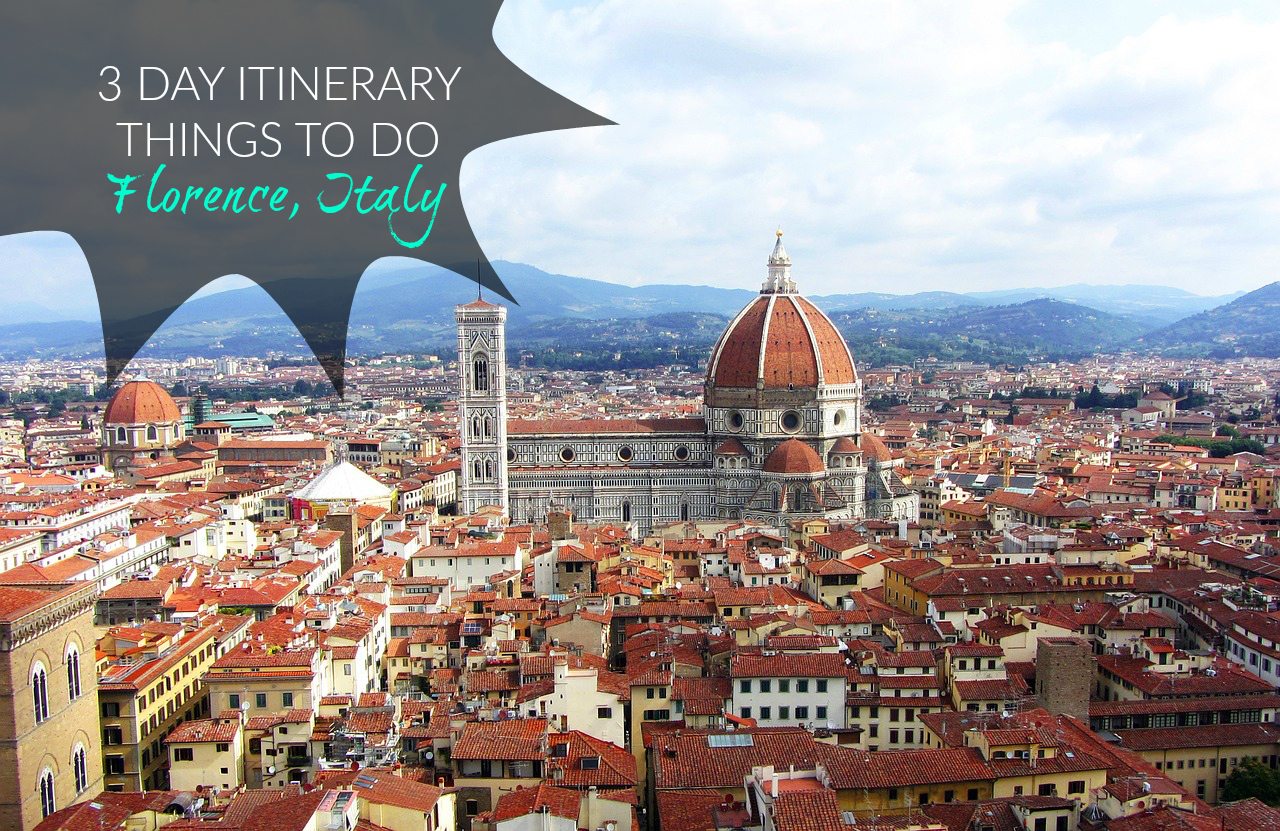 Visit Florence, Italy in 2018! Our Free City Guide helps you plan your holidays in Florence, one of the most beautiful cities and center of Italian Renaissance.Read article
GHOST_URL/10-best-places-for-a-marriage-proposal/
GHOST_URL/rio-de-janeiro-the-art-of-the-beach/
GHOST_URL/2-minute-travel-guide-to-dubrovnik-croatia/