Lose weight on a diet of red wine and chocolate?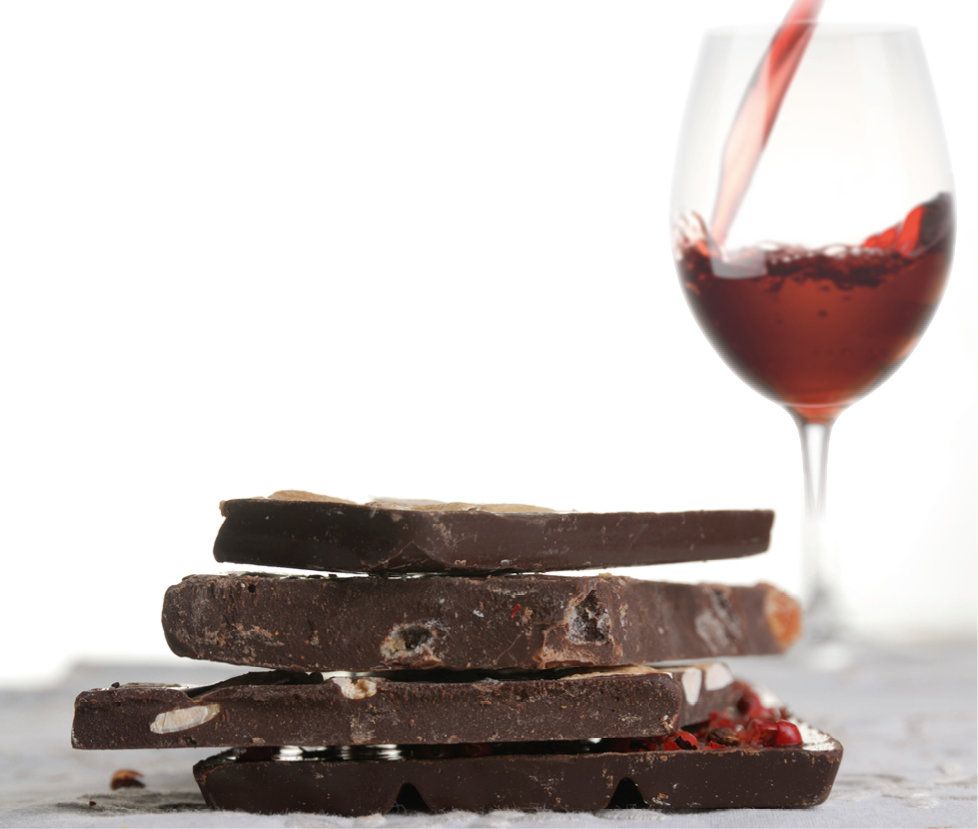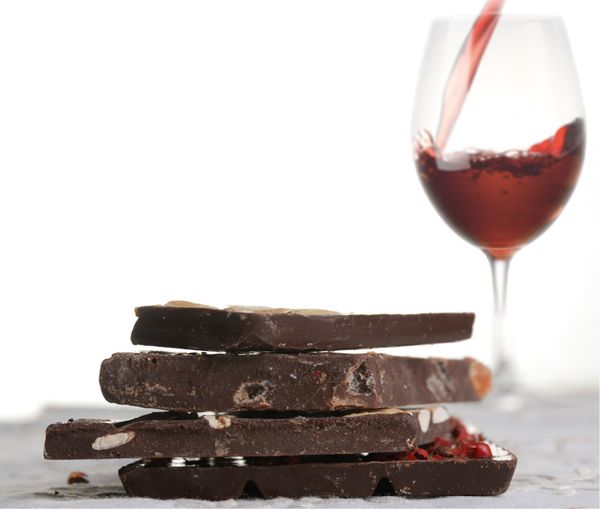 There are a few diets that allow a sprinkling of chocolate and a glass of Merlot here and there, but the latest weight-loss sensation allows so much more than a sniff of your favourite food groups.
The new Sirtfood Diet explores the benefits of foods containing 'sirtuins' – like chocolate and red wine – which are proteins found within the body that are responsible for biological processes including cell ageing, inflammation and metabolism.
There are seven types of sirtuins found in the body, and dietitians believe they can protect cells from dying when they're under stress, so are able to boost metabolism and reduce cell inflammation (which can lead to illness and disease). With this in mind, a diet rich in sirtuins will prevent illness from developing and speed up metabolism, giving the body a helping in hand in burning kilojoules much quicker.
Other foods, beyond chocolate and red wine that are rich in sirtuin activators include green tea, turmeric, kale, citrus fruits, blueberries, capers, parsley and apples. (We know that red wine and chocolate are stealing the limelight here!)
Nutritional experts Aidan Goggins and Glen Matten – authors of the Sirtfood Diet – claim that stocking up on sirtuin-rich foods, like dark chocolate, red wine and kale, stimulate the 'skinny gene' pathways in the body. These are the same pathways that are commonly activated by fasting and exercise – meaning that they help the body to burn off excess fat, increase muscle and improve health.
Plus the Sirtfood Diet is relatively well balanced. There are vegetables, sugar, spice, fruits, herbs, wine – you name it. We're not seeing a restrictive diet here; we're seeing a whole host of healthy superfoods – plus a few indulgent treats – we can't wait to tuck into.
A fat-burning diet that's rich in healthy, anti-ageing superfoods and that tastes great too? We may well have hit the jackpot.
The Sirtfood Diet, By Aidan Goggins and Glen Matten, is available on Amazon.com at R187,52
MORE ON HEALTH & FITNESS
HEALTH & FITNESS
A collection of 5 posts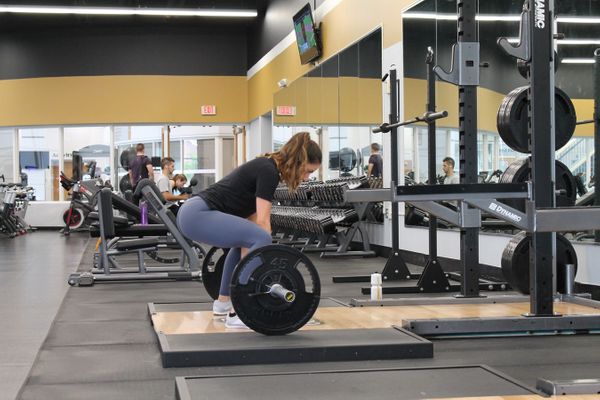 Strugling To Lose Weight After Age 40? A Few Tips To Help You Avoid The Common Mistakes -Personal Experience.
By Danielle Cerulo

YEET MAGAZINE28 APR 2021 • 46 MIN READ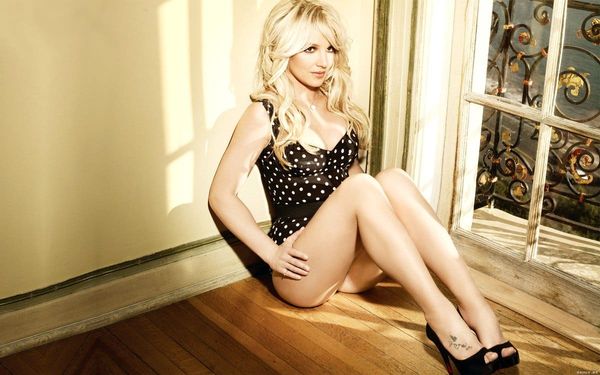 How to lose weight quickly? The Britney Spears Keto Diet Can Help
By Eugenia Smith

YEET MAGAZINE28 MAR 2021 • 3 MIN READ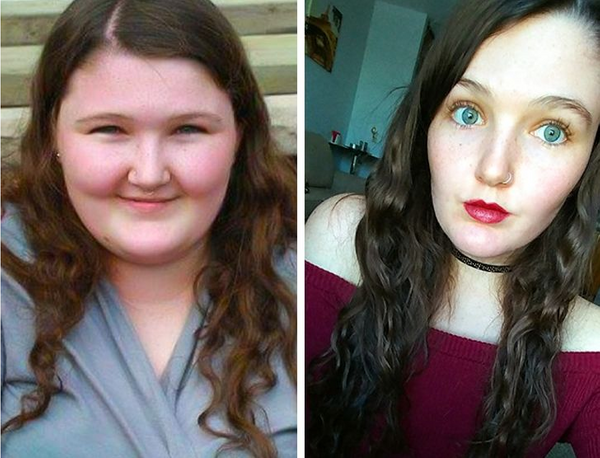 Weight-based Teasing and Bullying : How I Lost 30 Pounds In One Year.
What do you do when you are bullied for your weight right through your teenage years, not able to play your favourite sport and can't fit into the dresses

YEET MAGAZINE19 NOV 2020 • 3 MIN READ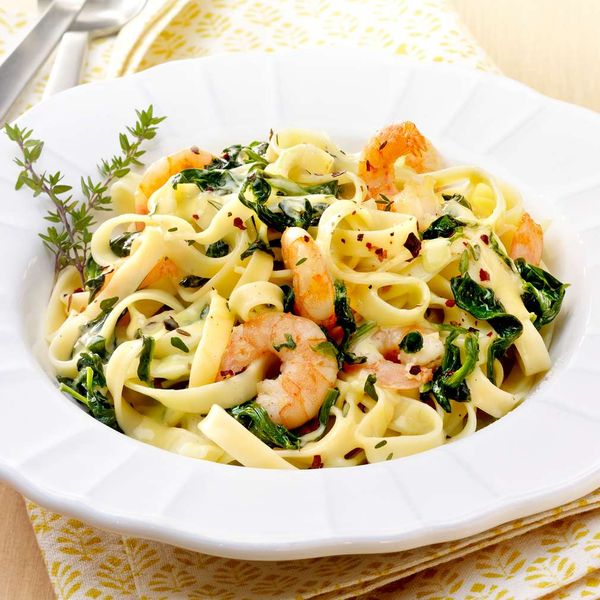 Eating pasta may help weight loss new study suggests.
"Eating pasta may help with weight loss," The Independent reports. But what the headline fails to make clear is that researchers were looking at pasta in the wider

YEET MAGAZINE28 JUN 2018 • 4 MIN READ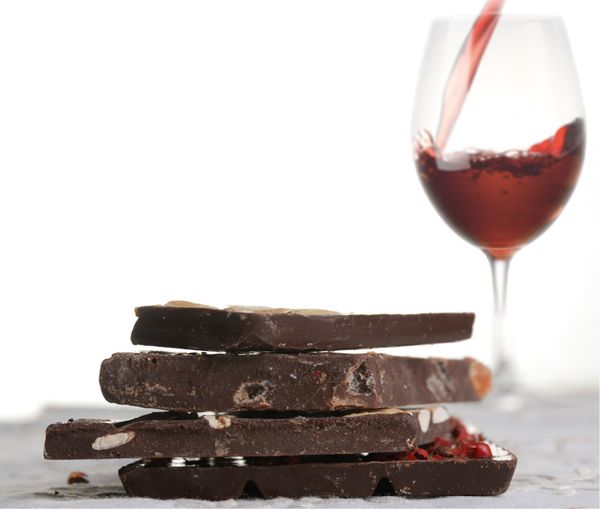 Lose weight on a diet of red wine and chocolate?
There are a few diets that allow a sprinkling of chocolate and a glass of Merlot here and there, but the latest weight-loss sensation allows so much more than a

YEET MAGAZINE22 JUN 2018 • 1 MIN READ