Tesla: Its Next Overpriced Accessory Comes From TikTok
In the small projects supposed to be secret at Tesla, a new accessory is preparing to go on sale.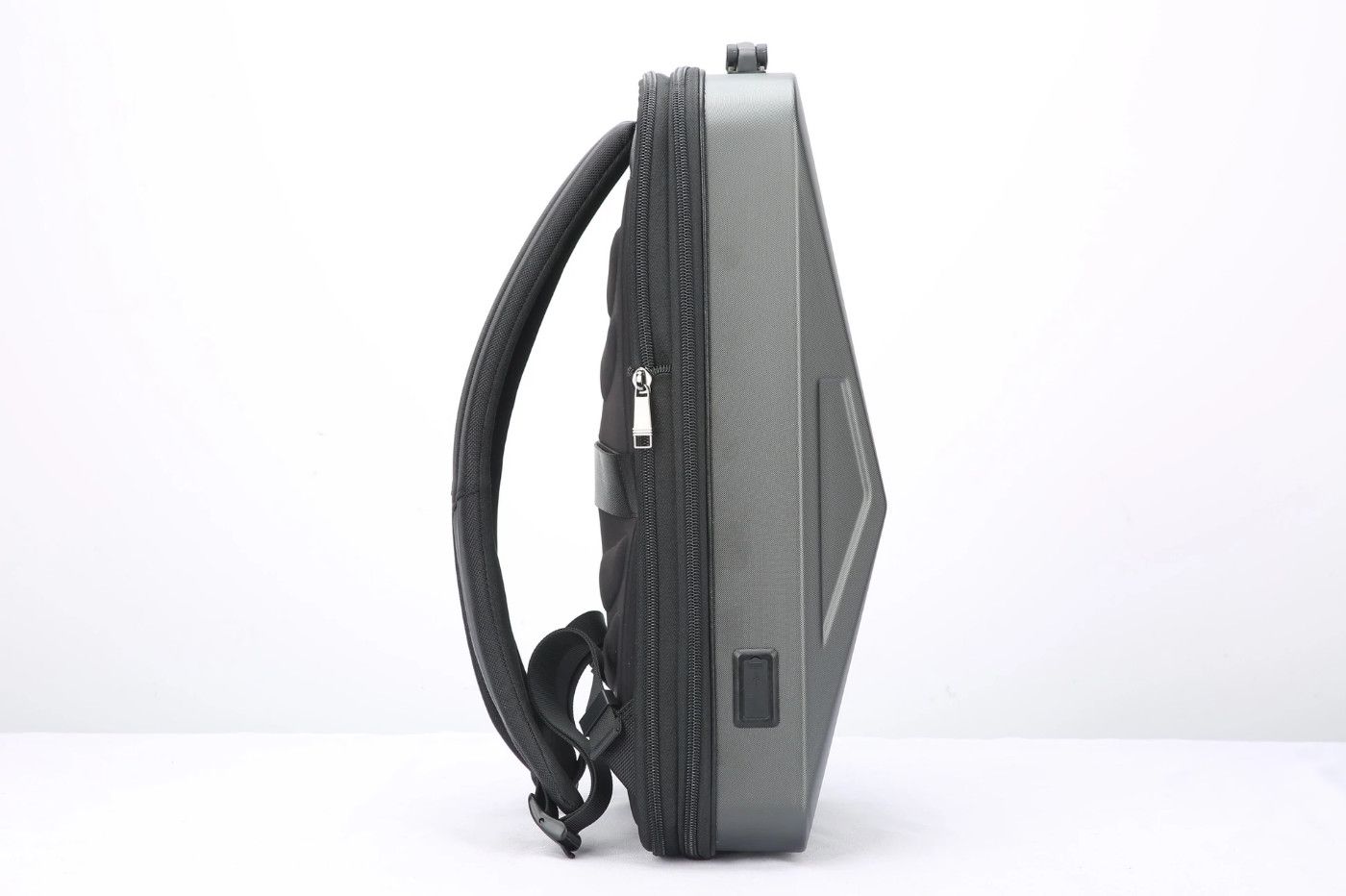 tesla tiktok  gadget quality tesla bed tiktok tesla flex tiktok tesla theater teala tiktok tesla youtube tesla token tesla facebook
Wiser than a bottle of tequila, more versatile than "S3XY" shorts.
News    Lifestyle  Social Media  TikTok   Tesla
By   Sophia Ava    YEET MAGAZINE | Updated 0439 GMT (1239 HKT) March 15, 2022
In the small projects supposed to be secret at Tesla, a new accessory is preparing to go on sale. As the Electrek media discovered , the name "Cyberbackpack" was registered by the American electric car manufacturer, announcing the arrival of a backpack among the items available on the official store.
Original point compared to other products already launched by the brand ( tequila , very short shorts , a quad for children ), the "Cyberbackpack" backpack already exists and has made its popularity on TikTok. The content creator by the name of Riz imagined a bag "made for Earth and Mars", in the style taken from the Cybertruck. The article even already has an online store. So what is Tesla preparing for us?
A Tesla backpack
Collaboration or inspiration? One thing is certain, the two products have the same name. Tesla has filed the "Cyberbackpack" designation with the relevant US offices. Perhaps the builder has agreed with Riz to develop the bag together. In an article published on the Yanko Design site, Riz confirmed her dream of being able to sell her bag directly on the Tesla store.
© Cyberbackpack.com
For the first 300 copies, the price of the bag was 199 dollars. Beyond that stock, the amount rose to $349 "so Riz can end up making money with it," the industrial design site reads. Not sure that Tesla is more competitive with its own product. But it will be interesting to see – if a partnership does take place – how the bag evolves.
For now, Riz's "Cyberbackpack" only has a USB charger, passcode protection and a "very wide" opening in its selling points. His style is not the most elaborate, but we recognize the inspiration. From there to see it as an essential accessory to carry your lessons or your computer… we are not so sure.
Oops, we forgot to mention his secret pocket…
ON THE SAME SUBJECT
Tesla opens pre-orders for the Roadster… watch out, it stings!
Tesla anno