Trends : Why Retinol Is Increasingly Considered The Miracle Weapon In Beauty Sphere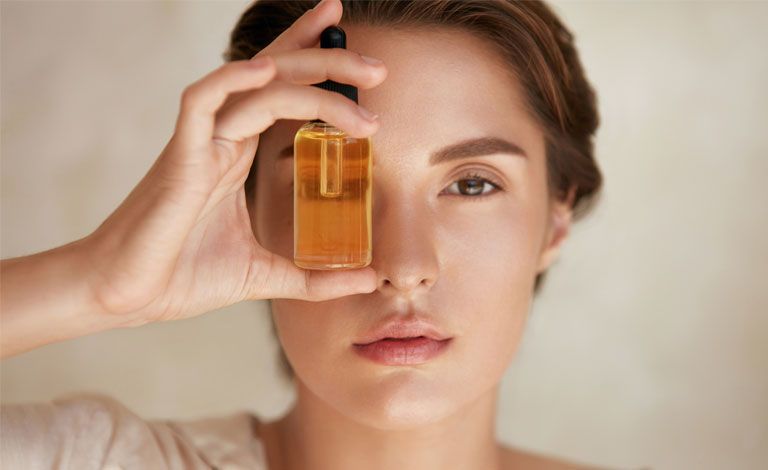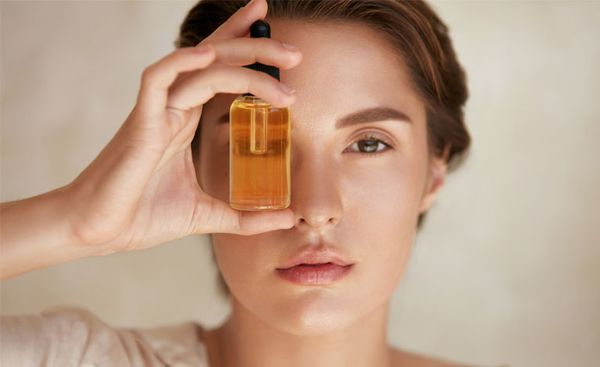 The anti-aging vitamin. Promotes cell renewal, stimulates collagen formation and has an antioxidant effect.
The hype around retinol continues. No wonder that this powerful ingredient has long been considered the secret weapon against wrinkles, fine lines, blemishes and especially against a pale complexion.
It promotes cell renewal, stimulates the formation of collagen and has an antioxidant effect. The result is firm, youthful-looking skin perfectly protected against harmful environmental influences.
What exactly is retinol?
The magic ingredient is none other than vitamin A - and vitamins are known to be true beautifiers. Retinol has been scientifically shown to be the most effective remedy for fine lines and wrinkles.
The effect of retinol, together with sun protection, is probably one of the best anti-aging agents in the cosmetic world.

Anti-aging: Retinol stimulates the body's production of collagen and activates cell renewal in the top layer of the skin. All of these elements give the skin a younger, smoother and revitalized appearance.

Antioxidant protection:vitamin A is considered a powerful antioxidant which acts as a shield against free radicals. The cells therefore remain intact and the aging of the skin is slowed down.

Peeling effect: retinol has a peeling effect on the skin. This helps lighten pigmentation spots, refine large pores and prevent them from clogging.
For whom is the active ingredient suitable?
Retinol is basically suitable for all skin types and all ages. However, it still depends on the formulation and dosage. Each skin reacts differently. Therefore, beginners should definitely start with a low dose - and it shouldn't be used every day either.

Retinol should always be approached with caution as the active ingredient can irritate the skin at the start of application. Redness and a tingling or burning sensation on the skin are typical side effects of vitamin A. However, these symptoms go away as soon as the skin clears up. However, the symptoms disappear as soon as the skin gets used to the serum or cream. Therefore, it is best to start with a mild retinol cream and then gradually switch to serums with a higher concentration of 0.5-1% vitamin A.

Do not: Avoid retinol if you are pregnant. .
Application
Retinol is a demanding active ingredient, which means that it is UV sensitive and its mode of action is considerably altered by light. This is why retinol products are ideal for the nighttime skincare routine, also because our skin regenerates at night.

After carefully cleansing the face, apply the serum. Dab on the face and décolleté and work it in by tapping gently. Leave on until the night cream can be applied.

During the day, UV protectionis a real must! The application of retinol accelerates cell turnover and therefore the top layer of the skin inevitably becomes more sensitive to light. This is why a treatment with a sufficient sun protection factor is all the more important. Regardless of the application of a retinol-based product, it is recommended to protect the skin from UV rays every day, throughout the year.
Conclusion
According to experts, the active ingredient is The miracle weapon against wrinkles and is among the best studied active ingredients in cosmetics: "Retinol and sun protection - this is considered the best anti-aging method. Vitamin A acid ensures clean, youthful and firm skin and even difficult problems like acne can be brought under control with retinol.

Studies prove that retinol is useful in the long term. So don't expect magic overnight. After four weeks you can see the first improvements, and after three months you can see clearly visible results.
viaparioli.com  has "Retinol Products" of the following brands in the beauty section of their online store:
beauty
A collection of 5 posts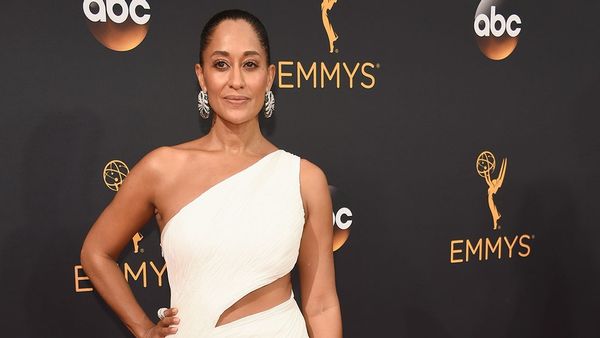 Ellis Ross, 46, Poses Nude On Instagram To Introduce New Natural Hair Care Line.
The Black-ish star shared a photo on Tuesday with her 6.8 million Instagram followers. Tracee Ross Nude Tracee Ellis Ross Naked Tracee Ellis Ross Nude.

YEET MAGAZINE30 APR 2021 • 26 MIN READ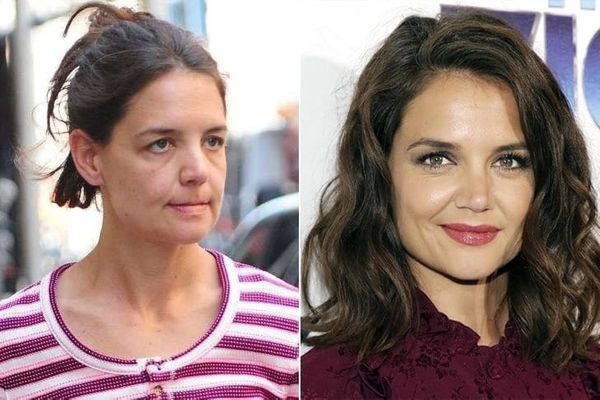 AMAZING - These Celebrities Are Unrecognizable Without Makeup
Kylie Jenner - Follow the KardashiansHere we can see that it's not quite a selfie without makeup because Kylie is still clearly wearing makeup. One of the biggest concerns people

YEET MAGAZINE29 APR 2021 • 41 MIN READ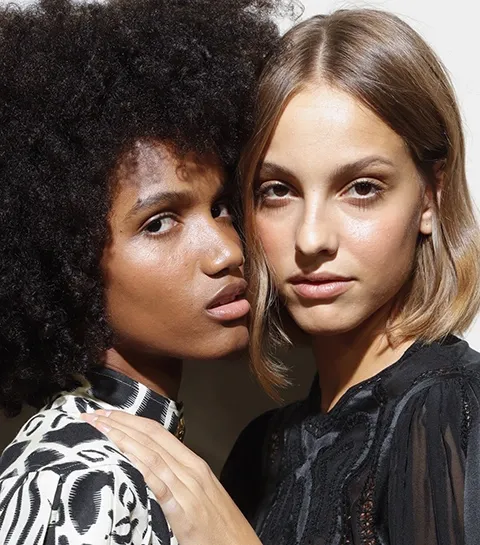 Tired Of Searching For The Best Pore Tightening Treatments? We've Spotted The Top Products And Treatments To Help You Shrink Large Pores.
By Mylene Gauthier. Are the pores on your face enlarged? The internet is full of grandma's recipes to reduce them, but what products and treatments really work?

YEET MAGAZINE2 APR 2021 • 4 MIN READ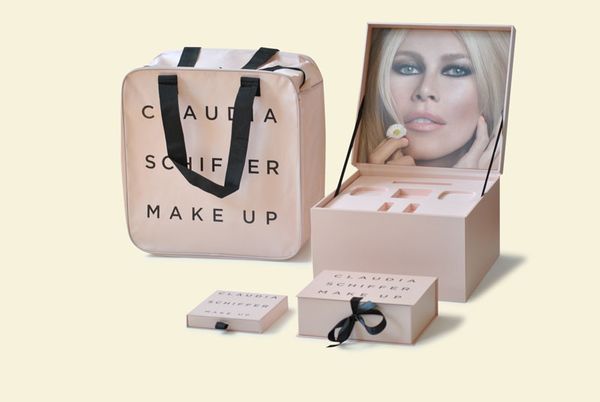 How Claudia Schiffer Successfully Launched A Makeup Collection With Artdeco Cosmetics (Update)
Update March 30, 2021 5:50 p.m. EST): A few years ago, we got wind that of the fact that Claudia Schiffer, the original supe, had quietly formulated her very own makeup line.

YEET MAGAZINE30 MAR 2021 • 8 MIN READ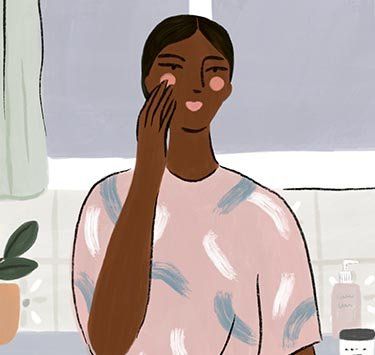 Beauty Trends: The Art Of Self-Care.
Whatever trends or habits we adopt this year, there's one must-have that unites them all: a feel-good factor. This is no different in the world of beauty. Over the

YEET MAGAZINE24 MAR 2021 • 5 MIN READ