By Saumya Karkera |YEET MAGAZINE  Updated 0200 GMT (1000 HKT) July 20, 2021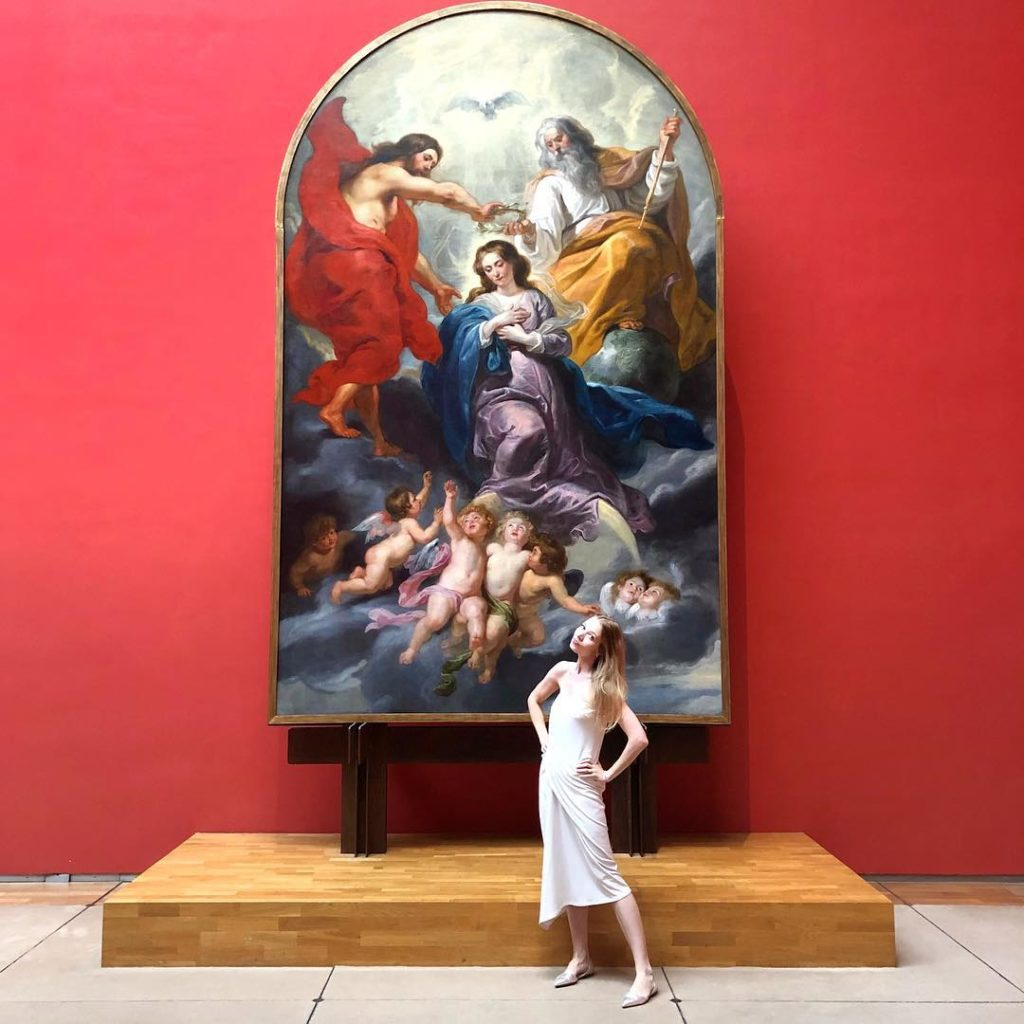 What began as an image sharing website in 2012 is now a medium of online shopping beginning with clothes, fashion jewellery, food and cosmetics. Instagram Influencer is an individual who is a brand in himself/herself and is trusted by their audience that they influence consumer behaviour and  their purchase decisions.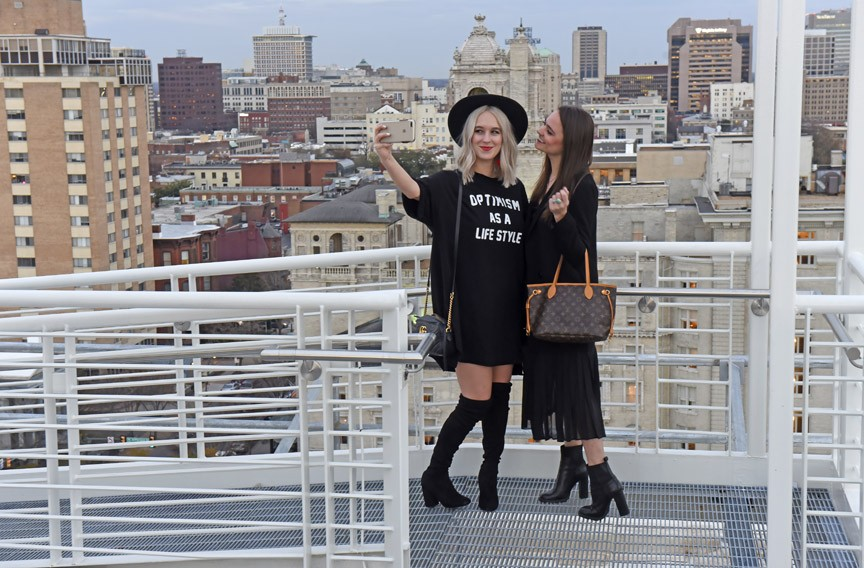 Influencers have a huge following and the majority of them are millennials. People are curious about their lives, their fashion sense, and especially their colourful and happening lifestyle. Instagram Influencers now have a significant role in marketing and promoting a wide range of brands. Whether it is endorsing a makeup product, jewellery, skincare product, fast food product, dating apps, and music streaming app. There is a digital influencer for every product. Renowned brands are now jumping into the bandwagon of Influencer marketing for marketing their products and branding.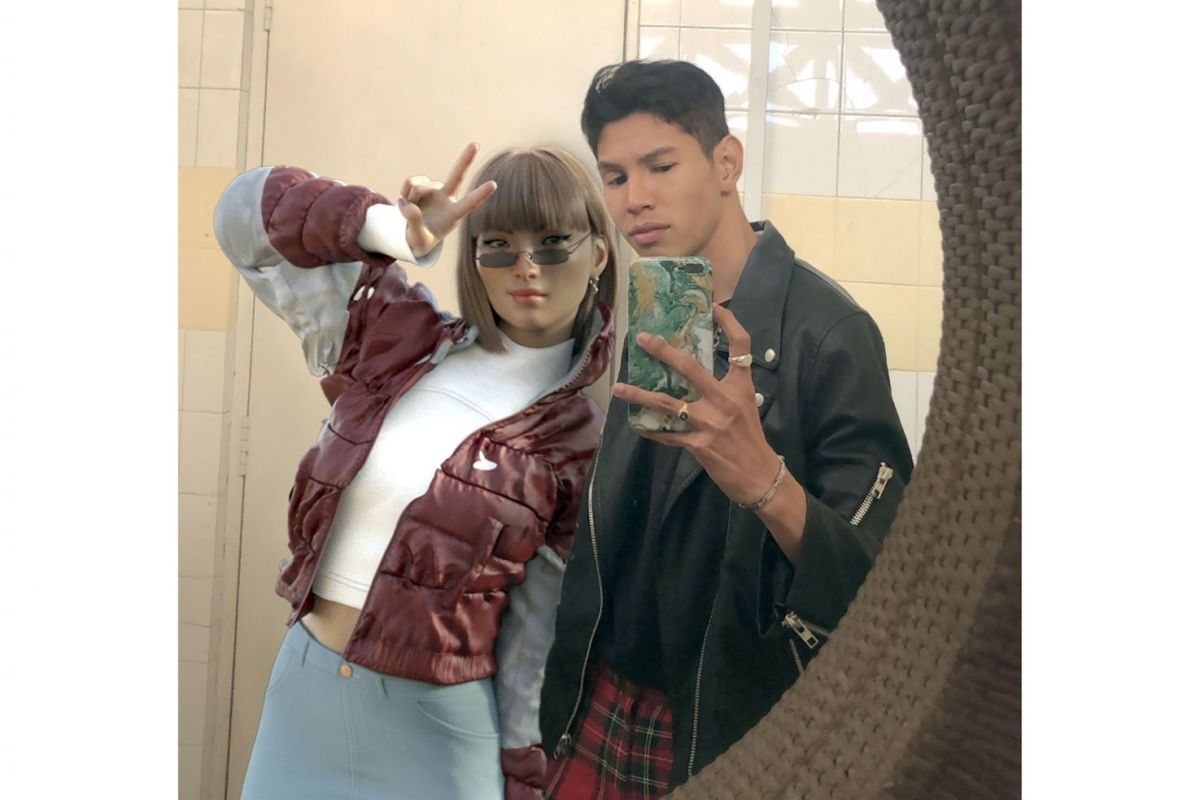 Instagram Influencers follow psychological principles of consumer behaviour by understanding a brand, its products, and promote it with a dash of humour. These influencers have a brilliant understanding of the social media platform they are using which helps in building awareness for the brands. These influencers have spent years working hard on their content and growing their audiences.
With their polished presentation and storytelling skills, they know how to create effective relationships with their audiences and tell us a brand story smoothly. They have the charm to narrate a brand 's message in their style and tone in order to make the promotion look authentic.
They can promote a brand without sounding too salesy. Influencers talk about the products in detail, explain to their audience how to use them and how it has benefited them. Credibility and trust are built when a brand tells personal stories through the medium of a renowned Instagram star "Eg Nicole Concessao promoted a brand named CupNoodles India.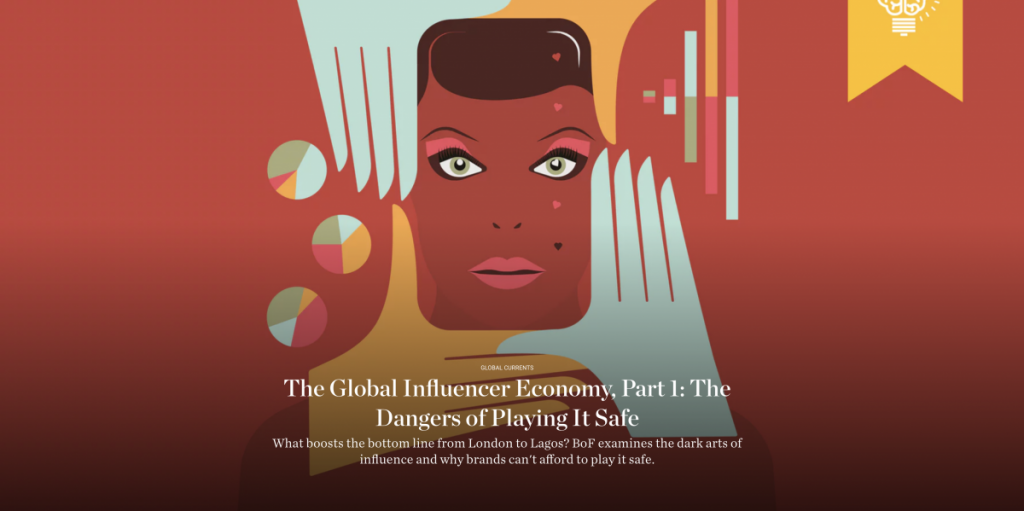 Three decades ago when products were promoted through TV commercials and the old-school style of branding and marketing which has now been replaced by Influencer marketing. Bringing in Social Influencers into marketing a product and promoting a certain brand provides an opportunity for new consumers as potential customers for future shopping. Consumers now discover and engage with brands very easily thanks to Influencers marketing.

Keywords : marketing , socio cultural , guidelines , pyramid ,instagram ,social media influencer,brand, marketing campaigns, marketing trends ,audience ,media influencers advertising trends in 2021.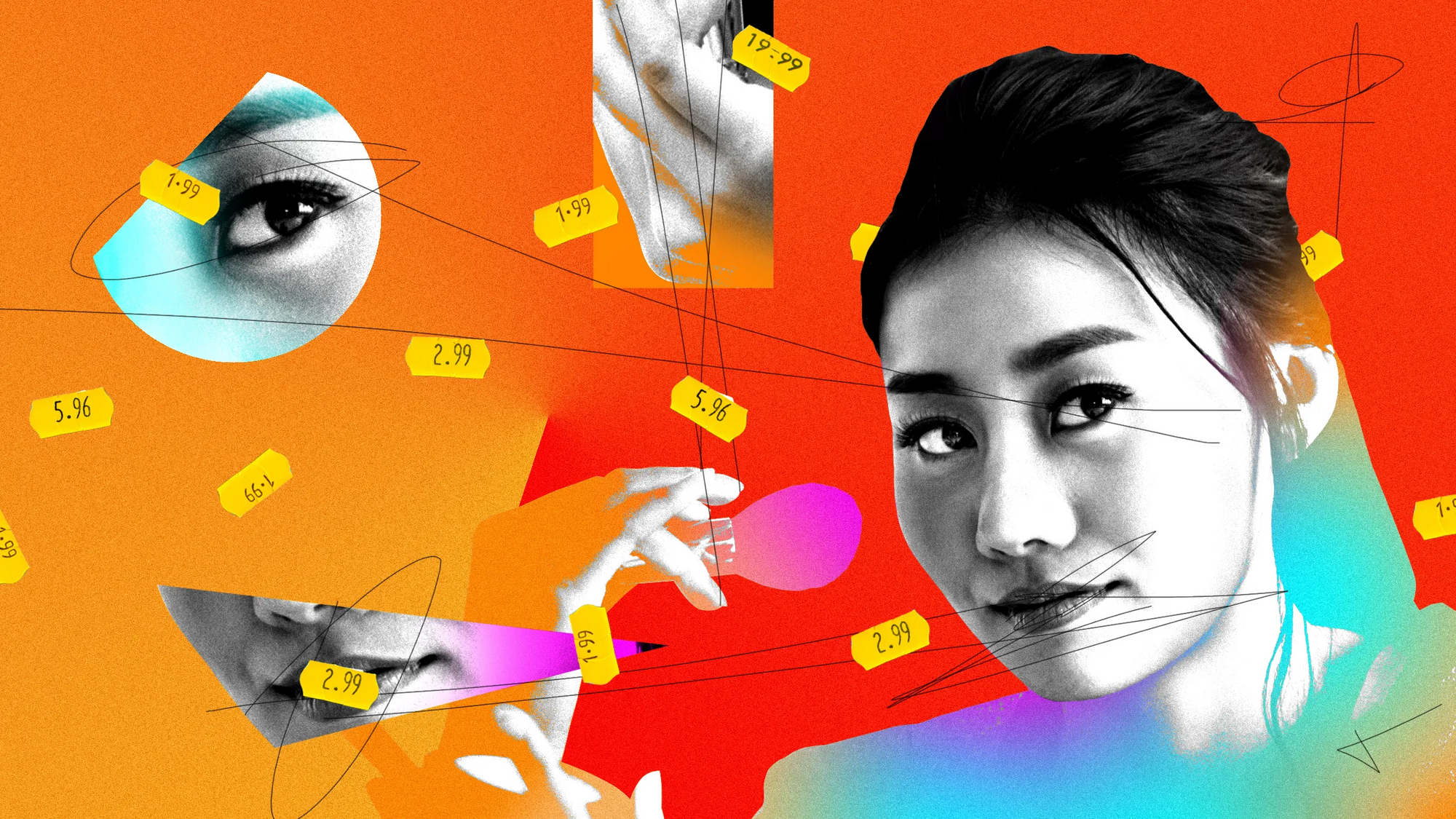 READ SIMILAR POSTS
CULTURE & SOCIETY, JOIN THE CONVERSATION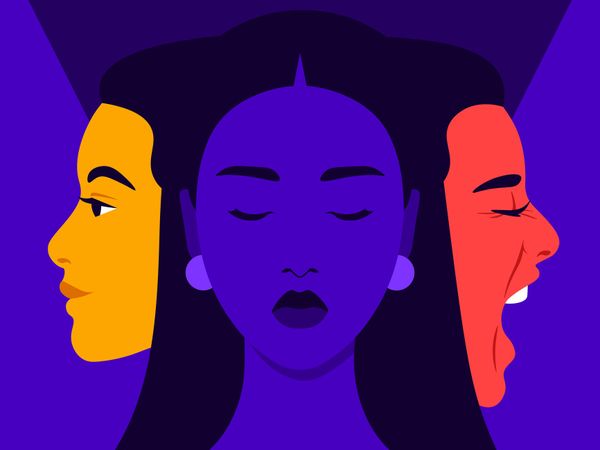 By Rupsa Debnath | YEET MAGAZINE | Published 0456 GMT (1256 HKT) July 3, 2021 The pressure society places on women comes from many different sources, such as social media platforms.

YEET MAGAZINE3 JUL 2021 • 5 MIN READ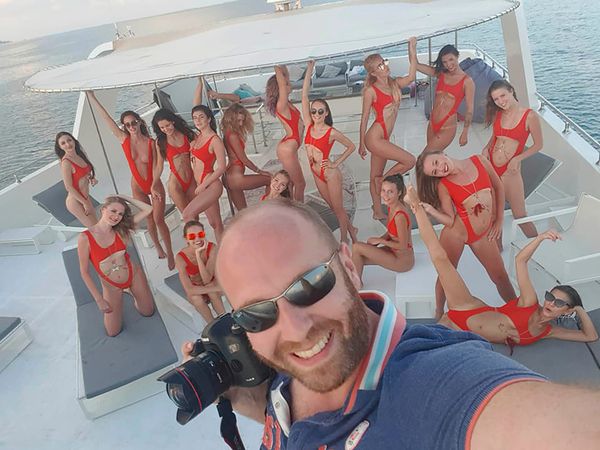 Vitaliy Grechin, 41, is said to have "offered the rights to the highest bidder" for the 20 Ukrainian and Russian women who appeared nude in the controversial shoot of the skyscraper.

YEET MAGAZINE29 JUN 2021 • 11 MIN READ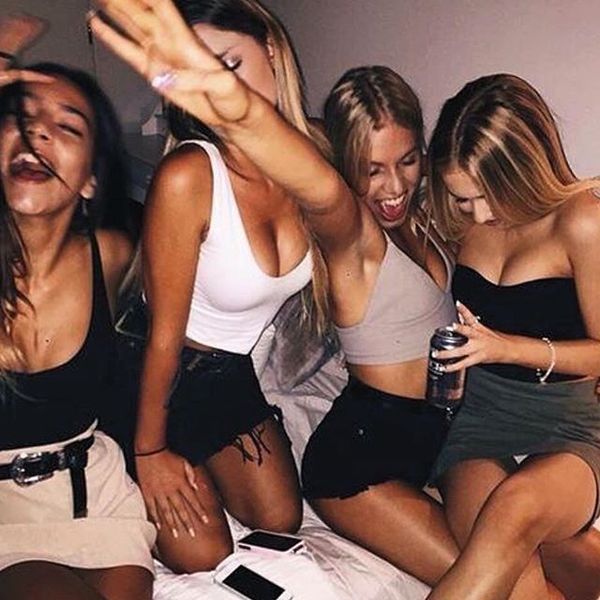 By Aditi Maheshwari | YEET MAGAZINE Posted at 0200 GMT (1000 HKT) on June 30, 2021 - The preternatural death of celebrities despite having a so called successful life full of glamour, money, fame, etc. raises questions of lifestyle satisfaction. Bloom or Doom?

YEET MAGAZINE29 JUN 2021 • 10 MIN READ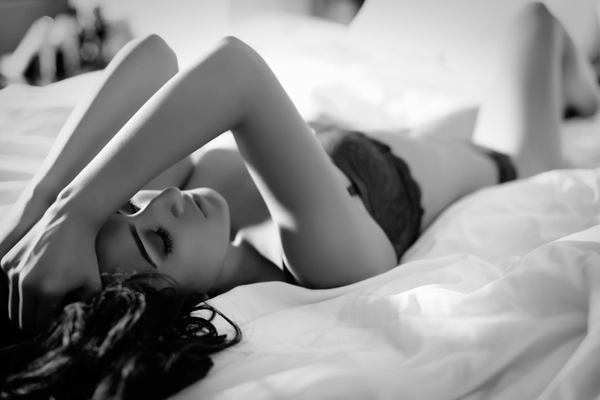 By Saumya Karkera | YEET MAGAZINE Published 0432 GMT (1232 HKT) June 29, 2021 B-O-U-D-I-O-R photography did the term catch your eyeballs! If yes, then you surely would want to know about it as your curious mind must have tempted you to Google a lot about this Boudoir photography.

YEET MAGAZINE29 JUN 2021 • 6 MIN READCULTURE & SOCIETY
The fight of the body positive movement? Self-acceptance. Faced with our ultra-standardized society, the idea is gaining ground… The body posi movement was born.