Spotlight Awesome or Awful?Why Chasing The Empty Hurts More, Creating An Impulse To Self Harm
By Aditi Maheshwari | YEET MAGAZINE Posted at 0200 GMT (1000 HKT) on June 30, 2021 - The preternatural death of celebrities despite having a so called successful life full of glamour, money, fame, etc. raises questions of lifestyle satisfaction. Bloom or Doom?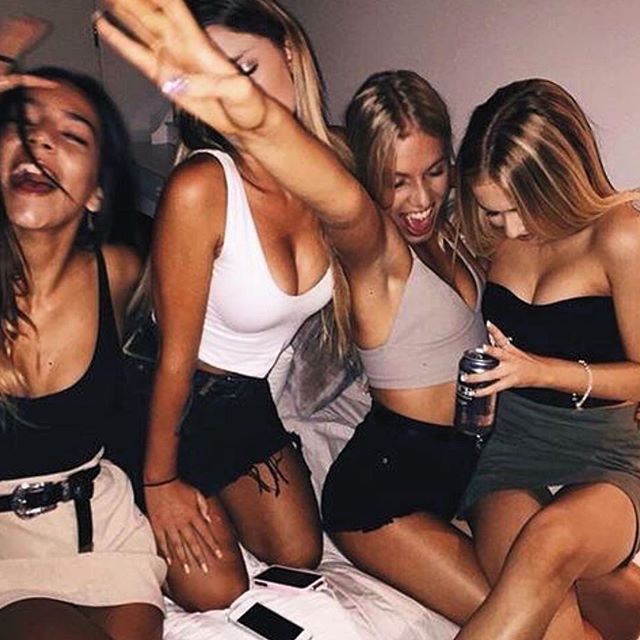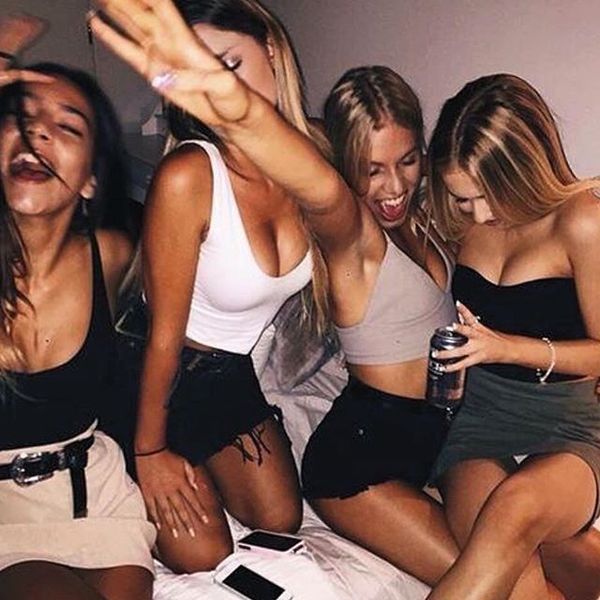 CULTURE -SOCIETY- MENTAL HEALTH -SELF ESTEEM
By Aditi Maheshwari | YEET MAGAZINE  Updated 0200 GMT (1000 HKT) July 20, 2021
Lifestyle satisfaction?
While bold planning is unquestionably essential, yet it's important to reconsider whether we are leading to a lopsided pattern of success or towards constructive purposeful success. The preternatural death of celebrities despite having a so called successful life full of glamour, money, fame, etc. raises questions of lifestyle satisfaction.
POPULAR NOW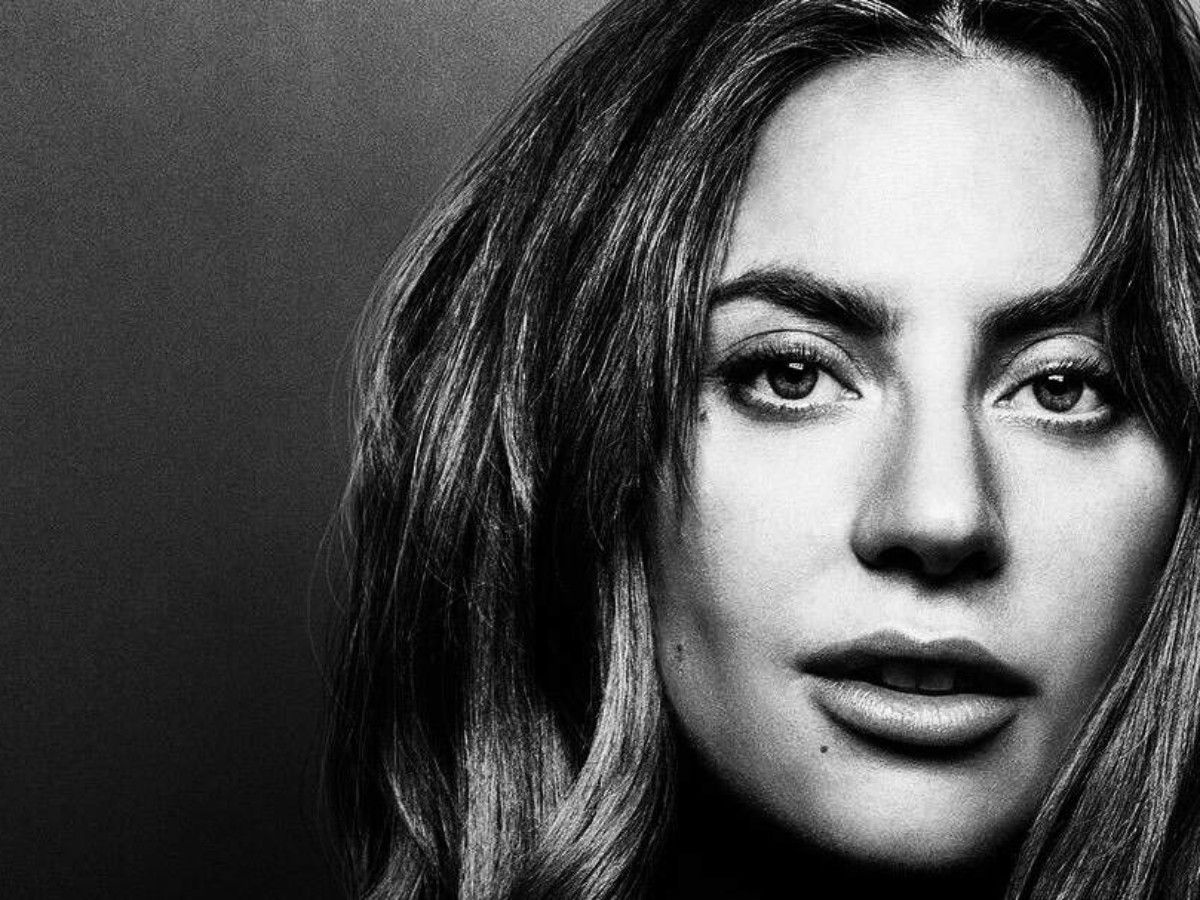 Bloom or Doom?
Surveying these trends whether in Bollywood or Hollywood, one finds running through them two major currents of thoughts; the first is the belief that the profit motive or the desire for material rewards for individual's effort, which has throughout been characterized as man's progress and second is the claim that socialism is the only equitable path to prosperity.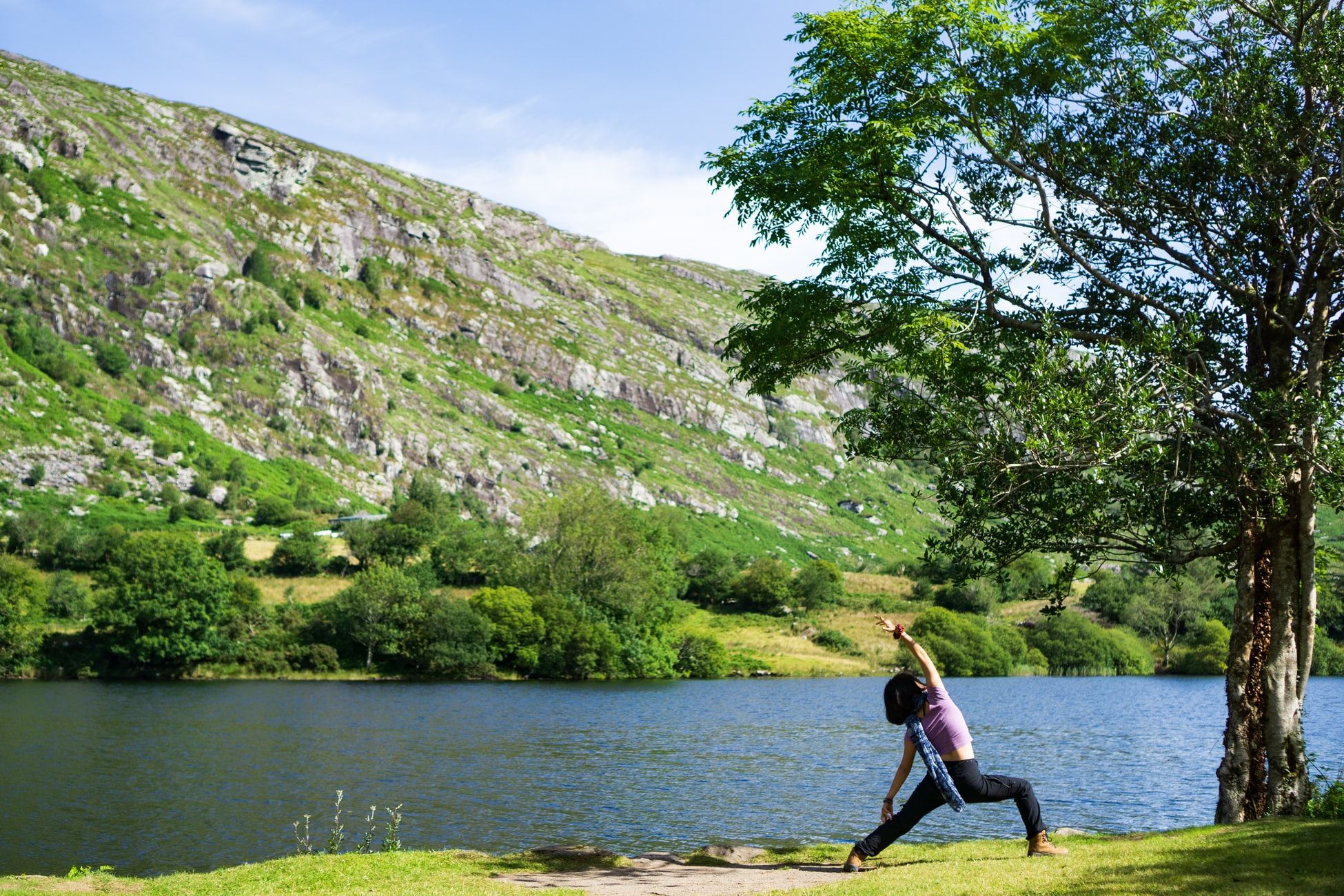 For the vast majority of people, the removal of material incentives and rewards will merely act either as a disincentive to work and produce or as an incentive to earn illegal rewards. We should face the fact, whether we like it or not, that most men will be driven to hard-work only by material rewards or fear, or a combination of both. A particular unfortunate consequence of going too far in this direction makes us overlook the overwhelming evidence that lead to psychological dysfunction.
An impulse to self-harm
The impulsive acts of suiciding, drugs, alcohol overdose, alcohol poisoning, drugs and addictive choices, overdose of sleeping pills are simply results of dysfunctional lifestyle. The dark side of the so called glamorous world is the abusive nature of activities that happen behind the scenes. Love affair for ulterior motives, betrayals, fake friendships, stalkers under the cover of followers, unhealthy associations, trolling, traps to hurt the careers of the promising individuals, sexual harassments, insecurities of losing the extravagant lifestyle etc. The concept of casting couch is not unheard off. The "Me Too" movement triggered the downfall of many, however, they revived their careers after a span of time but the black mark on their character still remains.
The deafening silences
The long-established culture of silence on relevant issues encourages limitless swamp of malice disguised as modern and practical dealings. Unhealthy competition leads to people resorting to misconducts and wrong doings. Trolling affects an individual's sense of self. Distorted thinking and deep emotional challenges subtly drives people away from the core truth of life which is simple, deep and satisfying.
POPULAR NOW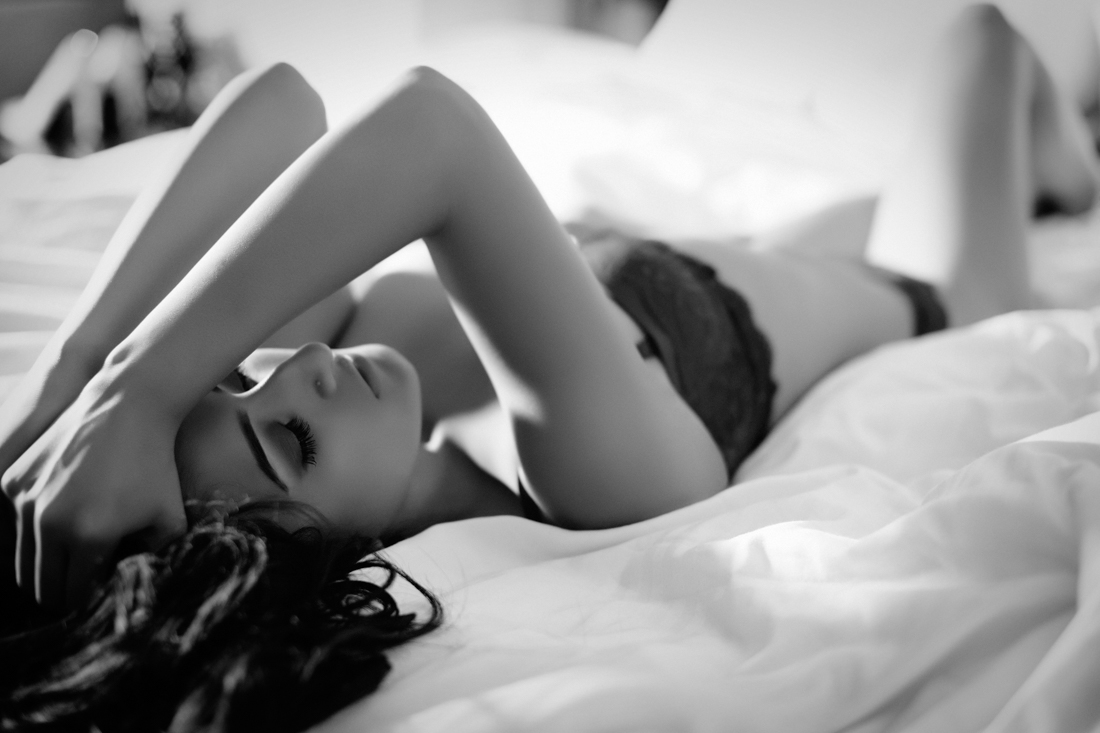 The paparazzi or gossip magazines sounds interesting read for the layman but hurt the sentiments of the celebrities who are talked about. So it's time to consider whether this is an ethical practice or not? Not everyone is comfortable discussing their failures, bruises, breakups, divorces, health issues, married life, friendships, family life, etc with the public at large, with people sharing their opinions on things that are too personal for the individual, especially the ones that are spoken in derogatory ways. Personal privacy code of conduct is a lost forgotten concept. All these lead to self conscious behavioral patterns, fake representations that all is well, peer pressure, family disagreements, finally mental and emotional harassments.
The fake mask to have it all
Fake friendships, love affairs for ulterior motives, betrayals, unhealthy associations to gain popularity, rich lifestyle, fandom, money, etc. is common in this world of artificiality. Late night parties and unrestricted lifestyle looks appealing but costs heavily making people lose the treasure of a balanced lifestyle and at the end making one feel lonelier than before.
Press junket looks glamorous and fun to attend but it makes celebrities tired to the point of breaking down. Sleep deprivation caused due to grueling work schedule leads to frustrations and dissatisfaction and also leads to addictive choices.
A glamour world where people state they are living a healthy lifestyle by revealing they are fitness freak by showcasing their gym workouts. But something to reflect here is; are they truly living a balanced and healthy lifestyle or are simply focused on their physical self while ignoring their mental and emotional health and wellbeing. The pressure to maintain your physical beauty blinds you from the work needed to shine your inner beauty.
The ordinary or extraordinary?
When individuals with no celebrity status feel heavy they choose to go out for a walk or watch movies with friends and family or eat in their favorite restaurants or go out for picnics etc to feel better immediately but celebrities can't enjoy these ordinary pleasures which boost the mental and emotional state instantly avoiding sadness, stress and enjoying peace because celebrities will be followed by journalists and local public who sometimes choose obnoxious ways to get themselves photographed with celebs and also get their autographs, leaving no personal space for the celebs, except some celebrities who manage to cycle around the Mumbai city inspite of their associated fandom.
But the question considering here is whether snatching someone's ordinary pleasures a moral conduct or do we need to reflect on the societal patterns that pressurizes people and takes away their personal liberty. Everything looks and feels good initially but in the long run and in the bigger picture it leads to unhealthy consequences.
Stop chasing the empty
The impression world is short lived, the expensive dresses and makeup kits, jewelry, etc. looks rich but is also a fake pleasure and true treasure lies in a balanced lifestyle. A lifestyle where no one is pushing you constantly, where you get sufficient family time and personal space to relish the beauty of being. Where you can practice self care beyond the physical self and get sufficient time to process your feelings and release your anxieties and refresh yourself. Huge expectations lead to perpetual disappointments. Though the large no. of auditions and rejections make one strong but in some cases it also leads to unhealthy practices with inferior choices to move up the ladder of so called success.
It's time we need to save ourselves by stop chasing the empty things and work towards the real pleasure and satisfaction. A satisfied man is the richest man.
MORE TRENDING POSTS
HEALTH & FITNESS
A collection of 16 posts
Psychology : How to outsmart a Manipulator Using The Quilt Technique
This article follows my first post on how to recognize a manipulator . Now that you know how to spot the actions of a manipulator, the challenge is to know how to thwart him . How to get out of its clutches?

YEET MAGAZINE13 JUN 2021 • 14 MIN READHEALTH & FITNESS
Psychology: Popular Techniques Used By Manipulators and How To Fight Them
Manipulators are people we come across in our ordinary daily routine settings like offices, colleges, businesses, classes, workshops, etc. They carry narcissist traits but we often fail to notice them for a long time.

YEET MAGAZINE13 JUN 2021 • 11 MIN READHEALTH & FITNESS
Psychology: Mental Manipulation:How To Overcome The Traps Of The Manipulators?
A manipulator insidiously leads one or more people to the behavior he wants. It can lead to violence, depression or suicide and like a vampire, it feeds on the other. He directs others as he pleases.

YEET MAGAZINE13 JUN 2021 • 24 MIN READ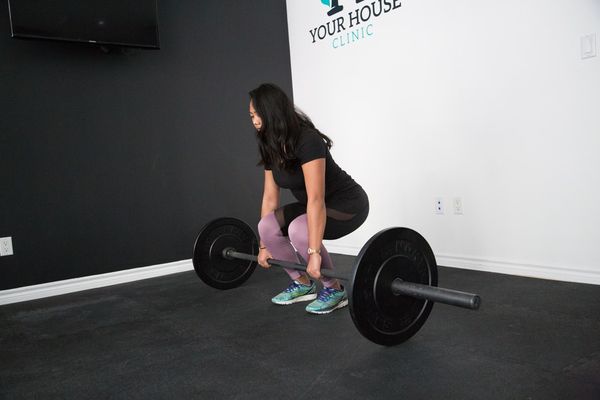 Heading Back To The Gym? Here's How To Get Back In Shape After Months Of Sedentary Lifestyle.
The desire to move comes back with the beautiful days. Especially this year when teleworking, repeated lockdowns and curfews have forced us into a sedentary lifestyle. Do not rush ball in mind. To avoid injury, it's best to get back to it gradually.

YEET MAGAZINE5 JUN 2021 • 14 MIN READHEALTH & FITNESS
The 3 Core Exercises For A Flat Stomach: How Lose Belly Fat Fast and Build Muscles.
The sheathing solicits and strengthens the entire abdominal strap. The key: a flat, muscular stomach. But be careful, if this exercise is poorly performed, it can quickly damage our back.

YEET MAGAZINE5 JUN 2021 • 5 MIN READ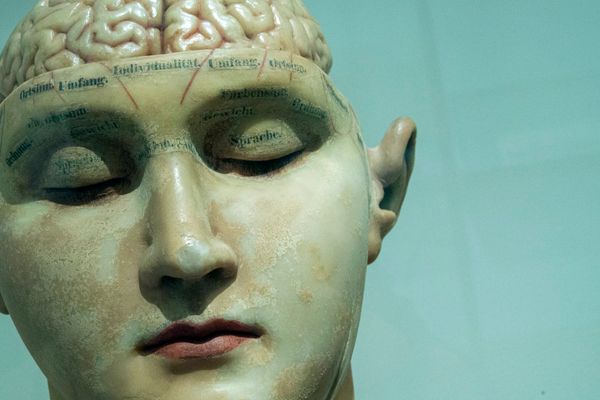 Ways To Beat Brain Fog And Get Over That Afternoon Slump.
By Aditi Maheshwari    |  YEET MAGAZINE | Posted 0432 GMT (1232 HKT) May 26 2021 We all experience a lack of drive occasionally but brain fog is much more than that, it'

YEET MAGAZINE26 MAY 2021 • 10 MIN READ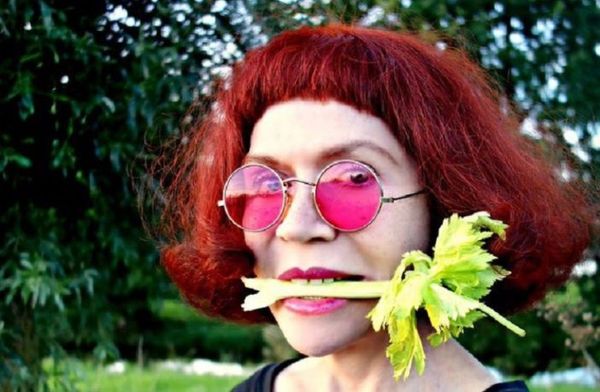 Danish doctor warns: Vegan food may lead to mental retardation
By YEET MAGAZINE |Updated 1818 GMT (0218 HKT) May 25, 2021 NORTHERN EUROPE Chief physician Allan M. Lund at Rigshospitalet in Copenhagen warns that vegan food can have severe consequences,

YEET MAGAZINE25 MAY 2021 • 24 MIN READ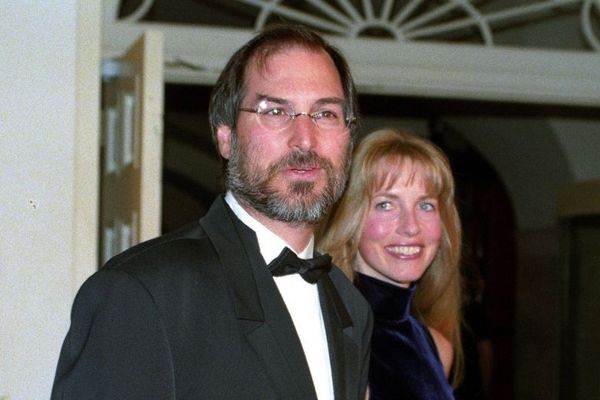 Did Steve Jobs Smell Bad? The Craziest Stories About A Mad Genious Who Had A Fruit Only Diet.
The fact that we spend half our time on our smartphones is not our fault, but that of Steve Jobs (1995-2011). Few people have had as much of an impact on our way of life as the Apple mogul.

YEET MAGAZINE22 MAY 2021 • 67 MIN READ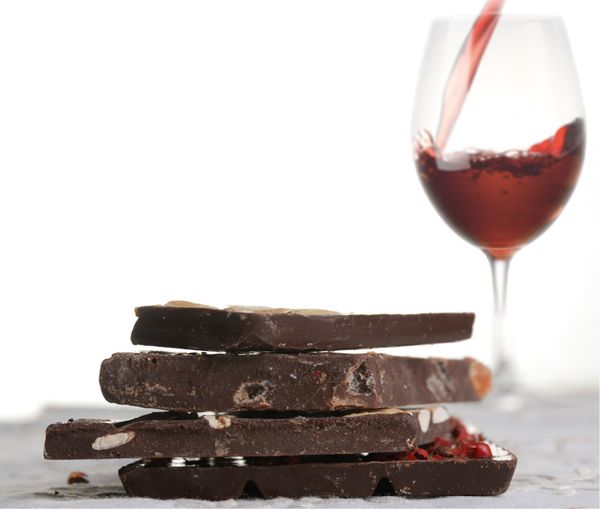 Lose weight on a diet of red wine and chocolate?
There are a few diets that allow a sprinkling of chocolate and a glass of Merlot here and there, but the latest weight-loss sensation allows so much more than a

YEET MAGAZINE30 APR 2021 • 3 MIN READ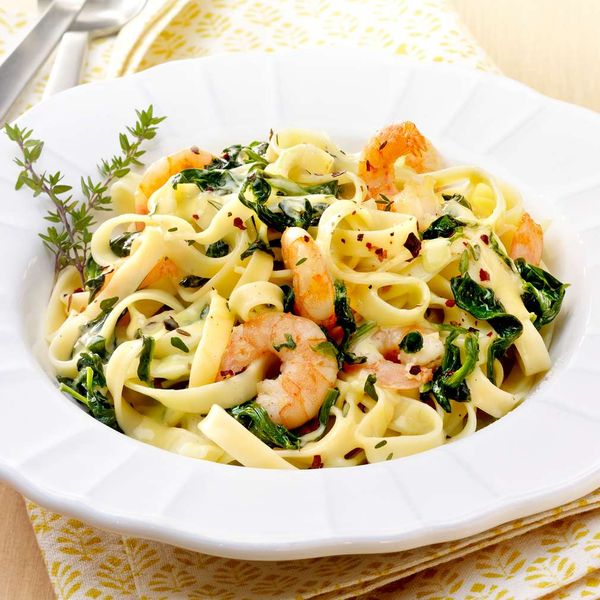 Eating pasta may help weight loss new study suggests.
"Eating pasta may help with weight loss," The Independent reports. But what the headline fails to make clear is that researchers were looking at pasta in the wider

YEET MAGAZINE30 APR 2021 • 6 MIN READ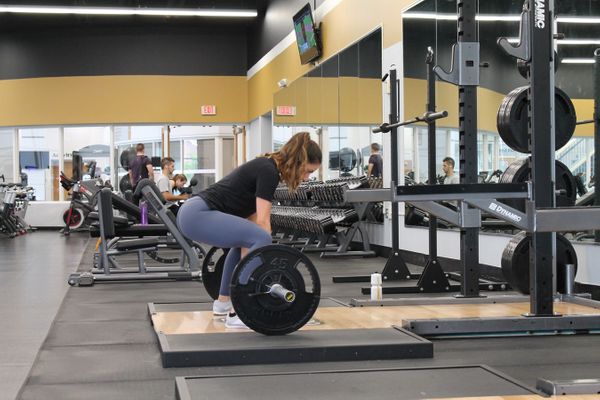 Strugling To Lose Weight After Age 40? A Few Tips To Help You Avoid The Common Mistakes -Personal Experience.
By Danielle Cerulo

YEET MAGAZINE28 APR 2021 • 47 MIN READ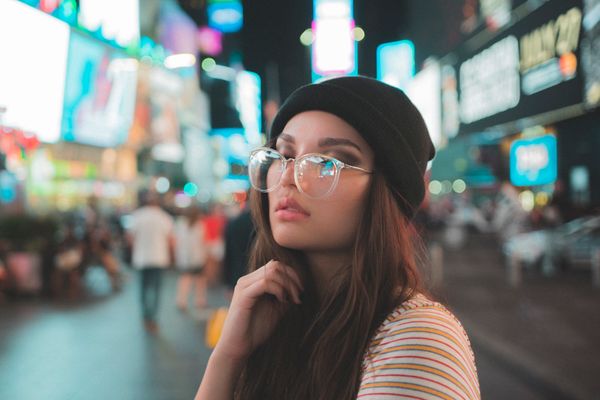 Coping With Depression: What People Think Versus What It Actually Is.
By Vibha Singh | Debunking myths about mental illness, and depression, to be more specific.

YEET MAGAZINE27 APR 2021 • 112 MIN READ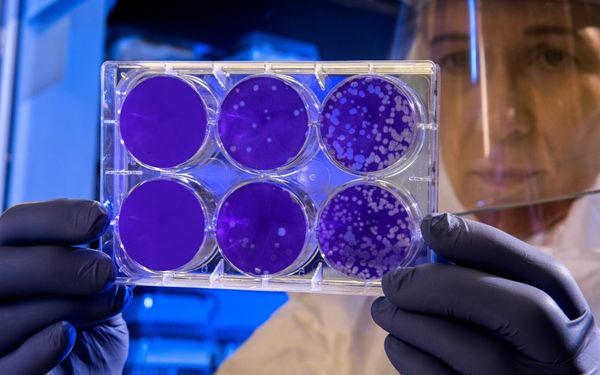 Understanding Coronavirus Threat And How It Compares To Past Pandemics Through History.
By Aditi Maheshwari | Started by eating pangolins, bats or consuming animals in some fashion.

YEET MAGAZINE12 APR 2021 • 4 MIN READ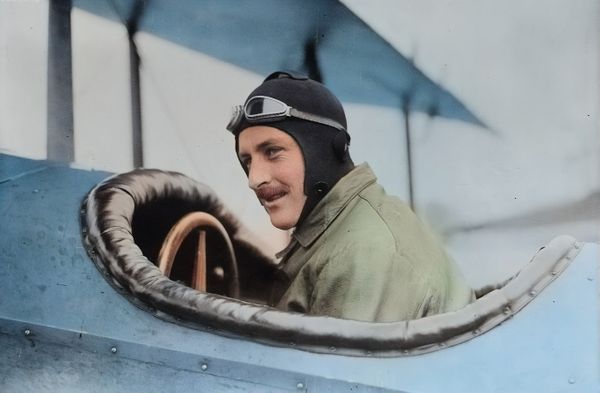 The Benefits Of Traveling: How Travel Help Generating Ideas and Learning.
By Aditi Maheshwari

YEET MAGAZINE28 MAR 2021 • 6 MIN READ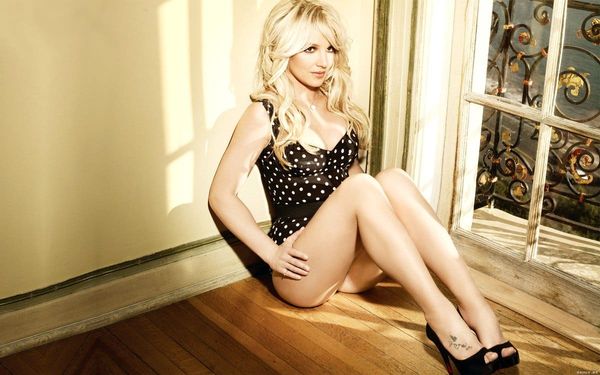 How to lose weight quickly? The Britney Spears Keto Diet Can Help
By Eugenia Smith

YEET MAGAZINE28 MAR 2021 • 3 MIN READ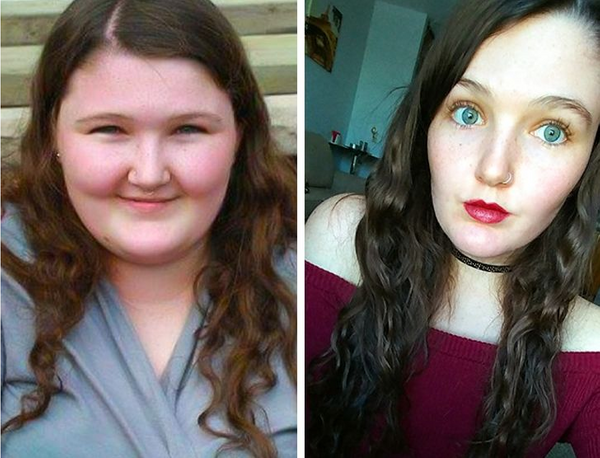 Weight-based Teasing and Bullying : How I Lost 30 Pounds In One Year.
What do you do when you are bullied for your weight right through your teenage years, not able to play your favourite sport and can't fit into the dresses

YEET MAGAZINE19 NOV 2020 • 5 MIN READ