Morning Magic : Elevate Your Life With These Mindful Morning Rituals And Healthy Routines
By Bani Sharma | YEET MAGAZINE Published 0432 GMT (1232 HKT) June 29, 2021 The fast-paced life has made us stressful and we are distancing ourselves from the positive rituals. We have lost harmony with our time and nature and its life-giving benefits.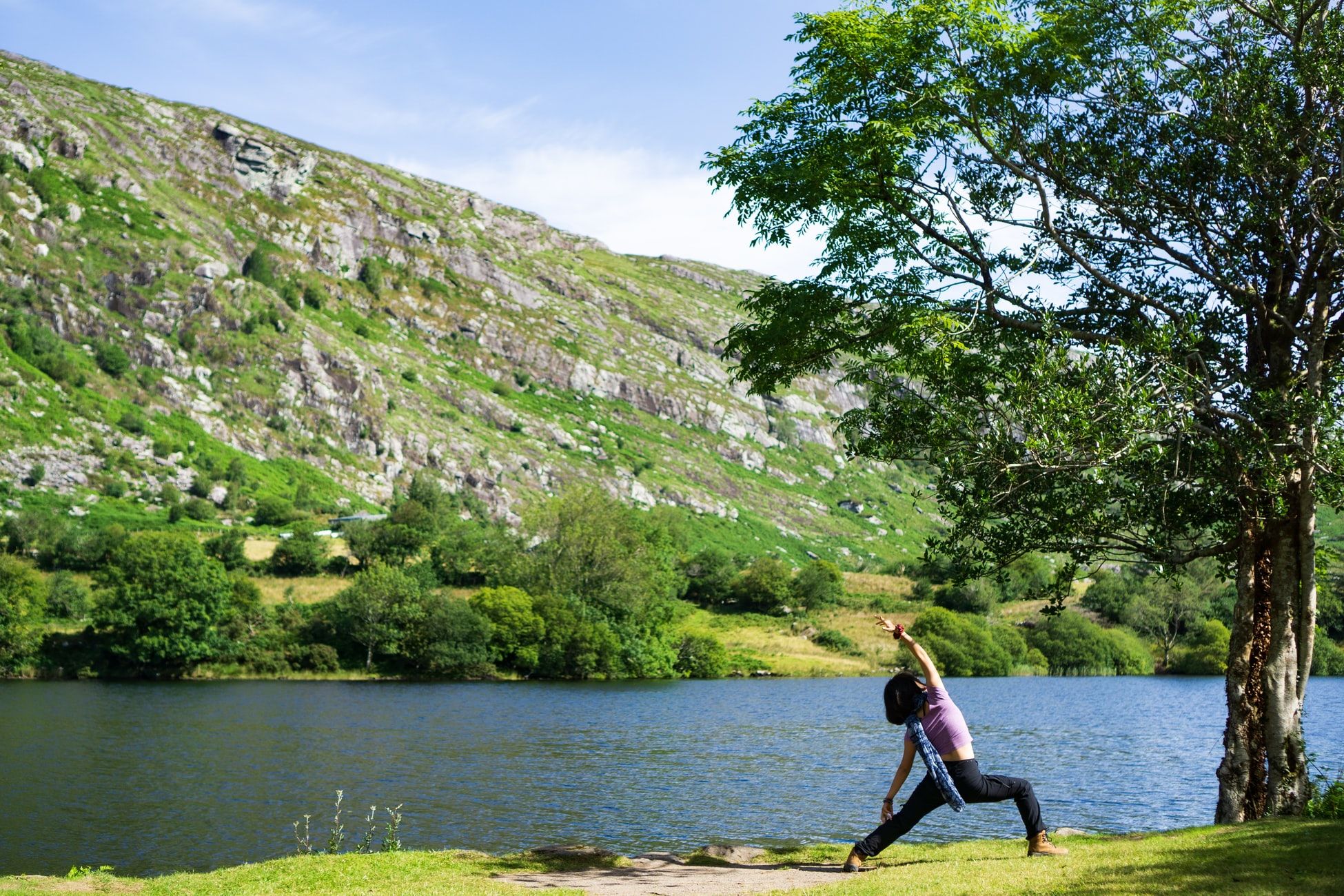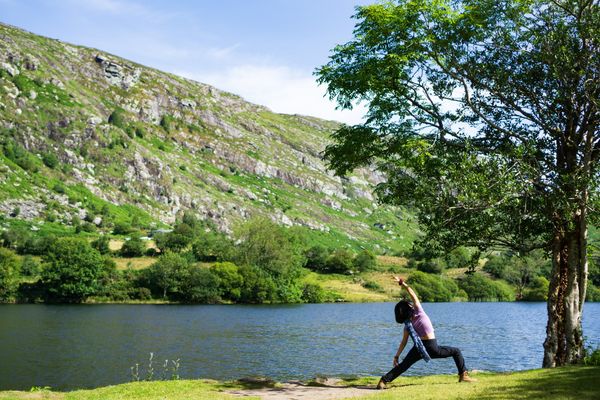 By Bani Sharma | YEET MAGAZINE Published 0432 GMT (1232 HKT) June 29, 2021

The fast-paced life has made us stressful and we are distancing ourselves from the positive rituals. We have lost harmony with our time and nature and its life-giving benefits. We miss the light of dawn and the chirping of birds that bring so many hopes for the day.

Following some morning rituals will not only make you systematic but also heal your body and mind from all sorts of stress. The rituals you can follow when your foot hits the ground are simple and easy which will make your day positive and fruitful.

Practice gratitude and smile:

We wake up and start our day by thanking our almighty for the brand new day. We do this to get the courage and guidance from him as we know we all are special to him. Daily thanking God will bring your mind in a positive state. After praying to God the first thing you can do is to smile.
Yes you heard it right! Smiling helps to strengthen your immune system. Expose yourself to morning light: Let the light fill in your room by removing the curtains as our biological clock is light sensitive. Certain hormones like cortisol needs light particularly blue-green light to get into action.
Morning light also releases melatonin which makes you feel drowsy in the morning. Avoid mobile phones: Most of the smart phone users check their mobile phones as they wake up. The blue light emitted by the phone can cause reddening of eyes. It is also not good to expose yourself to over load of information the moment you wake up. Avoiding phones at least for half an hour after waking up is recommended for eyes and mind.
Do not do anything beginning with "RE" Don't Respond to emails Don't Reply to notifications

Don't Review what you did the day before. Feed your mind with positive thoughts. You can watch knowledgeable and spiritual stuffs.
Listening to devotional and uplifting music in the morning certainly elevates your mood. Rehydrate:
Many people have the habit of taking caffeinated beverages like tea on an empty stomach. It not only interferes with the good bacteria in your stomach but also disturbs the acid – base balance.
Drinking a glass of lukewarm water is a must on an empty stomach as your body is in need of water after 7-8hours of sleep.
It will help to rehydrate the body and stimulate the digestive system. Taking solid food directly on an empty stomach will leave your digestive system stressed. Try these physical activities:
Walking is extremely healthy in the morning as you get the fresh oxygen that the trees had started preparing for us.
The environment is cleanest containing less pollutant in the morning and the air smells good. Oxygen fuels your living processes. It helps your cells to grow, feed your brain, help heart to pump and boost immunity. What is earthing/grounding? To walk barefoot on the ground especially on the grass is grounding. To walk barefoot on grass have many health benefits.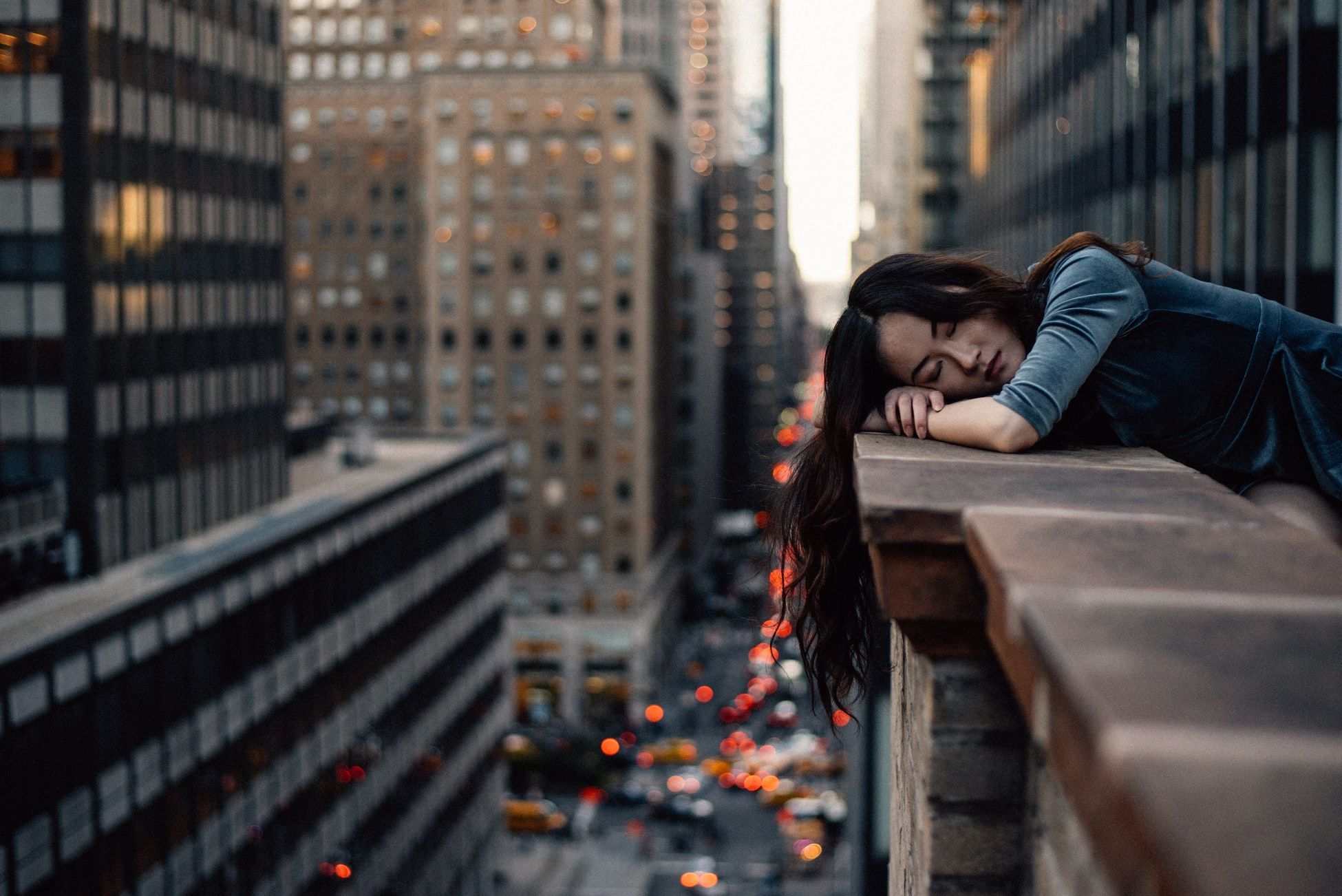 Walking at least for thirty minutes on grass improves eye sight, sleep and blood flow, support adrenal health and relieves muscles tension and headache. It is a kind of naturopathy.
Grounding absorbs earth's free flowing electrons through the soles of one's feet. It decreases inflammation and chronic pain by diffusing excess positive electrons.
• Meditation improves your focus to reduce stress and improves your emotional stability. Also doing some exercises or soft yoga helps you to make healthier life choices.
POPULAR NOW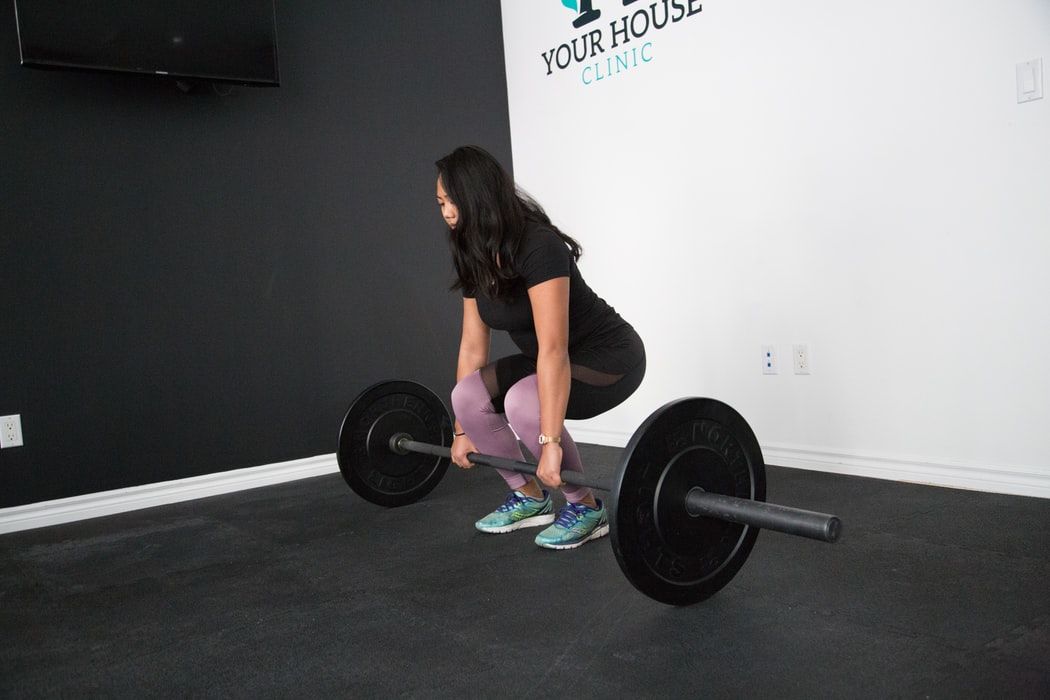 Plan your day: The productive morning starts the night before. Planning your day before going to sleep helps you not rush to work. Rushing leads to restlessness throughout the day. Planning allows separating time for work and for other activities you love to do. Spending at least an hour for you by walking, meditation or some exercises or even spending time in nature makes you joyful and energetic.
Now it is time for your breakfast : Do not skip your breakfast. It will make you eat more throughout the day.
Our body has high absorbing capacity in the morning. Taking breakfast two hours after you wake up can help the system to absorb nutrients. Include protein like yoghurt, cottage cheese in every meal. This helps in building your body. Morning meals should be light in summers and weighty during winters. Our morning habits can make or break our day.
Practicing these rituals on a daily basis will surely make a difference to your life. Begin your day with happiness and peace. Morning makes a foundation of your day. Make sure you build your foundation strong- Dr.Hansa Yogendra.
POPULAR NOW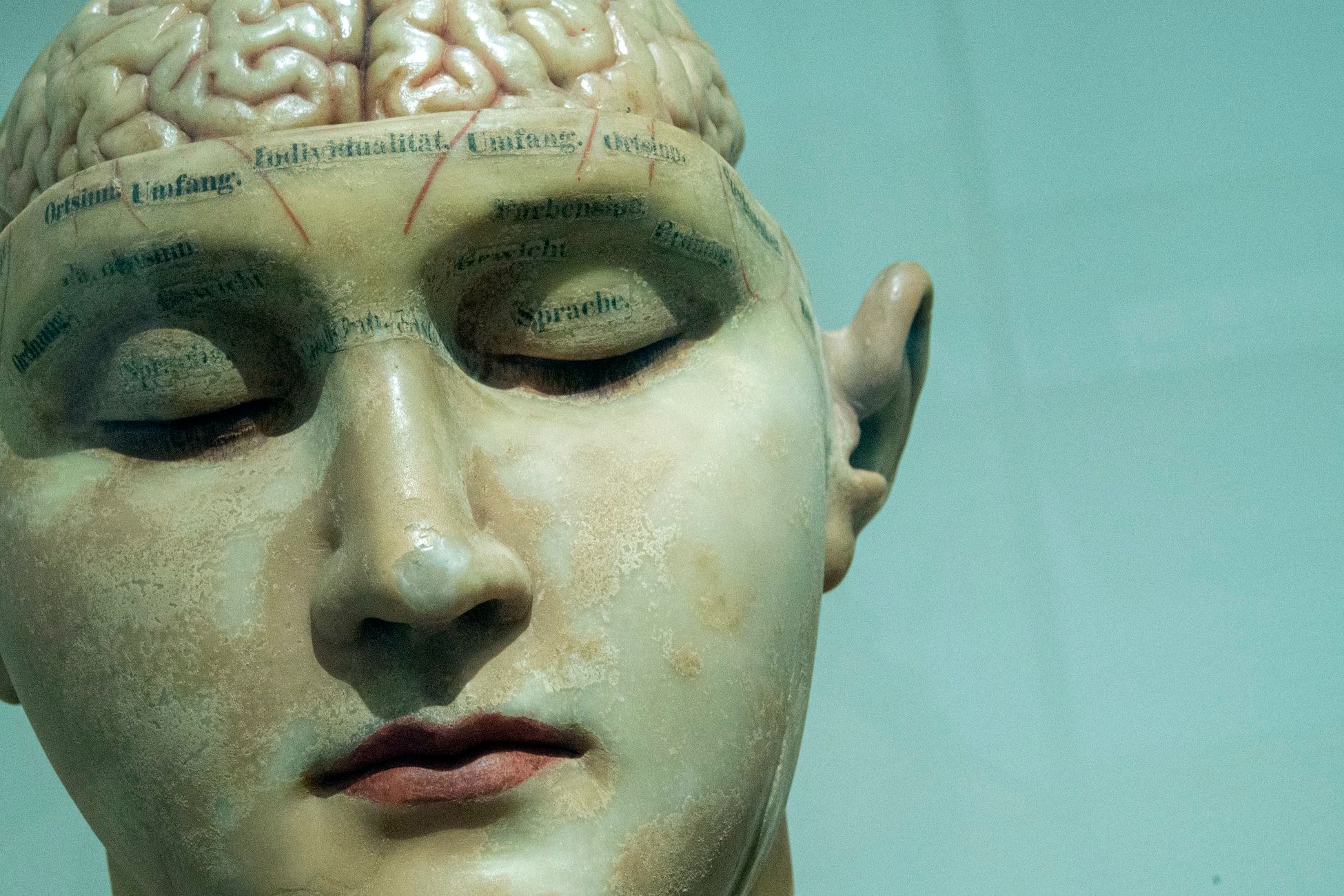 MORE ON YEET MAGAZINE
HEALTH & FITNESS
Psychology : How to outsmart a Manipulator Using The Quilt Technique
This article follows my first post on how to recognize a manipulator . Now that you know how to spot the actions of a manipulator, the challenge is to know how to thwart him . How to get out of its clutches?

YEET MAGAZINE13 JUN 2021 • 14 MIN READHEALTH & FITNESS
Psychology: Popular Techniques Used By Manipulators and How To Fight Them
Manipulators are people we come across in our ordinary daily routine settings like offices, colleges, businesses, classes, workshops, etc. They carry narcissist traits but we often fail to notice them for a long time.

YEET MAGAZINE13 JUN 2021 • 11 MIN READHEALTH & FITNESS
Psychology: Mental Manipulation:How To Overcome The Traps Of The Manipulators?
A manipulator insidiously leads one or more people to the behavior he wants. It can lead to violence, depression or suicide and like a vampire, it feeds on the other. He directs others as he pleases.

YEET MAGAZINE13 JUN 2021 • 24 MIN READ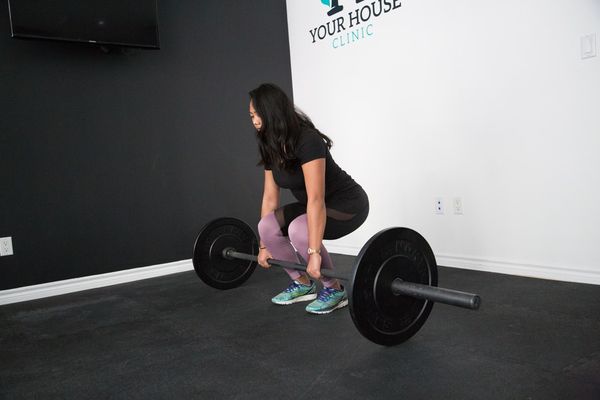 Heading Back To The Gym? Here's How To Get Back In Shape After Months Of Sedentary Lifestyle.
The desire to move comes back with the beautiful days. Especially this year when teleworking, repeated lockdowns and curfews have forced us into a sedentary lifestyle. Do not rush ball in mind. To avoid injury, it's best to get back to it gradually.

YEET MAGAZINE5 JUN 2021 • 14 MIN READHEALTH & FITNESS
The 3 Core Exercises For A Flat Stomach: How Lose Belly Fat Fast and Build Muscles.
The sheathing solicits and strengthens the entire abdominal strap. The key: a flat, muscular stomach. But be careful, if this exercise is poorly performed, it can quickly damage our back.

YEET MAGAZINE5 JUN 2021 • 5 MIN READ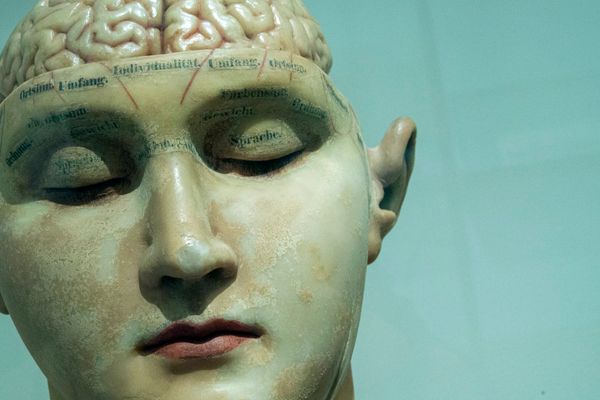 Ways To Beat Brain Fog And Get Over That Afternoon Slump.
By Aditi Maheshwari    |  YEET MAGAZINE | Posted 0432 GMT (1232 HKT) May 26 2021 We all experience a lack of drive occasionally but brain fog is much more than that, it'

YEET MAGAZINE26 MAY 2021 • 10 MIN READ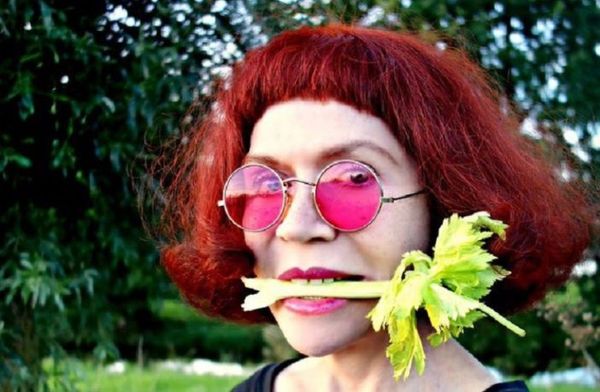 Danish doctor warns: Vegan food may lead to mental retardation
By YEET MAGAZINE |Updated 1818 GMT (0218 HKT) May 25, 2021 NORTHERN EUROPE Chief physician Allan M. Lund at Rigshospitalet in Copenhagen warns that vegan food can have severe consequences,

YEET MAGAZINE25 MAY 2021 • 24 MIN READ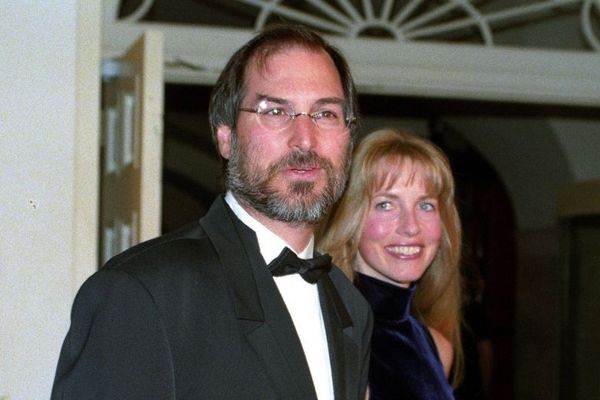 Did Steve Jobs Smell Bad? The Craziest Stories About A Mad Genious Who Had A Fruit Only Diet.
The fact that we spend half our time on our smartphones is not our fault, but that of Steve Jobs (1995-2011). Few people have had as much of an impact on our way of life as the Apple mogul.

YEET MAGAZINE22 MAY 2021 • 67 MIN READ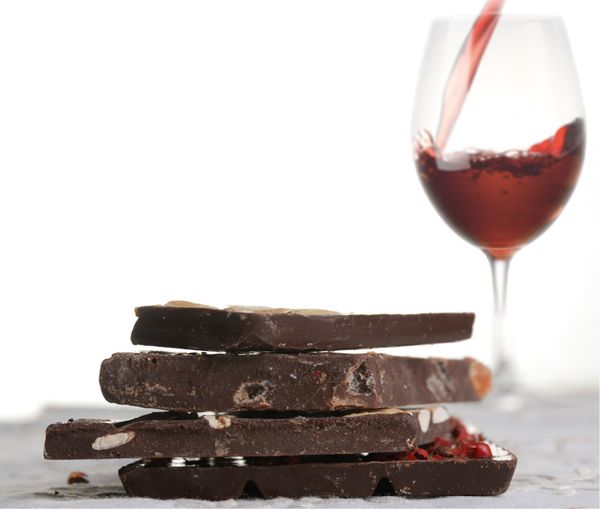 Lose weight on a diet of red wine and chocolate?
There are a few diets that allow a sprinkling of chocolate and a glass of Merlot here and there, but the latest weight-loss sensation allows so much more than a

YEET MAGAZINE30 APR 2021 • 3 MIN READ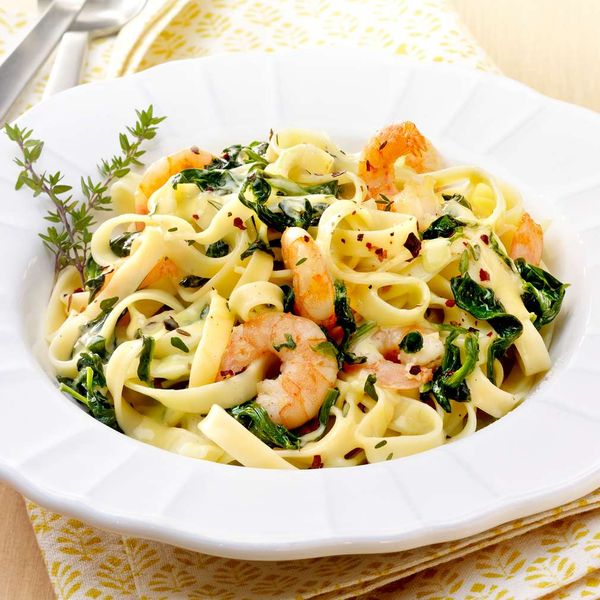 Eating pasta may help weight loss new study suggests.
"Eating pasta may help with weight loss," The Independent reports. But what the headline fails to make clear is that researchers were looking at pasta in the wider

YEET MAGAZINE30 APR 2021 • 6 MIN READ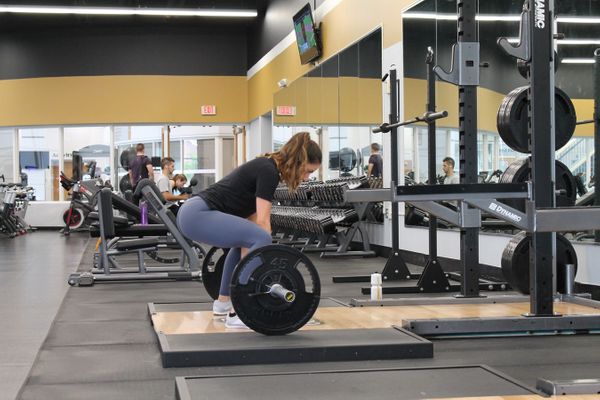 Strugling To Lose Weight After Age 40? A Few Tips To Help You Avoid The Common Mistakes -Personal Experience.
By Danielle Cerulo

YEET MAGAZINE28 APR 2021 • 47 MIN READ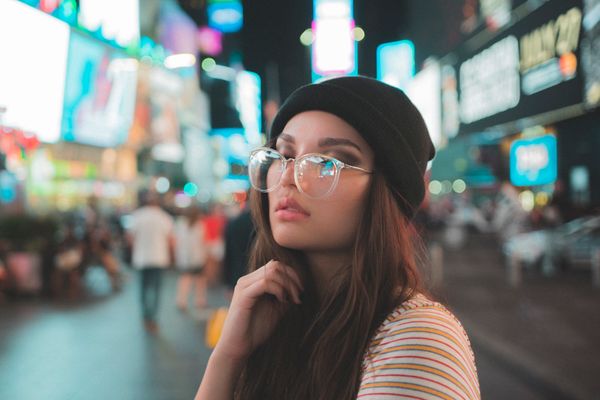 Coping With Depression: What People Think Versus What It Actually Is.
By Vibha Singh | Debunking myths about mental illness, and depression, to be more specific.

YEET MAGAZINE27 APR 2021 • 112 MIN READ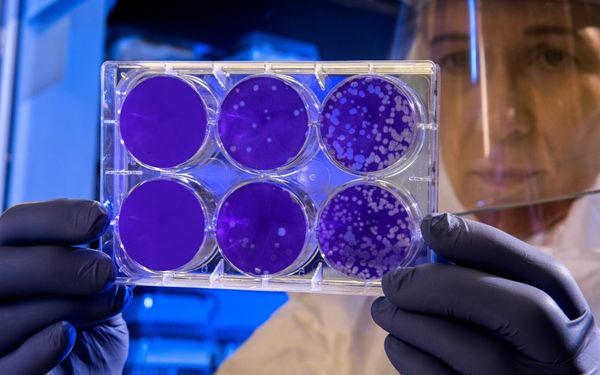 Understanding Coronavirus Threat And How It Compares To Past Pandemics Through History.
By Aditi Maheshwari | Started by eating pangolins, bats or consuming animals in some fashion.

YEET MAGAZINE12 APR 2021 • 4 MIN READ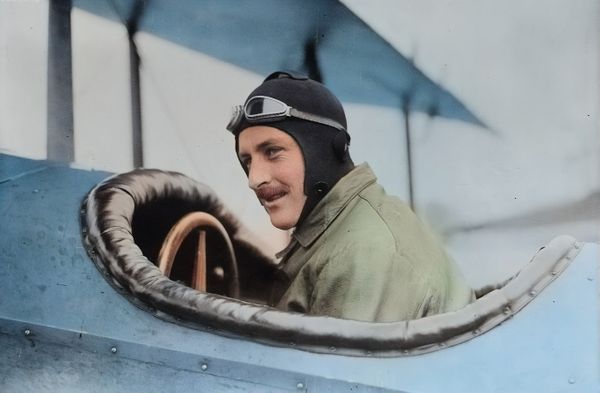 The Benefits Of Traveling: How Travel Help Generating Ideas and Learning.
By Aditi Maheshwari

YEET MAGAZINE28 MAR 2021 • 6 MIN READ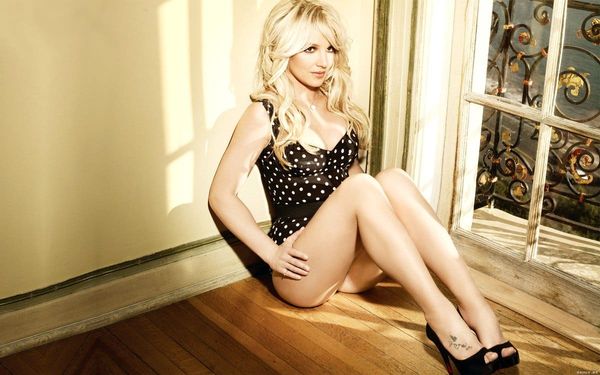 How to lose weight quickly? The Britney Spears Keto Diet Can Help
By Eugenia Smith

YEET MAGAZINE28 MAR 2021 • 3 MIN READ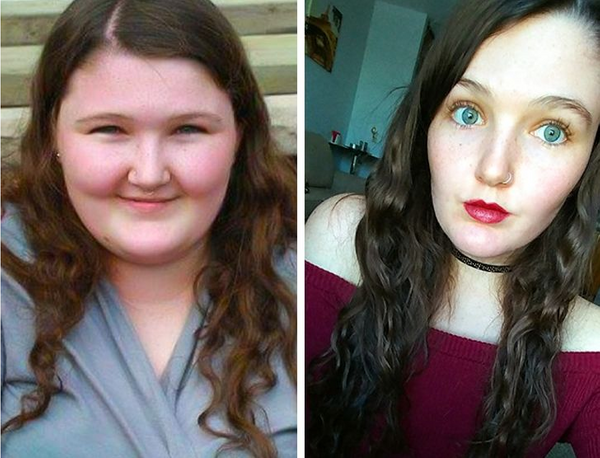 Weight-based Teasing and Bullying : How I Lost 30 Pounds In One Year.
What do you do when you are bullied for your weight right through your teenage years, not able to play your favourite sport and can't fit into the dresses

YEET MAGAZINE19 NOV 2020 • 5 MIN READ