Living With Mental Illness : From Ariana Grande To Lady Gaga, These Celebrities Come Forward To Testify To Their Own Struggle
In 2018, we are just beginning to lift the veil on the taboo of mental illness. However, many are victims and, fortunately, the celebrities testify to their own struggle. Here are some stars living with mental illness.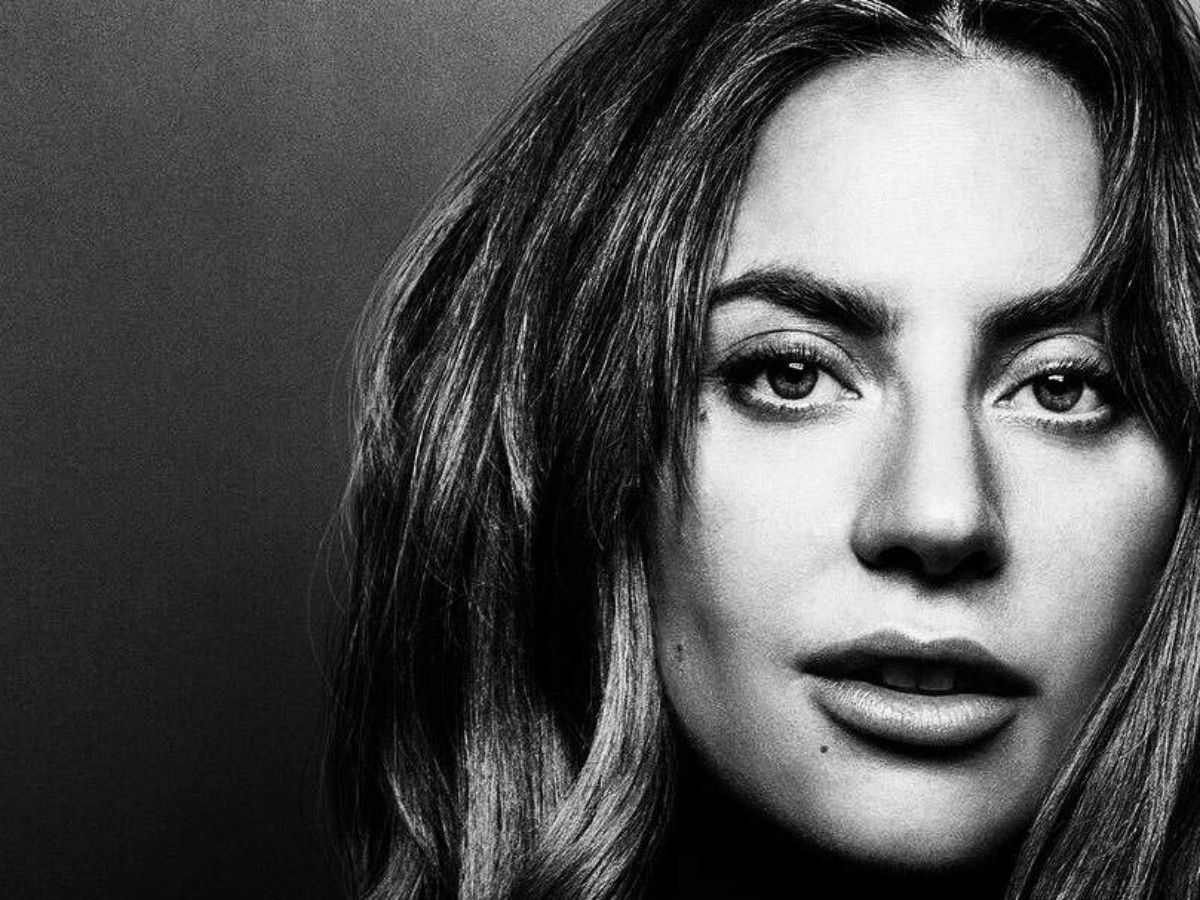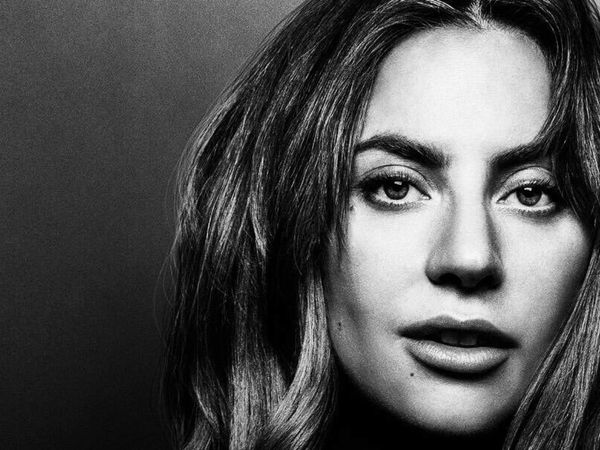 Celebrities Who Live With Mental Illness
By  YEET MAGAZINE  Updated 0200 GMT (1000 HKT) July 20, 2021
Stars Who Live With Mental Illness
In 2018, we are just beginning to lift the veil on the taboo of mental illness. However, many are victims and, fortunately, the celebrities testify to their own struggle. Here are some stars living with mental illness.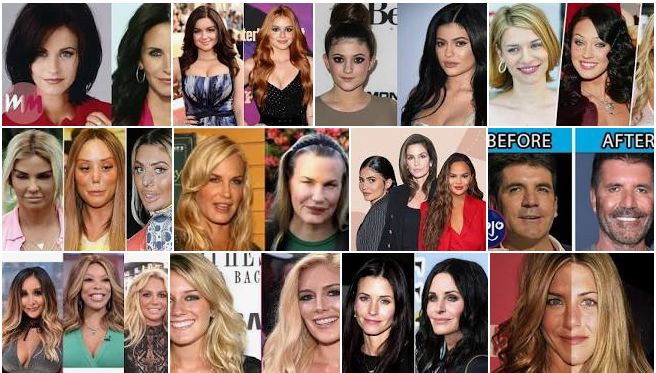 So here are 15 celebrities who have honestly opened up about mental illness:
1. Sarah Hyland
The actress, best known for her role as Haley in Modern Family, suffers from several physical health issues. In her 28 years of existence, she has undergone more than 16 surgeries, including two kidney transplants, and she lives with chronic pain on a daily basis.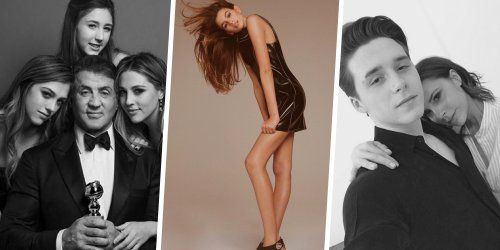 She recently confessed in an interview with Ellen Degeneres that 2 years ago, her suffering was so intense that she wanted to take her own life.
It was by confiding in those close to her that she realized the gravity of the situation and that she went to seek help.
2. Sophie Turner
The one who plays Sansa Stark in the very popular Game of Thrones series confided in Dr. Phil in 2019, saying that she had already considered suicide.
She had pointed out her rapid rise to stardom, as well as the harsh criticisms of her as triggers of severe depression.
Today she went for help and receives a lot of support from her husband, Joe Jonas.
3. Demi Lovato
Since her teenage years, the singer has had problems with alcohol and drug use. We all know she had an overdose that could have cost her her life in August 2018.
She has spoken honestly about her fight against drug use in her documentary Simply Complicated , available on YouTube, and it is hoped that one day she will feel ready to talk about the events of last summer.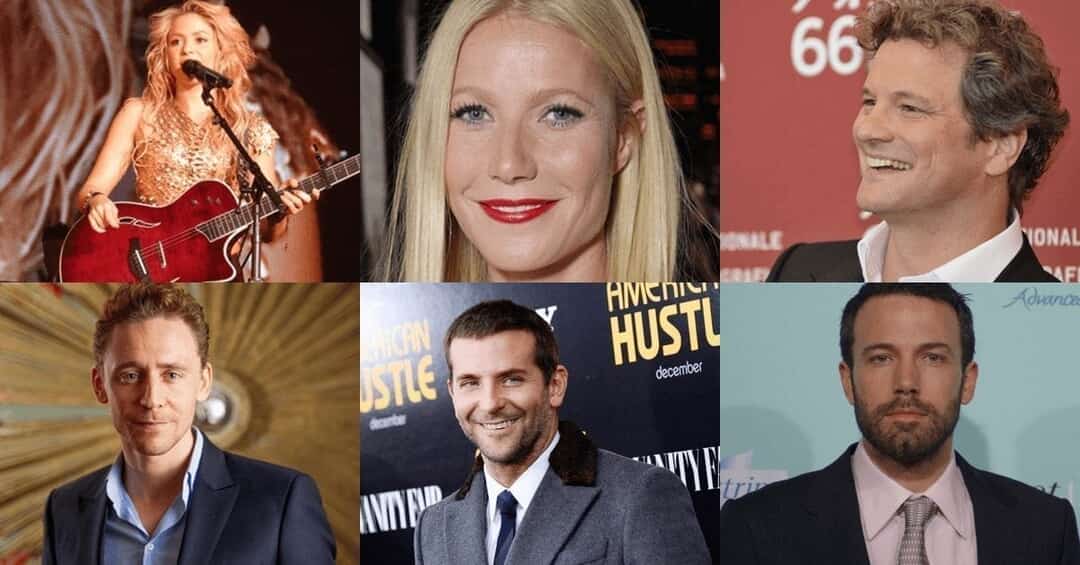 4. Hailey Bieber
From the outside, you might think Hailey Bieber's life is perfect, but no. The model posted a touching and inspiring New Years message on Instagram.
In the text, she confides that she suffers from anxiety, that she constantly doubts herself and that she often has mood swings. In short, she is like the majority of young women, despite her money and her success.
5. Selena Gomez
Much like Sarah Hyland, Selena Gomez has also suffered from serious physical health problems for a long time, without admitting it to her fans.
Selena has the autoimmune disease of lupus, which forced her to have a kidney transplant. She has since spoken openly that lupus has also caused mental ailments, such as anxiety and even depression.
In October, she was hospitalized in psychiatry and after, she took a break from social media to take care of herself. Since then, she is back with an already very popular new album.
6. Miley Cyrus
Miley confessed in an interview that she suffered bouts of depression as early as 13, to the point where her father once had to break down the door to her bedroom where she had locked herself. She also had an intense phase of drug use.
Fortunately, today, she is better and seems to spin the perfect happiness.
7. Billie Eilish
The young singer confessed, in a shock interview, that she had seriously considered suicide the previous year. She had also previously spoken about her depression and body dysmorphic disorder, as well as her suffering from Tourette syndrome.
She confessed that in 2018, when she was extremely successful, she sincerely did not believe she would survive to see her 17 years. She is now 18 years old.
8. Lili Reinhart
We love Lili for all kinds of reasons, but her honesty is one of the most important. She speaks often and without embarrassment about her anxiety, her skin problems and self-confidence.
And since she confessed on Twitter that Riverdale had saved her from a serious depression, we love the series even more!
9. Camila Mendes
Like her onscreen BFF, Camila Mendes also has a positive influence on social media.
She shared on Instagram her fight against eating disorders, a reality that greatly affects young women.
This is also the reason why Camila hates it when her image gets edited in Photoshop: because she has worked hard to accept herself as she is.
10. Lady Gaga
The talented Lady Gaga knows how to use her popularity to talk about important topics. In her documentary , she talks as much about mental illness as physical (she suffers from chronic pain).
She also collaborated with Prince William for a video in which the two share their relationship with therapy. Inspiring!
11. Lysandre Nadeau
The Quebec YouTuber has always been very honest in her videos, which makes her endearing. We can easily identify with it!
After revealing that she was taking antidepressants, she also made a very moving video in which she reveals her biggest hurt in life: her relationship with her mother.
It's refreshing to see someone being sincere and vulnerable onscreen like that.
12. Zayn Malik
The only boy on the list, Zayn Malik, proves that eating disorders don't just affect women.
He admitted in an interview that he suffered from anorexia, while he was still part of the One Direction group. Today he lives with an anxiety disorder, but he is getting better.
13. Cara Delevingne
It was in an autobiographical book that Cara first spoke in detail about her depression, when she was only 15 years old.
Her illness was so intense that she thought about suicide. She even had to be taken out of her school. She chose to talk about it in her book, hoping that other teenagers feel less alone.
14. Ariana Grande
Sometimes you are born with a mental illness and other times it is trauma that triggers it.
This is the case of Ariana Grande who, after the Manchester tragedy, suffered from anxiety. Since then, she has been very open and honest when discussing her troubles.
15. Troian Bellisario
The Pretty Little Liars actress also has a life-changing history with mental illness.
She recounted, in a beautiful piece for the LennyLetter blog , that her obsessive troubles eventually turned into eating disorders that nearly cost her her life.
She recently played the role of a young woman who suffers from anorexia, following bereavement, in the movie Feed and you can imagine how difficult it must have been.
We applaud these honest and sincere celebrities who opened up about their illness.
Here are 12 signs to look out for if you or someone you think is thinking about suicide:
Speak openly about suicide or the desire to "end it"
The withdrawal into oneself and the abandonment of usual activities
Write final disposition documents, make donations, bequests
Bid farewell
Have a marked interest in things related to death
Research the methods or means of committing suicide
The despair
Frequent self-criticism, low self-esteem, high susceptibility
Risky behaviors
Behavior changes
Physical changes
Sudden serenity and detachment
If you (or a loved one) suffer from any mental illness, do speak to someone about it or find resources that can help you .

READ MORE CELEBRITY NEWS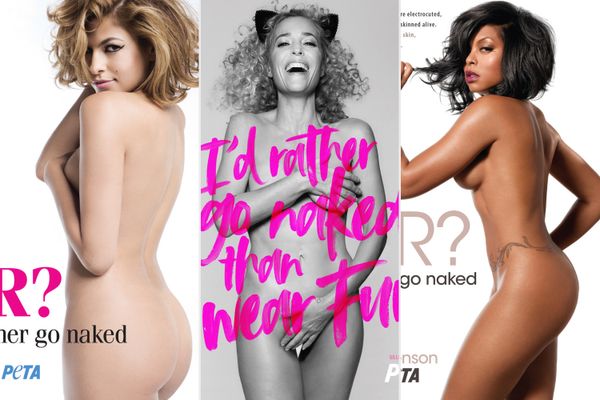 These Celebrities Posted Nudes On Instagram, Walk Around Naked Under Their Dress For Or Without A Cause
By YEET MAGAZINE Posted 0432 GMT (1232 HKT) June 29, 2021 Jennifer Lopez in the lead, who recycled several of them during her concerts and other TV appearances, Cher, Katy Perry, Beyoncé and many others have dared to mold their plastic into a diamond mesh. Hot in front!

YEET MAGAZINE29 JUN 2021 • 20 MIN READ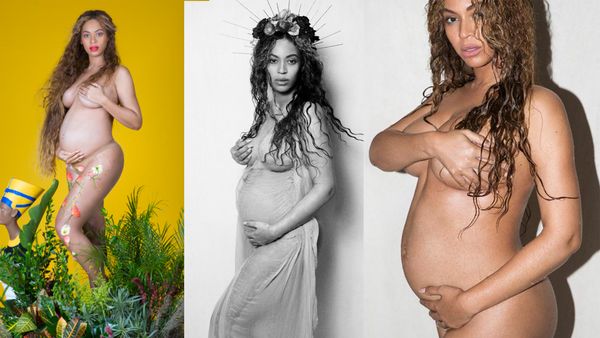 Beyoncé Naked: The Rare Photos Of The Singer Completely Naked !
By YEET MAGAZINE Updated 0432 GMT (1232 HKT) June 29, 2021 Unusual of her to share this kind of photos however , there many pictures of Beyoncé naked! Made on the occasion of Beyoncé and Jay-Z's second joint tour for the OTR II, nude photos of Queen B with Jay-Z have circulated on the internet.

YEET MAGAZINE29 JUN 2021 • 2 MIN READ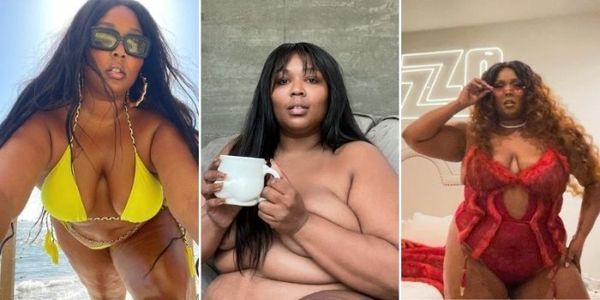 How Lizzo Takes On Body Positivity Through Music
In October 2020, she was the "first fat black woman on the cover of Vogue magazine , " as she announced on Instagram. A pride for this artist who declared in the columns of the American magazine wanting to "normalize" her body.

YEET MAGAZINE29 JUN 2021 • 11 MIN READ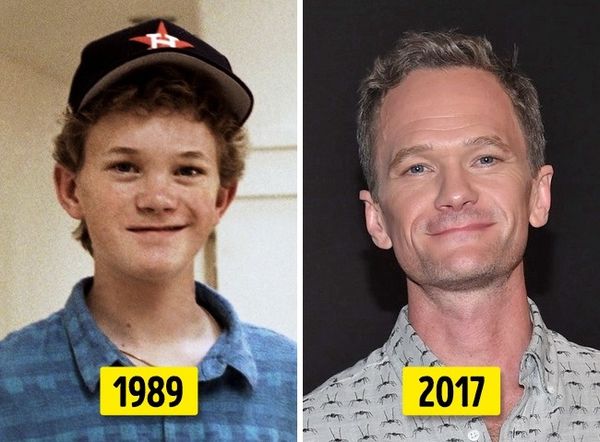 24 Celebrities Whose Transformation Will Blow Your Mind
Some celebrities have taken so long to break through that we do not know their debut, especially since the makeover artists of show business do a tremendous job of turning "the average joe" into an unrecognizable star .

YEET MAGAZINE18 JUN 2021 • 12 MIN READCELEBRITY
Beauty And Fitness : You Won't Believe These 32 Extreme and Impressive Celebrity Transformations
Celebrities go through huge transformations on a regular basis. Whether it's for a role in a movie, or because they train with a team of personal coaches, stylists, etc. Here is a list of 30 celebrities who have undergone a major makeover!

YEET MAGAZINE18 JUN 2021 • 17 MIN READ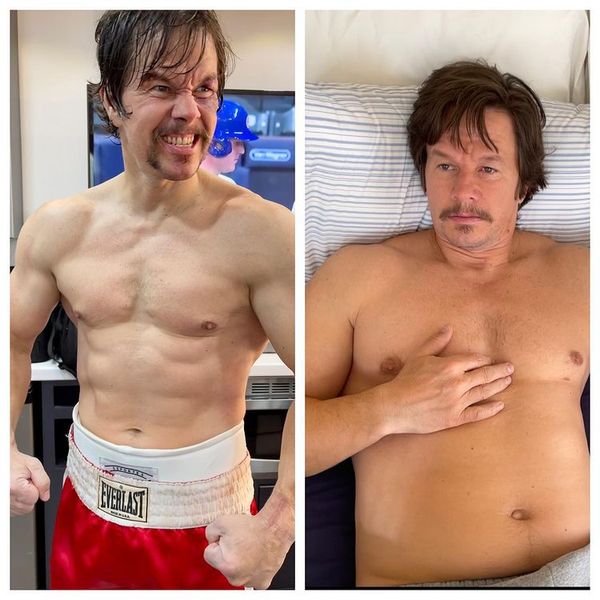 Mark Wahlberg's incredible weight gain for a movie role
Marlk Whalberg's personal chef helps him gain the 15 pounds he needs for his next role, in a short period of time. Lawrence Duran personalized a 7,000-calorie menu for the actor Ted - who has already put on 10 pounds in three weeks .

YEET MAGAZINE12 JUN 2021 • 9 MIN READ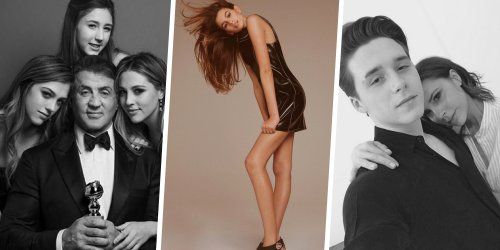 Celebrity Kids And Their Famous Parents - This Is What They Look Like
Celebrity children have grown up We followed their birth, their first steps, their beginnings in the world of show business ...

YEET MAGAZINE2 JUN 2021 • 16 MIN READ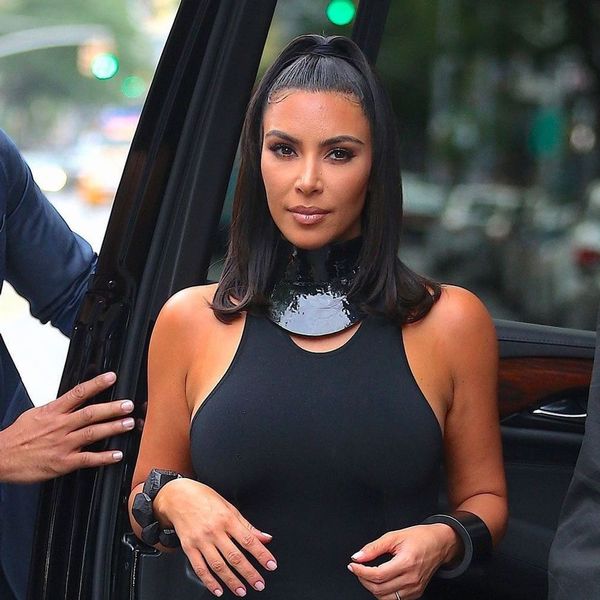 Kim Kardashian: Sued By Former Employees, They Tell Their Nightmare
Working at Kim Kardashian is a nightmare. Well, that's in any case what we learned a few hours ago. The star is said to be the subject of legal action by seven of the former employees.

YEET MAGAZINE30 MAY 2021 • 11 MIN READ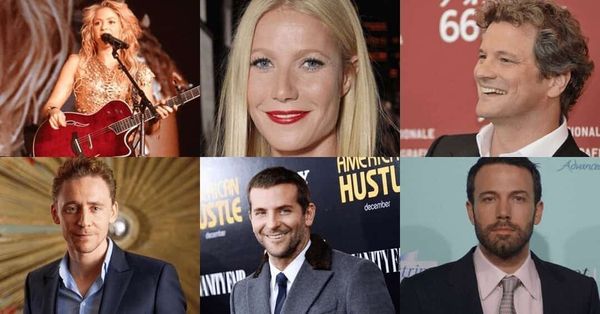 Parlez-vous Francais? Take A look At Our Favourite Polyglots : Hollywood Actors Who Speak Several Languages [ watch videos]
Do you know what sometimes lies behind the sequins and the red carpet, the bright smiles and the golden curls? Budding polyglots! Here are some examples of stars who speak several languages.

YEET MAGAZINE25 MAY 2021 • 7 MIN READ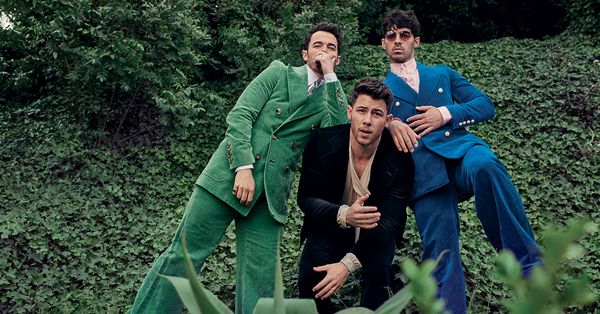 A New Tour, A few Memoires And A Documentary: 2021 Looks Like A Busy year for the Jonas Brothers
Six years after their split, the Jonas Brothers are back in the spotlight, with a hit, a new album and a world tour. The Jo-Bro's far from their formatted image of Disney stars.

YEET MAGAZINE24 MAY 2021 • 8 MIN READ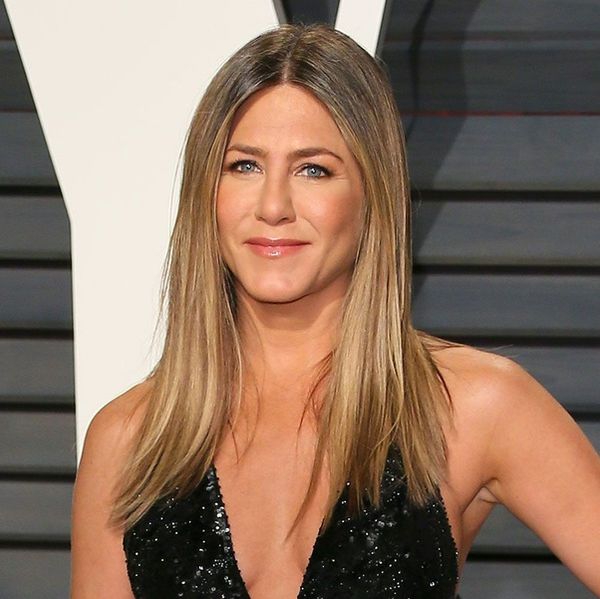 Friends Reunion Special : Why Jennifer Aniston Is Considered The Richest Among Cast And More
By Malcom Parker | YEET MAGAZINE  | Posted  11:51 a.m. ET, May 27, 2021 Yes she is. According to the Celebrity Net Worth website, Jennifer's net worth is $ 300 million.

YEET MAGAZINE24 MAY 2021 • 11 MIN READ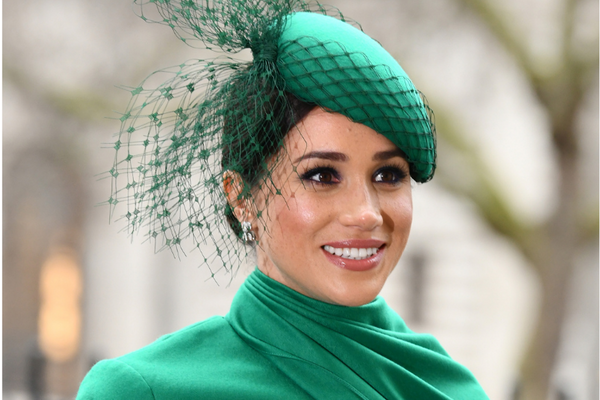 This Is What Meghan Markle Looked Like With Brown Caramel Hair
It's hard to imagine the former Duchess of Sussex with a different hairstyle or color. Yet a few years ago it sported a different color than it is today.

YEET MAGAZINE23 MAY 2021 • 1 MIN READ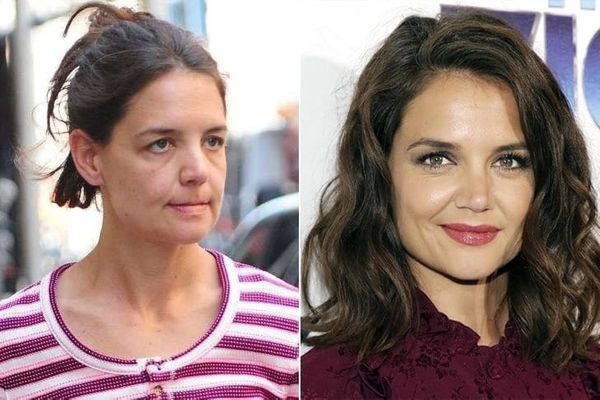 AMAZING - These Celebrities Are Unrecognizable Without Makeup
celebrities without makeup By YEET MAGAZINE | Updated 1403 GMT (2203 HKT) June 5, 2021 Kylie celebrities without makeupJenner - Follow the Kardashians Here we can see that it's not quite

YEET MAGAZINE6 MAY 2021 • 41 MIN READ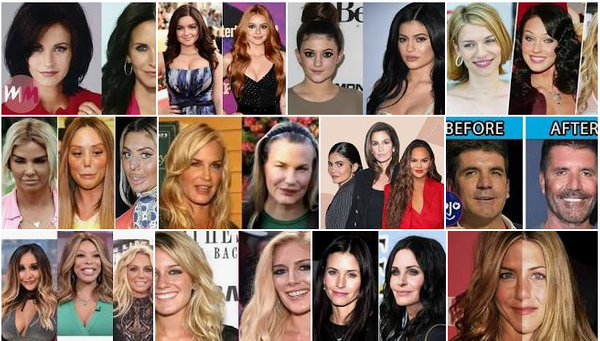 Celebrities Plastic Surgery: The Worst of Lip Augmentation And Face Lift.
By Nick Mayer. Most people in Hollywood—arguably the most image-conscious place on the planet—have reportedly had some nips and tucks. Even icons like Marilyn Monroe reportedly had a little work done.

YEET MAGAZINE30 MAR 2021 • 9 MIN READ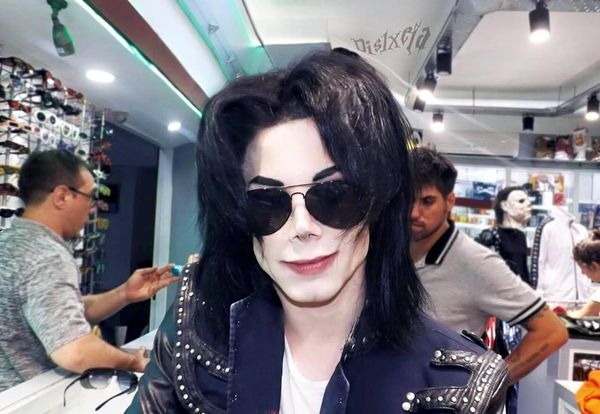 Man Spent $30000 to look like MichaelJackson, Still Not Happy With The Outcome.
At only 22 years old, Leo Blanco is far from going unnoticed. This Argentinian, originally from Buenos Aires, spent nearly $ 30,000, or about 26,000 euros, to look like

YEET MAGAZINE23 FEB 2021 • 1 MIN READ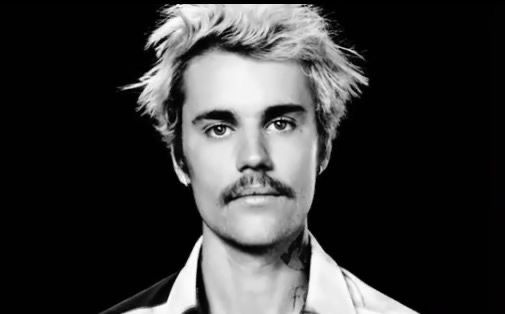 Celebrity News: Justin Bieber made his triumphant return to SNL with two memorable performances of his new hits
Justin Bieber was seen arriving at the STK club in New York last night with wife Hailey and manager Scooter Braun to celebrate his cool performance  of "yummy" and "Intentions"

YEET MAGAZINE10 FEB 2020 • 2 MIN READ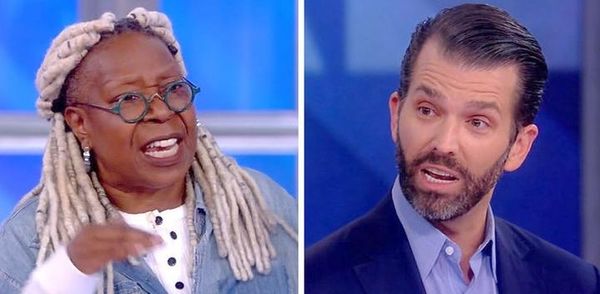 Whoopi Goldberg : Americans Are Celebrating Our Rights By Impeaching Trump, Gets Destroyed
Whoopi Goldberg appears on "The View." Screen Shot/ABC Whoopi Goldberg claimed Monday that the American people were "celebrating" their rights and the U.S. Constitution by moving

YEET MAGAZINE13 DEC 2019 • 2 MIN READ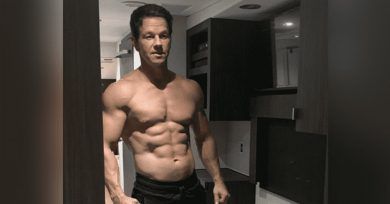 Mark Wahlberg", Instagram. "48-Yr-Old Mark Wahlberg Shows Off Insanely Chiseled Body After 45-Day Challenge: 'Age Is Just A Number
It sounds like a cliché, but it has been proven over and over by various people that age is just a number, especially when it comes to being physically fit.

YEET MAGAZINE26 OCT 2019 • 3 MIN READ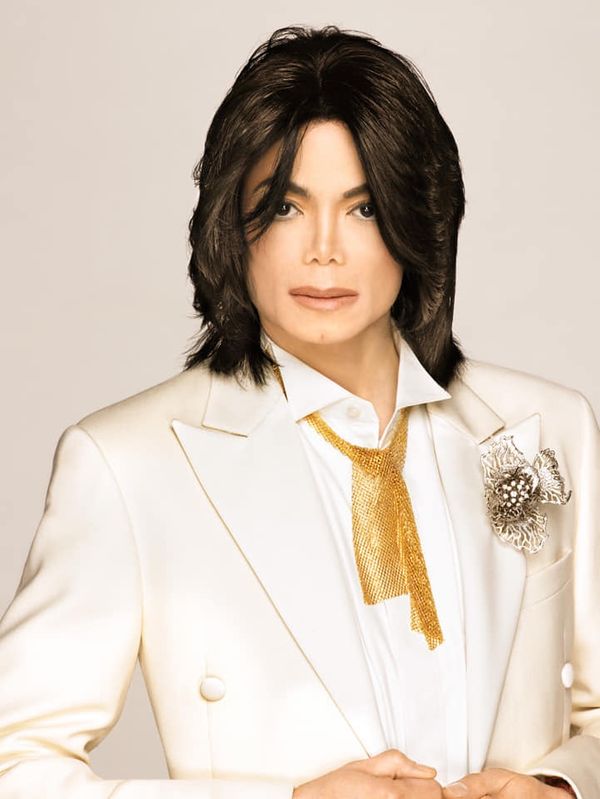 Michael Jackson topped Forbes'list of the highest-paid dead celebrities of 2018 after raking in around $400 million that year alone.
Death hasn't ended Michael Jackson's commercial success. Jackson again tops FORBES LIST as the highest-paid dead celebrities list after hauling in $400 million over the past year, mostly

YEET MAGAZINE19 SEP 2019 • 1 MIN READ