About the author Saumya Karkera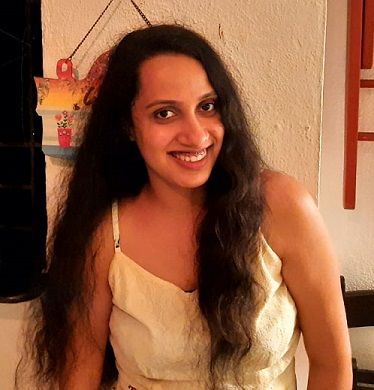 A Mumbai girl who loves writing, traveling, and the camera. Writing is something She is extremely passionate about and words are a beautiful medium to express one's thoughts and feelings. She also finds refuge in poetry writing.
Support Saumya's work - Buy a subscription plan  today.


FOLLOW SAUMYA
TWITTER  - FACEBOOK - INSTAGRAM -LINKEDIN  YEET MAGAZINE
More posts by Saumya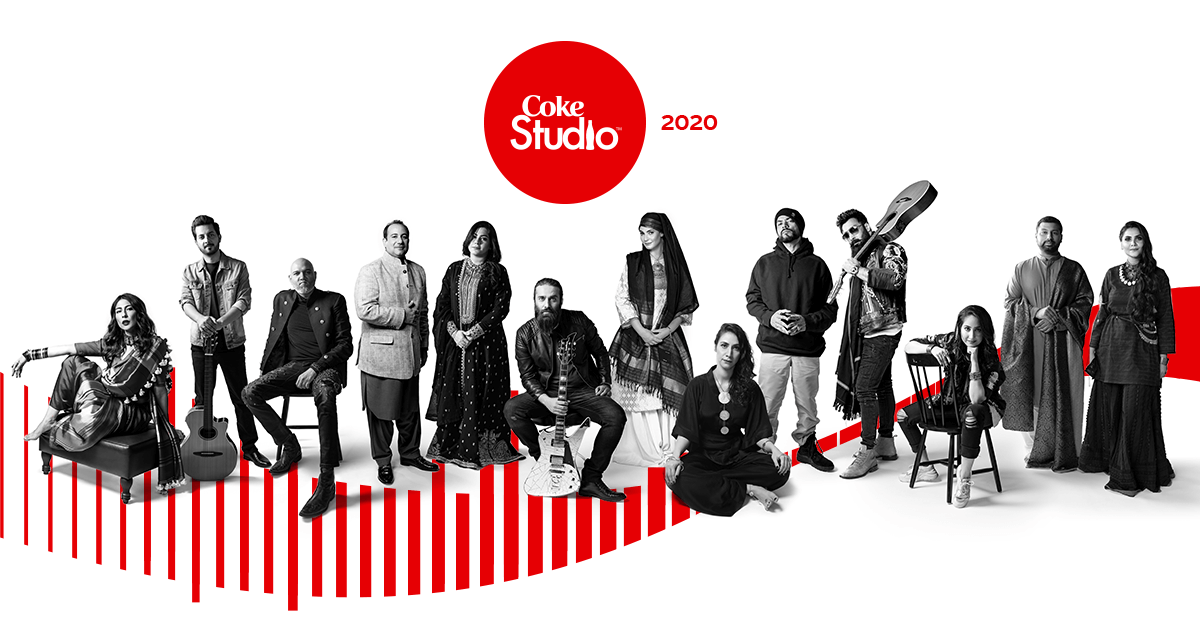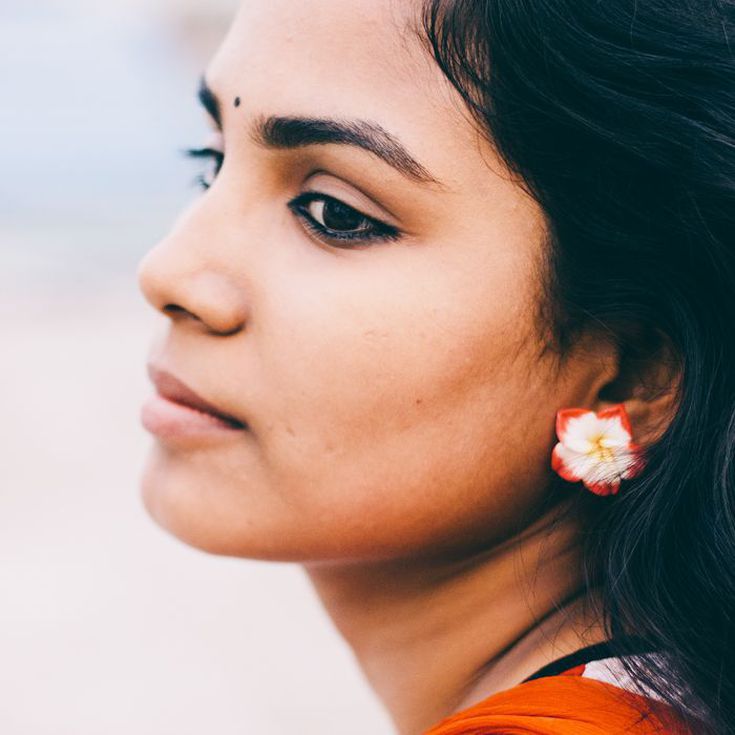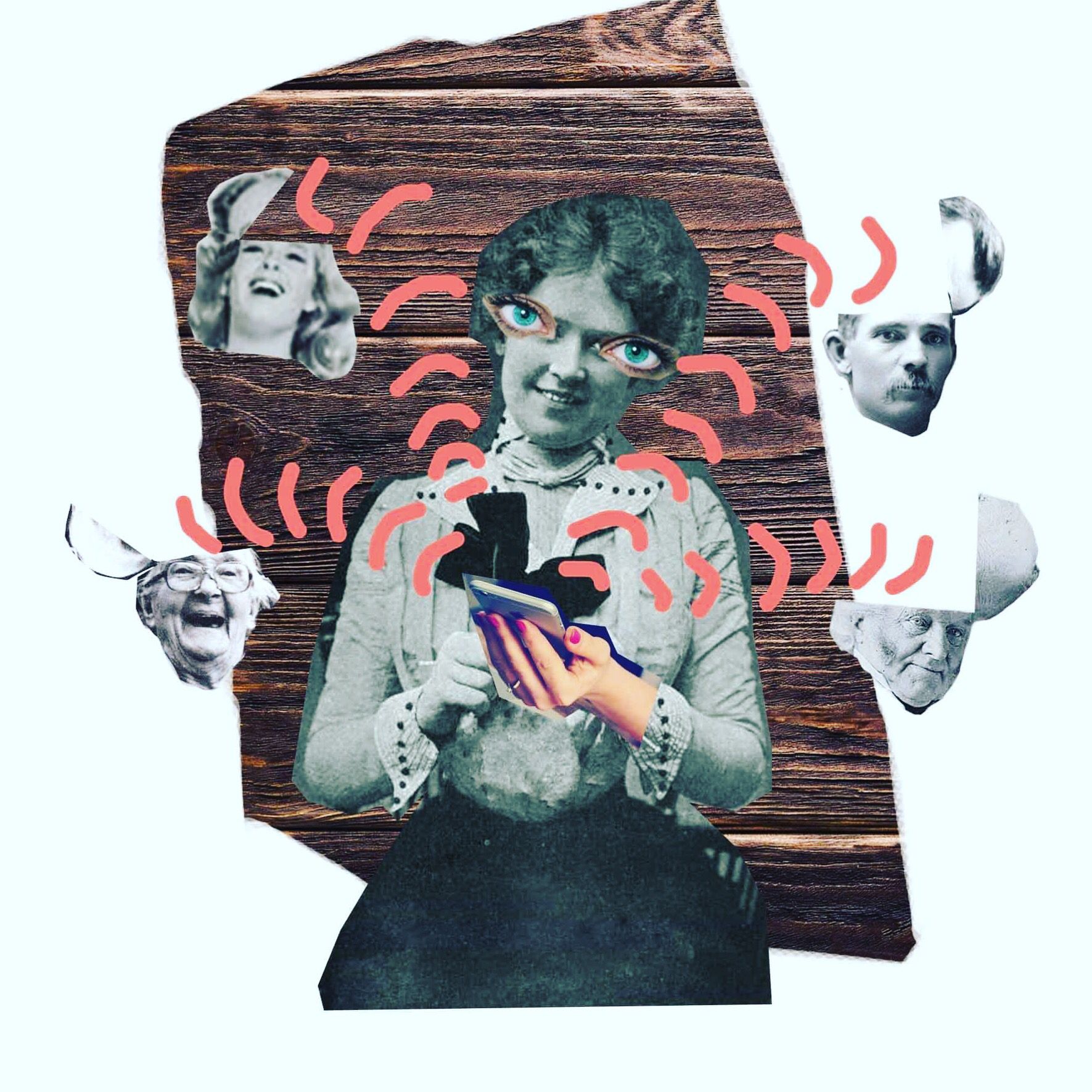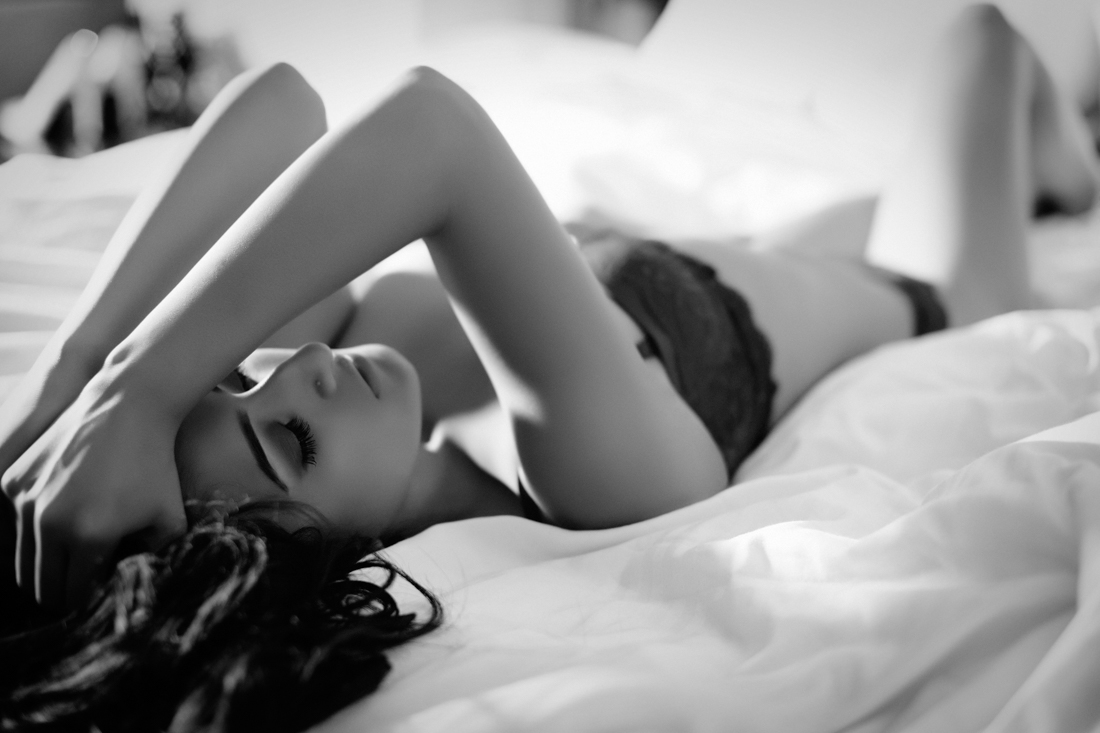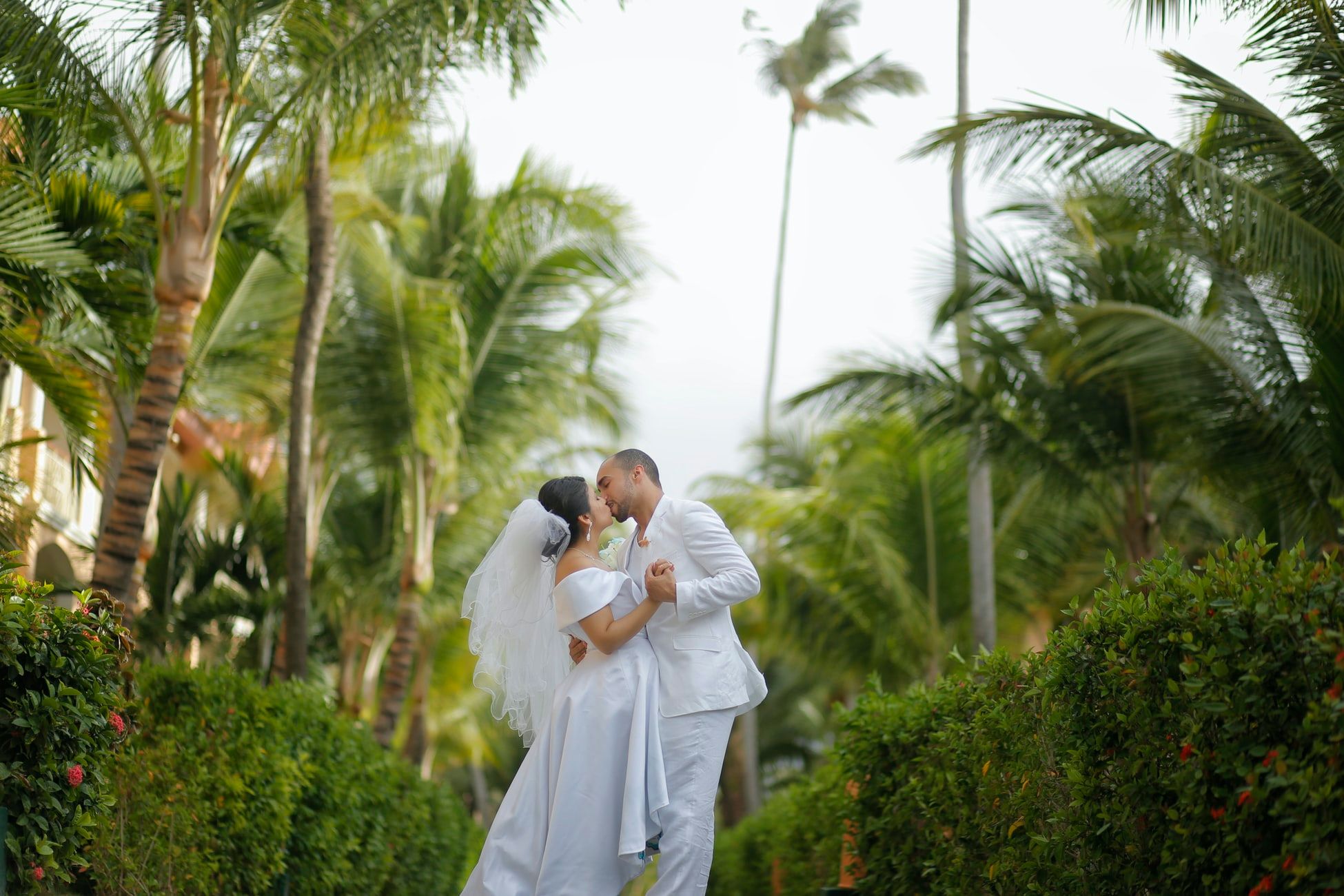 Similar posts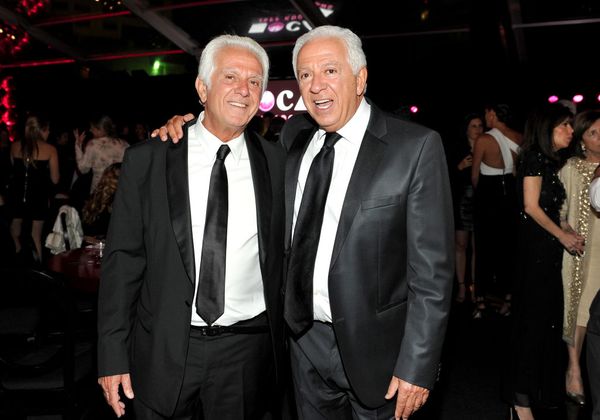 Inside The New Guess Founder Marciano Art Foundation In Los Angeles
By YEET MAGAZINE | Updated 0200 GMT (1000 HKT) June 6, 2021 A CONTEMPORARY ART SPACE After more than a decade, Berlin-based artist Olafur Eliasson has returned to Los Angeles to

YEET MAGAZINE30 MAY 2021 • 10 MIN READ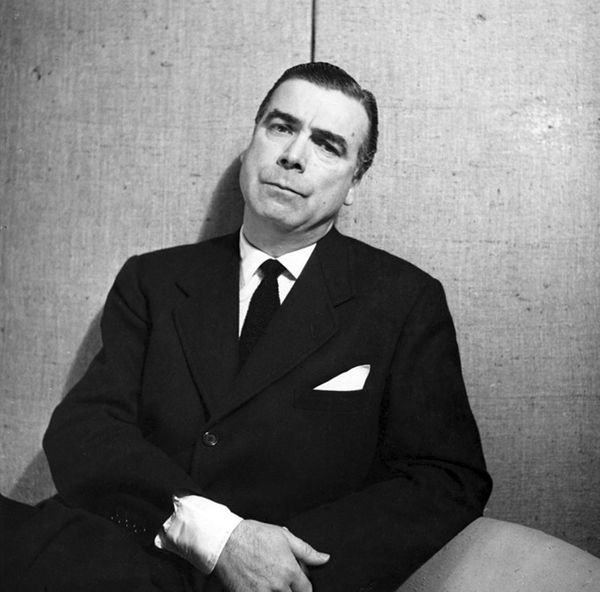 Cristobal Balenciaga: How The Spanish Couturier Became 'The Master' Of Haute Couture
It is hard for us to imagine a notable fashion empire was created by a 16-year-old, but Cristobal Balenciaga did it and did it very well.

YEET MAGAZINE30 MAY 2021 • 3 MIN READ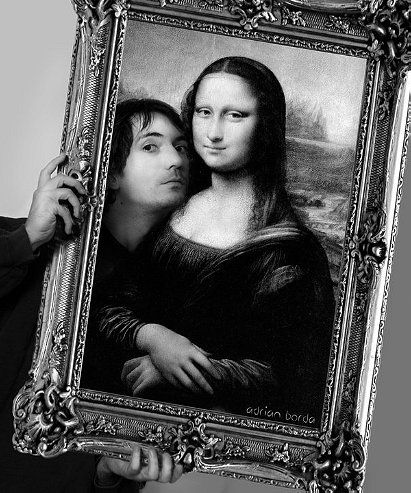 Top 45 Masterpieces: The Secrets Behind Most Famous Paintings
The Mona Lisa by Leonardo da Vinci The Mona Lisa (La Gioconda or La Joconde) is a half-length portrait of a woman by the Italian artist Leonardo da Vinci, which

YEET MAGAZINE10 MAY 2021 • 29 MIN READ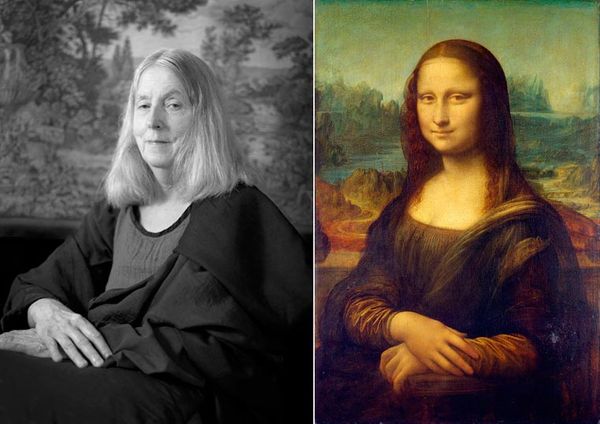 Laura Hofstadter 65-Year-Old Brilliantly Recreates Iconic Art To Prove That Ageing Is Beautiful
Laura Hofstadter photography Laura Hofstadter Artist

YEET MAGAZINE26 MAR 2021 • 2 MIN READ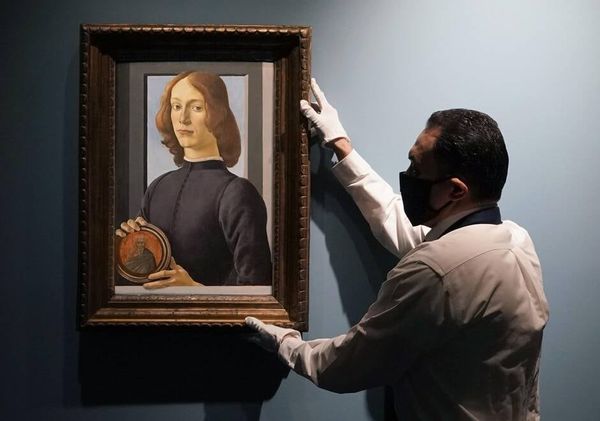 A rare portrait of Botticelli sold for $ 92.2 million (around 76 million euros) at auction at Sotheby's.
New York on ThursdayJanuary 28, a world record for any work by the Italian artist. A rare portrait of Botticelli sold for $ 92.2 million (around 76 million euros) at

YEET MAGAZINE25 FEB 2021 • 2 MIN READ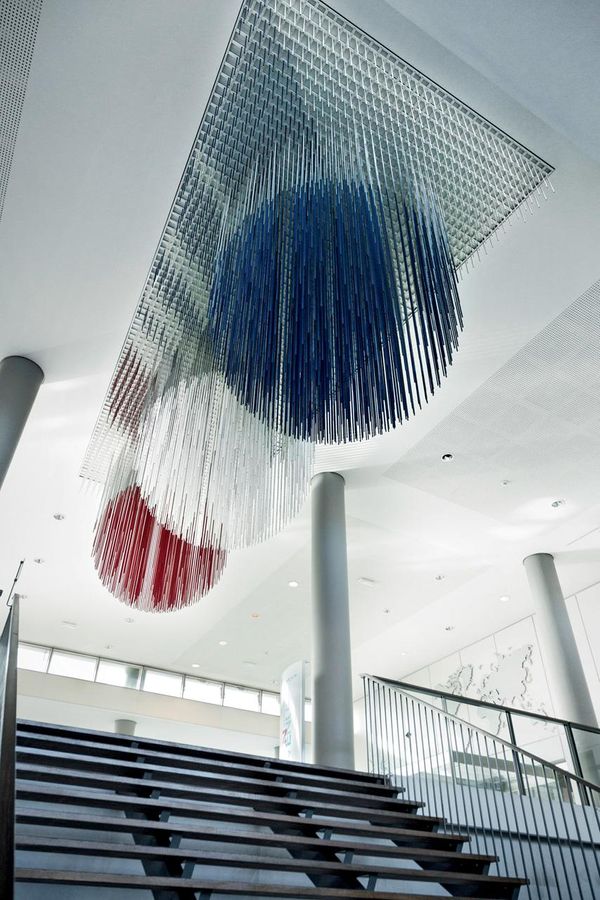 Arts Take The Sky with Air France
For 50 years, Air France has been collaborating with artists from all over the world. Their bold works embody the airline's dynamism and refinement. The saga continues in the

YEET MAGAZINE2 APR 2018 • 4 MIN READ
Is 16th-century charcoal sketch a naked Mona Lisa?
News,  breaking news,  headline news,  latest news, top news ,online news ,video news world, news,travel news ,women's magazine Fashion, Beauty, Psychology, Cooking and Shopping. PARIS (Reuters) - A French

YEET MAGAZINE4 OCT 2017 • 10 MIN READYEET MAGAZINE © 2021LATEST POSTS