Opinion: Could the Harry and Meghan interview cost Prince Charles the throne?
Many Americans think the father should pay for the son who is close to middle-age now, but do the British people understand what's going on and do they support Charles deciding to cut off his son?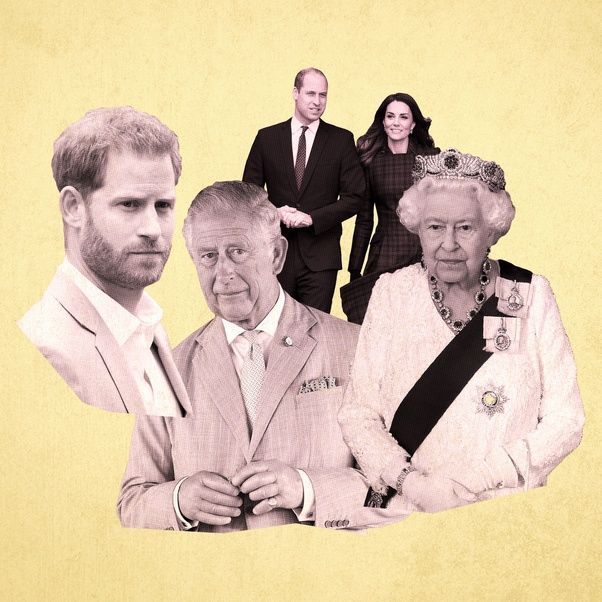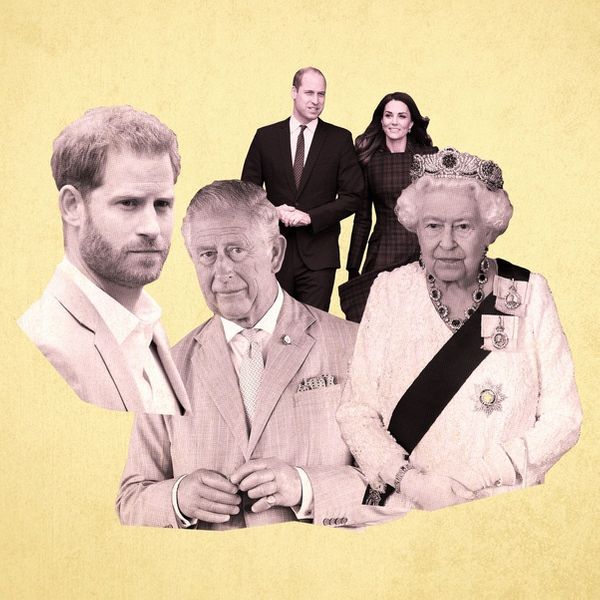 By | YEET MAGAZINE  Updated 0200 GMT (1000 HKT) July 20, 2021
No. Prince Charles will be the next monarch no matter what happens to Harry and Meghan.

His son has said some things that have hurt Prince Charles personally, but no one thinks Charles should be paying for Harry and Meghan's lifestyle or security.
Americans might think the father should pay for the son who is close to middle-age now, but the British understand what's going on and they support Charles deciding to cut off his son.
As for the claims raised by Meghan about racism, Prince Charles is not a racist man. The family isn't racist either, and Britons also understand their country is more assimilated and less racist than America.
My country is the one who doesn't think the monarchy can handle the whining of two ex-royals, while Britain stands behind their royals.
Prince Charles will stand down, and allow his eldest son, Prince William to succeed to the throne early.
Only three things can prevent Prince Charles becoming our next Monarch, and those are an abdication of his duties, his untimely death, or Her Majesty deciding that he will not succeed to the throne.
Currently he is in good health, and when Prince Harry and his controversial wife, disappear into obscurity, spending their lives in exile, the Prince of Wales will someday become King.
Its the only thing that he has known in the last 72yrs, and being the eldest child of Her Majesty the Queen, its his destiny to someday to be our King, and no comments from lesser members of the firm, will change this.
The Queen is still going strong at almost ninety-five, and Prince Charles won't be as popular as his mother, but he'll manage just fine.

When he's done being king, many people are looking forward to the reign of Prince William.
He has great leadership qualities and is admired for his loyalty to the UK and his ability to use his intelligence and charm to talk and relate to both world leaders and coal miners.
Harry and Meghan will eventually settle down and stop trying to get more out of the monarchy.

They will either make their lives work here independent of the royal family or they won't, but this won't affect the monarchy.

It will affect Harry if they keep whining and dragging private matters into the public domain, but honestly it won't affect the next king and that country. Prince Charles will still lead, and all will be well.
READ MORE :
Interview of Meghan and Harry: this reaction of Prince Charles which speaks volumes
Less than 48 hours after the broadcast of the interview by Oprah Winfrey of Meghan Markle and Prince Harry, Prince Charles went to a vaccination center. Asked about the subject, however, he declined to comment.
The British royal family is going through dark hours. While Prince Philip is still hospitalized, Meghan Markle and Prince Harry gave an interview that shook Buckingham Palace. During an interview with Oprah Winfrey and sold to CBS for $ 7 million, they spoke of their months of turmoil within the Windsor clan. They, who claim to be victims of a smear campaign, have even accused some members of racism.
MORE ROYAL NEWS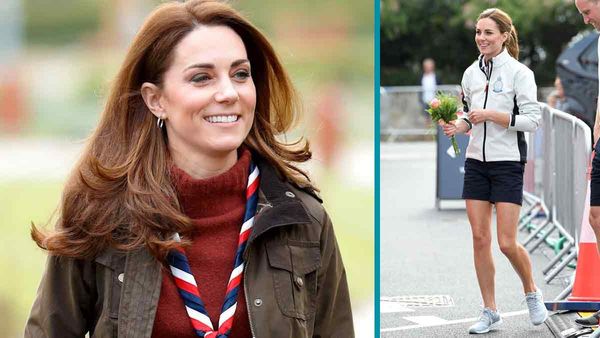 Inside Kate Middleton And Prince William's 10 years Anniversary : From Anorexia To Exhaustion Rumors, All Eyes Are On Kates Diet And How She Managed To Stay So Slim.
By Olivier Ly

YEET MAGAZINE29 APR 2021 • 15 MIN READ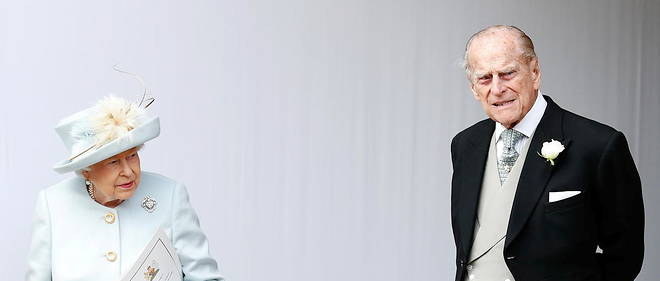 Prince Philip, Spouse Of Queen Elisabeth Dies At Age 99.
The news was announced on the Royal Family's official Twitter account.

YEET MAGAZINE9 APR 2021 • 4 MIN READ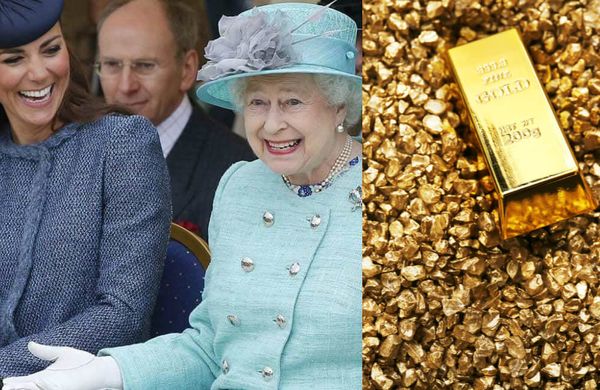 Queen's Elizabeth II : The 93-year-Old Monarch Is By Far The Richest member of the Royal Family With Personal Assets Estimated In Billions. Here's What They Include.
The Most Expensive Things Owned By Queen Elizabeth II Queen Elizabeth II has more than one trick up her sleeve. The British royal family is not the richest in Britain,

YEET MAGAZINE16 MAR 2021 • 11 MIN READ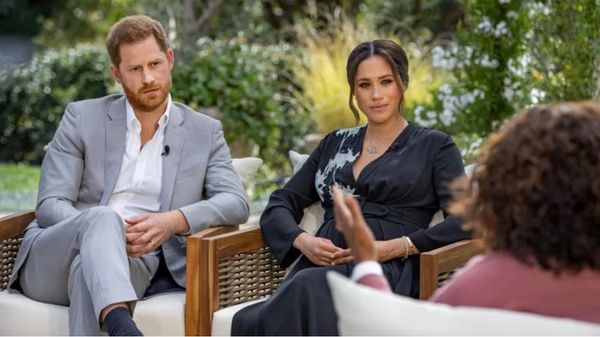 Meghan and Harry: 'We did everything we could' to stay' Prince Harry and his wife Meghan Markle during the interview with Oprah Winfrey.
Prince Harry and his wife Meghan Markle during the interview with Oprah Winfrey and broadcast Sunday evening in the United States on CBS. HARPO PRODUCTIONS / REUTERS A little over a

YEET MAGAZINE8 MAR 2021 • 8 MIN READ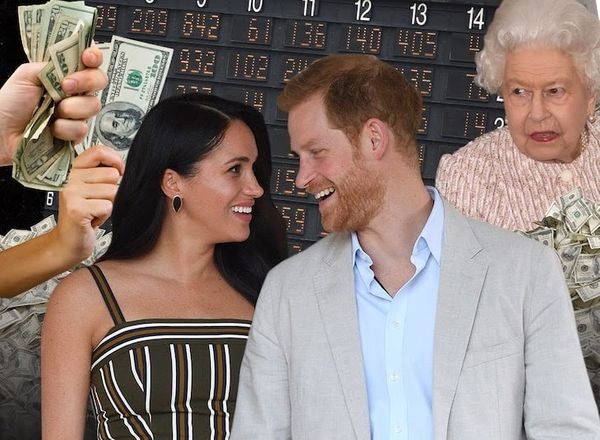 #MeghanMarkle Hints At Possible 2024 Run As Democratic Candidate Hours After Stepping Down As Senior Member Of The Royal Family
Prince Harry and Meghan Markle's stunning decision to step down as senior members of the Royal Family doesn't just have The Queen reeling ... it's shaken up the betting world. Those

YEET MAGAZINE12 JAN 2020 • 1 MIN READ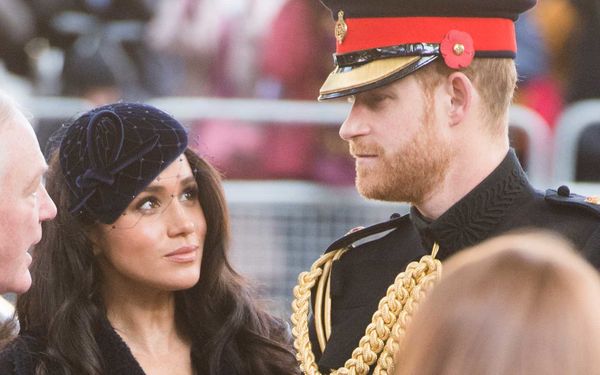 Almost 4,000 People in Sussex Have Signed a Petition to Strip Prince Harry and Meghan Markle of Their Royal Titles
In May 2018, Prince Harry finally wed the love of his life, Meghan Markle. As a gift to the new couple, Queen Elizabeth gave the pair the title of Duke

YEET MAGAZINE20 DEC 2019 • 2 MIN READ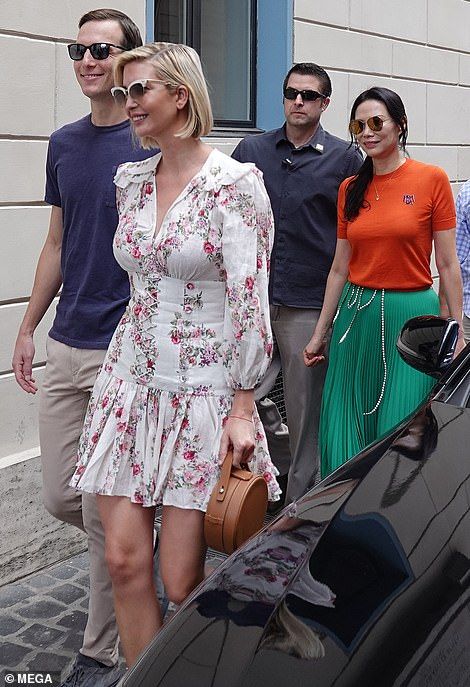 Ivanka Trump, Prince Harry and Meghan Arrive for A-List Wedding in Rome.
Britain's Prince Harry and his wife Meghan, the Duchess of Sussex, were among celebrity guests to arrive at the wedding Duchess Meghan's close friend, designer Misha Nonoo, at Rome's Villa

YEET MAGAZINE22 SEP 2019 • 2 MIN READ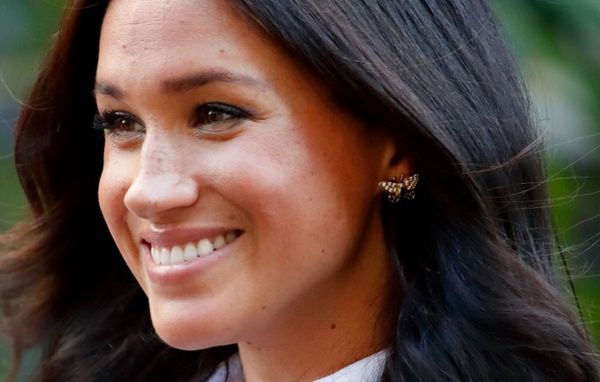 How Meghan Markle Honored Princess Diana at the Launch of Her Fashion Line.
September 15, 2019 Meghan, the Duchess of Sussex, just paid tribute to Princess Diana, her husband's late mother, in the sweetest way. Meghan showed up to the launch of

YEET MAGAZINE16 SEP 2019 • 2 MIN READ