How Meghan Markle Honored Princess Diana at the Launch of Her Fashion Line.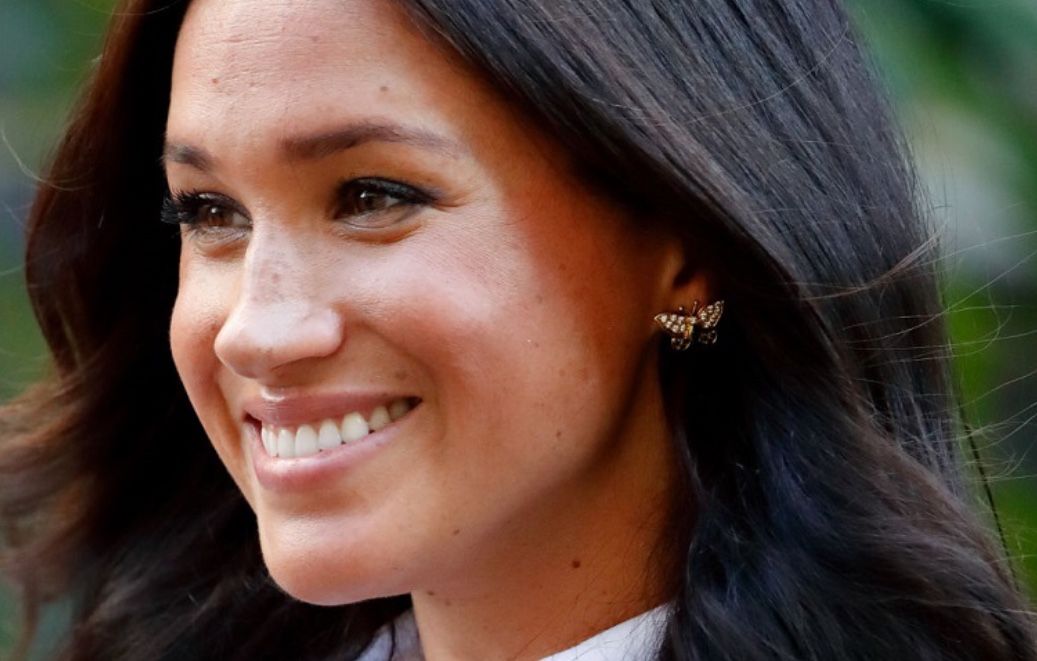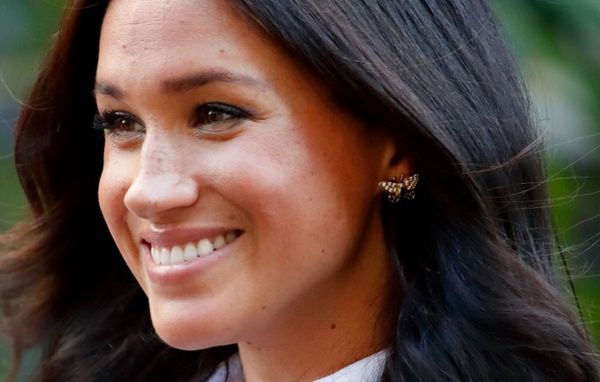 September 15, 2019
Meghan, the Duchess of Sussex, just paid tribute to Princess Diana, her husband's late mother, in the sweetest way.
Meghan showed up to the launch of her new fashion line sporting some pieces from her new collection.
She also used the opportunity to wear some jewelry of Diana's in a sweet tribute.
The Duchess wore some special accessories to the event.
Meghan accessorized her look with some very special pieces. She wore two of Princess Diana's jewelry accessories, including butterfly-shaped earrings and a lovely gold bracelet.
They paired nicely with her outfit and also paid a special tribute to the "People's Princess."
Royal fans may remember that Meghan has worn the beautiful jewelry together before. The Duchess wore the ensemble during her first public appearance after the announcement of her pregnancy with baby Archie.
Meghan's new capsule collection
Meghan's new capsule collection with the British charity Smart Works has a special meaning behind it. The collection includes five essential workwear pieces for women bringing together four different brands.
The new collection, called Smart Set, benefits women in need. For every single piece in the collection that is purchased, one item will be donated to Smart Works.
Meghan is the Royal Patron of Smart Works. It offers both coaching and style sessions for women who are unemployed and trying to assimilate back into the workforce.
It can be hard for women who are struggling to afford new office attire that is appropriate for both work and job interviews.
The good work Smart Works does for women in need.
Smart Works offers women a unique two-hour session that includes dressing them in professional attire and coaching services to prepare for upcoming interviews.
These women are unemployed and have confirmed job interviews.
They each have their own personalized styling session with two volunteer stylists. They receive an outfit complete with accessories for the big day.
The women also receive interview preparation and coaching for their upcoming interviews.
Members are asked to come back for a second session in which they receive additional clothing to dress for success.
The Duchess posted an image to Instagram highlighting the new product launch. "Since moving to the U.K., it has been deeply important to me to meet with communities and organizations on the ground doing meaningful work and to try to do whatever I can to help them amplify their impact," Markle wrote in the post.
This isn't the first time Meghan Markle has worn Princess Diana's jewelry.
Meghan was given a trilogy engagement ring when she was engaged to Prince Harry. The beautiful ring features a very sentimental meaning behind it.
It includes stones that belonged to Princess Diana that are from her jewelry collection, including a large center stone from Botswana and two diamonds on either side of it.
Meghan went straight home to baby Archie after the clothing launch.
MORE ROYAL NEWS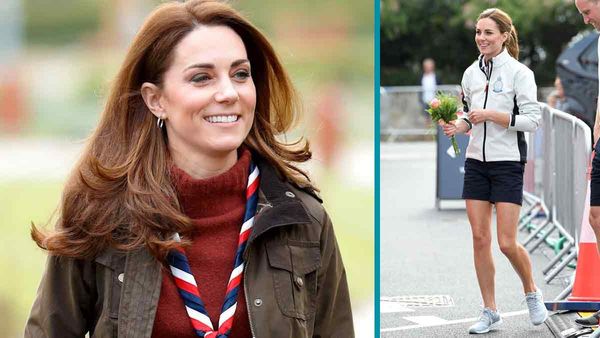 Inside Kate Middleton And Prince William's 10 years Anniversary : From Anorexia To Exhaustion Rumors, All Eyes Are On Kates Diet And How She Managed To Stay So Slim.
By Olivier Ly

YEET MAGAZINE29 APR 2021 • 15 MIN READ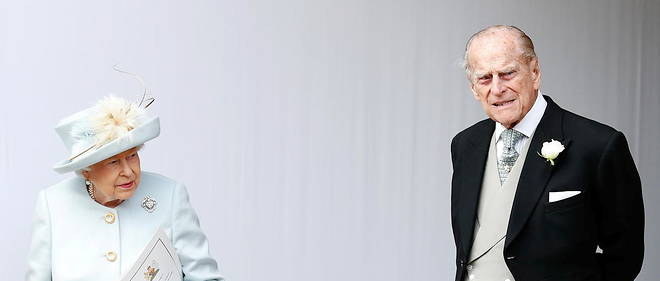 Prince Philip, Spouse Of Queen Elisabeth Dies At Age 99.
The news was announced on the Royal Family's official Twitter account.

YEET MAGAZINE9 APR 2021 • 4 MIN READ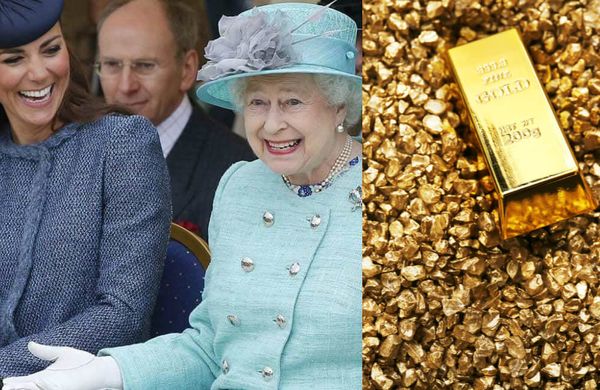 Queen's Elizabeth II : The 93-year-Old Monarch Is By Far The Richest member of the Royal Family With Personal Assets Estimated In Billions. Here's What They Include.
The Most Expensive Things Owned By Queen Elizabeth II Queen Elizabeth II has more than one trick up her sleeve. The British royal family is not the richest in Britain,

YEET MAGAZINE16 MAR 2021 • 11 MIN READ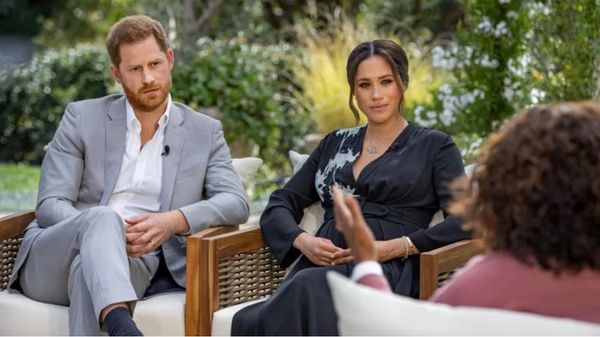 Meghan and Harry: 'We did everything we could' to stay' Prince Harry and his wife Meghan Markle during the interview with Oprah Winfrey.
Prince Harry and his wife Meghan Markle during the interview with Oprah Winfrey and broadcast Sunday evening in the United States on CBS. HARPO PRODUCTIONS / REUTERS A little over a

YEET MAGAZINE8 MAR 2021 • 8 MIN READ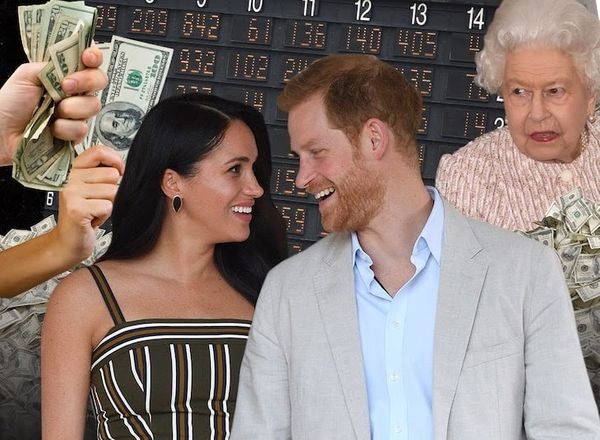 #MeghanMarkle Hints At Possible 2024 Run As Democratic Candidate Hours After Stepping Down As Senior Member Of The Royal Family
Prince Harry and Meghan Markle's stunning decision to step down as senior members of the Royal Family doesn't just have The Queen reeling ... it's shaken up the betting world. Those

YEET MAGAZINE12 JAN 2020 • 1 MIN READ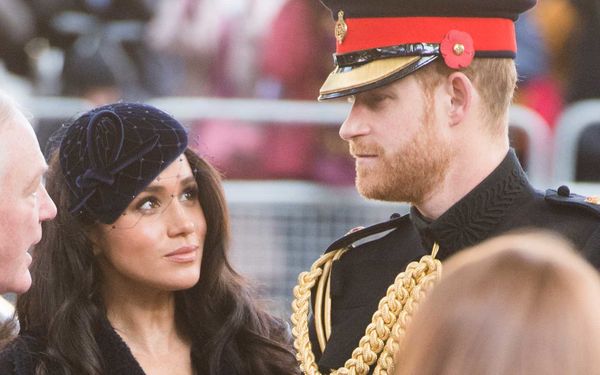 Almost 4,000 People in Sussex Have Signed a Petition to Strip Prince Harry and Meghan Markle of Their Royal Titles
In May 2018, Prince Harry finally wed the love of his life, Meghan Markle. As a gift to the new couple, Queen Elizabeth gave the pair the title of Duke

YEET MAGAZINE20 DEC 2019 • 2 MIN READ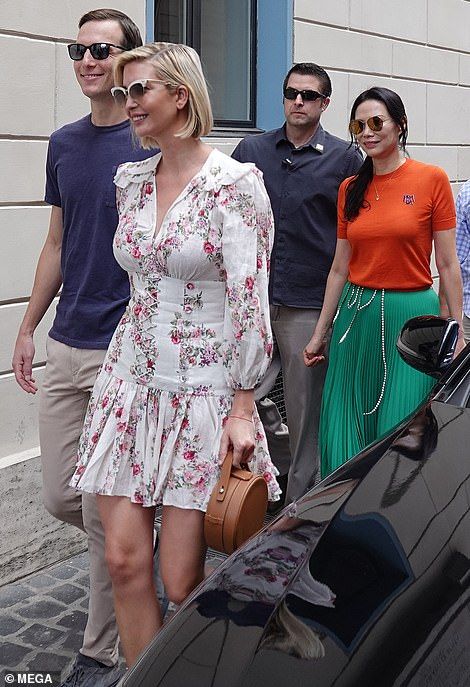 Ivanka Trump, Prince Harry and Meghan Arrive for A-List Wedding in Rome.
Britain's Prince Harry and his wife Meghan, the Duchess of Sussex, were among celebrity guests to arrive at the wedding Duchess Meghan's close friend, designer Misha Nonoo, at Rome's Villa

YEET MAGAZINE22 SEP 2019 • 2 MIN READ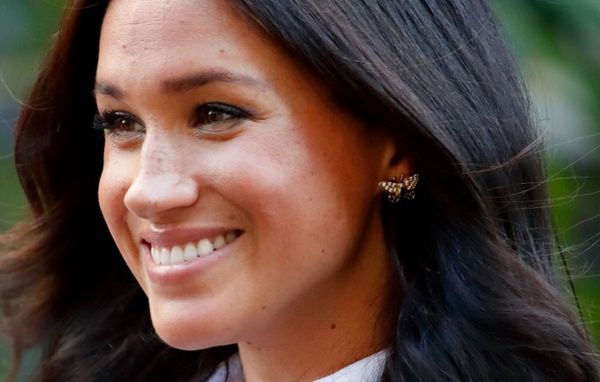 How Meghan Markle Honored Princess Diana at the Launch of Her Fashion Line.
September 15, 2019 Meghan, the Duchess of Sussex, just paid tribute to Princess Diana, her husband's late mother, in the sweetest way. Meghan showed up to the launch of

YEET MAGAZINE16 SEP 2019 • 2 MIN READ