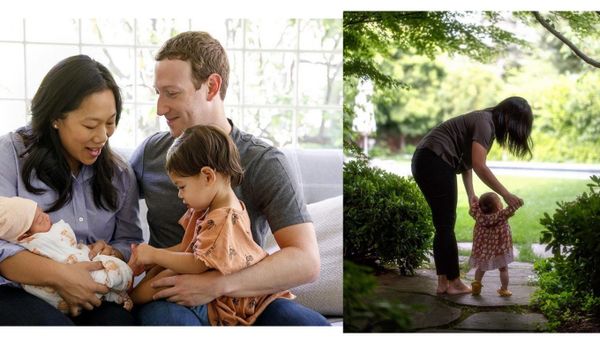 10 photos of Facebook CEO, Mark Zuckerberg's California Home
When you think of Mark Zuckerberg (and his wealth and global status), how do you imagine his home to be? An OTT space, robots for house help, possibly a helipad at home? Well...that visual isn't entirely true.
YEET MAGAZINE19 MAY 2021 • 6 MIN READ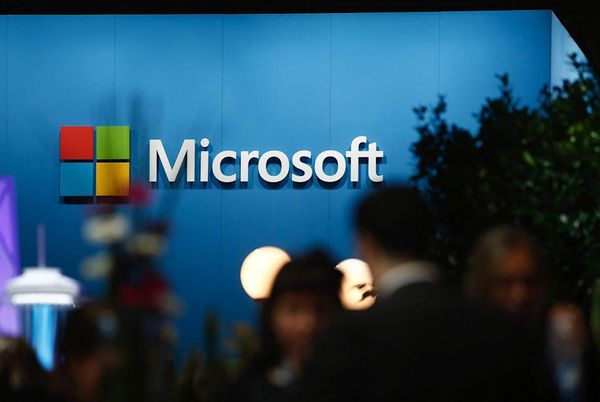 Artificial intelligence: Microsoft ready to buy the artificial intelligence and voice technology company Nuance Communications Inc. for $ 16 billion
Microsoft is said to be on the verge of signing its largest acquisition since that of Linkedln in 2016. The transaction could be announced this week.

YEET MAGAZINE12 APR 2021 • 1 MIN READ

Artificial intelligence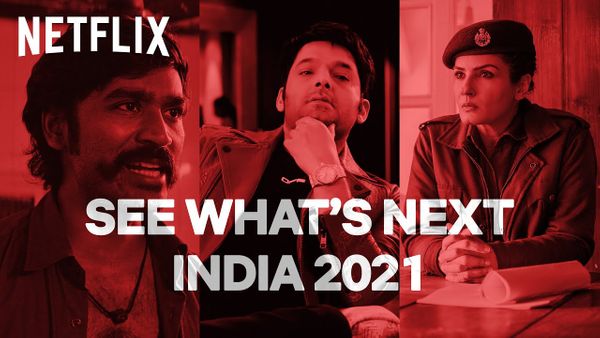 India: Netflix And Amazon Accelerate In Streaming As Government Tightens Rules On Content
Previously, Amazon faced legal action over its Indian political series "Tandav" available on its Prime Video platform.

YEET MAGAZINE 12 APR 2021 • 1 MIN READ
DECRYPTION
The tech giants are betting on "made in India"
Posted on Apr 10 at 8:31 AMUpdated Apr 10, 10:10 PM
Amazon, Samsung, Apple and many more are increasingly turning to India for the manufacture of their products. Encouraged, among other things, by incentive policies aimed at making India the factory of the world.
PODCAST
Universal Music, from hell to heaven
Posted on Apr 9 at 5:00 PM
Miraculous from the crisis in the music industry, she is Vivendi's nugget. For "The Story", the current news podcast of "Echos", Pierrick Fay and his guests review the history of Universal Music and the challenges of its IPO planned for the end of 2021.
The United States tightens the noose on Chinese tech
Posted on Apr 9 at 12:49 PMUpdated Apr 9, 6:35 PM
After the telecoms, artificial intelligence or semiconductor video surveillance groups, it is the turn of Chinese supercomputer manufacturers to be targeted by American sanctions. At the same time, a vast bipartisan project to counter Chinese ambitions is under discussion in the US Senate.
Spider-Man, Jumanji…: Netflix releases its checkbook for Sony's flagship licenses
Posted on Apr 9 at 12:43 PMUpdated Apr 9, 2:33 PM
The group arrogates to itself the exclusive rights of diffusion, in video streaming, of the future films of the Japanese company. This agreement will apply on American soil from 2022. Netflix has also negotiated a right of first refusal to buy Sony films, which will not be released in theaters, with a view to offering them directly on its SVoD platform.
From Samsung to Apple, semiconductor shortage spreads to tech giants
Posted on Apr 8 at 5:28 pmUpdated Apr 8, 6:10 PM
The apple brand has delayed part of the production of its MacBooks and iPads due to the global shortage of electronic chips, according to the Japanese daily "Nikkei". While Samsung is also starting to be affected, the big names in the sector are no longer spared.
Patreon, the artists' platform, is now worth $ 4 billion
Posted on Apr 7 at 7:46 PM
Over 200,000 artists use Patreon to collect donations from their fans. This enthusiasm has enabled the platform to attract new investors. A new fundraiser raised its valuation to $ 4 billion. This is more than triple than six months ago.
"Covidlist" and "Quickly my dose" streamline vaccination
Posted on Apr 7 at 7:21 PMUpdated Apr 7, 7:48 PM
These two platforms want to improve the logistics behind the vaccination campaign. The first by offering people who are not eligible for vaccination to benefit from doses close to expiration, the second by making it easier to make an appointment.