Year of TikTok: How Charli D'Amelio, Addison Rae, Hype House Took Over The Internet. Read article here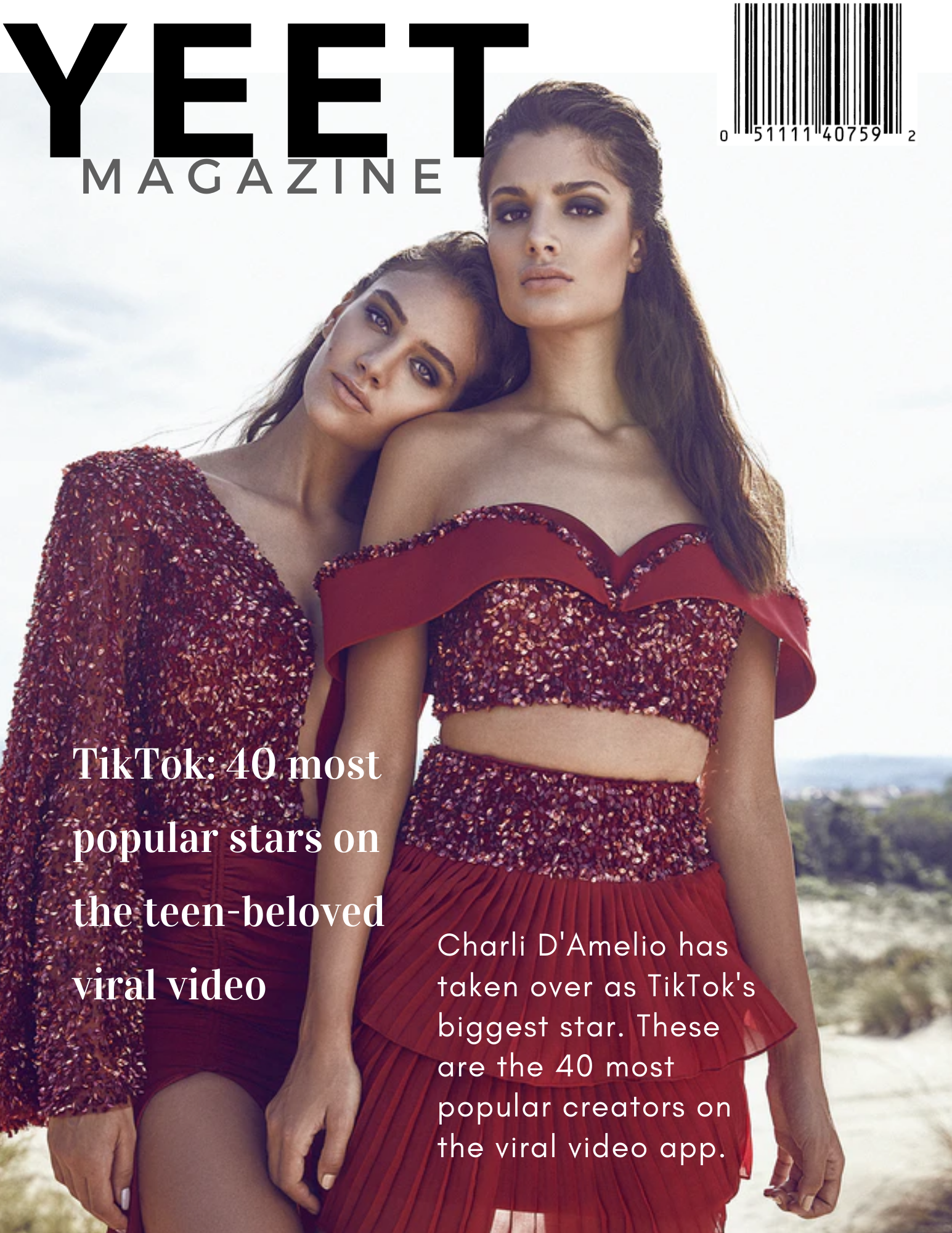 In the span of just a year and a half, 16-year-old Charli went from Connecticut high school student to a household name. After being urged to join TikTok by friends who wanted Charli to teach them trending dances in the summer of 2019, things almost immediately took off.
Her first viral video, a duet in response to a choreography challenge, was posted in July and by November Charli had already passed five million followers.

Most of us are familiar with the big names in the creator economy - David Dobrik, Charli D'Amelio etc.


The top 10 creators of 2020 made $7 million collectively. However, only 2% of all creators made a full-time minimum wage salary.

With micro creators/influencers becoming one of the fastest growing trends for marketers, the creator economy will see a "middle class" emerge.
Gen Y, Gen X...

You've been put on notice...

Gen Z aspires to be Youtube stars the way my generation aspired to be Hollywood stars, recording artists, and professional athletes.

The biggest difference between today and 25 years ago is the gatekeeper. It's no longer about being discovered by an agent or talent scout.

No, it's about the ability to develop a framework that allows content to go viral consistently, or, to put it another way, the ability to understand the factors that will lead to content being amplified by 'democratized' media platforms (Tik Tok, Youtube, IG, WeChat, QQ pick your poison).

Mr. Beast, Charli D'Amelio, and Addison Rae are the first in a coming parade of Gen-Z mega-influencers and copycats that have spent large part of their youth developing this 'sixth sense' for what works and what doesn't.

I'm looking forward to seeing what this generation does as they start their careers, found companies, and rally behind the political causes that are important to them.

#influencermarketing #tiktok #viral #video #followers