About The Author Graziella Rossi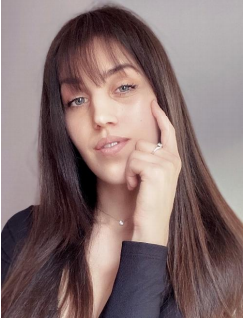 Graziella has been beauty expert for 8 years and recently international training project manager assistant for the brands LIERAC - PHYTO and JOWAÉ.
She graduated from her Master's degree in human sciences of digital communication and 360, prior to working  for various renowned beauty brands such as (Clarins, Shiseido, Serge Lutens, l'Atelier du sourcil, Nocibé) in Paris. Inspired by female press, she regularly writes beauty articles out of passion for transmission and does it as much as she speaks about love.
Her mantra: Reconnecting people in "real dreams" and make them alive (deeper, bigger, stronger).
Support Graziella's work - Buy a subscription plan  today.


Follow Graziella
TWITTER  - FACEBOOK - INSTAGRAM -LINKEDIN YEET MAGAZINE
POSTS BY GRAZIELLA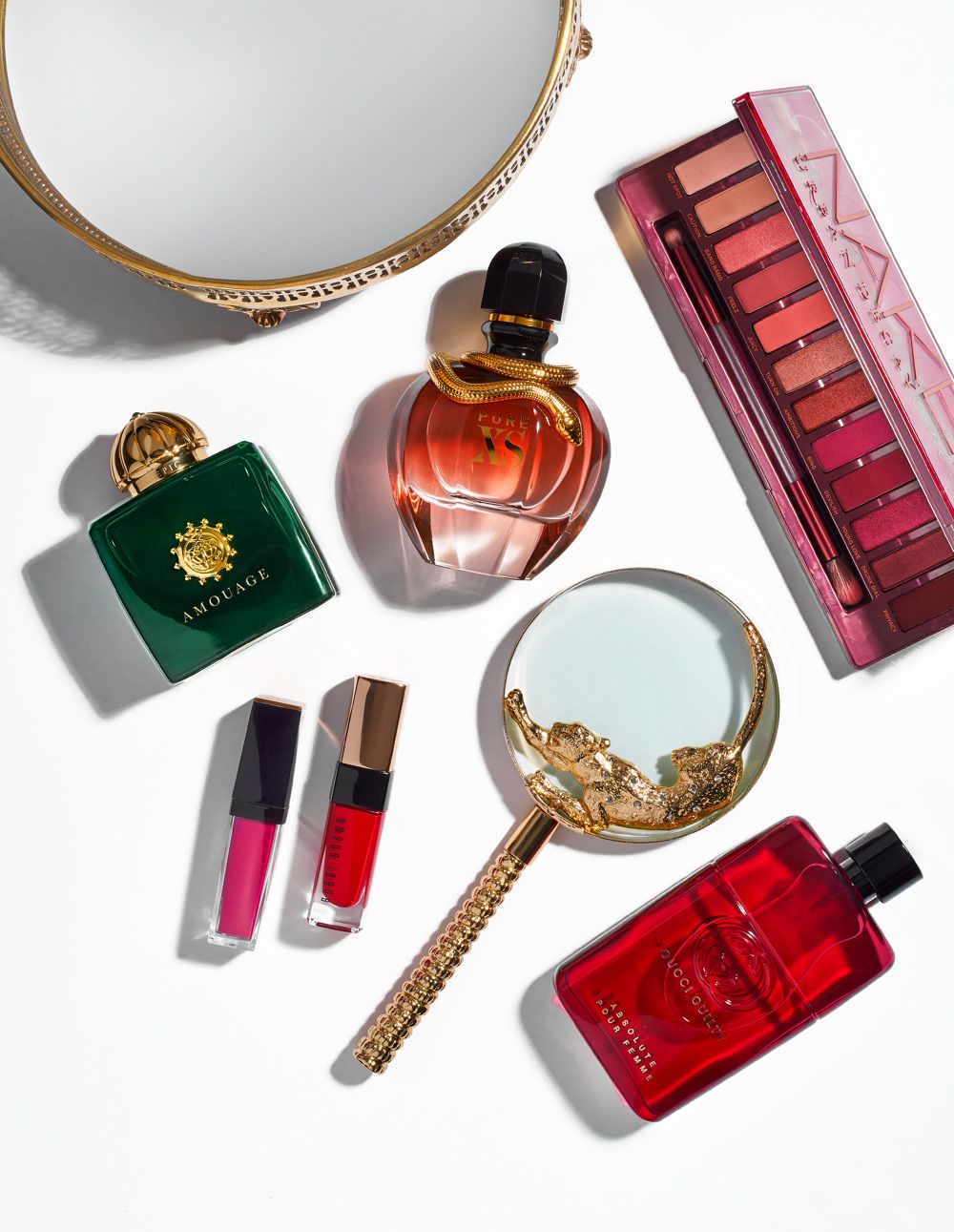 Similar posts on YEET MAGAZINE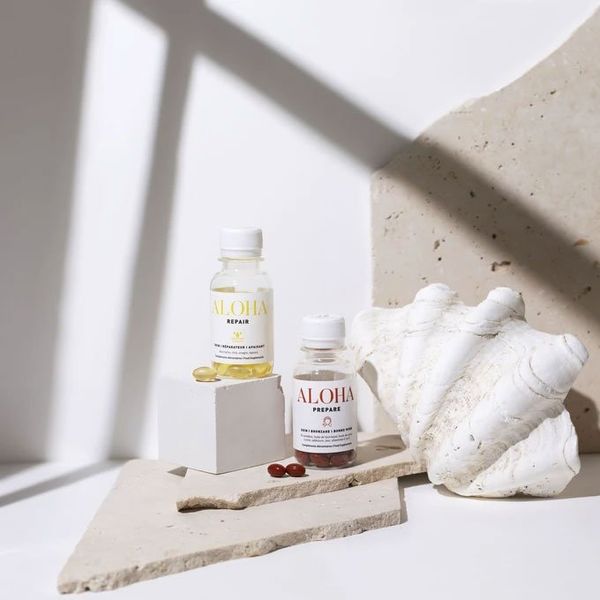 They promise us to tan faster, more harmoniously, without spots , without sunburn or allergy of the lucite type . Every spring, solar capsules invade the food supplement department . What do they contain? Do they really do what they say?

YEET MAGAZINE2 JUN 2021 • 16 MIN READ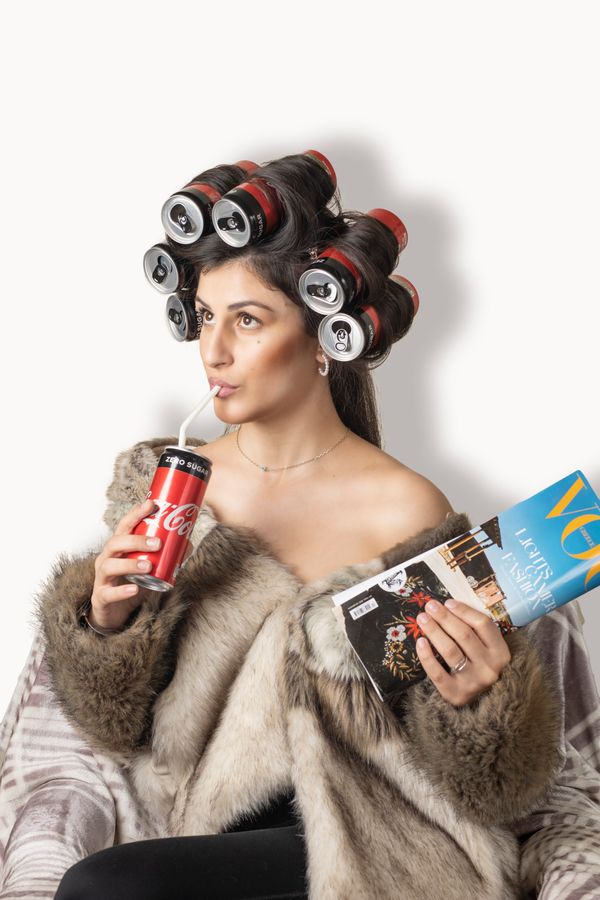 Fashion and Beauty By  YEET MAGAZINE | Published 0029 GMT (0829 HKT) May 24, 2021 These haircuts will look great on you!"How do you want to style your hair?" This

YEET MAGAZINE23 MAY 2021 • 4 MIN READ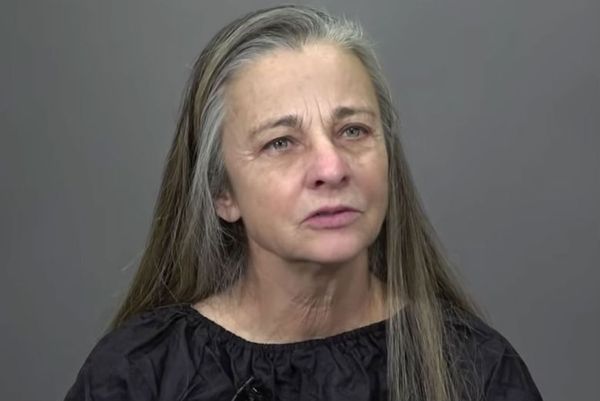 "I'm getting older and want to make the most of myself," Molly says in a Makeoverguy video when asked why she wants this makeover.

YEET MAGAZINE23 MAY 2021 • 21 MIN READ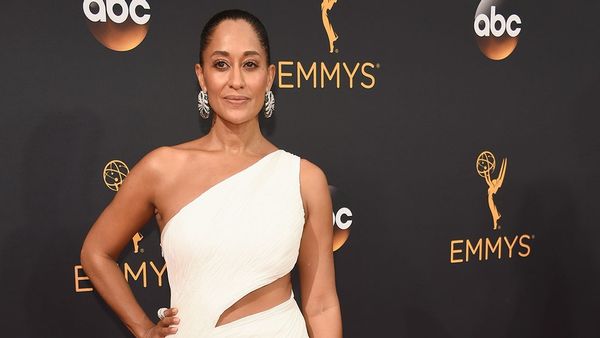 The Black-ish star shared a photo on Tuesday with her 6.8 million Instagram followers. Tracee Ross Nude Tracee Ellis Ross Naked Tracee Ellis Ross Nude.

YEET MAGAZINE22 MAY 2021 • 27 MIN READ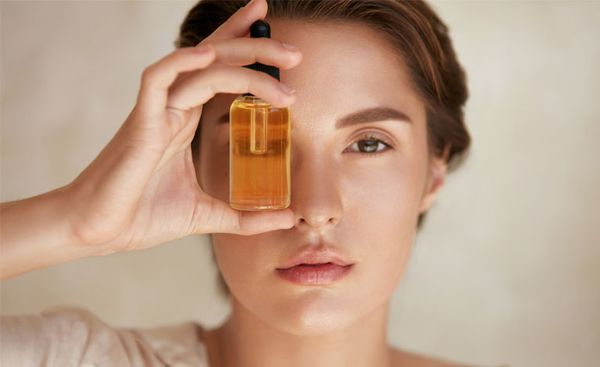 The anti-aging vitamin. Promotes cell renewal, stimulates collagen formation and has an antioxidant effect. The hype around retinol continues. No wonder that this powerful ingredient has long been considered the

YEET MAGAZINE17 MAY 2021 • 6 MIN READ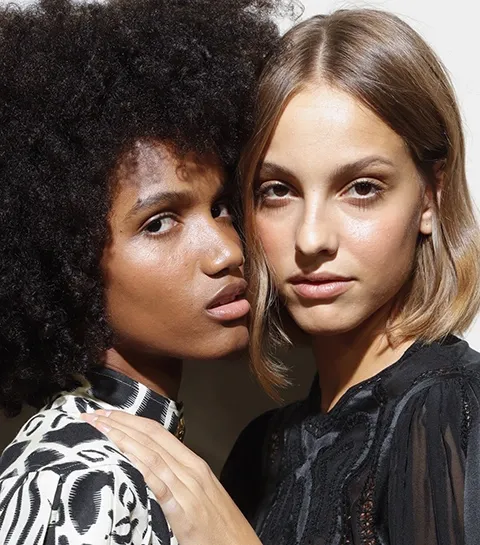 By Mylene Gauthier. Are the pores on your face enlarged? The internet is full of grandma's recipes to reduce them, but what products and treatments really work?

YEET MAGAZINE2 APR 2021 • 4 MIN READ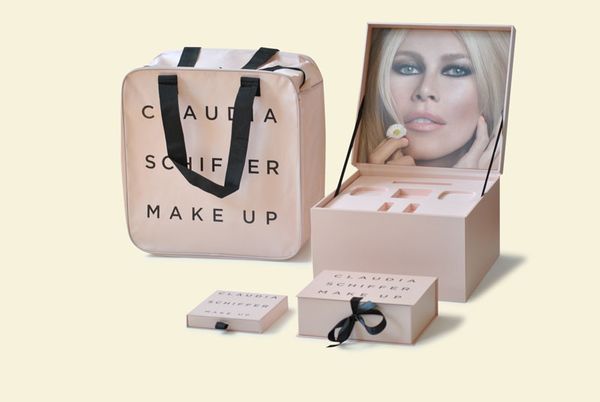 Update March 30, 2021 5:50 p.m. EST): A few years ago, we got wind that of the fact that Claudia Schiffer, the original supe, had quietly formulated her very own makeup line.

YEET MAGAZINE30 MAR 2021 • 8 MIN READ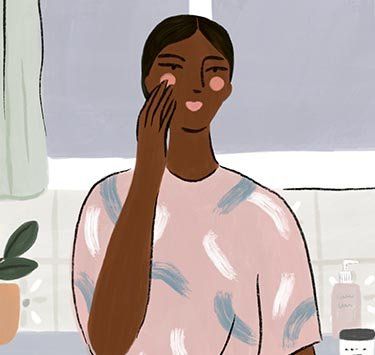 Whatever trends or habits we adopt this year, there's one must-have that unites them all: a feel-good factor. This is no different in the world of beauty. Over the

YEET MAGAZINE24 MAR 2021 • 5 MIN READ