The French Touch: 4 Beauty Ideas Of Made In France, Vegan, And Luxury Beauty Products, By Our Beauty Expert Based In Paris.
What if you were given ideas for your beauty ritual with a selection of non-animal products and without containing any ingredient of it (because you love them and for other reasons too), made in France? By Graziella Rossi | YEET MAGAZINE Posted 0105 GMT (0905 HKT) July 2, 2021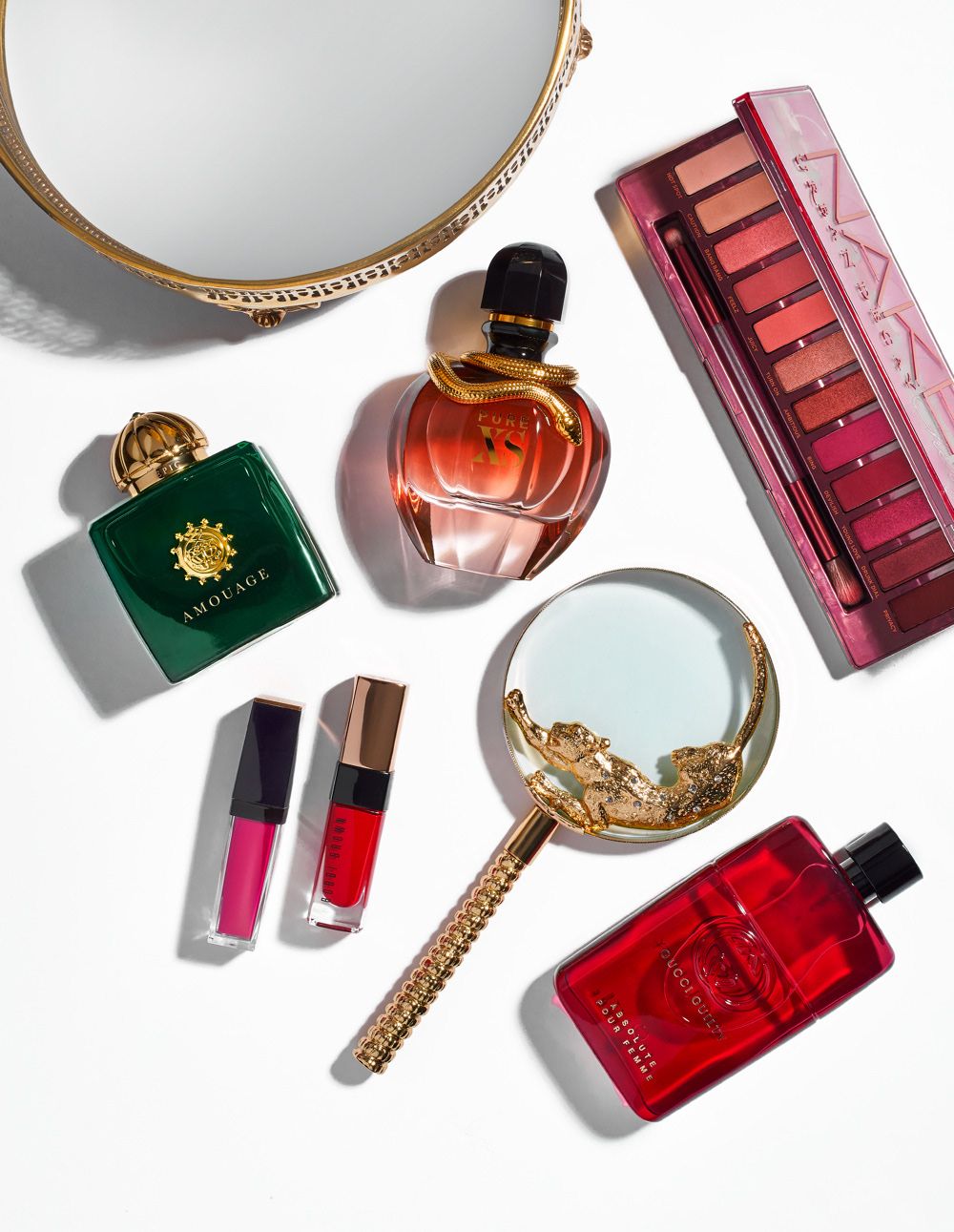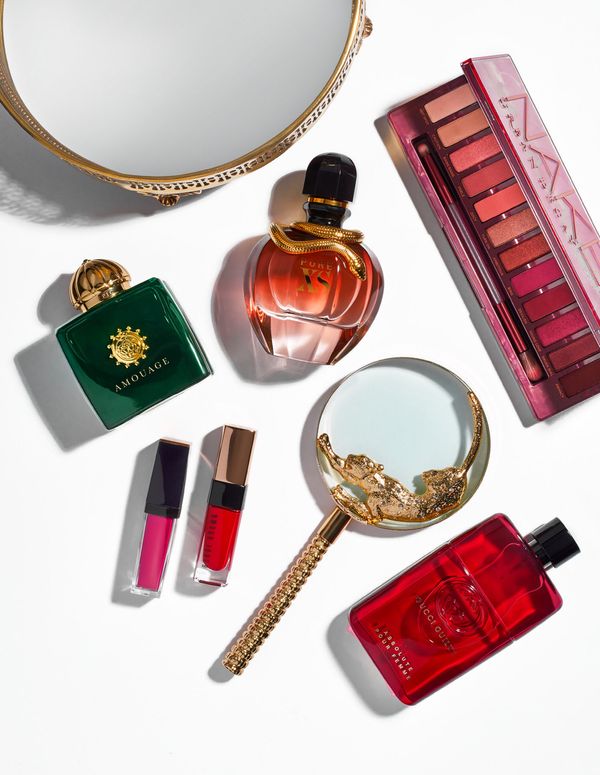 RELATED TAGS> BEAUTY  MAKEUP CARE SKIN BEAUTY CRUSH BEAUTY TIPS FACE CARE COMPETITION  GAME PERFUME HAIR
By Graziella Rossi | YEET MAGAZINE  Updated 0200 GMT (1000 HKT) July 20, 2021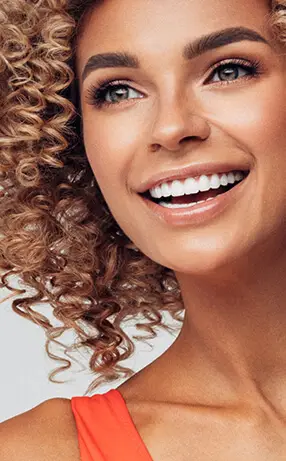 What if you were given ideas for your beauty ritual with a selection of non-animal products and without containing any ingredient of it (because you love them and for other reasons too), made in France (for the French touch). And just because, nature is a luxury and you have deserved exceptional care.
1.The Amarante Cream : Loving yourself is like giving yourself a flower that never fades.
Taking care of your hair, tone and color is also a proof of love to yourself. To make it easier for your fingers to slide through your hair and give it back shine, brightness and UV protection... you can buy a yourself a flower, the one that never fades: the Amarante.
Leonor Greyl picked this flower in the heart of a vegan cream for your hair: The Amarante cream. This after-shampoo cream extends the shine the color, smoothens and untangles the hair.
Also enriched with precious oils such as Sunflower oil or Indian Karanja oil, which offers instant softness and flexibility. Apply to your lengths and tips after your shampoo for 2 to 5 minutes and contemplate the softness of your hair after drying.
POPULAR NOW :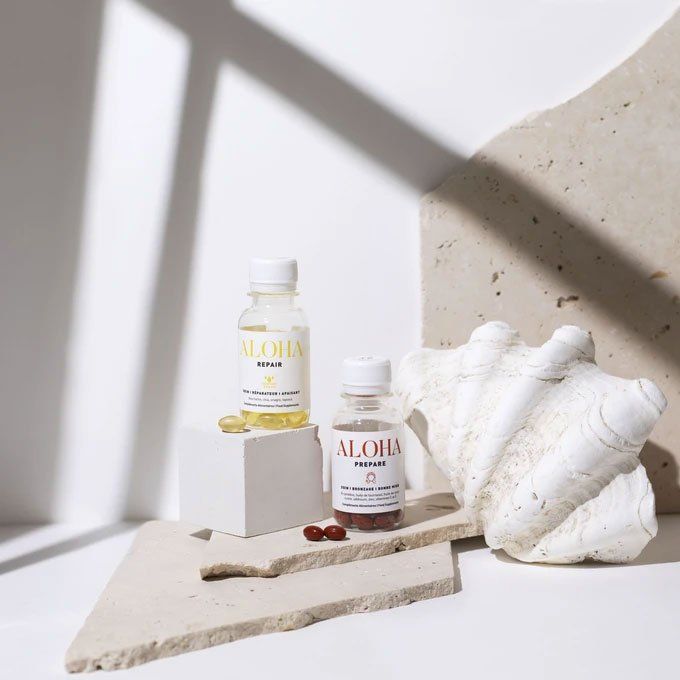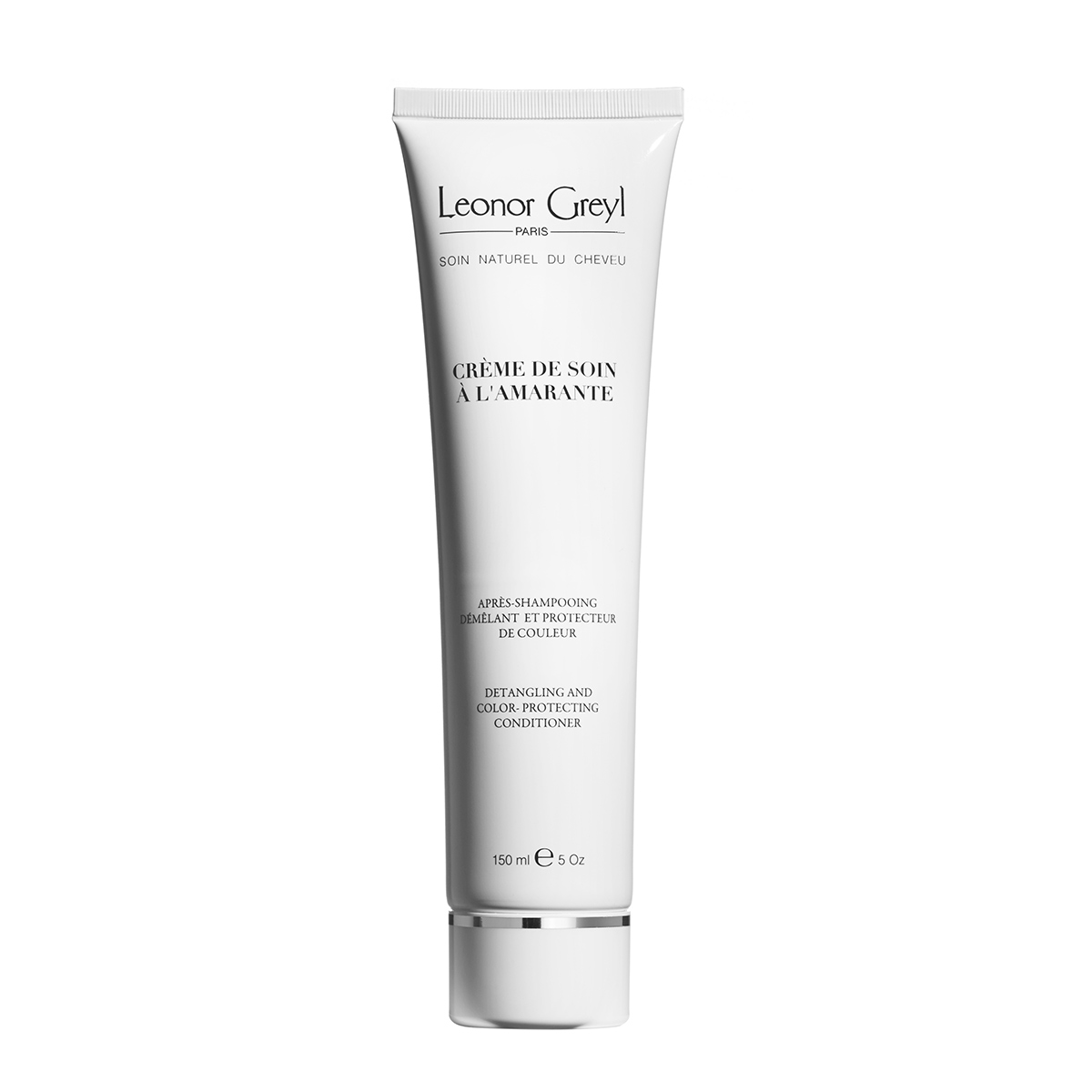 2. ANGELICALLY CELESTIAL : Help yourself and the sky will help you.
Give tenderness to your skin and it will give it back... To clean it from all it stores during the day and to help it better receive your daily care, it is always necessary to remove makeup and clean it morning and evening.
The balm Céleste Absolution is a cloud of true tenderness. Born from the encounter of moisturizing and protective Coco oil, Chaumoolgra oil that fights imperfections and harmonizes pigmentation, and Tanaisie for soothing the skin, it gives you a voluptuous feeling of well-being. A vegan makeup remover gel-textured oil that even removes waterproof makeup.
Heat it up in your hands and it will be transformed into oil in contact with water to liquefy into milk and make room for an angelic skin. With a beautiful makeup we are the queen of the evening, with a good makeup removal we will be the angel of the evening. 100% natural ingredients formula.  
POPULAR NOW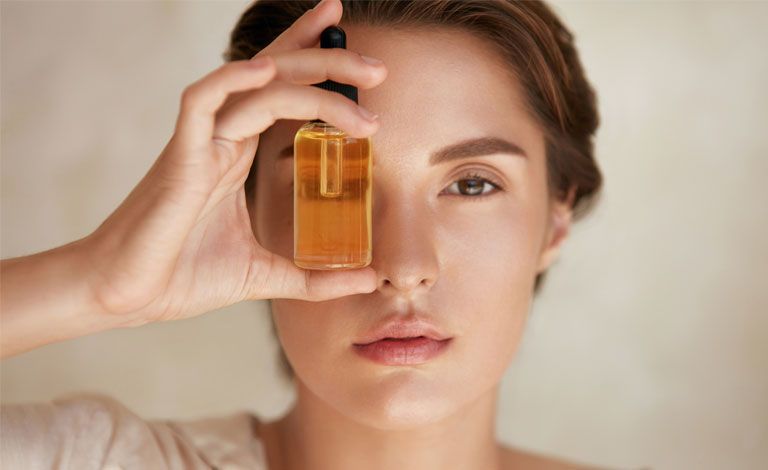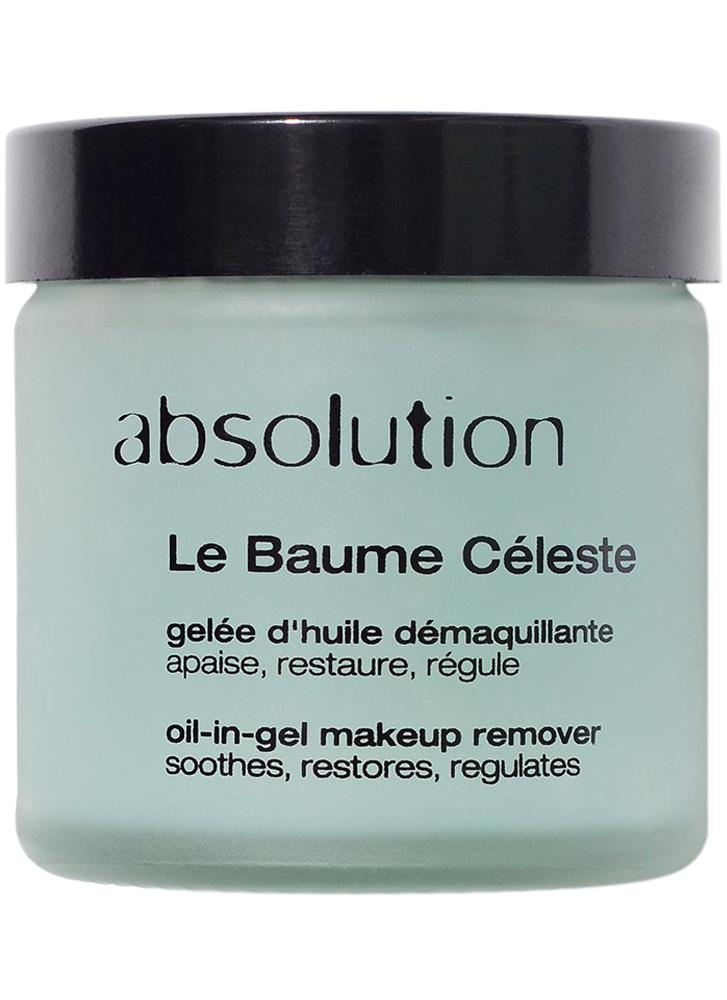 3. ROUGE ARTISTE BY MAKEUP FOREVER. You are the artist!
And as many proclaim "we wear make-up for ourselves", the mask will not prevent us from drawing our lips to perfection. Today makeup is art and we are the artists. Make up Forever opens the red curtain to highlight the RED ARTIST, their makeup artists developed the first vegan lipstick in a brush case. Ideal for a precise application inspired by the pros, which combines the coloring intensity of a mat and the luminosity of a moisturizing cream lipstick.
Its formula is enriched with a complex "embellisher" with reflective powders that immediately smooth and attenuate fine lines and imperfections. Formulated from natural camellia oil with nourishing properties for lips that are plumper, nourished, hydrated and at the same time « dressed ». 28 colors to choose from and "mixable" between them. Like an artist and his palette to create your signature tint signed with the tip of the lips.
POPULAR NOW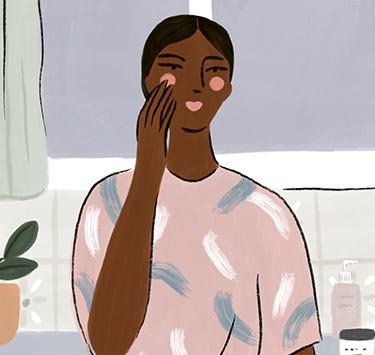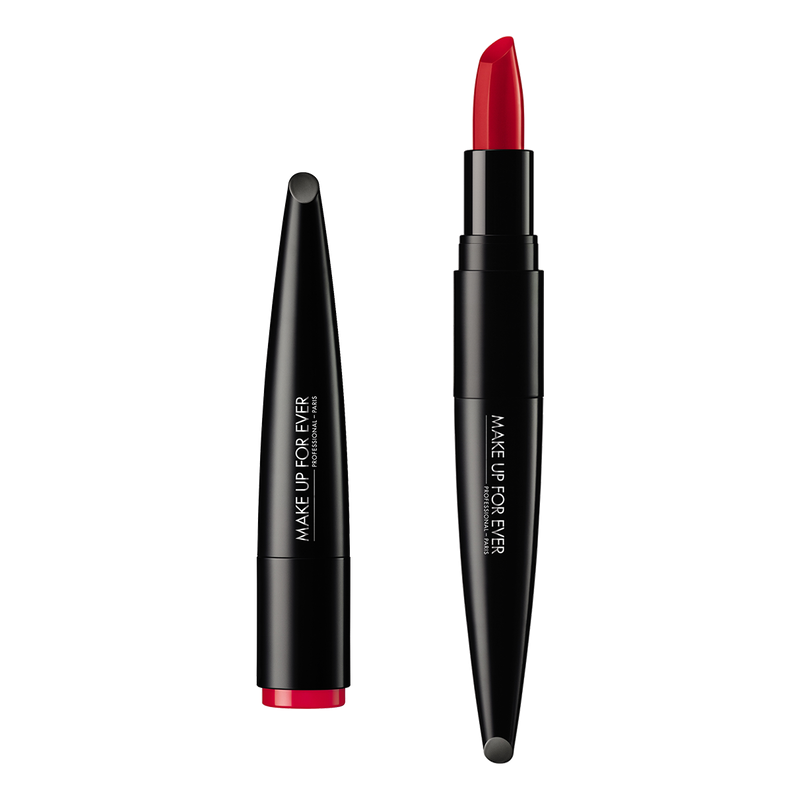 4. Anori Perfume, Couvent des Minimes: An invitation to travel, your trip…
Close your eyes and choose your destination… where do you see yourself? near a port? an island? an icy, or very hot country? a desert? an ocean? Maybe your choice evokes a memory, a special feeling ... Did you know that our brain automatically registers the olfactory smells around us? this allows it to be assigned to certain emotions experienced in certain places.
What if you went on a journey to bring back a memory or the desire for a new future, discovery and new horizons?
The perfume house: Le Couvent des Minimes transports you to 10 olfactory places with its collection of "Remarkable" perfumes. So, on the way to a feeling of stopover in Solano? Palmarola? Porto bello? Santa Cruz? ... Here Anori, born under the olfactory creation direction of Jean-Claude Ellena, one of the greatest perfumers in the world.
This marine floral trail with fresh and flowery notes of magnolia and salted wood evokes striking winds from the Arctic, an intense thrill. A unique creation developed in the tradition of French high perfumery in Grasse. Your elixir with a unique character based on noble and distant essences inspired by the travels of the botanist Louis Feuillée. 100% vegan.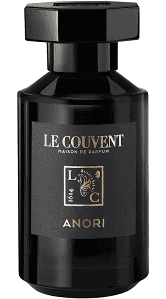 SUBSCRIBE TO YEET  
Get YEET MAGAZINE first thing in the morning in your inbox  / Wake up to the day's most important news.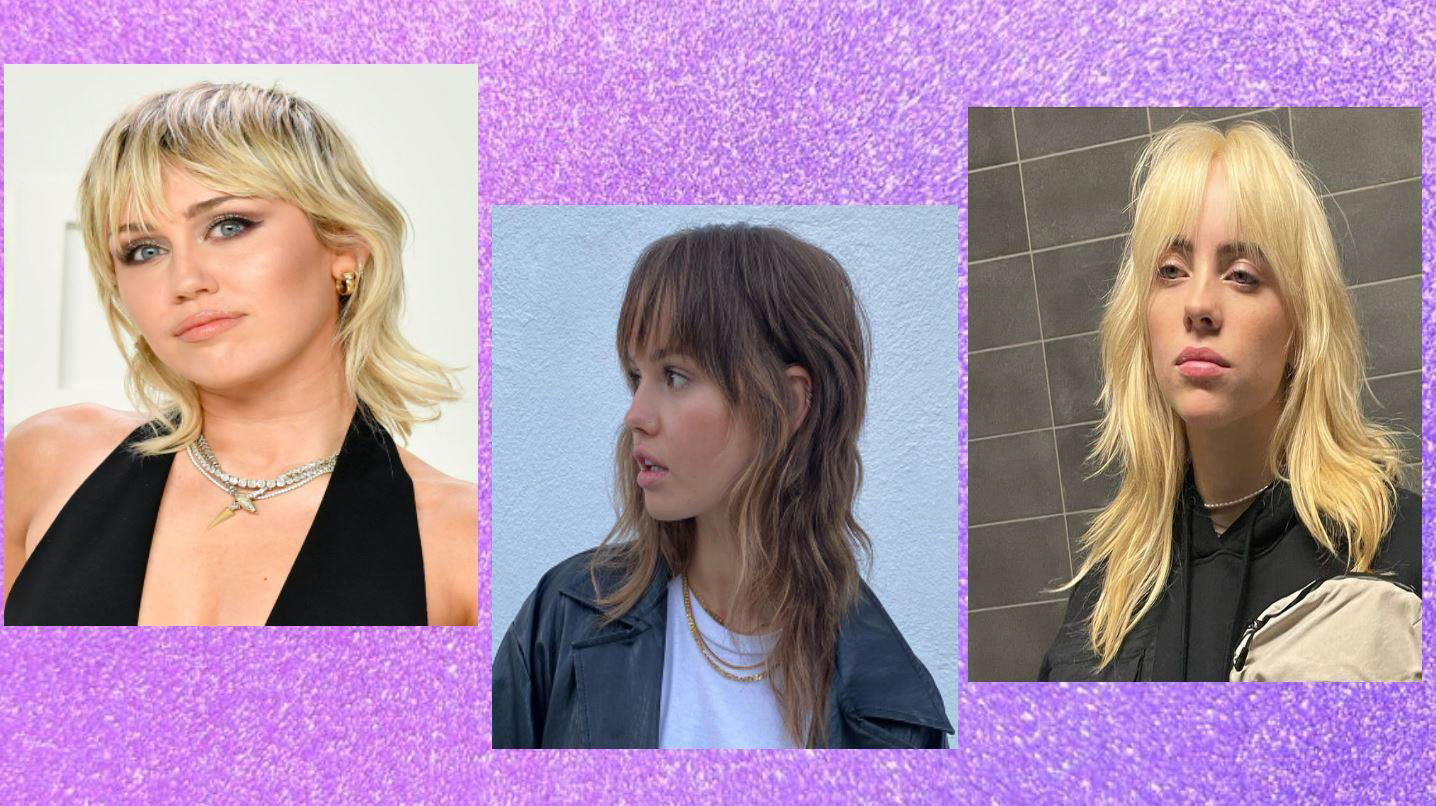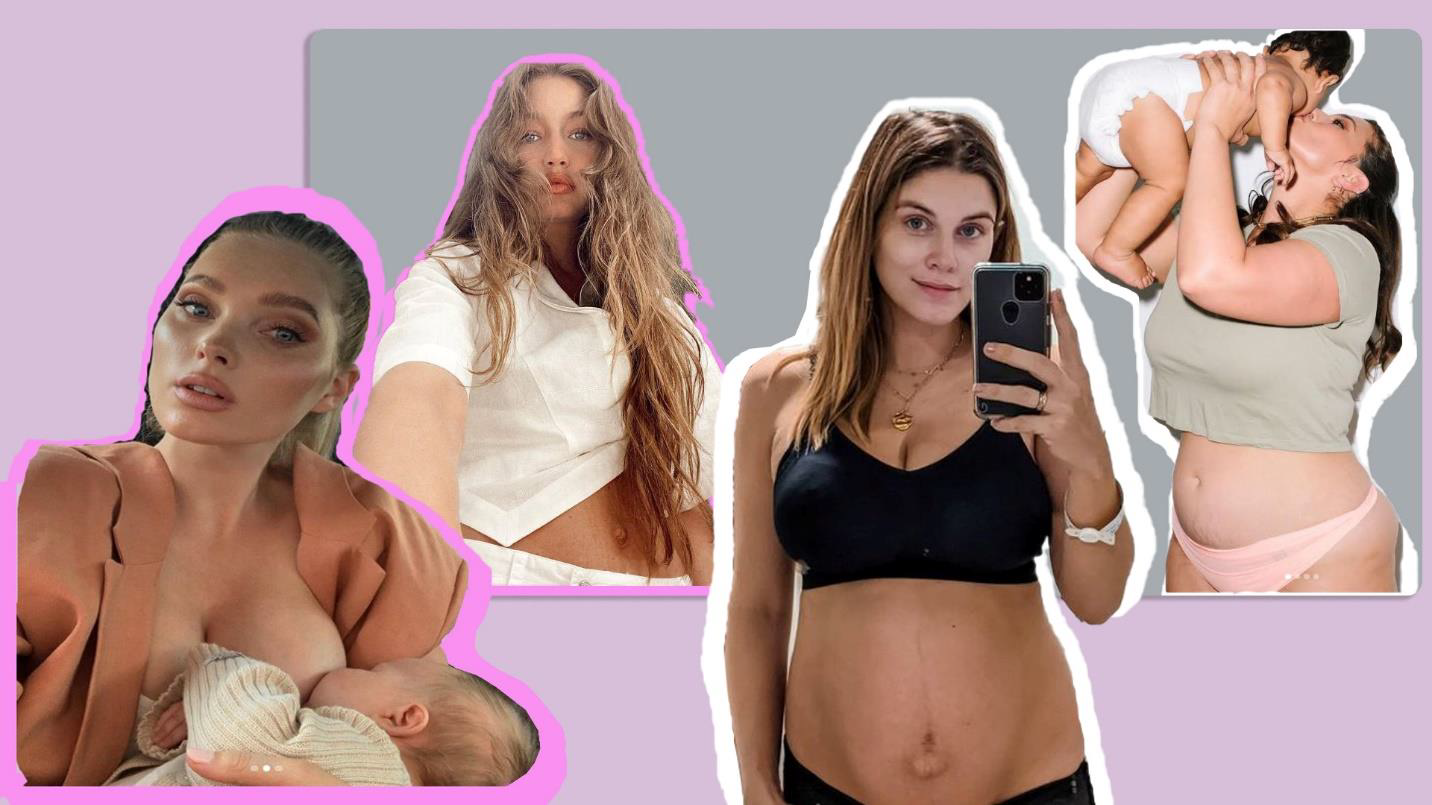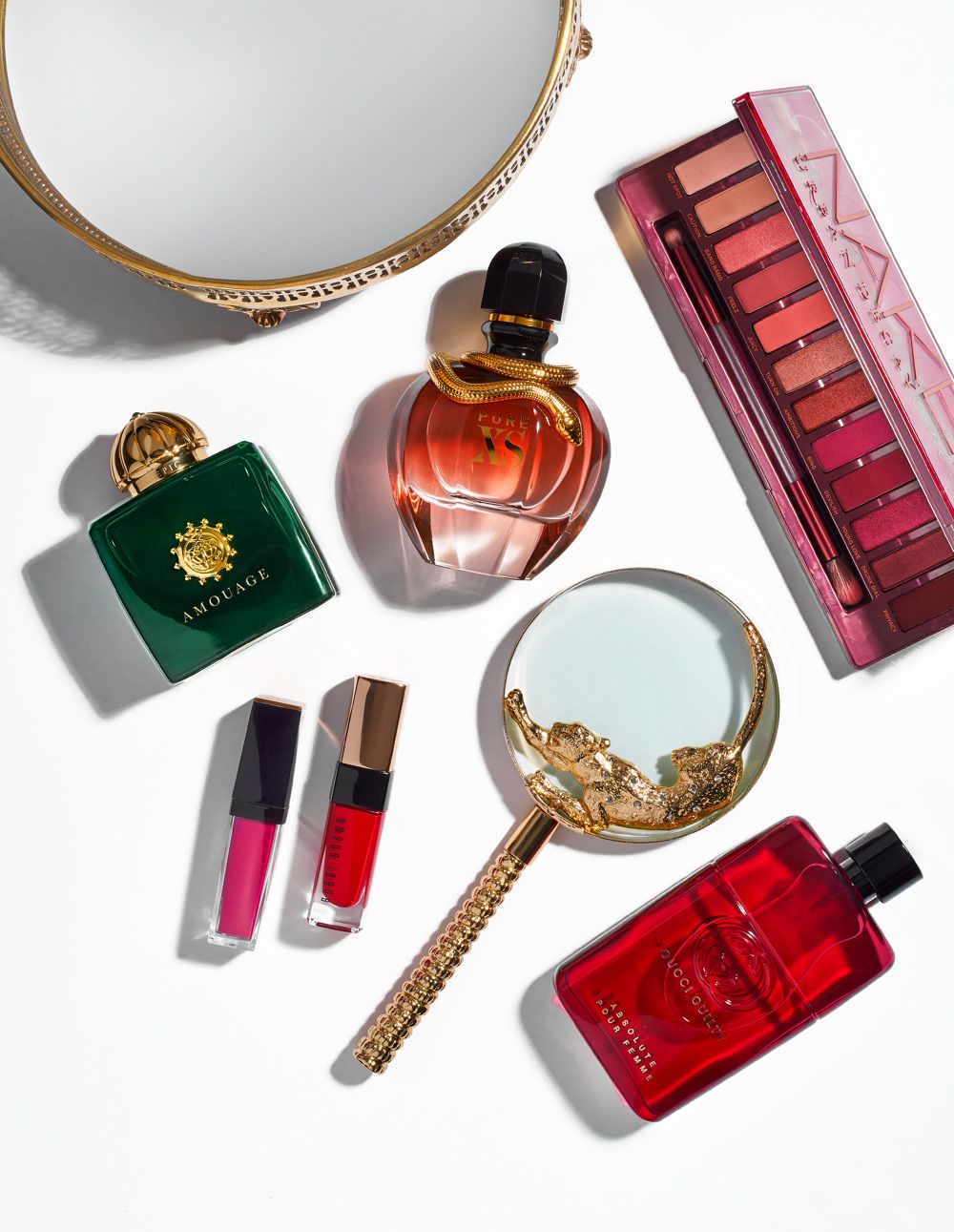 Similar posts on YEET MAGAZINE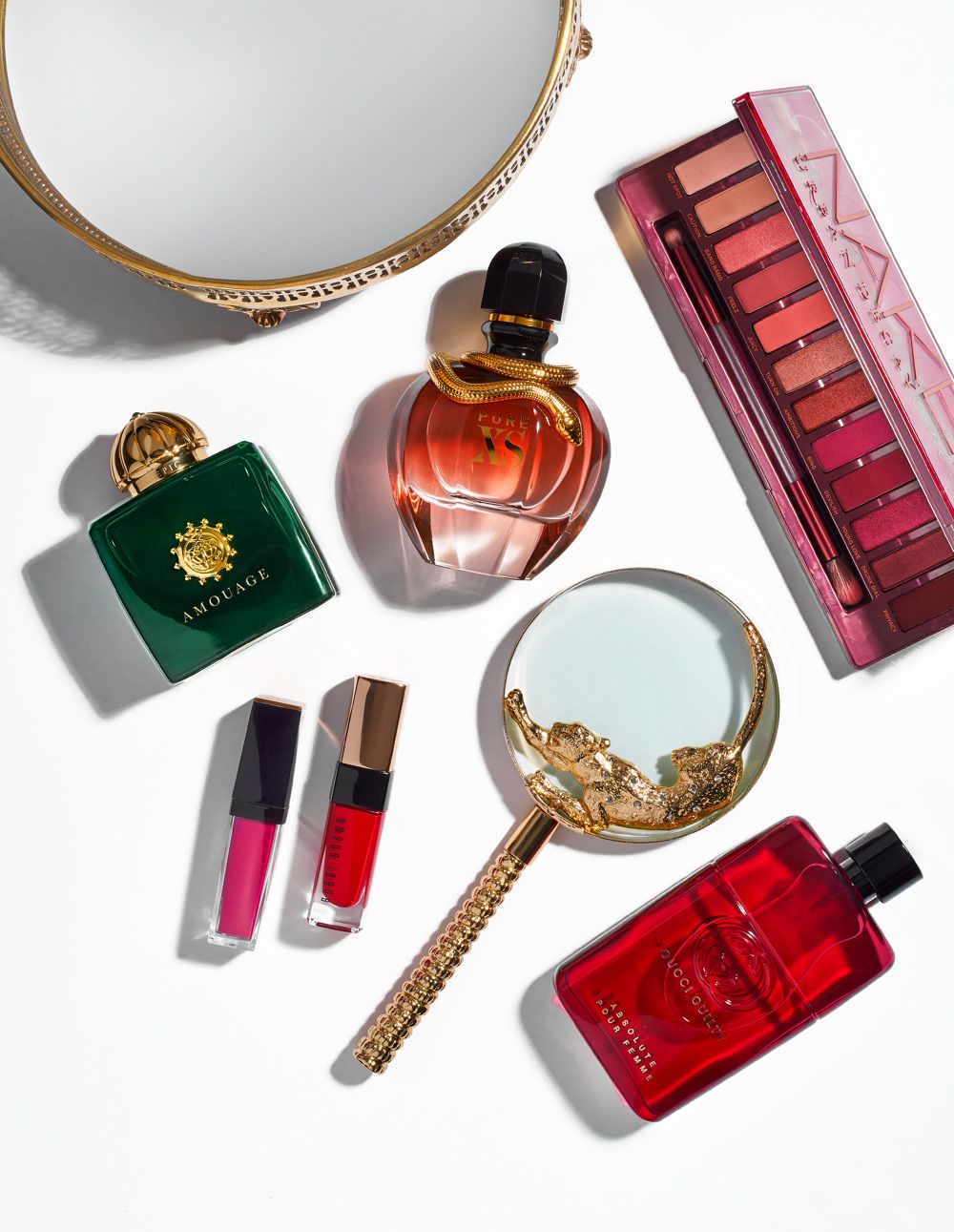 Similar posts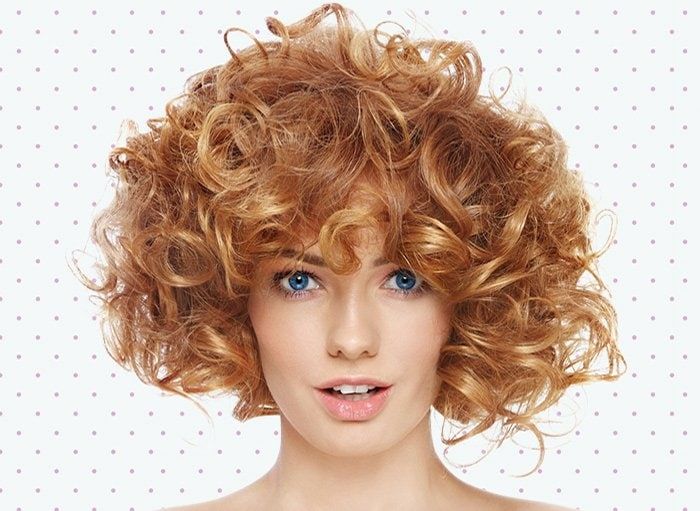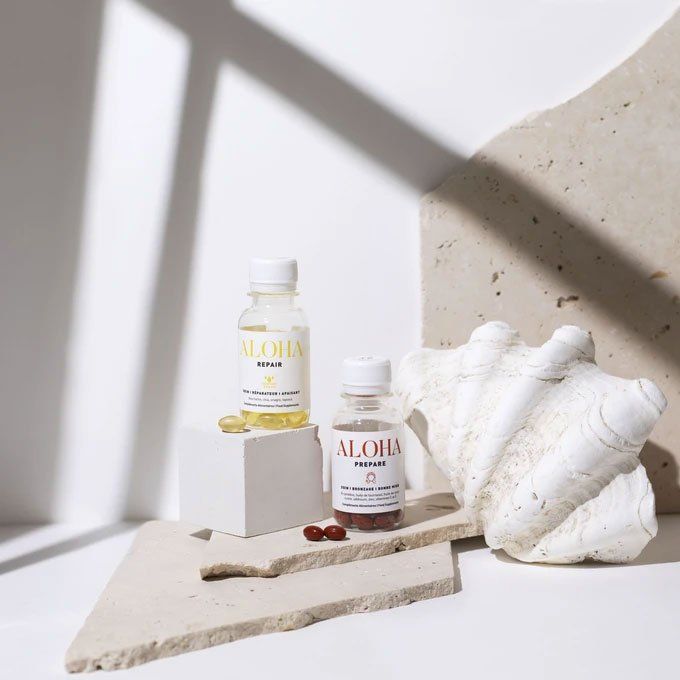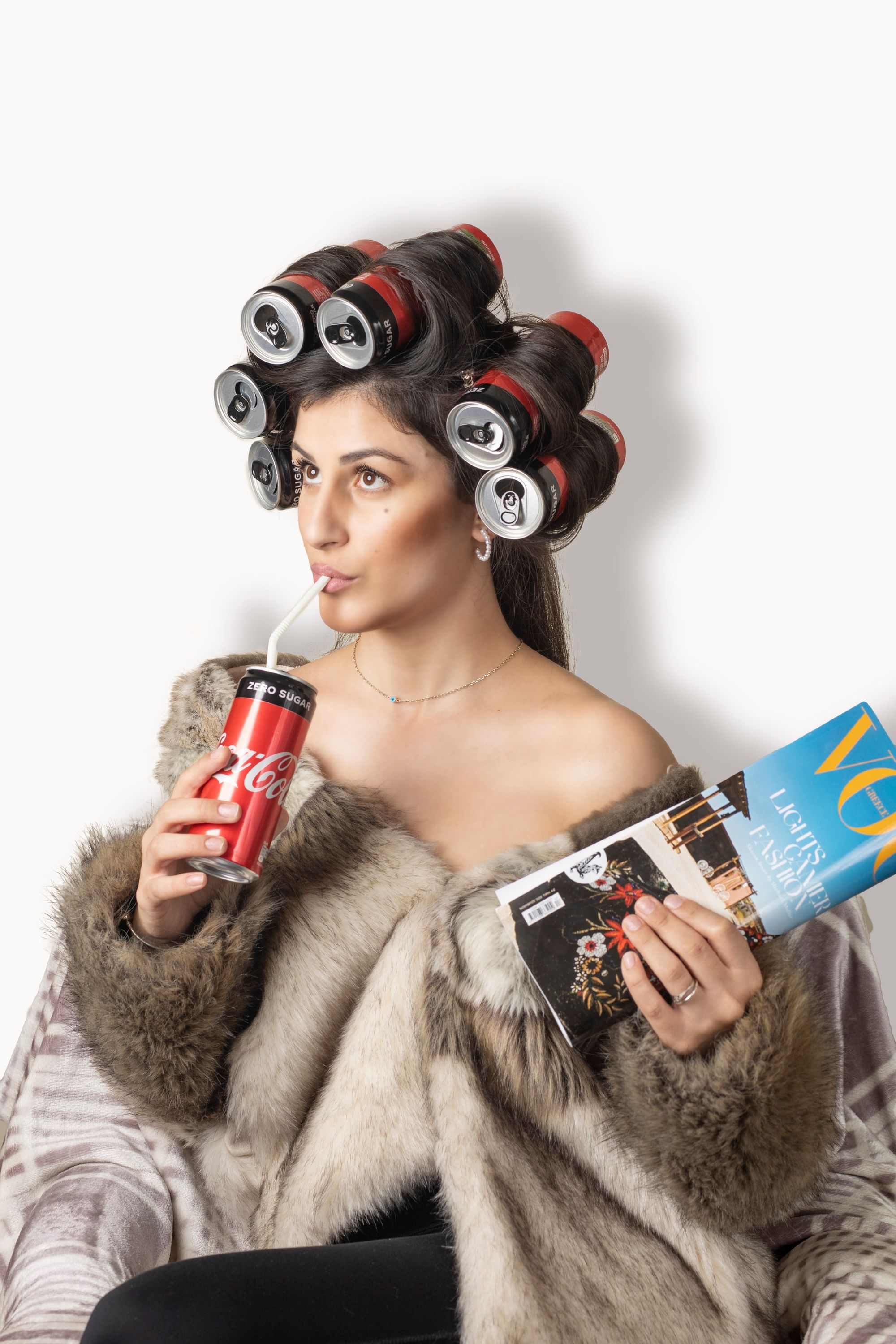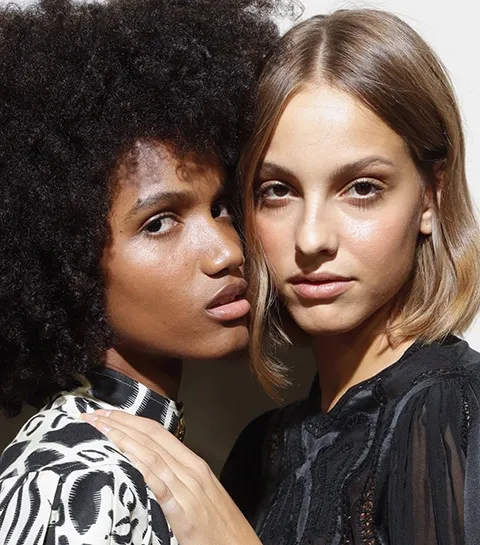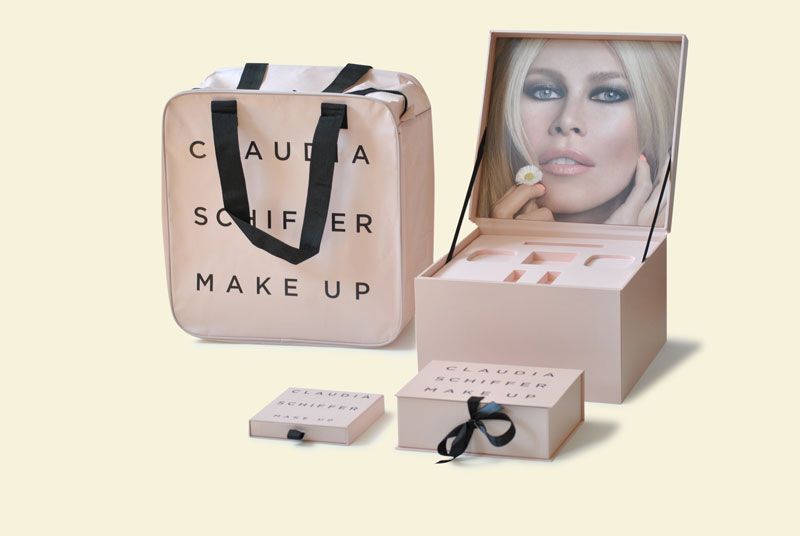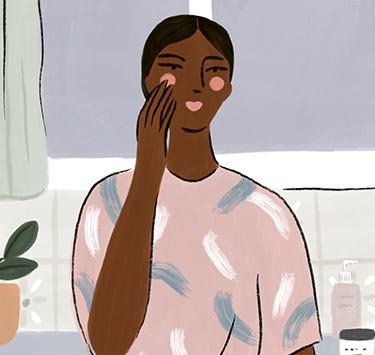 List of  women haircuts styles