YEET MAGAZINE Posted on August 20, 2021 at 5:04 p.m.
Scientific studies by French researchers confirm that 20 to 25% of patients who develop a severe form actually have a genetic and immunological predisposition. This corroborates the key role played by a protein produced by the body in the face of the coronavirus: interferon.
These are results that will undoubtedly improve the prevention and treatment of severe cases of Covid-19. Based on several studies,  that 20 to 25% of severe forms of Covid-19 are due to a genetic and immunological predisposition.
In the first study published Thursday, the team of researchers started from the observation that men were more at risk of severe forms than women . However, men have only one X chromosome, whereas women have two. The scientists therefore sequenced the X chromosome of men who had a severe form and those of others who had an asymptomatic or little symptomatic form.
Covid-19: AstraZeneca would hold a potentially effective preventive treatment
However, by comparing the sequencing, the researchers found that approximately 1.3% of serious patients had a variant of the TLR7 gene. This anomaly is even found in 1.8% of patients under the age of 60. However, this TLR7 gene plays an important role in the production of interferon (IFN1), a protein that helps cells fight against coronavirus infection.
An explanation of age inequality
In the second publication , an interferon deficit is still involved. However, it is not a genetic problem which is at the origin of this lack, but an immunological abnormality. In the blood of 15 to 20% of patients with a severe form , scientists have observed the presence of autoantibodies that attack the protein and therefore prevent its beneficial action against Sars-Cov-2 infection.
According to this study, these autoantibodies could partly explain why older people are more at risk of developing severe forms of Covid-19. Indeed, while anti-IFN1 autoantibodies are present in 0.2 to 0.5% of people under 65, we find them in the blood of 4% of septuagenarians, and 7% of octogenarians. This increase with age remains unexplained for the time being.
Improve the prevention and treatment of severe forms
These data, which confirm and clarify other data already published several months ago , could quickly have very concrete applications. French researchers have thus developed an innovative test which could make it possible to detect patients at risk of severe forms based precisely on the analysis of the amount of IFN1 present in the blood, and that of anti-IFN1 autoantibodies.
Once these patients have been identified, he could receive an appropriate treatment to compensate for their IFN1 deficiency. There are thus "treatments based on other types of interferons not targeted by autoantibodies, like recombinant interferon-beta", explained the AP-HP a few days ago. A possible new weapon to avoid the congestion of hospitals during epidemic outbreaks.
MOST READ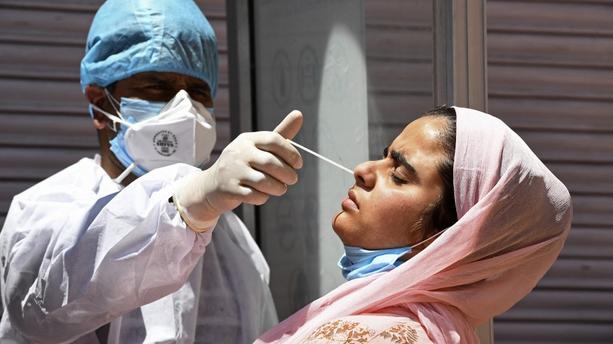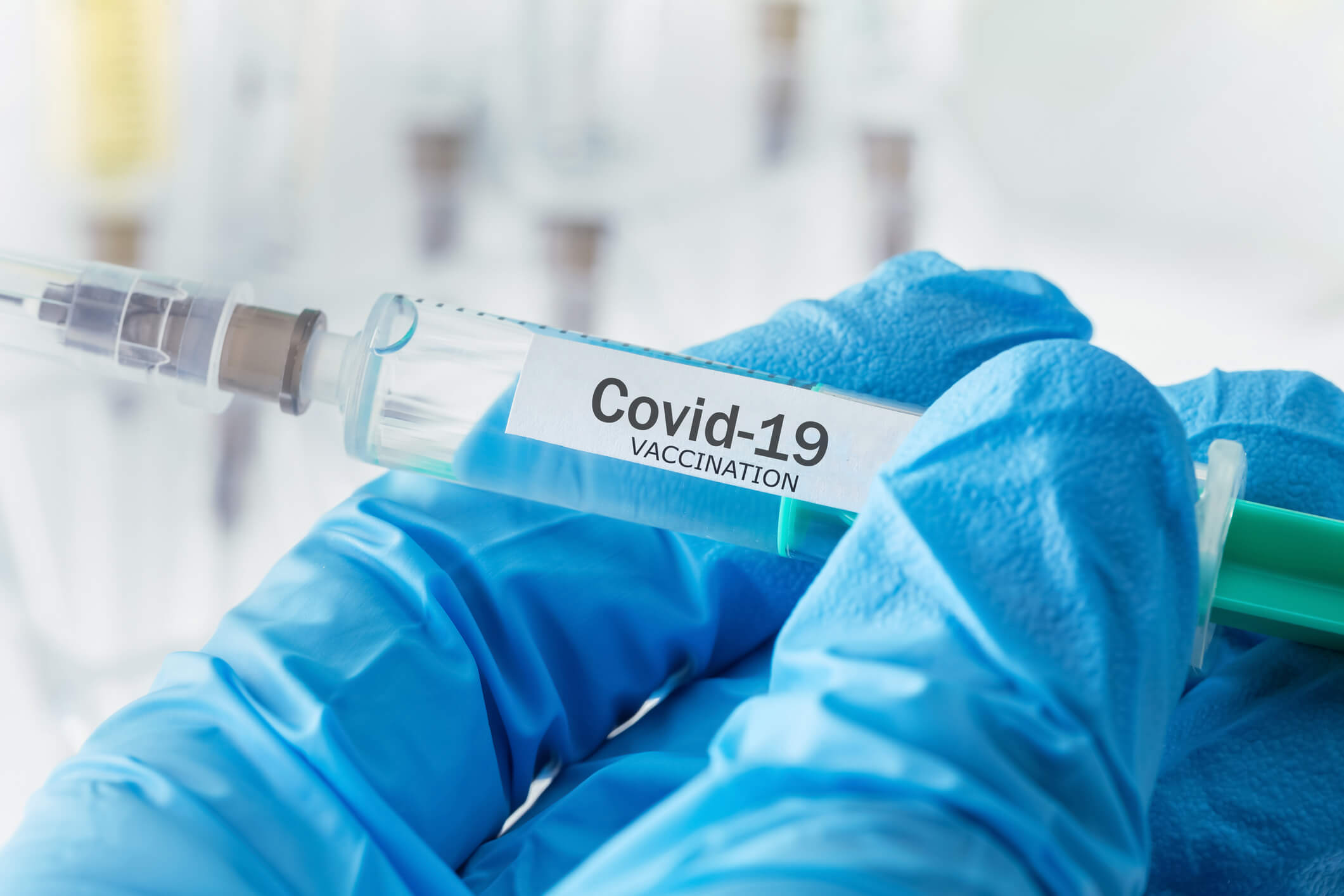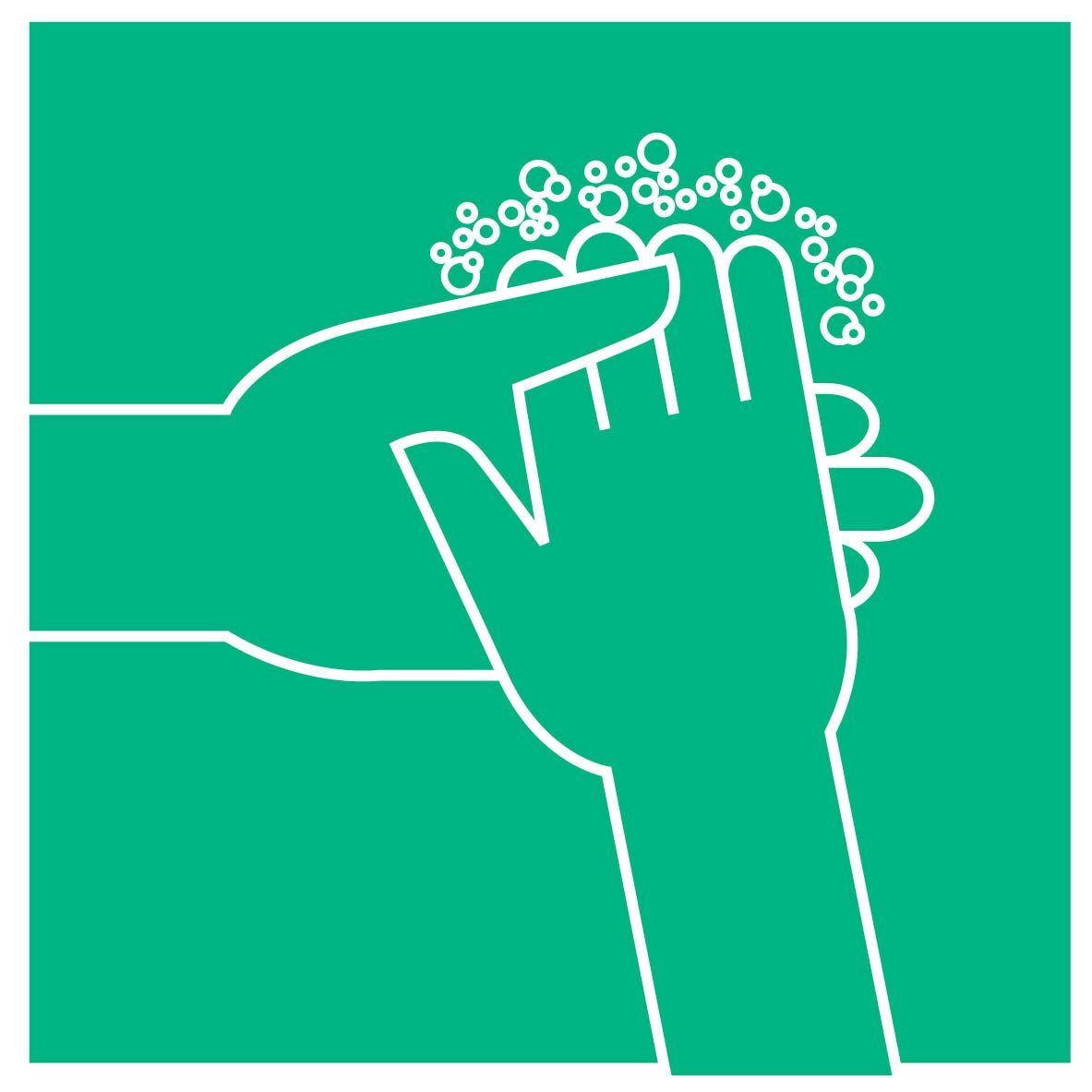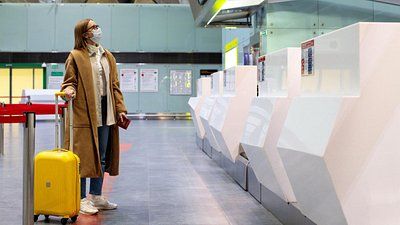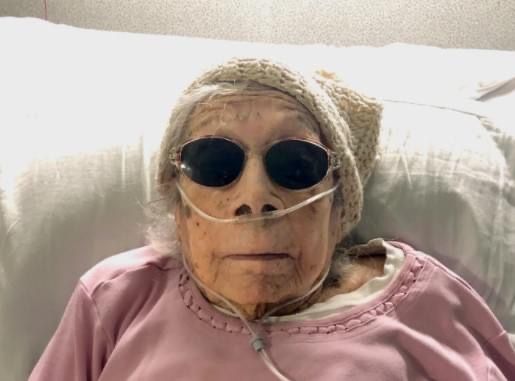 Universities: the return to school 100% face-to-face promises to be difficult
Covid: the worrying deterioration of epidemic indicators in 5 graphs
Fires: France faced with the aging of its air fleet
IN THE SPOTLIGHT
Covid: a quarter of severe forms due to a genetic or immunological anomaly
Covid-19: AstraZeneca would hold a potentially effective preventive treatment
Elon Musk presents a humanoid robot that will use Tesla technologies
SOCIETY
Covid: experiments with "sanitary bracelets" completely past
Covid: a quarter of severe forms due to a genetic or immunological anomaly