Covid Delta Plus: A Real Cause Of Concern Or An Aggrandizement ? The New Variant Is Seen As Highly Contagious, Leading To More Restrictions And Testing
By Supreet Kaur Gujral | YEET MAGAZINE | Published 2:15 a.m. ET, June 25, 2021 Reportedly, the Delta variant has been detected in several countries and has led to new measures requiring covid testing for international and domestic flights to identify possible Delta cases.5, 2021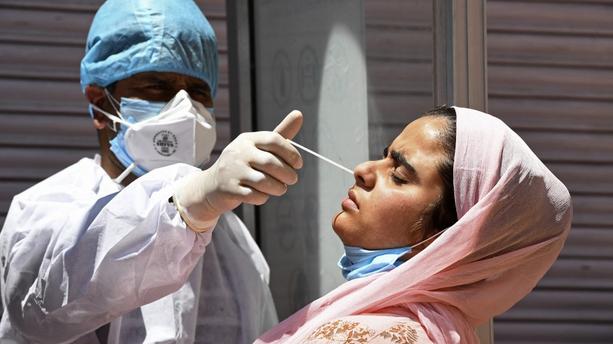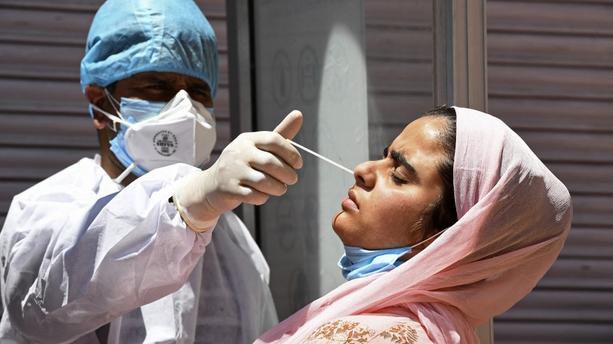 By Supreet Kaur Gujral | YEET MAGAZINE | Published 2:15 a.m. ET, June 25, 2021
The Coronavirus Outbreak
Latest Updates - Maps and Cases  -Understand the Delta Variant - States Falling Behind Vaccine Goals - Vaccine Maps
Reportedly, the Delta variant has been detected in the US, UK, Portugal, Switzerland, Japan, Poland, Nepal, China, Russia, and India. It is regarded as a "variant of concern" and has led to new measures requiring Covid testing for  international and domestic flights to identify possible Delta cases.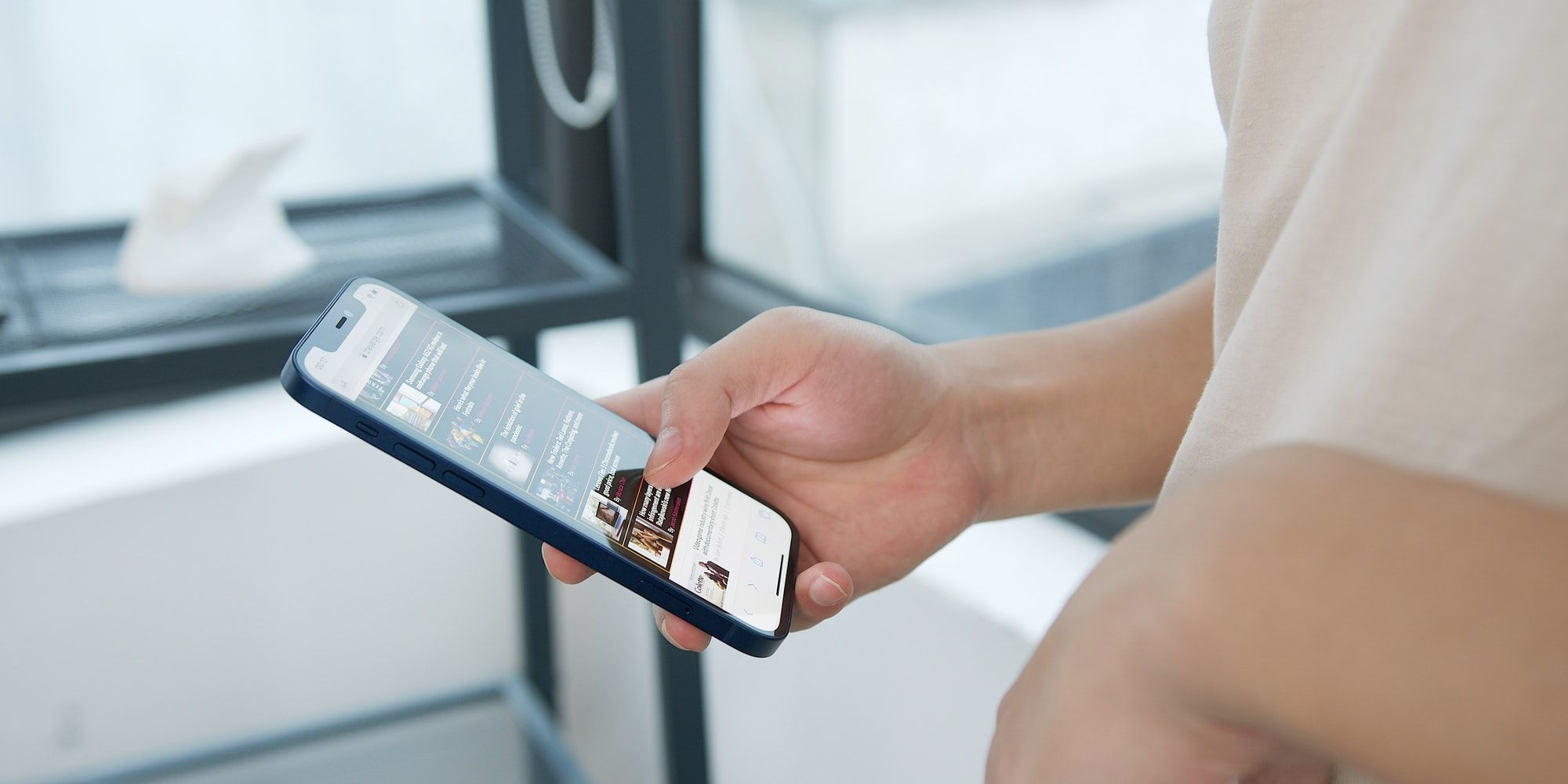 The countries in unison were already battling against the menace of the coronavirus. They witnessed the first and second waves of the pandemic where recovery rates were higher than those of the mortality.
What is Delta variant?
Amidst all these, the delta plus variant makes its way to deteriorate the situation. But the question arises: what is this variant?
It is mutated from the Delta variant of Sars-Cov-2. In the second wave, the covid-19 strain was considered lethal. But the delta plus variant is reported to be more contagious as well as dangerous for people.
More transmissible than any other variant
It is said to be more vulnerable than it can resist vaccines concerning Covid-19. As per the studies, this variant is more transmissible than any other variant. The potential of the delta plus cannot be underestimated.
If the previous variants can transmit the infection from one person to another, this variant can diffuse among four persons at one time.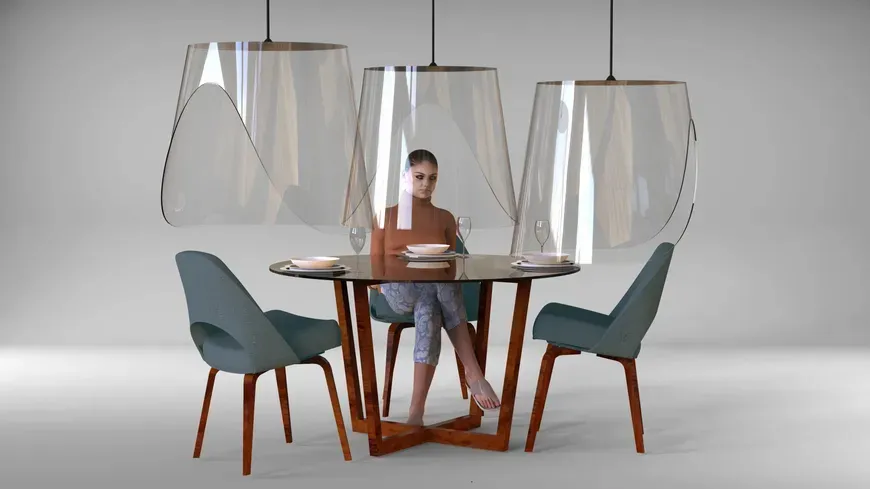 50% more transmissible than the alpha variant
The health experts from India reportedly assert that the attack rate during the second wave was much higher than it affects every second person of the same household. However, the delta variant is 50% more transmissible than the alpha variant which was almost half of other variants in the context of the transmissibility.
Various statements of medical experts from every nook and corner of the world are trending on the media. Dr. Paul Moss, Advisor to the UK Government on Vaccine Policy and Professor, Institute of Immunology & Immunotherapy & Deputy Head, College of Medical Sciences said that the infection rate of delta variant is 60% higher than the previous virus.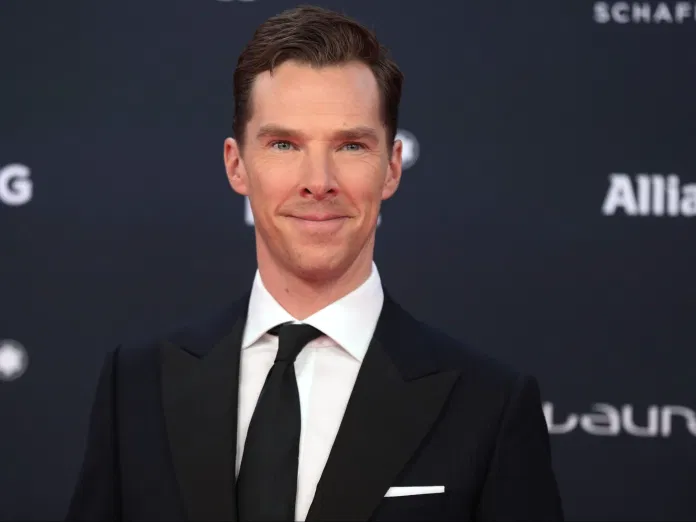 Even a fully vaccinated individuals aren't immune to it.
Thus, it is a cause of concern that it outspread in a humongous manner. A debate regarding delta variant erupts when it is estimated that even a fully vaccinated is not immune to it. Dr. Eric Feigl-Ding, Epidemiologist & Health Economist from the United States of America tweeted on social media that it has arrived in the low vaccination states of America and sets off a sharp increase in Covid-19 cases.
He is asking to pay attention as this variant is more contagious, more severe, and lowers the efficacy of vaccines.
The medical experts are of the view that delta plus can trigger the third wave of Covid-19 pervasively.
This variant was first observed in Europe but brought on public domain a bit late. According to scientists, the Delta variant (B.1.617.2) has further mutated to form the Delta plus (AY.1) variant.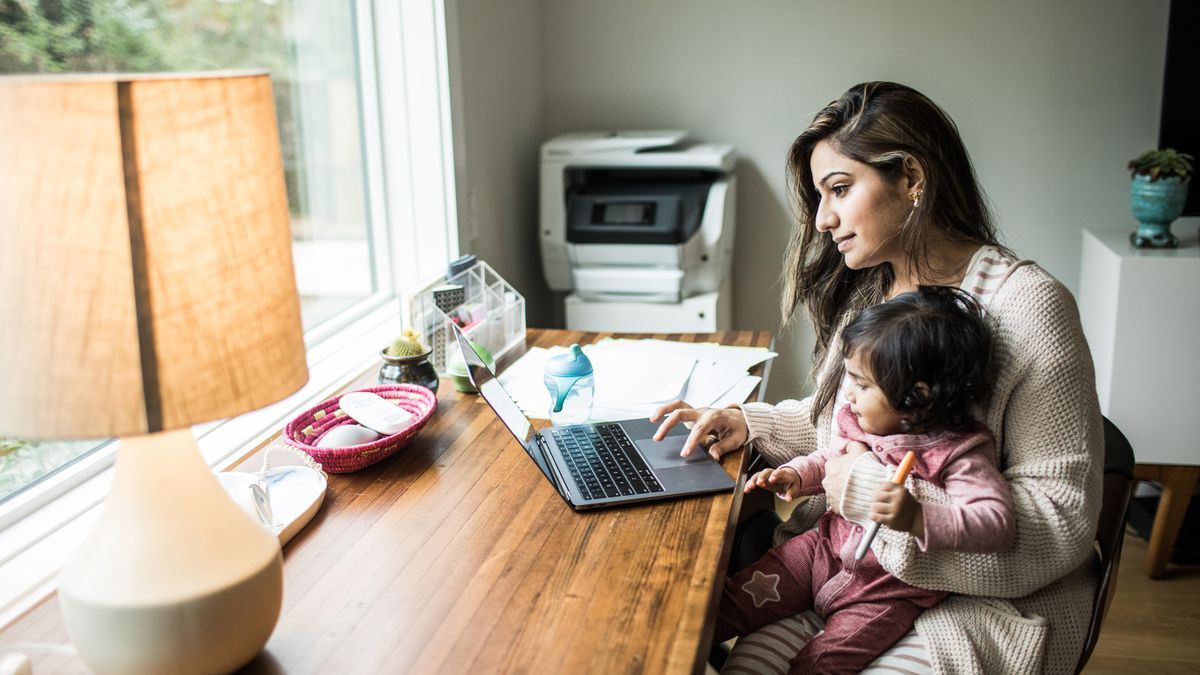 Delta Plus may show resistance against monoclonal antibody cocktail treatments such as the Roche and Cipla which are being marketed in India.
It has created uneasiness among the medical community that the new variant may be able to bypass immunity provided by both vaccine and earlier infection. But there is no concrete proof that this variant could be more transmissible than others, says Prof Shahid Jameel, former INSACOG (Indian SARS-CoV2 Genomic Consortia) member and one of the premier virologists in the country.
Delta plus has the mutation called K417N which was first traced in the Beta variant in South Africa. It also possesses all other features of its predecessor Delta, which might make the latest variant a lot more transmissible.
The amalgamation of the features of earlier variants could make Delta plus adapt better to pull off the mask of the immunity. According to World Health Organization (WHO), changes or mutations in the virus should not make vaccines completely ineffective.
More data needed
The data continues to be collected and analyzed on new variants of the COVID-19 virus.
At present, WHO is working with researchers, health officials, and scientists to understand how these variants affect the behavior of the virus inclusive of their impact on the effectiveness of vaccines.
For this, the manufacturers and the programmers using these vaccines may have to adjust to the evolution of the COVID-19 virus.
Trials must also be designed and maintained to allow any changes in efficacy to be assessed. For this purpose, WHO has established a SARS-CoV-2 Risk Monitoring and Evaluation Framework to identify monitor, and assess variants of concern.
It will involve components like surveillance, research on variants of concern, and evaluation of the impact on diagnostics, therapeutics, and vaccines. These frameworks will serve as a guide for manufacturers and countries on changes that may be needed for COVID-19 vaccines so that they can prepare vaccines by assessing the situation beforehand.
The main key is to combat the spread of the pandemic. The current precautions of washing hands, wearing the mask in public places, maintain social distancing, and avoid going to crowded places will apply against new variants too. This will prevent the viruses to mutate into a new variant.
Vaccinating the high-risk groups will be prioritized to maximize the global protection against new variants and reduce the risk of the transmission of the infection.
Moreover, it will be ensured that the vaccines are accessible to everyone on an equitable basis. It is expected that if more people are vaccinated, the circulation will be reduced which will lead to fewer mutations.
Covid-19: what we know about the Delta variant
The Delta variant, or "Indian", represents 70% of new contaminations in the Landes.
Currently listed in 85 countries , the Delta variant is of growing concern in Europe. Better known under the name of " Indian " variant , in reference to the country in which it was discovered, the latter would be 40 to 60% more contagious than the British variant, today called alpha and which is already itself much more contagious than the historical strain of Sar-CoV-2. Where is this variant found in France? Should we be worried? Le Figaro takes stock.To discover
Covid-19: vaccination as the only remedy
Should we be worried about a possible epidemic resumption?
All scientists say, we are currently in a frantic race between vaccination and variants. The goal is to vaccinate as many people as possible, in order to achieve collective immunity -80% of the vaccinated population, the only way to effectively fight against these variants.
Does the "Indian" variant risk restarting the epidemic worldwide?
What do the examples from most countries reveal?
To understand the Delta variant, two country examples are interesting: the United Kingdom and Israel. Currently, across the Channel, 90% of new contaminations come from the Indian variant .
English Prime Minister Boris Johnson has therefore postponed for four weeks the end of lockdown for the country, initially scheduled for June 21.
READ ALSO: Covid vaccine: has the spacing of doses allowed the proliferation of the delta variant in the United Kingdom?
Israel too, yet exemplary in terms of vaccination, is affected by the variant and observes cases of contamination . 4 0% of new cases are vaccinated , " meaning that the variant is very contagious ," said Monday evening Gabi Barbash, former Director General of the Israeli Ministry of Health. However, " there are not many cases "
" There are vaccine failures, yes, but nobody said that the vaccine worked 100% ". With 60% of the population vaccinated, Israel has yet to achieve collective immunity and has been at a glass ceiling since mid-March.
TO READ ALSO: In Israel, 40% of vaccinated among the new contaminations: is this a failure?
The interest is therefore to observe what will unfold in these two countries, which have reached an advanced stage of vaccination with two different strategies. Will the Israeli vaccine strategy, towards which France is tending, prevent the variant from entering the adult population? " If that does not hold, we will not be able to do without in France a larger vaccination of the population, including that of adolescents, " admitted Doctor Anne-Claude Crémieux during one of our checks .
SEE ALSO - Faced with the Delta variant, France and Germany call for vigilance in the "framing" of the Euro
Are the vaccines resistant?
According to UK data, the efficacy in preventing the onset of symptoms of Delta variant disease is 80% for Pfizer and 60% for AstraZeneca. At first glance, a single dose guaranteed quite strong protection against the historic strain, but this is not the case with the Delta variant. However, this first injection protects against severe forms of Covid-19. According to Professor Lelièvre, in the United Kingdom, it has avoided serious cases, and allows " to reduce hospitalizations ".
READ ALSO: Variant Delta: effective vaccines against the new mutation
In a statement released on Tuesday, India's health ministry said it had placed the states of Maharashtra, Kerala and Madhya Pradesh on alert. In question, a new mutation of the variant of the coronavirus, named " Delta Plus ", classified as " worrying " by the Indian health authorities. It is defined by increased transmission, stronger binding to lung cell receptors, and possible decreased monoclonal antibody response.
READ ALSO: Variant Delta: a new mutation worries India
The editorial team advises you
Delta variant: London half-concerned, half-reassuring
The Landes facing the threat of the Delta variant Topics
Delta variant
Covid-19
covid testing for domestic flights
More on Covid-19
MORE ON COVID-19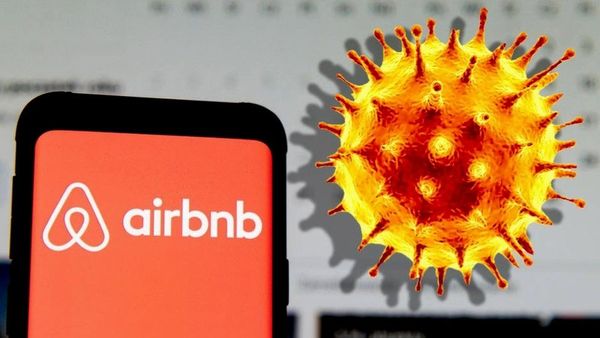 Airbnb has COVID and Should Be on a Respirator"
Is Airbnb valuation overheated? Airbnb (NASDAQ:ABNB) In a foot race between the two over the next few years, Braemer Hotels has a better chance of 'winning'."— Whitney Erin JohnsonSILICON

YEET MAGAZINE30 APR 2021 • 9 MIN READ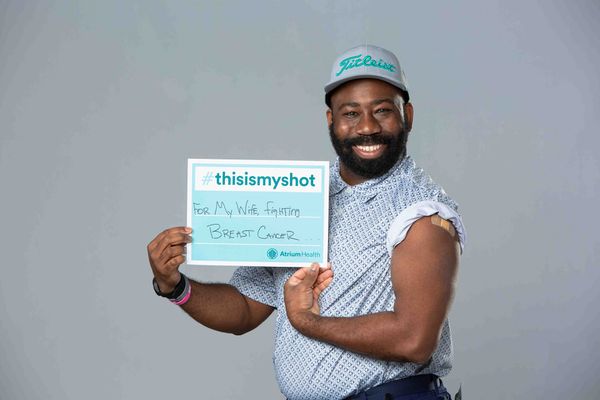 If The Covid-19 Vaccine Becomes Mandatory, How Will It Be Enforced? Join The Conversation.
By Paul Holloway | YEET COVID-19 Information Center Get updates about coronavirus to keep yourself and the people around you safe. Looking for COVID-19 vaccine info?Get info about COVID-19 vaccines, including who can get one and resources.Go to COVID-19 Info

YEET MAGAZINE20 APR 2021 • 42 MIN READ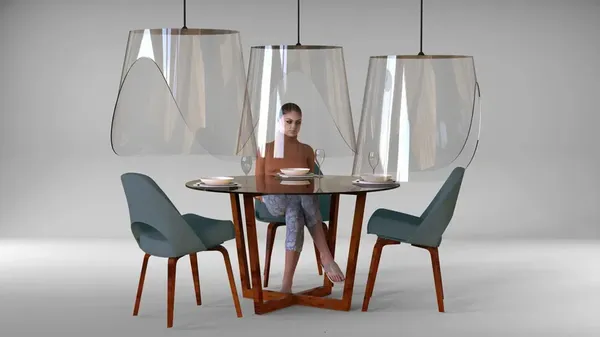 Coronavirus Covid-19 A French Designer Creates A Revolutionary Concept For Eating Without Risk In Restaurants
By Tania Mendez - Bars and restaurants could reopen sooner than we expected but under what conditions? Christophe Gernigon, a French designer from Normandy, offers his own concept to protect customers.

YEET MAGAZINE12 APR 2021 • 7 MIN READ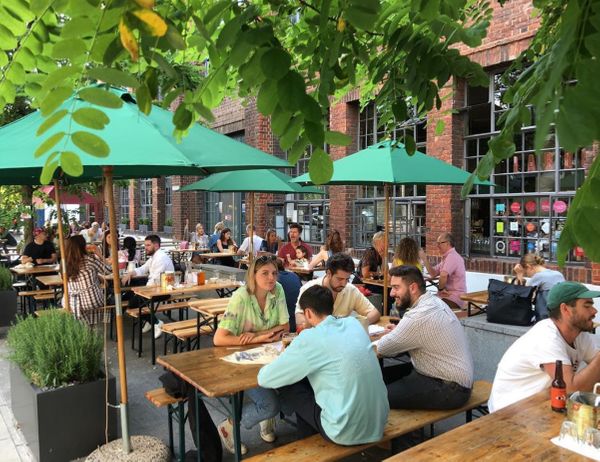 LIVE - Covid-19: England reopens its shops and terraces
Drink a beer on the terrace, go shopping, go back to the hairdresser: the English are regaining precious freedoms on Monday, with the lifting of many restrictions.

YEET MAGAZINE12 APR 2021 • 13 MIN READ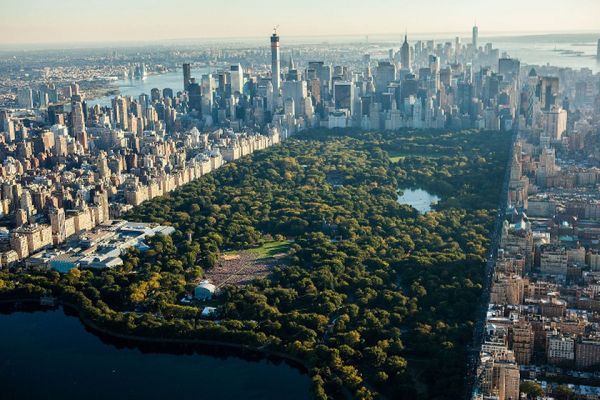 Where To Travel In April When Covid Restrictions Are Lifted?
By Sonia Perez | We've Selected Some Warm And Hot Destinations Where Our Partners Will Welcome You With The Hospitality That Characterizes Their Properties. The Choice Is Yours!

YEET MAGAZINE9 APR 2021 • 10 MIN READ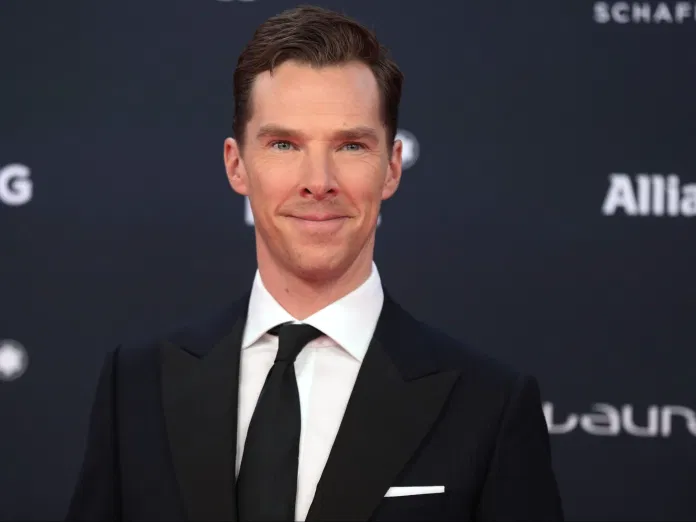 Who Is 'Patient Zero' In The Coronavirus Outbreak? Benedict Cumberbatch Fears He Is.
Actor Benedict Cumberbatch now fears he was the man with the first confirmed infection of the new coronavirus in a surprising interview.

YEET MAGAZINE7 APR 2021 • 3 MIN READ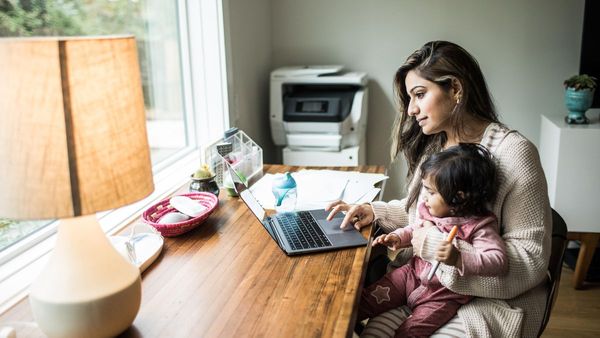 "Covid-19 might just come with a silver lining": How a global pandemic has highlighted the importance of employee well-being.
COVID-19 and employees' mental health, By Maitiu Boylan.

YEET MAGAZINE24 MAR 2021 • 16 MIN READ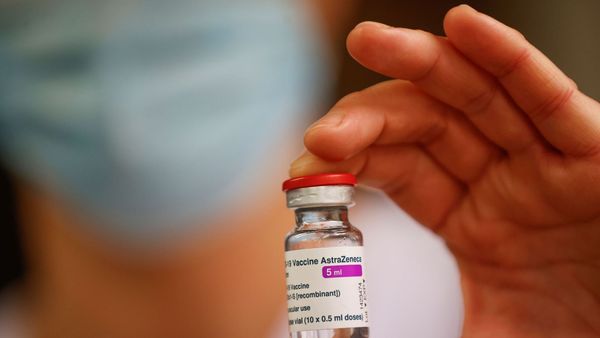 Covid-19: what's happening with the AstraZeneca vaccine?As a precaution, Denmark, Iceland, Norway, Bulgaria and Thailand have suspended its use over fears of blood clots.
It's in the news Covid-19: what's happening with the AstraZeneca vaccine? As a precaution, Denmark, Iceland, Norway, Bulgaria and Thailand have suspended its use over fears of blood clots. The

YEET MAGAZINE16 MAR 2021 • 9 MIN READ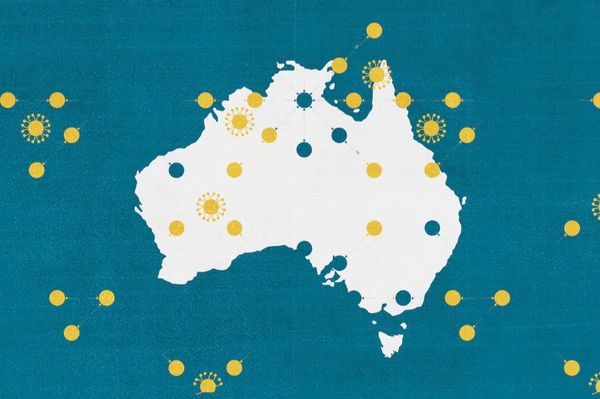 Adopted in Asia and Oceania, is the "Zero Covid" strategy applicable in Europe?
More and more specialists are pleading for the application in Europe of the so-called "Zero Covid" strategy, which has proved its worth in Asia and Oceania. This aims to reduce

YEET MAGAZINE25 FEB 2021 • 9 MIN READ
Traveling to Thailand during Covid-19: What you need to know before you go
UNLOCKING THE WORLD ( YEET) Editor's Note — Coronavirus cases remain high across the globe. Health officials caution that travel increases your chances of getting and spreading the virus. Staying home is

YEET MAGAZINE17 FEB 2021 • 9 MIN READ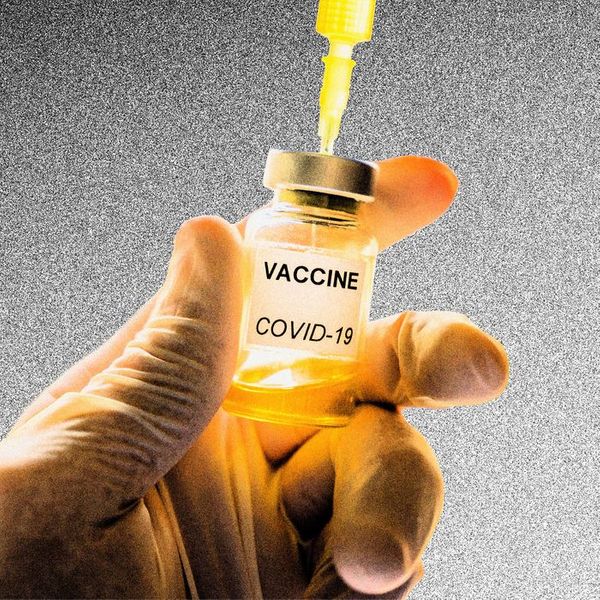 COVID Quarantines Not Necessary for Vaccinated People.
Fully vaccinated Americans can now skip quarantines if they are exposed to someone infected with COVID-19, new federal guidelines say. "Fully" vaccinated persons who meet criteria will no longer be

YEET MAGAZINE12 FEB 2021 • 8 MIN READ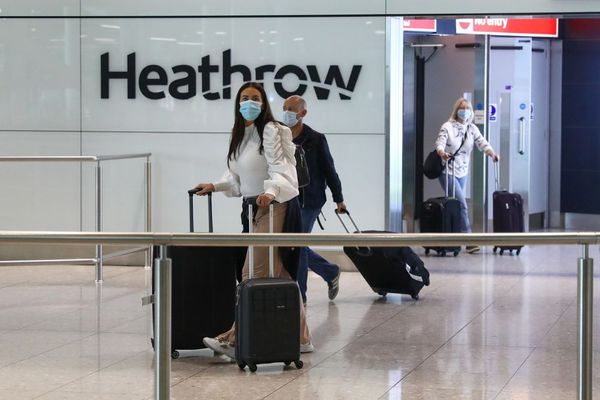 New rules on mandatory Covid-19 testing for travel to the UK from 15 February
From the 15 February, anyone permitted to arrive into the UK will need to self-isolate and, in addition to existing pre-departure requirements, it will be mandatory for all arrivals to

YEET MAGAZINE12 FEB 2021 • 7 MIN READ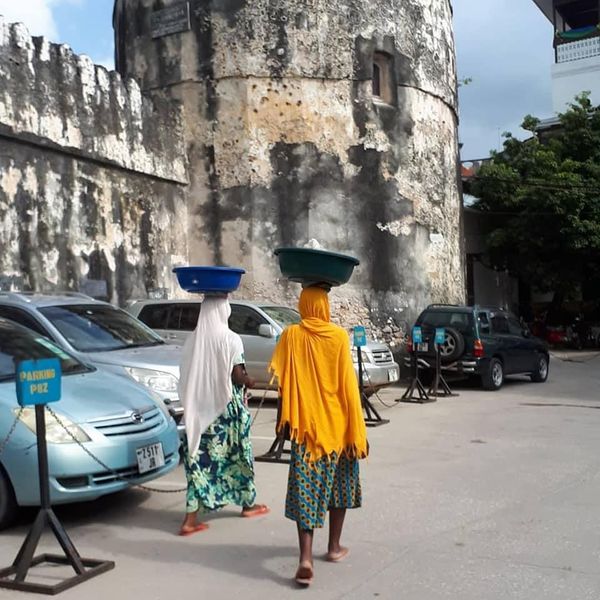 A Day In Zanzibar : A Perfect Choice In The Times Of Covid 19.
Zanzibar by far is the most affordable destination with some of the best beaches on earth. Want to know what the best beaches in Zanzibarare? Some of the great Zanzibar

YEET MAGAZINE24 JAN 2021 • 7 MIN READ
Coronavirus(COVID-19) News: France to reopen border with UK.
Officials have reached a deal to reopen the border between the UK and France to hauliers and some passengers, including EU citizens, from Wednesday — providing they test negative for coronavirus.

YEET MAGAZINE24 DEC 2020 • 7 MIN READ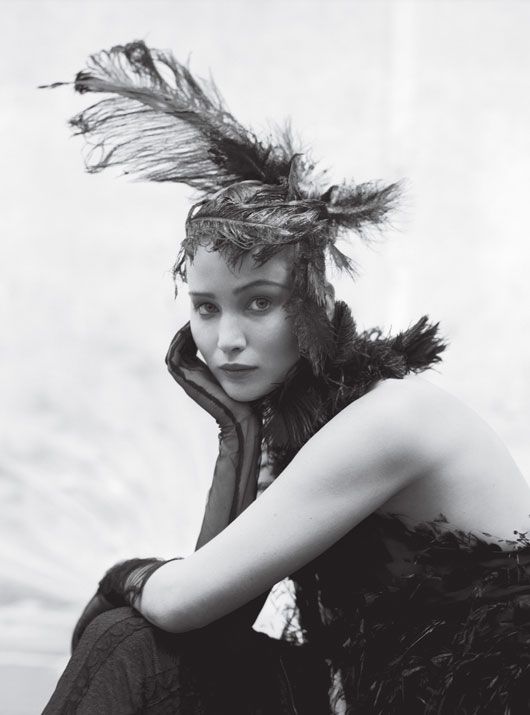 Dressing Up In The Times Of Covid19.Do you dress up during a lockdown, and why?
You should not use a lockdown to just "give up". One day, life is going to start up again. One way or another, it will have to. And when it

YEET MAGAZINE19 NOV 2020 • 7 MIN READ
How companies will work post COVID19: embracing a remote-first culture.
How companies will work post COVID19: embracing a remote-first culture. Companies are thinking about how and when to have employees come back to work. Due to social distancing requirements, many

YEET MAGAZINE11 JUL 2020 • 12 MIN READ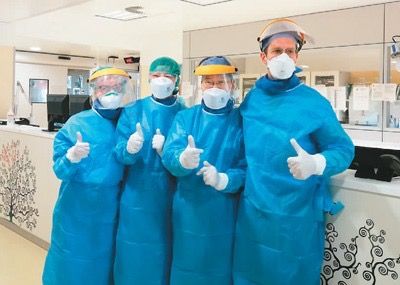 China Selflessly Extends Helping Hand To Countries Around World In Global Battle Against COVID-19
http://en.people.cn/n3/2020/0325/c90000-9672307.html China may not have fully recovered from the impact of the novel coronavirus pandemic, but it has still selflessly offered help

YEET MAGAZINE25 MAR 2020 • 6 MIN READ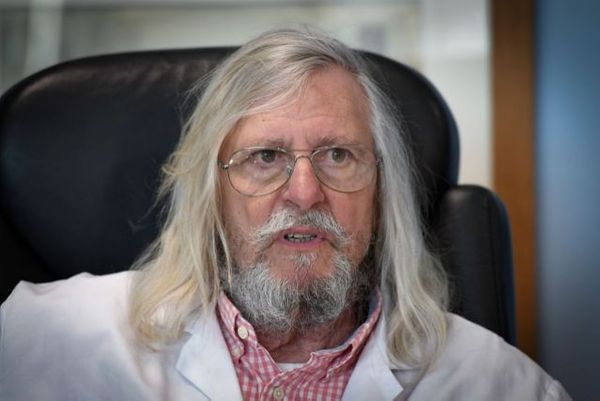 Chloroquine Treatment Of Covid-19: "What People Say About Side Effects Is ," Ridiculous" Says French Doctor And Infectious Disease Specialist Didier Raoult
Infectious disease specialist Didier Raoult wants to "treat and screen" to fight Covid-19.Infectious disease specialist Didier Raoult wants to "treat and screen" to fight Covid-19. Read more here MORE

YEET MAGAZINE21 MAR 2020 • 6 MIN READ