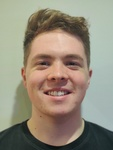 "Covid-19 might just come with a silver lining": How a global pandemic has highlighted the importance of employee well-being.
Often times, crisis situations bring with them their slew of change and upheaval. This is the case with the health crisis we are experiencing this year.
Besides, how has Covid-19 impacted our professional lives?
Isolation from friends and family, decreased income, feelings of hopelessness and an overall loss of morale are just some of the negative factors which have become a daily burden on employees worldwide.
While the announcement of vaccines towards the end of 2020 initially provided a glimpse of hope, infection numbers worldwide and severe lockdown procedures have continued to prevail.
The global pandemic caused by Covid-19 has, for now, torn apart the fundamentals of the working world, and reduced a large portion of the workforce to working from home, with no sign of light at the end of the tunnel anytime soon. It's no secret that people are at their most vulnerable right now.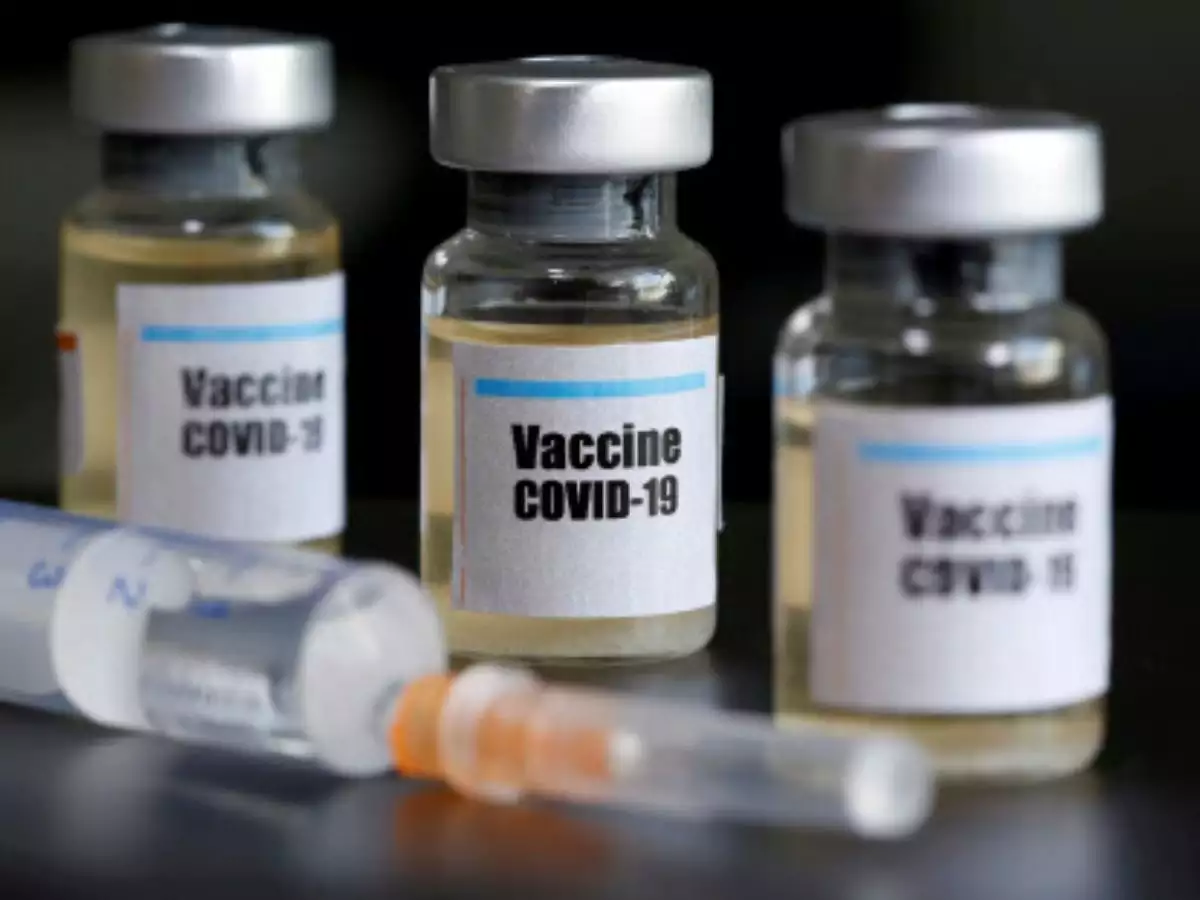 Research carried out by Deloitte UK has found that 38% of people have experienced a negative impact on their well-being during lockdown.
An opportunity has arisen, however, for employers to rebuild working policies to cater more specifically to their employees' needs.
Temporary support structures have been put in place by a lot of companies to aid employees in their efforts to work from home, including video conferences and daily/weekly team check-ins.
While the implementation of employee support measures has been welcomed and commended over the last year, it shouldn't remain exclusive to a global pandemic.
A study from the University of Warwick revealed that happy and engaged staff are 12% more productive. If employers wish to increase productivity, employee well-being has to become the centre of business success.
It is imperative that, once the world begins to recover, and climb gradually out of the seemingly bottomless pit created by Covid-19, business owners and employers continue in their efforts to support workers and cater to their working requirements.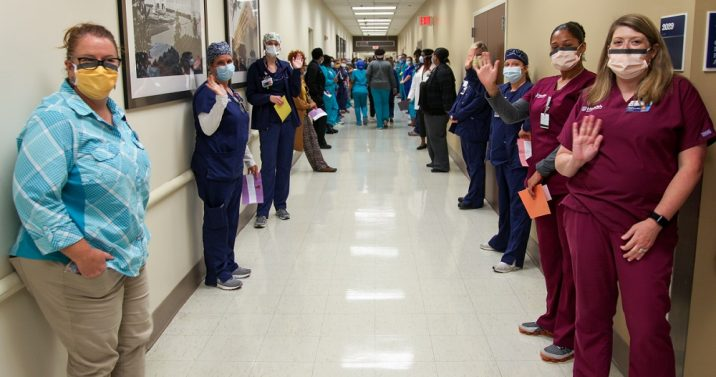 For example, if an employee feels strongly that they would work more efficiently, and have a better work/life balance from home (or split hours between home and the office), an employer should consider re-structuring the internal operations of their company, and make that a viable option.
Not only will this offer employees more flexibility with their work arrangements, time management will be one less daily stressor to deal with.
A change as impactful as this will ultimately enable a much more efficient work output on behalf of employees. It must be stressed that there is a real person behind each employee, and that won't end with the pandemic.
The devastation and demoralisation caused by Covid-19 must be a lesson carried indefinitely into the future to ensure the well-being of employees worldwide is not neglected, but made a priority.
Business owners and employers have a chance to design the future of their companies around their valuable employees, ensuring well-being is monitored, prioritised and almost weaponised as a powerful pathway to success.
It has been well researched and concluded that mental health is integral to consistent performance, be that in the workplace, in social settings and in sport.
By providing the opportunity and tools to boost and maintain employee well-being, employee livelihoods will gradually improve, and, alongside that, the performance of businesses. After all, "a chain is only as strong as its weakest link".