A Day In Zanzibar : A Perfect Choice In The Times Of Covid 19.
Zanzibar by far is the most affordable destination with some of the best beaches on earth.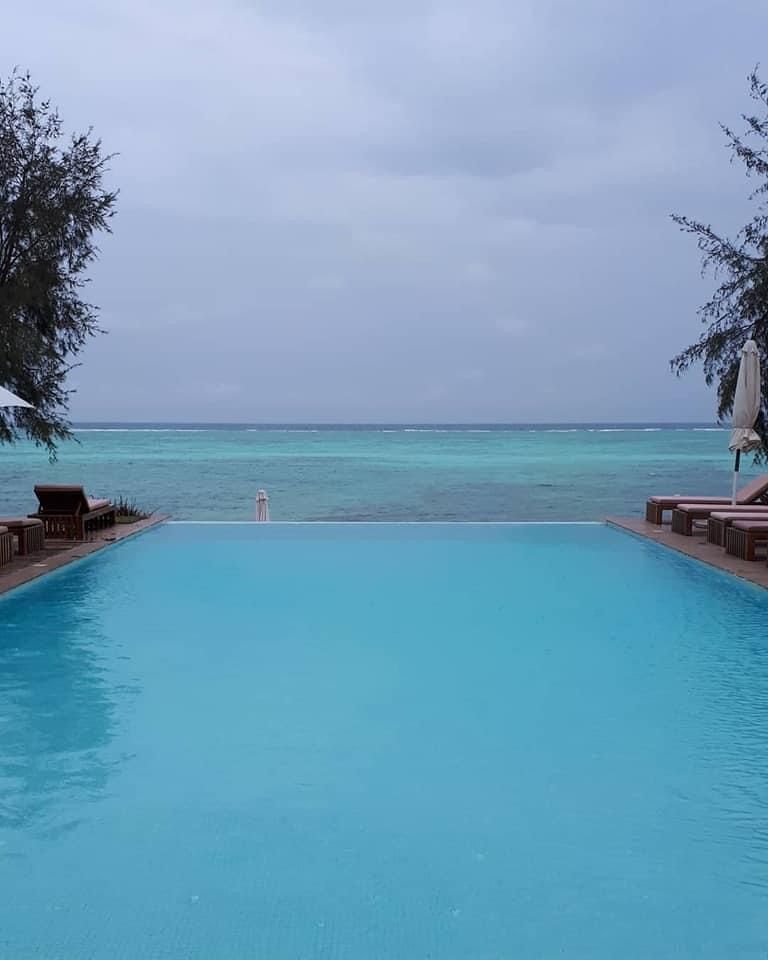 Want to know what the best beaches in Zanzibarare? Some of the great Zanzibar beaches include Paje, Kendwa, Nungwi, Kizimkaze, Pongwe, and Stone Town with each being unique and mesmerizing in their own way.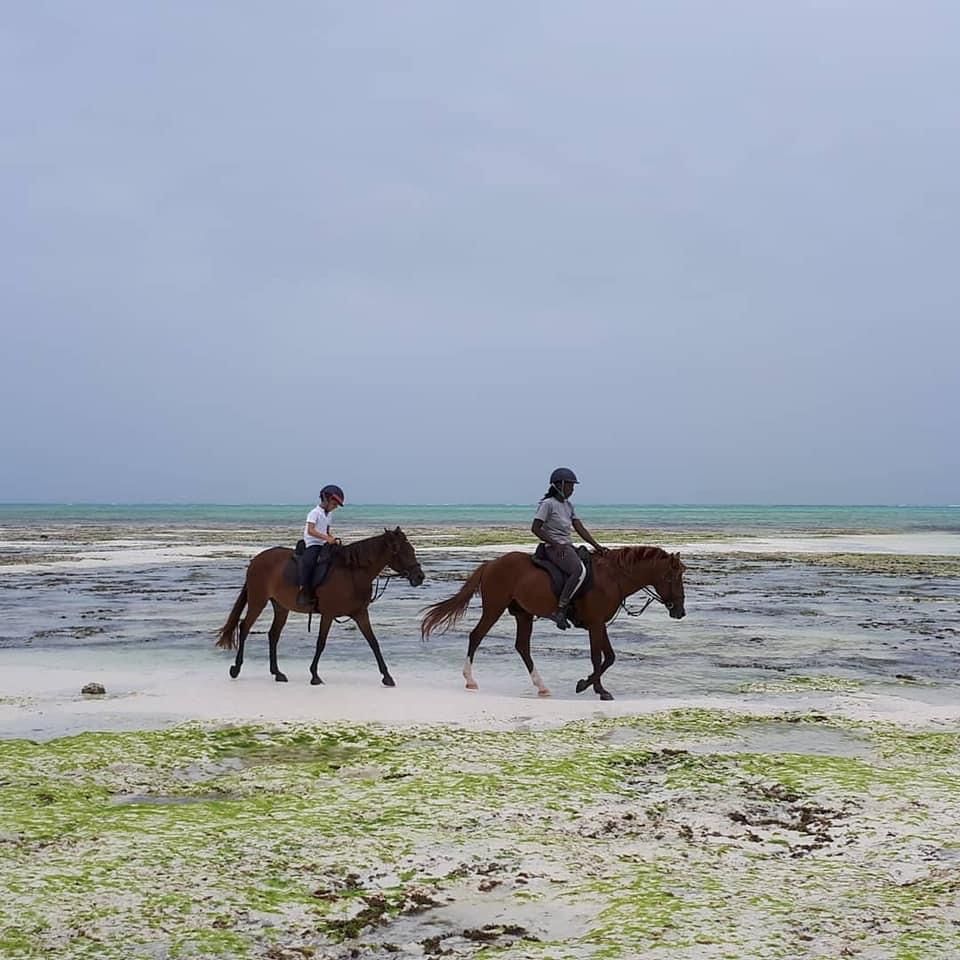 So before you go looking for the best beach on Zanzibar just remember that there really is no bad beach on Zanzibar.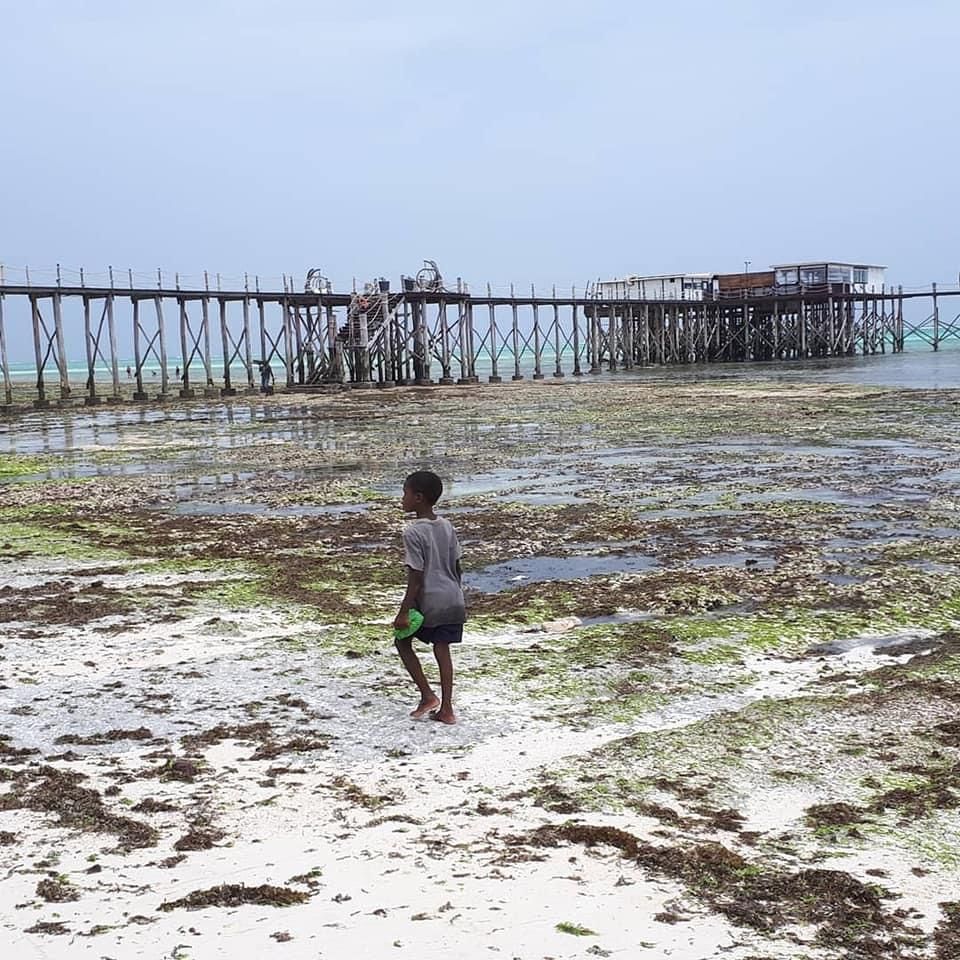 Kendwa Beach, Zanzibar
About 3km away from Nungwi is Kendwa Beach. Kendwa beach is best known for its full moon parties at Kendwa Rocks. The full moon party is a drunken occasion usually on the Saturday closest to the full moon.
If you're not into partying don't worry! The beach still boasts bright blue and turquoise colors with white sand beaches making it a solid contender for the best beach on Zanzibar.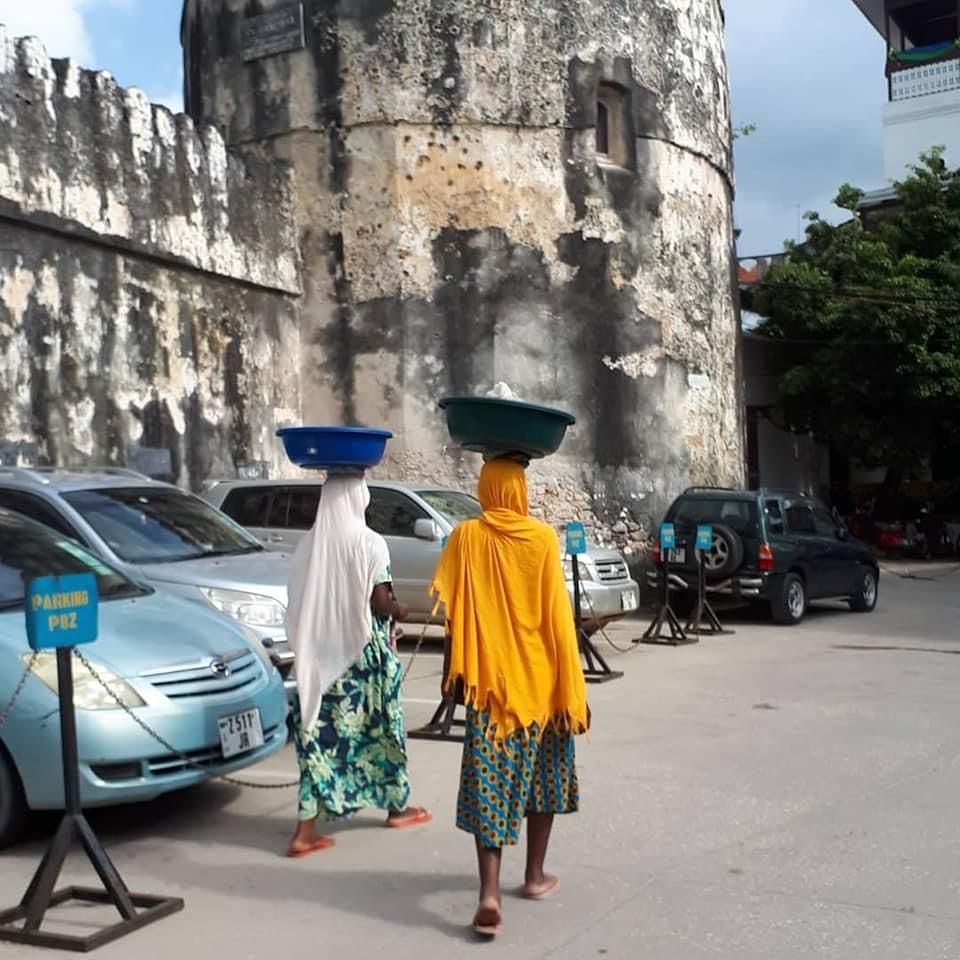 Nungwi Beach, Zanzibar
One of the best beaches in northern Zanzibar is Nungwi Beach. Nungwi is absolutely beautiful.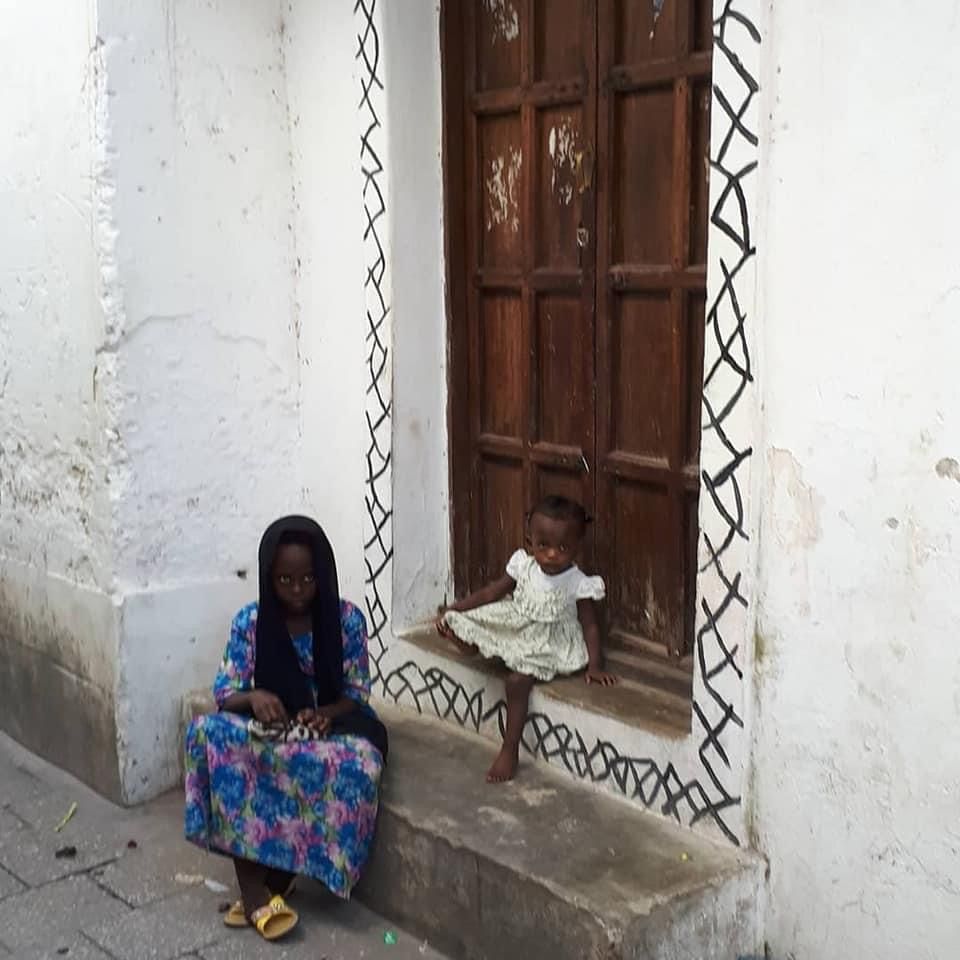 Popular things to do in Nungwi is to visit the aquarium or take a sunset dhow ride.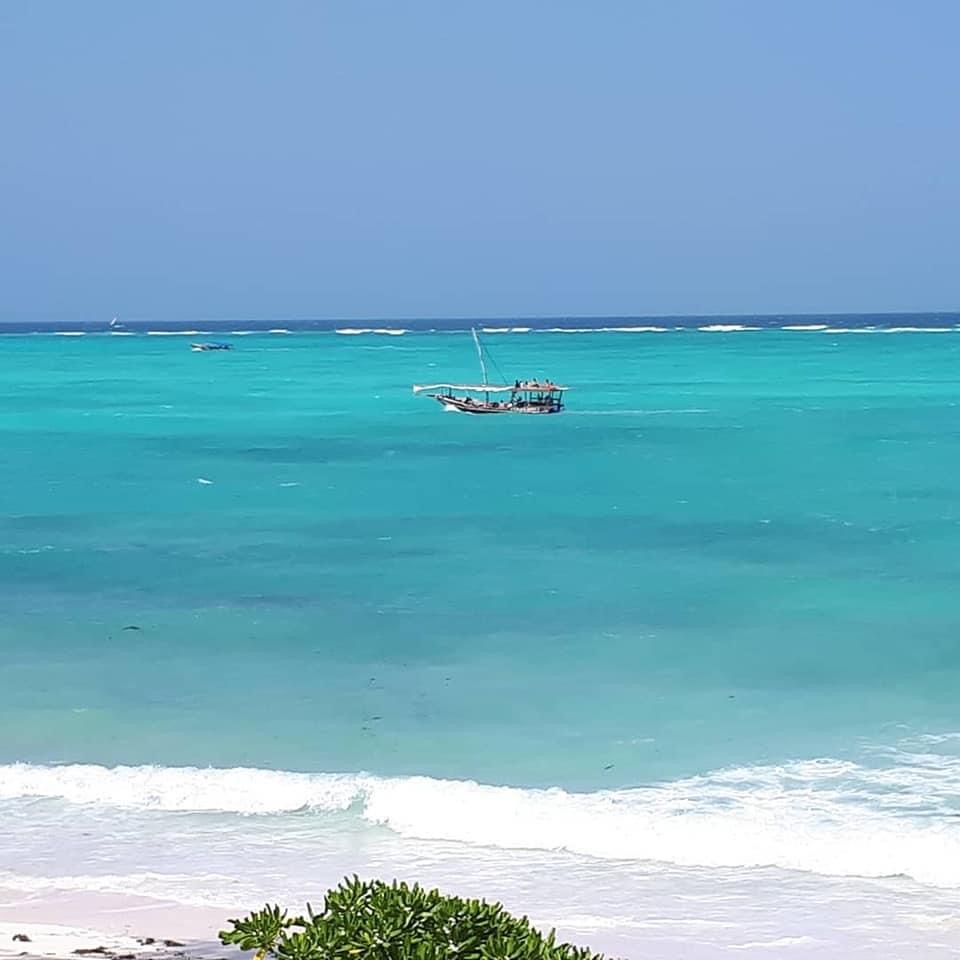 The activities you can do in Zanzibar are Stone Town tour, Blue Safari, Dolphin tour, visit Prison Island, Spice Tour, Cultural Tour, Jozani Forest and Zanzibar fishing. There are various accommodation facilities from budget to luxury ones.