Coronavirus: how to reduce the risks?

At a time when the world is stepping up its measures against the spread of the coronavirus, in a situation that has become pandemic, hand hygiene and other protective measures are more essential than ever. B. Braun, a player committed to the safety of patients and caregivers, recalls the recommendations to be followed.
Hand washing, an essential preventive measure

The first elementary measure during a pandemic for the entire population, as well as for caregivers in hospitals and in town: washing hands.
It is imperative to wash your hands thoroughly with an alcohol-based hand sanitizer or soap and water, especially before preparing food, before eating or when returning home. Hands should also be washed after using the toilet or if the hands are visibly dirty.
More information on how to wash your hands.
Understanding the spread of the virus

The virus is usually spread by small droplets when someone with COVID-19 coughs or breathes out. Another person can then catch the virus by breathing in these droplets or touching objects contaminated with them and then touching their eyes, nose or mouth. The currently known incubation period is 14 days.
Other preventive measures to know

Other preventive measures are valid for caregivers as well as for the general public, in particular vulnerable people: people over 70 years of age, diabetics, suffering from a chronic respiratory disease, cancer, or even those suffering from high blood pressure.
To greet each other: no hug or handshake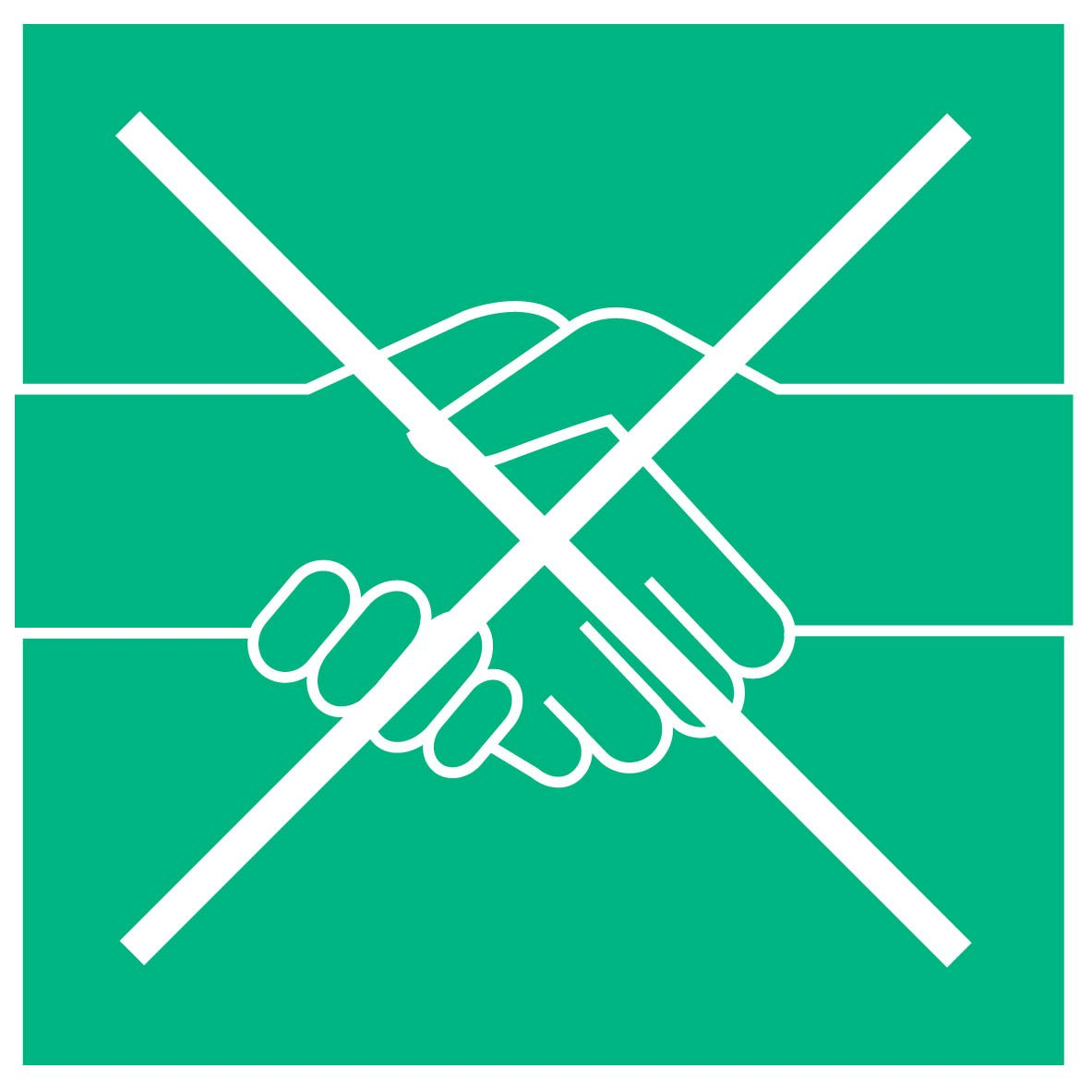 Do not touch your face with your hands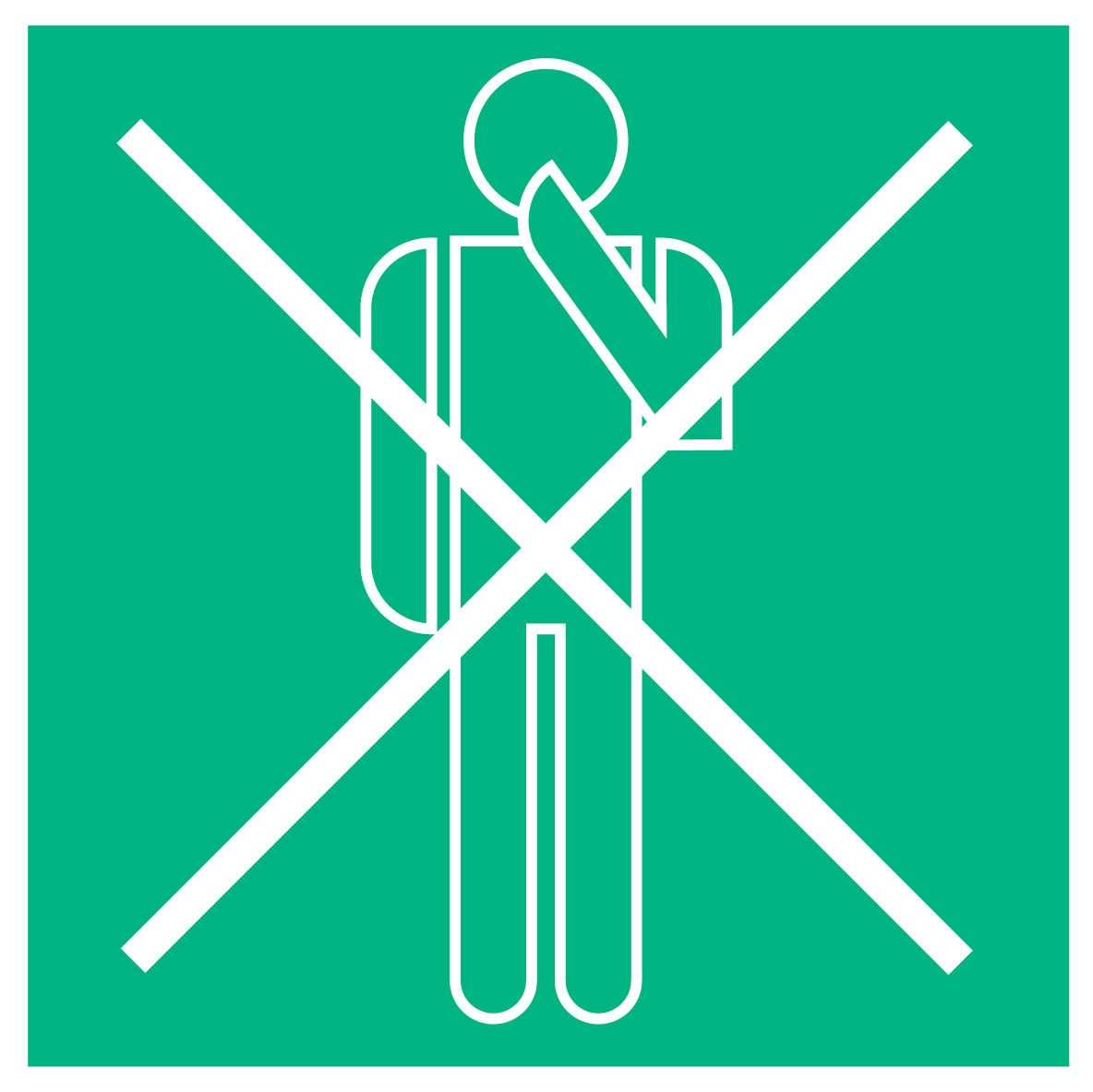 Hygienic coughs and sneezes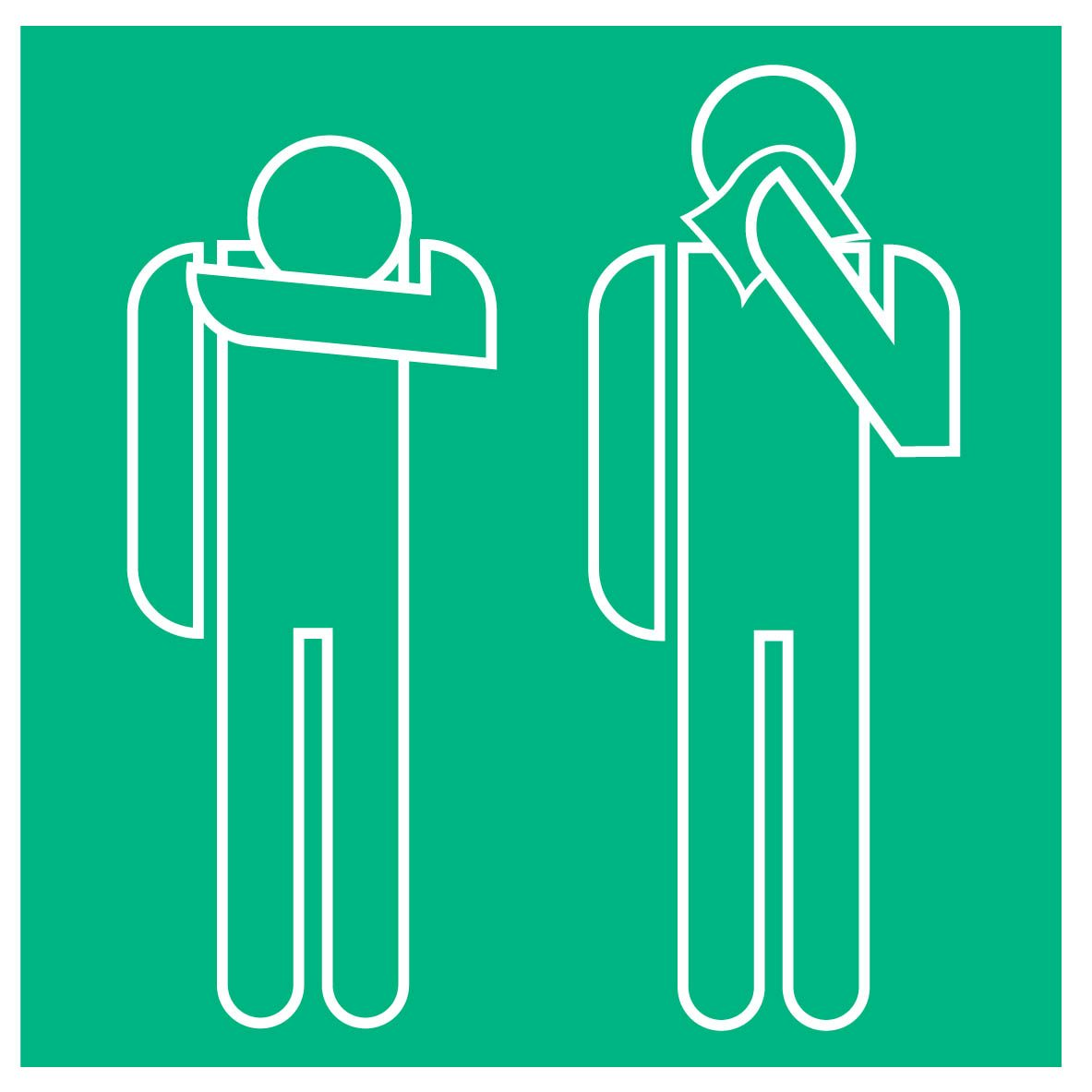 Do not cough into his hands, but rather into his elbow or a handkerchief
Immediately throw away used tissues in the trash, preferably in a container with a garbage bag, then wash your hands
Ventilate the rooms regularly, three to four times a day for ten minutes
Keep your distance (at least 1 meter when coughing) and avoid crowds
Pay attention to the first symptoms
Seek medical attention as soon as possible if you have a fever, cough, or difficulty breathing
Use a face mask only when coughing, sneezing or caring for someone with suspected COVID-19 infection.
Do not share objects or touch surfaces in public spaces.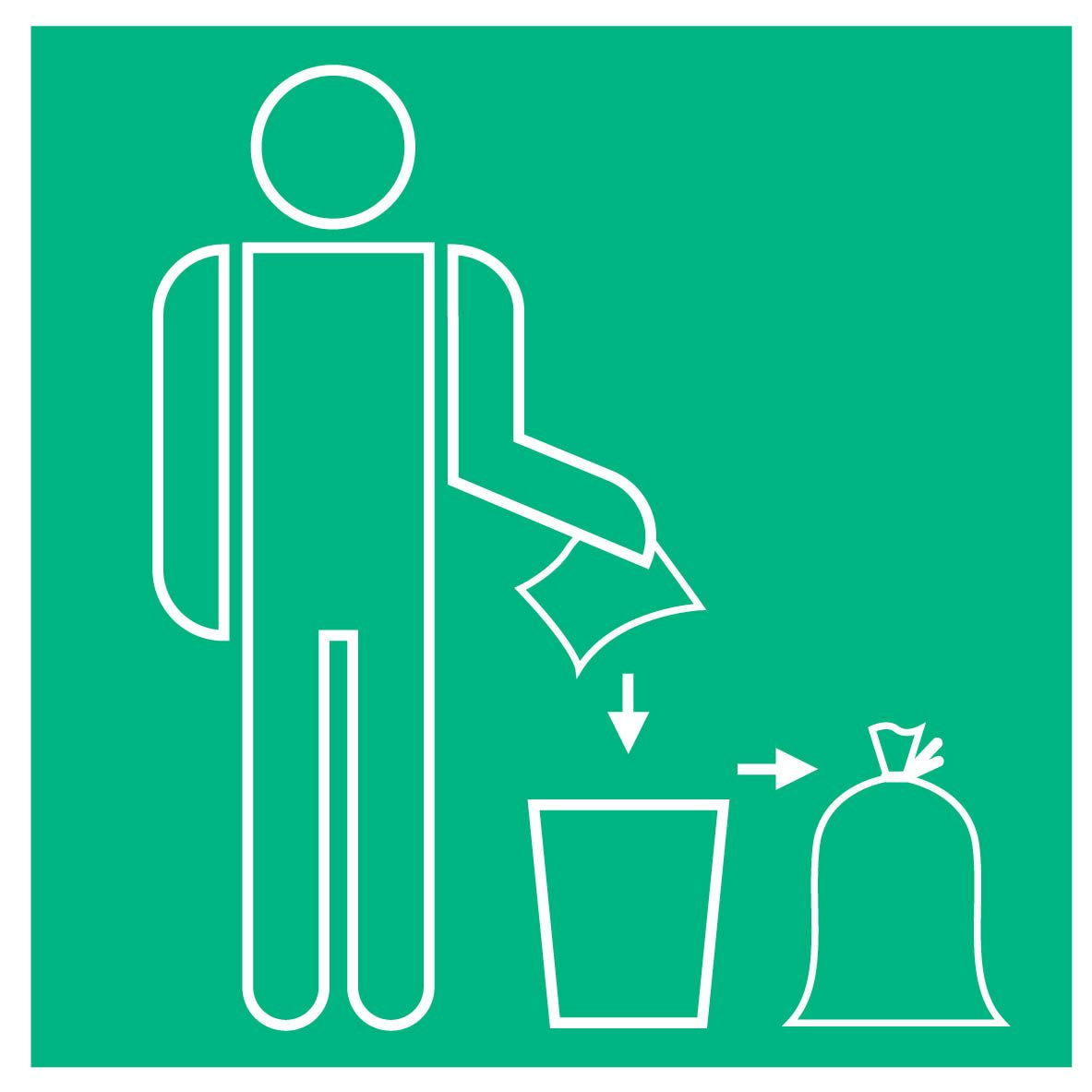 The origins of the pandemic

Since the end of December 2019, a new coronavirus has spread from Hubei province in China and has reached many countries around the world. Unlike an epidemic, which is a regional contagious disease, a pandemic is a global epidemic as is the case with this new coronavirus which causes the disease COVID-19. Coronavirus risk areas are presented on the WHO (World Health Organization) website.
Topics:  Covid in the world,coronavirus cases, deaths,vaccinations,Coronavirus,World news,UK news,Us news,Infectious diseases