'It tastes like candy': 105-year-old woman beats COVID-19 on gin-soaked raisin diet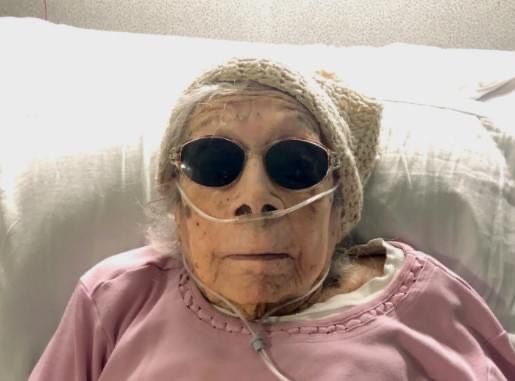 LITTLE EGG HARBOR TOWNSHIP, N.J.
- Lucia DeClerck never thought she would survive COVID-19 and live 105 years on earth, but she credits her spiritual life — and her diet — to her longevity.
"I don't have any secret other than pray, pray, pray... and not to eat any junk food," she told FOX Television Stations Wednesday.
She also pointed out her particular love of raisins soaked in gin.
"You put them in a [mason] jar and keep them for nine days. After nine days, eat nine a day," she continued. "It tastes like candy."
DeClerck has stuck to this staple for most of her life. Her family told the New York Times it's one of her many lifelong habits, including drinking aloe-juice and brushing her teeth with baking soda, causing her not to have her first cavity until she was 99 years old.
DeClerck is currently the oldest patient at the Mystic Meadows Rehab and Nursing Center in Little Egg Harbor Township in New Jersey.
She tested positive for the coronavirus on Jan. 25, her 105th birthday. Michael Neiman, the center's administrator, said she had received the second dose of the COVID-19 vaccine the previous day.
Neiman said after DeClerck contracted the virus, she suffered mild symptoms and had a low-grade fever for one day.
DeClerck could be the oldest person to beat the coronavirus in the U.S., but not in the world. A 117-year old French nun tested positive for the coronavirus in January and has recovered.
"I think people are fascinated by her story because they see that you can be 105 years old and still recover from this dreaded virus," Neiman told AP . "And you can get your vaccine, even at an old age, and still be fine."
MORE ON COVID-19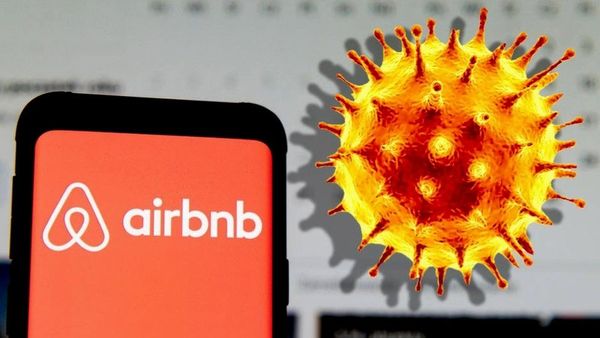 Airbnb has COVID and Should Be on a Respirator"
Is Airbnb valuation overheated? Airbnb (NASDAQ:ABNB) In a foot race between the two over the next few years, Braemer Hotels has a better chance of 'winning'."— Whitney Erin JohnsonSILICON

YEET MAGAZINE30 APR 2021 • 3 MIN READ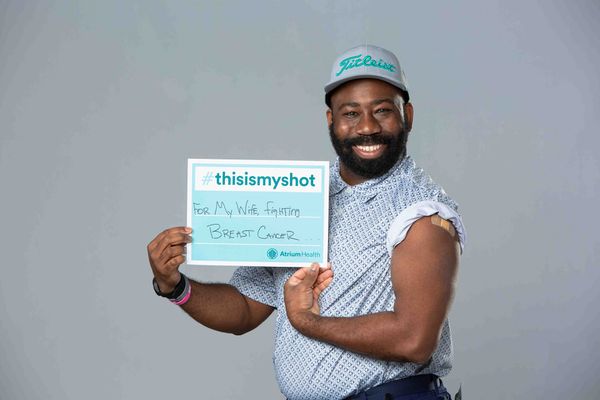 If The Covid-19 Vaccine Becomes Mandatory, How Will It Be Enforced? Join The Conversation.
By Paul Holloway | YEET COVID-19 Information Center Get updates about coronavirus to keep yourself and the people around you safe. Looking for COVID-19 vaccine info?Get info about COVID-19 vaccines, including who can get one and resources.Go to COVID-19 Info

YEET MAGAZINE20 APR 2021 • 38 MIN READ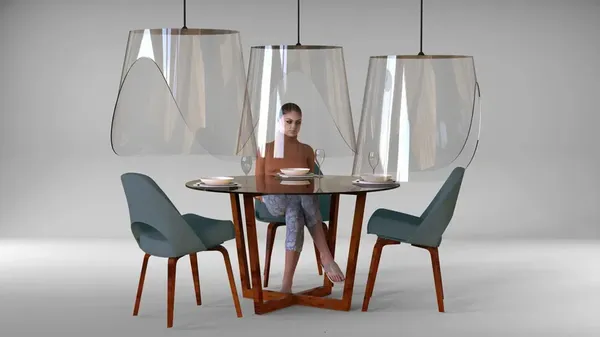 Coronavirus Covid-19 A French Designer Creates A Revolutionary Concept For Eating Without Risk In Restaurants
By Tania Mendez - Bars and restaurants could reopen sooner than we expected but under what conditions? Christophe Gernigon, a French designer from Normandy, offers his own concept to protect customers.

YEET MAGAZINE12 APR 2021 • 2 MIN READ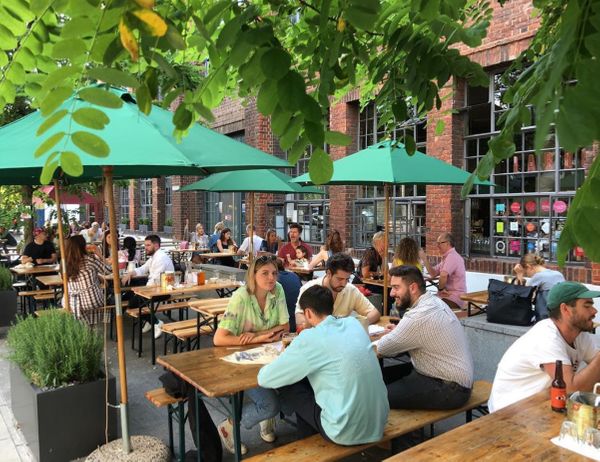 LIVE - Covid-19: England reopens its shops and terraces
Drink a beer on the terrace, go shopping, go back to the hairdresser: the English are regaining precious freedoms on Monday, with the lifting of many restrictions.

YEET MAGAZINE12 APR 2021 • 7 MIN READ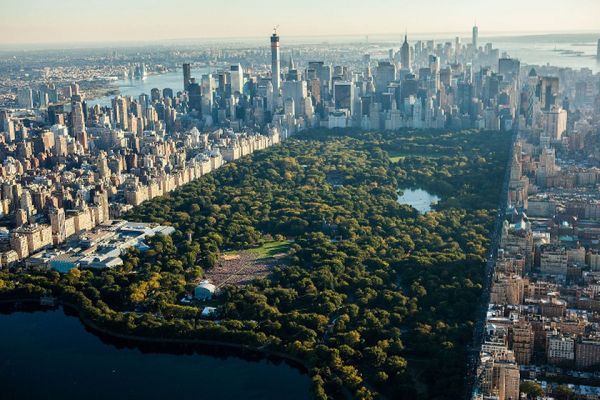 Where To Travel In April When Covid Restrictions Are Lifted?
By Sonia Perez | We've Selected Some Warm And Hot Destinations Where Our Partners Will Welcome You With The Hospitality That Characterizes Their Properties. The Choice Is Yours!

YEET MAGAZINE9 APR 2021 • 4 MIN READ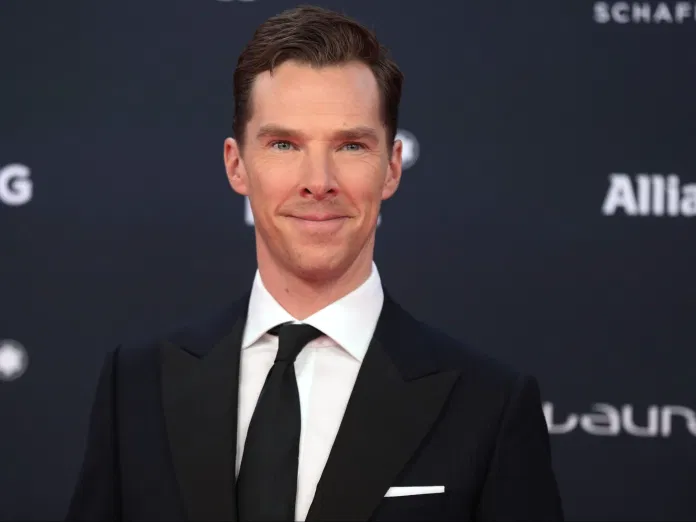 Who Is 'Patient Zero' In The Coronavirus Outbreak? Benedict Cumberbatch Fears He Is.
Actor Benedict Cumberbatch now fears he was the man with the first confirmed infection of the new coronavirus in a surprising interview.

YEET MAGAZINE7 APR 2021 • 3 MIN READ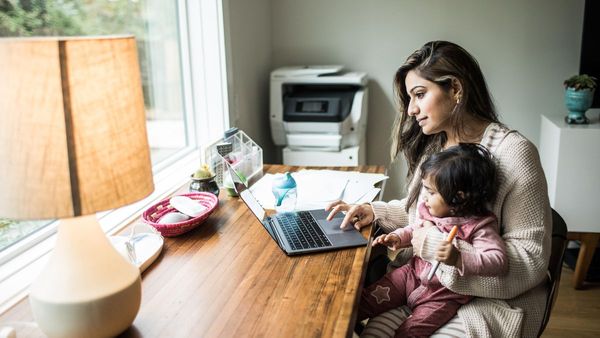 "Covid-19 might just come with a silver lining": How a global pandemic has highlighted the importance of employee well-being.
COVID-19 and employees' mental health, By Maitiu Boylan.

YEET MAGAZINE24 MAR 2021 • 11 MIN READ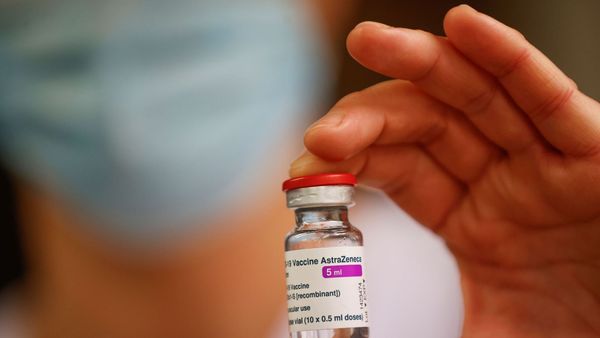 Covid-19: what's happening with the AstraZeneca vaccine?As a precaution, Denmark, Iceland, Norway, Bulgaria and Thailand have suspended its use over fears of blood clots.
It's in the news Covid-19: what's happening with the AstraZeneca vaccine? As a precaution, Denmark, Iceland, Norway, Bulgaria and Thailand have suspended its use over fears of blood clots. The

YEET MAGAZINE16 MAR 2021 • 3 MIN READ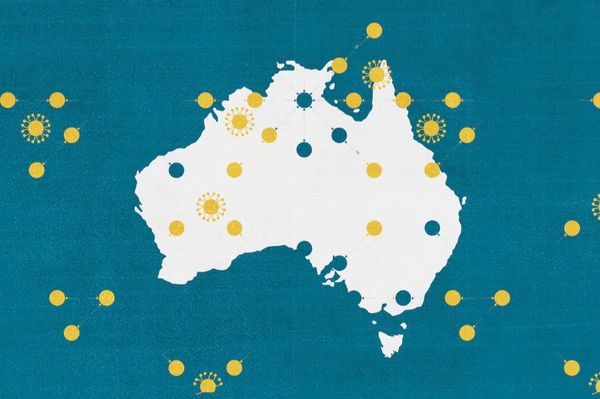 Adopted in Asia and Oceania, is the "Zero Covid" strategy applicable in Europe?
More and more specialists are pleading for the application in Europe of the so-called "Zero Covid" strategy, which has proved its worth in Asia and Oceania. This aims to reduce

YEET MAGAZINE25 FEB 2021 • 3 MIN READ
Traveling to Thailand during Covid-19: What you need to know before you go
UNLOCKING THE WORLD ( YEET) Editor's Note — Coronavirus cases remain high across the globe. Health officials caution that travel increases your chances of getting and spreading the virus. Staying home is

YEET MAGAZINE17 FEB 2021 • 3 MIN READ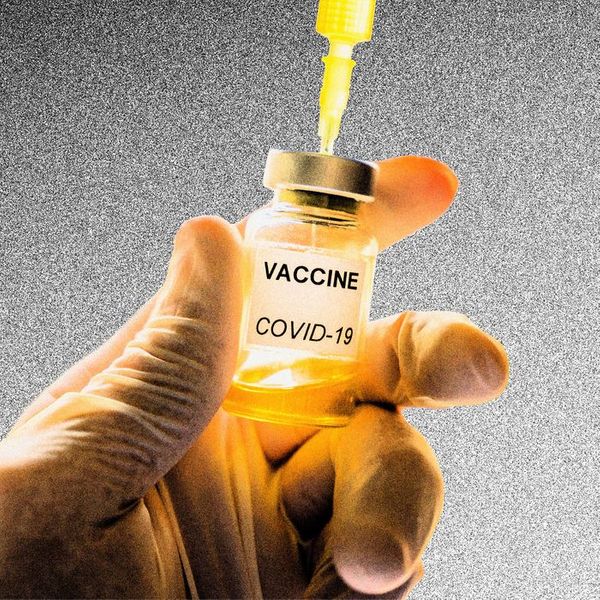 COVID Quarantines Not Necessary for Vaccinated People.
Fully vaccinated Americans can now skip quarantines if they are exposed to someone infected with COVID-19, new federal guidelines say. "Fully" vaccinated persons who meet criteria will no longer be

YEET MAGAZINE12 FEB 2021 • 2 MIN READ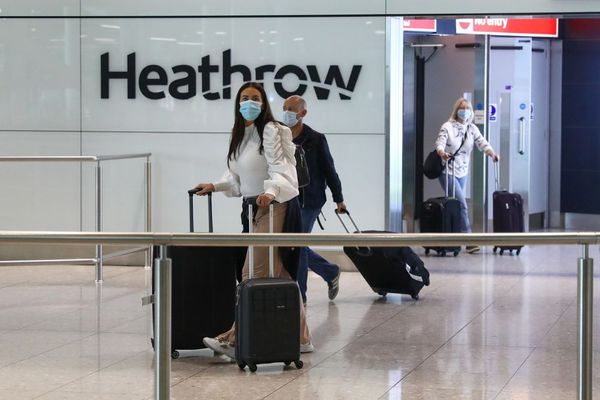 New rules on mandatory Covid-19 testing for travel to the UK from 15 February
From the 15 February, anyone permitted to arrive into the UK will need to self-isolate and, in addition to existing pre-departure requirements, it will be mandatory for all arrivals to

YEET MAGAZINE12 FEB 2021 • 1 MIN READ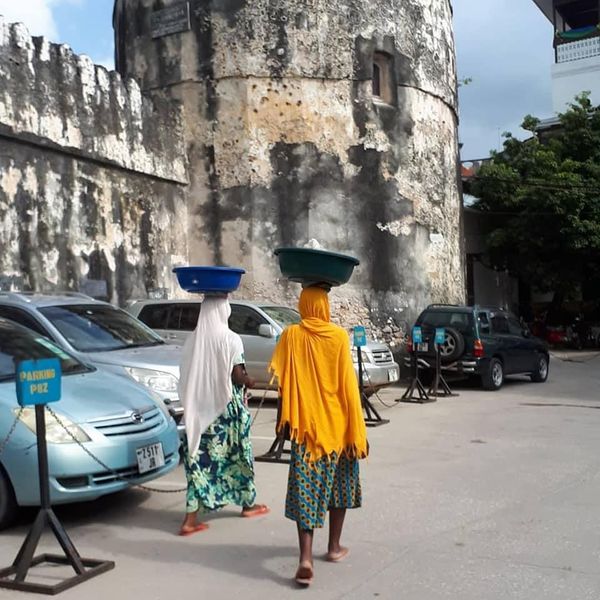 A Day In Zanzibar : A Perfect Choice In The Times Of Covid 19.
Zanzibar by far is the most affordable destination with some of the best beaches on earth. Want to know what the best beaches in Zanzibarare? Some of the great Zanzibar

YEET MAGAZINE24 JAN 2021 • 2 MIN READ
Coronavirus(COVID-19) News: France to reopen border with UK.
Officials have reached a deal to reopen the border between the UK and France to hauliers and some passengers, including EU citizens, from Wednesday — providing they test negative for coronavirus.

YEET MAGAZINE24 DEC 2020 • 1 MIN READ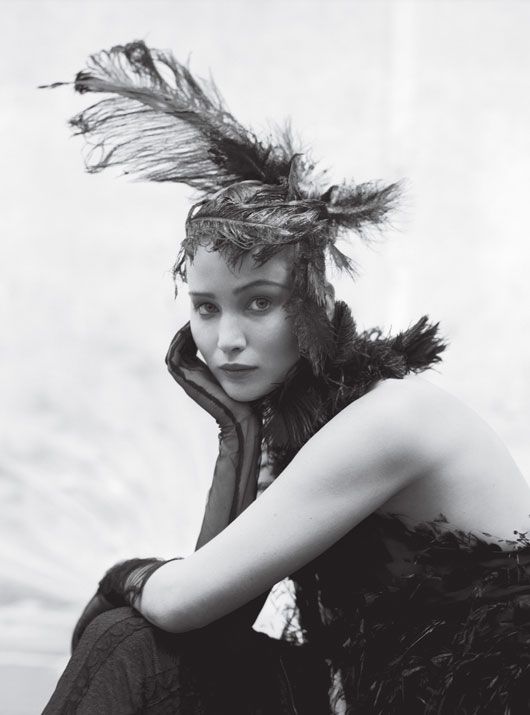 Dressing Up In The Times Of Covid19.Do you dress up during a lockdown, and why?
You should not use a lockdown to just "give up". One day, life is going to start up again. One way or another, it will have to. And when it

YEET MAGAZINE19 NOV 2020 • 1 MIN READ
How companies will work post COVID19: embracing a remote-first culture.
How companies will work post COVID19: embracing a remote-first culture. Companies are thinking about how and when to have employees come back to work. Due to social distancing requirements, many

YEET MAGAZINE11 JUL 2020 • 6 MIN READ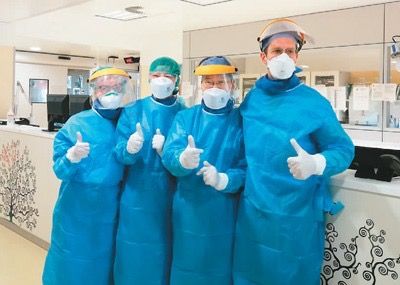 China Selflessly Extends Helping Hand To Countries Around World In Global Battle Against COVID-19
http://en.people.cn/n3/2020/0325/c90000-9672307.html China may not have fully recovered from the impact of the novel coronavirus pandemic, but it has still selflessly offered help

YEET MAGAZINE25 MAR 2020 • 1 MIN READ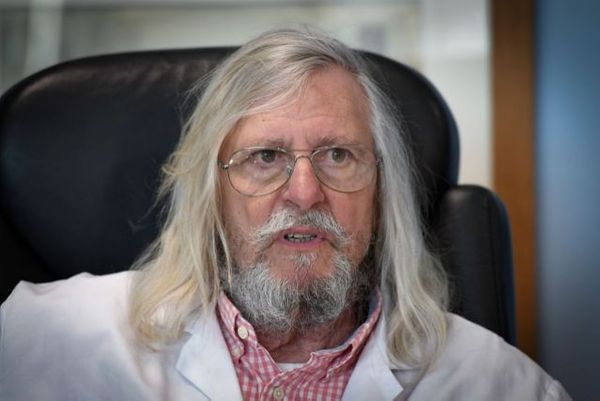 Chloroquine Treatment Of Covid-19: "What People Say About Side Effects Is ," Ridiculous" Says French Doctor And Infectious Disease Specialist Didier Raoult
Infectious disease specialist Didier Raoult wants to "treat and screen" to fight Covid-19.Infectious disease specialist Didier Raoult wants to "treat and screen" to fight Covid-19. Read more here

YEET MAGAZINE21 MAR 2020 • 1 MIN READ