Bitcoin, Ethereum, Crypto News and Price Data: How Cardano Plans To Become The Blockchain Platform For Changemakers
Lately, Cardano has ranked #3 of CoinMarketCap. With its value still growing, we assume you might be interested in details regarding the organization and founder of the project.By Steve Huguenin-Elie | YEET MAGAZINE Posted 0435 GMT (1235 HKT) August 30, 2021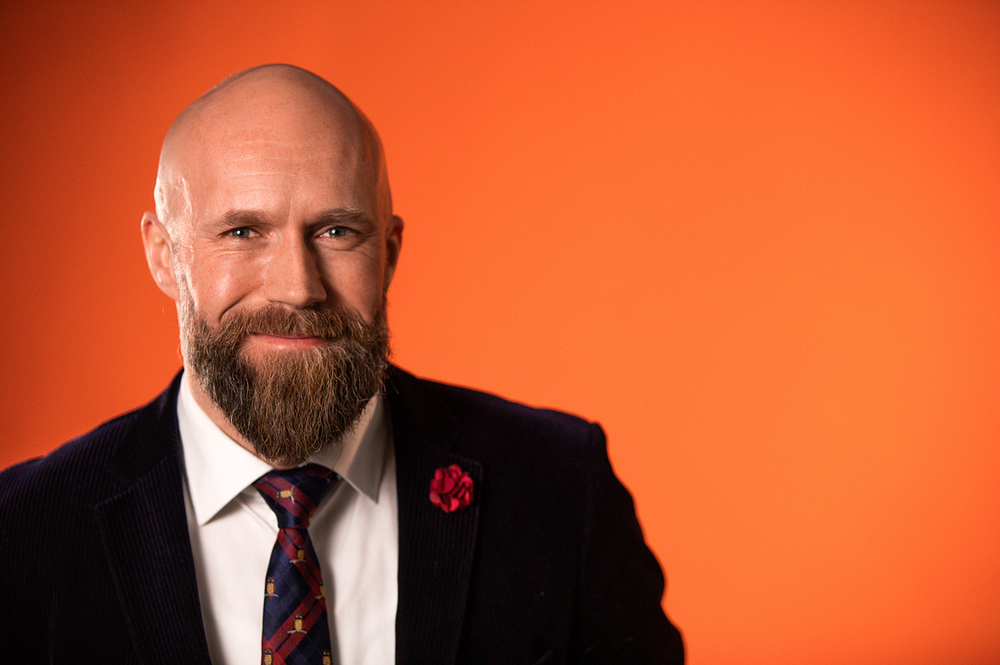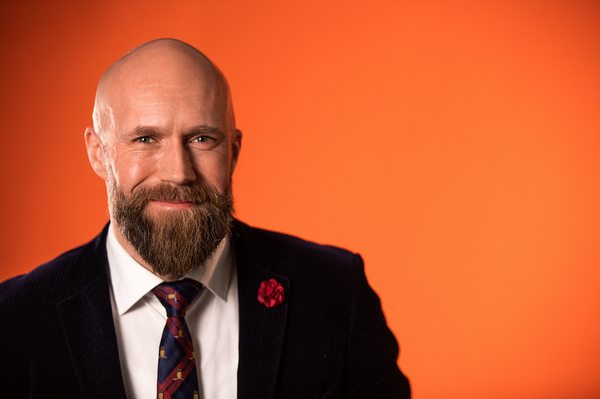 Trends, Latest News and Updates on CryptoCurrency .

By Steve Huguenin-Elie | YEET MAGAZINE Posted  0435 GMT (1235 HKT) August 30, 2021

Lately, Cardano has ranked #3 of CoinMarketCap. With its value still growing, we assume you might be interested in details regarding the organization and founder of the project.

Cardano is a third generation blockchain intending to build a global distributed ecosystem with private and public institutions. The project is thorously active in developing solutions: Credential verification for education, Product counterfeiting for retail, Supply chain tracking for agriculture, Digital Identity for government, Onboarding (KYC/AML) for finance and Counterfeit medecine for health care.
Cardano was founded in 2018 by Charles Hoskinson, Founder and Chief Executive Officer of Input Output Hong Kong (IOHK). Charles Hoskinson was already famous for co-founding Ethereum alongside Vitalik Buterin. Multiple Ethereum founders chose different ways (we can also cite Web3 Foundation and Polkadot founder, Gavin Wood). The difference of Cardano from Ethereum lies in the social and institutional approach. Both platforms are awaiting important upgrades.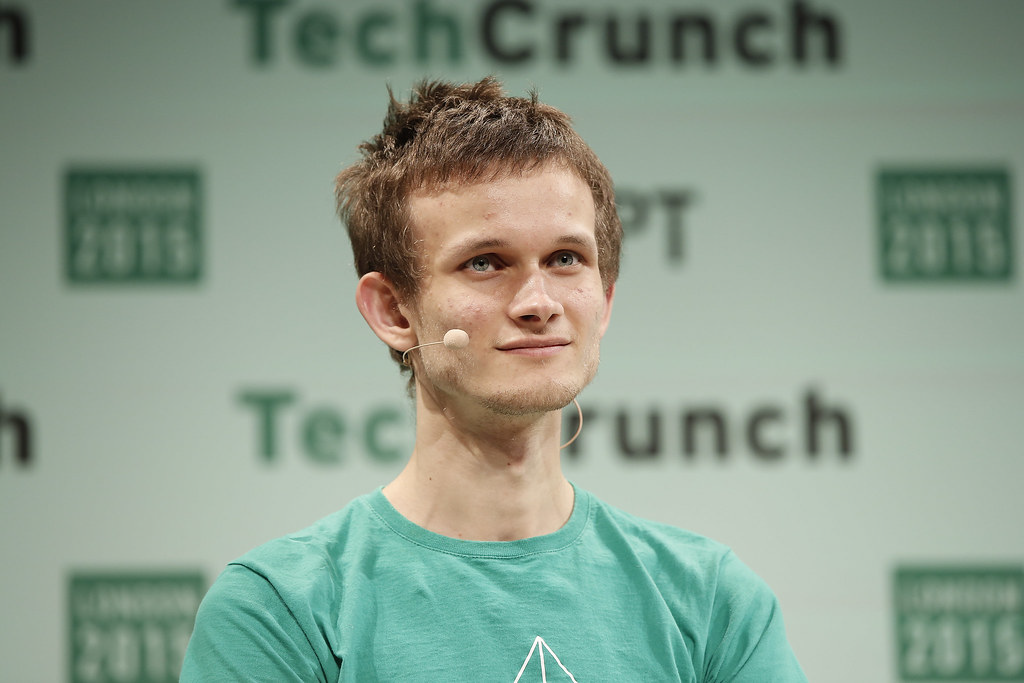 "593513273GS310_TechCrunch_D" by TechCrunch is licensed under CC BY 2.0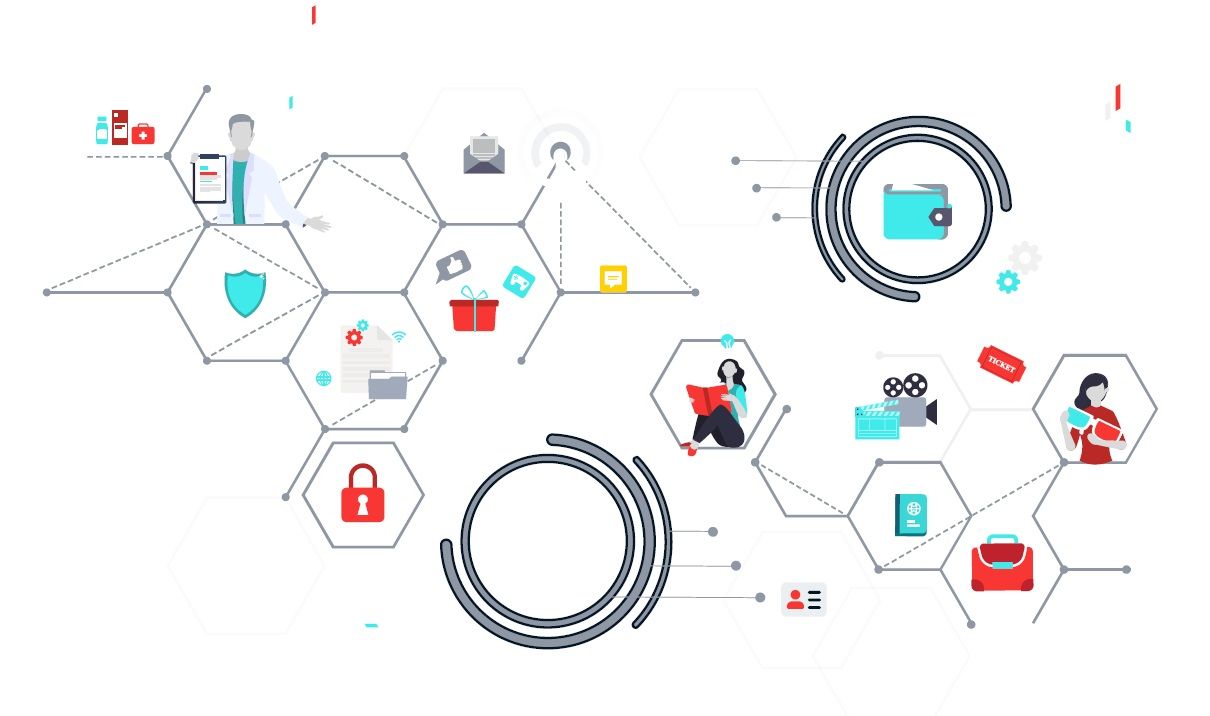 Cardano shows great endeavor to create more equal opportunies at the global scale ("bank the unbanked") thanks to advanced technologies issued from decentralization such as the Internet of Things, Artificial Intelligence, etc. The main platform deserving the services accessible from their decentralized ecosystem is named ATALA and features three applications known as Prism, Scan and Trace. ATALA Prism is entirely developed by IOHK whereas the two latter were implemented by EMURGO, a member of Cardano in charge to help small to bigger organizations to launch their decentralized solution on the blockchain ecosystem.

ATALA PRISM features an existing application available on App Store and Play Store

Cardano serves the mission to ignite the positive change the world needs. They have plans in Africa to refrain corruption and to deliver access to finance to most people. As a fact, Charles Hoskinson attests that more inhabitants of the African continent own a smartphone than you find people with a bank account and a birth certificate, whereas it is most common for us. Charles Hoskinson is described as a young globe-trotter in his early 30's (you probably expected him to be older) who wants to bring a positive impact to the world through technology (mostly blockchain and Haskell, but he believes in the potential of any meaningful project trying to make an impact 😉).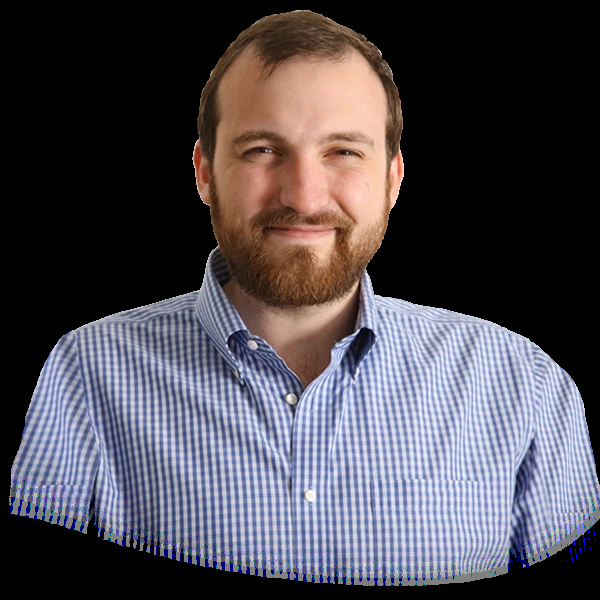 Charles Hoskinson, CEO and Founder of Cardano

Of all topics, Charles Hoskinson is proud that Cardano is the most popular blockchain based on scientific peer review. Peer review is the process that allowed the human kind to discover the most innovative solutions before being developed. The company behind the peer review of Cardano is IOHK where Charles Hoskinson takes the sit of the CEO. Every feature developed for Cardano has a paper published and listed on their website.

IOHK and EMURGO are working alongside the Cardano Foundation based in Switzerland led by the recently hired CEO and experimented digital finance consultant, Frederik Gregaard, who considers highly the mission of Cardano project and shows passion for any activity taking place in the forest. Cardano Foundation has the mission to help and support any project willing to develop impactful applications that requires the need of a third generation blockchain for high scalability and decentralization.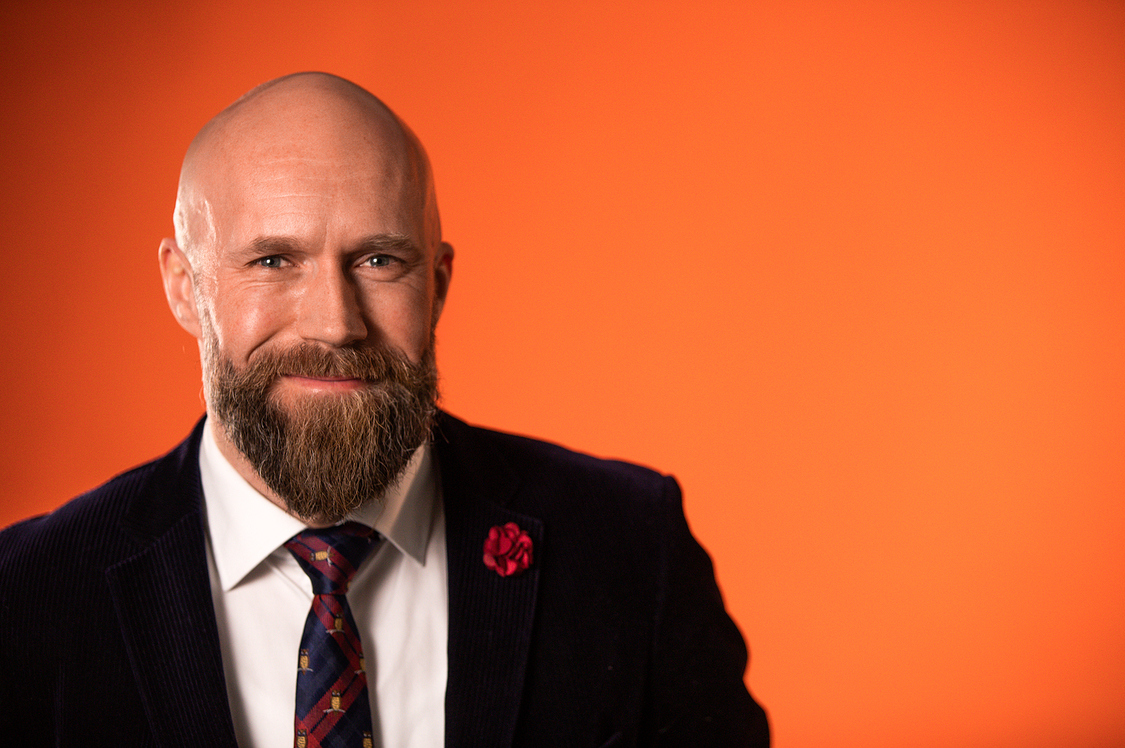 Frederik Gregaard (Cardano Foundation)

Every organization of Cardano have deeply contributed to rank #3 of CoinMarketCap, while Etherum is pursuing its migration to the London fork. You may consider switching to Cardano, so that you may take a leap in a positive and impactful ecosystem working alongside institutional actors.
About author  Steve Huguenin-Elie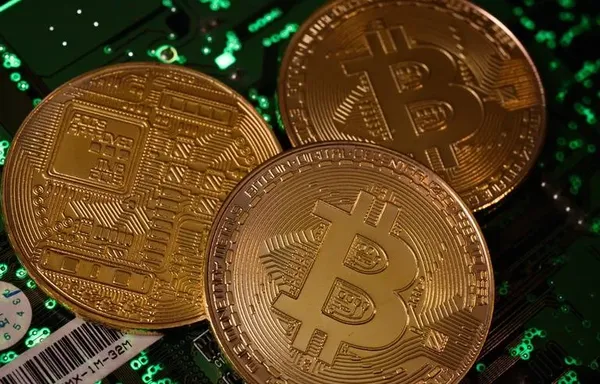 Cryptocurrencies: Hackers Manage A Record Theft Valued At $ 600 Million
Poly Network reported the record-breaking theft on Tuesday, the largest ever in the industry.

YEET MAGAZINE11 AUG 2021 • 1 MIN READ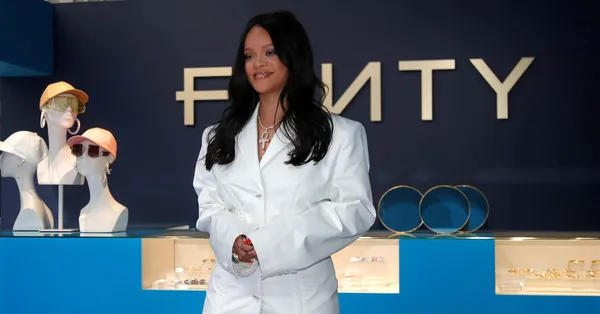 Singer Rihanna Is Officially A Billionaire, Forbes Says
Pop star Rihanna's net worth is estimated at $1.7 billion, making her the richest woman musician in the world, but her music is not the primary source of her wealth, Forbes magazine said on Wednesday.

YEET MAGAZINE5 AUG 2021 • 1 MIN READ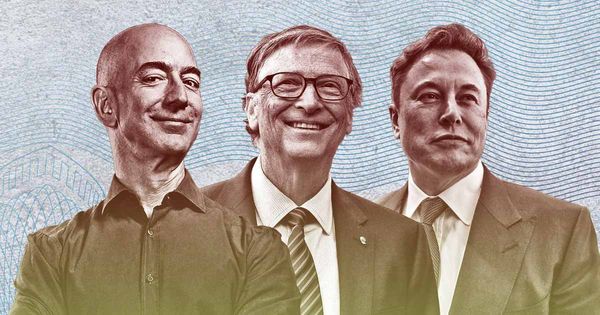 Richest Man In The World: Jeff Bezos Still No. 1 With A $202 billion Networth Tied To Amazon Stock
By YEET MAGAZINE | Updated 0650 GMT (1450 HKT) July 21, 2021 In the 2021 edition of the Forbes ranking of richest men, the founder of Amazon remains in the lead. However, he is closely followed by his pursuer who, this year, is called Elon Musk. Frenchman Bernard Arnault completes the podium.

YEET MAGAZINE5 AUG 2021 • 8 MIN READ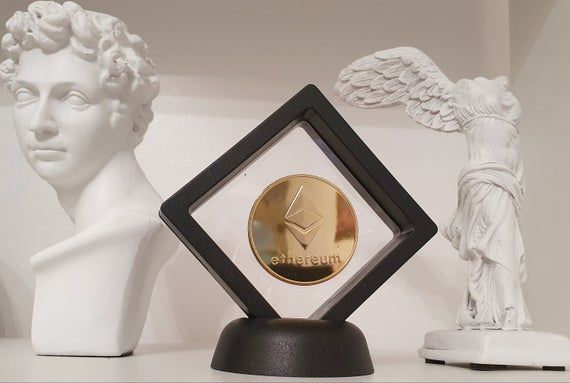 Ethereum (ETH): What Is It, And How To Invest In This Very Different Cryptocurrency?
After the tweet of Elon Musk concerning Dogecoin, this virtual currency witness a massive volatile period. As per the Trading reports, the crypto markets are likely to trade lower this week. After Bitcoin, Ether (ETH) holds the mark of $2000.

YEET MAGAZINE6 JUL 2021 • 6 MIN READ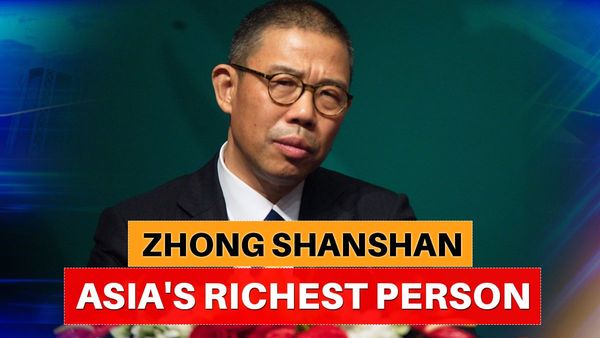 Millionaires & Billionaires: China's 10 Richest People In 2021 Revealed.
By Eric Yang | YEET MAGAZINE | Published 1135 GMT (1935 HKT) June 25, 2021 Not only does China have more billionaires than ever, but its richest have bigger fortunes. The collective net worth of China's 626 billionaires, which stands at $ 2.5 trillion.

YEET MAGAZINE25 JUN 2021 • 12 MIN READ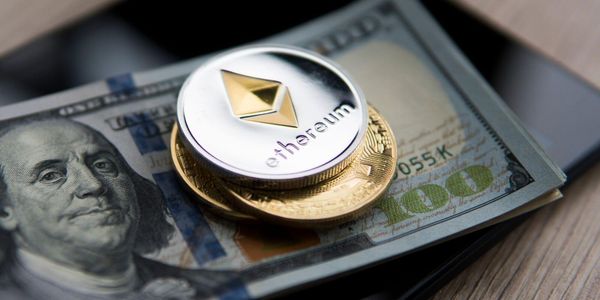 Money In The Age Of Cryptocurrency: What Is Bitcoin And How To Invest In It ?
By Supreet Kaur Gujral | YEET MAGAZINE | Published 2:15 a.m. ET, June 25, 2021 Investment in a Bitcoin is itself an accomplishment if you follow the right track with proper knowledge.

YEET MAGAZINE25 JUN 2021 • 15 MIN READ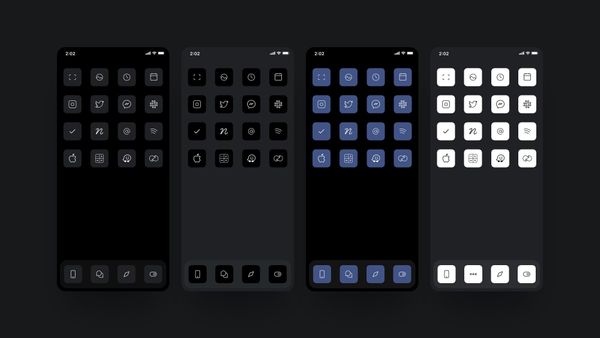 How This Designer Made $100,000 in 6 Days.
Welcome to the internetTraf is a designer who has made over $100,000 in six days from selling iPhone icons. A process which, as he admits, barely took him two

YEET MAGAZINE20 APR 2021 • 55 MIN READ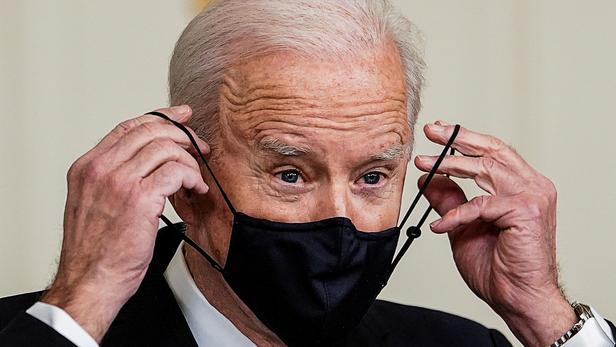 United States: A Good Part Of The Stimulus Checks Will Land On The Stock Market Study Finds. As Biden administration Prepares To Inject $ 2 Trillion Into The US economy.

YEET MAGAZINE20 MAR 2021 • 3 MIN READYEET MAGAZINE © 2021LATEST POSTS