Millionaires & Billionaires: China's 10 Richest People In 2021 Revealed.
By Eric Yang | YEET MAGAZINE | Published 1135 GMT (1935 HKT) June 25, 2021 Not only does China have more billionaires than ever, but its richest have bigger fortunes. The collective net worth of China's 626 billionaires, which stands at $ 2.5 trillion.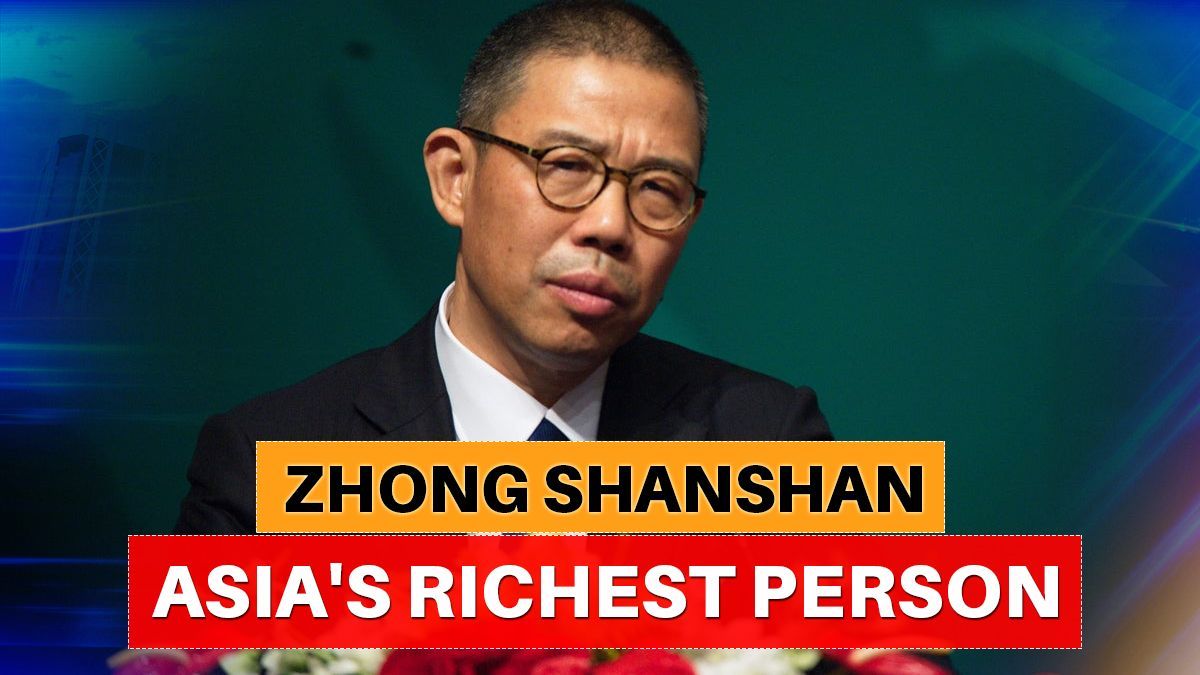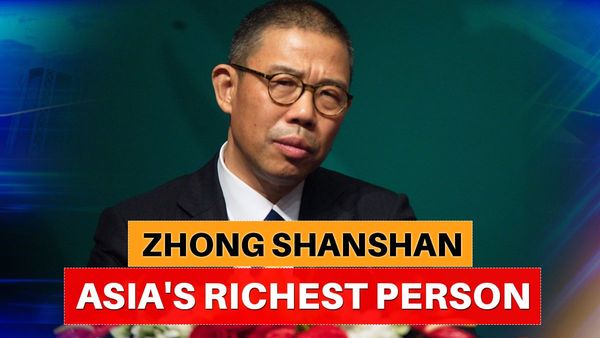 By Eric Yang | YEET MAGAZINE | Published 1135 GMT (1935 HKT) June 25, 2021
Rankings , #China , money , fortunes, world's richest , business, tycoons
Yang Eric   Follow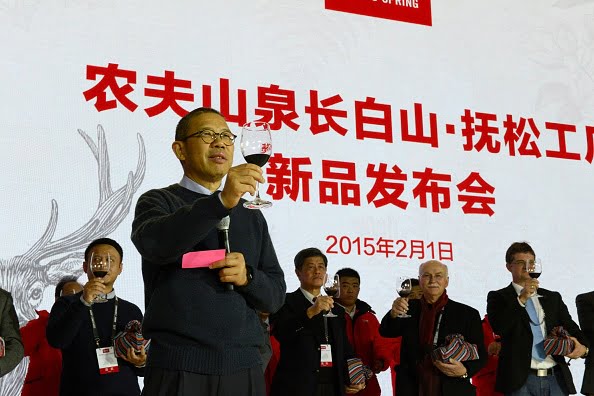 billionaires | Source: Getty Images

From the man behind TikTok to the bottled water mogul, Chinese billionaires have had a year of rebound, as the richest 10 nearly doubled their fortunes from last year.
In a record year, China tops the ranking of billionaires of the 35 th annual list of Forbes billionaires of the world. The Middle Empire now has 626 billionaires, up from 388 last year, and is now second only to the United States, which has 724 billionaires.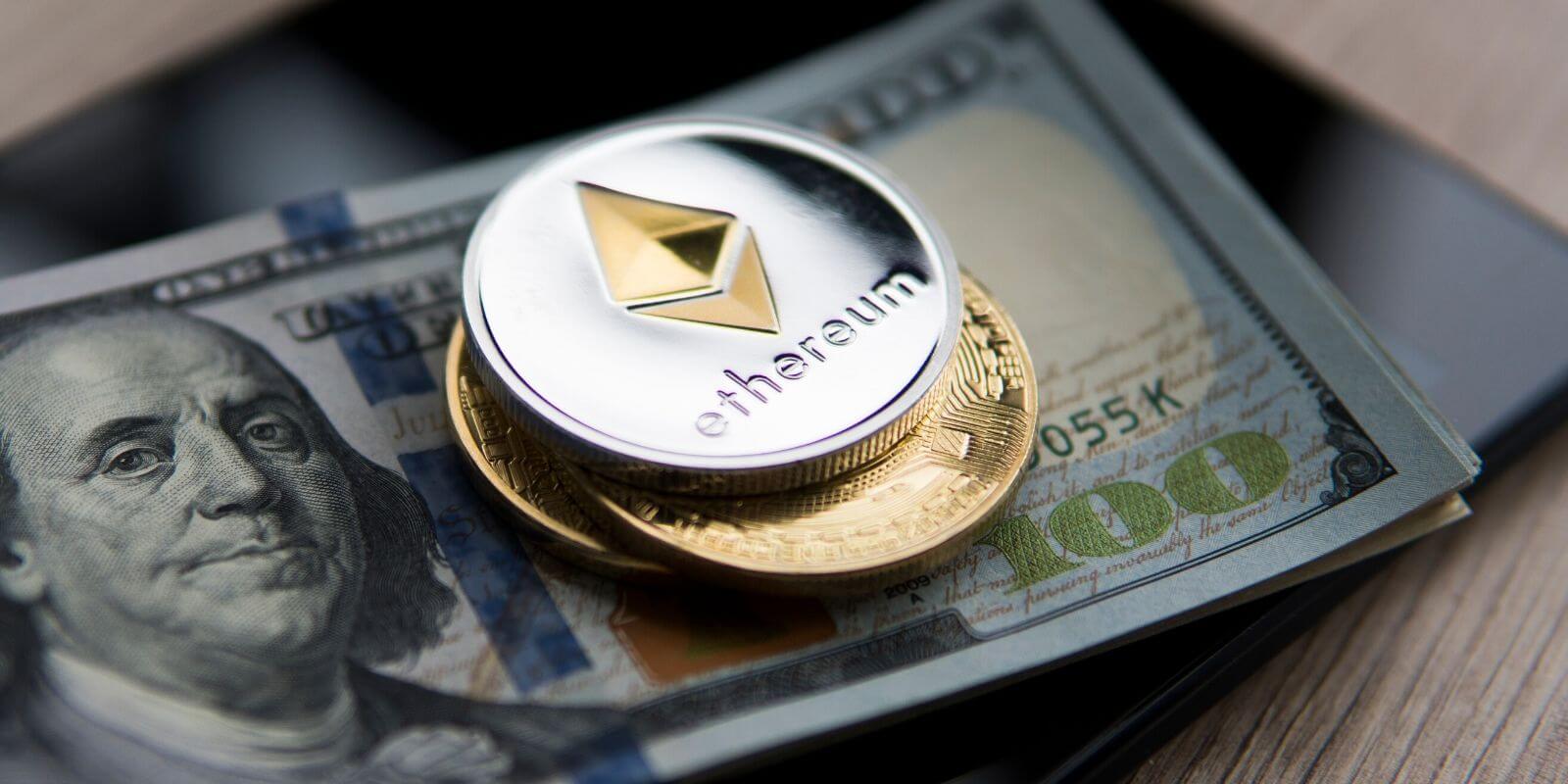 The boom in the Chinese stock market and China's rapid recovery after the Covid-19 pandemic allowed the arrival of 205 newcomers, while 53 others, who had left the list in previous years, are back this year. China's list does not include Hong Kong and Macau, which Forbes lists separately.
Not only does China have more billionaires than ever, but its richest have bigger fortunes. The collective net worth of China's 626 billionaires, which stands at $ 2.5 trillion, is more than double the total last year, when the fortunes of the Chinese tycoons on the list were worth $ 1.2 trillion.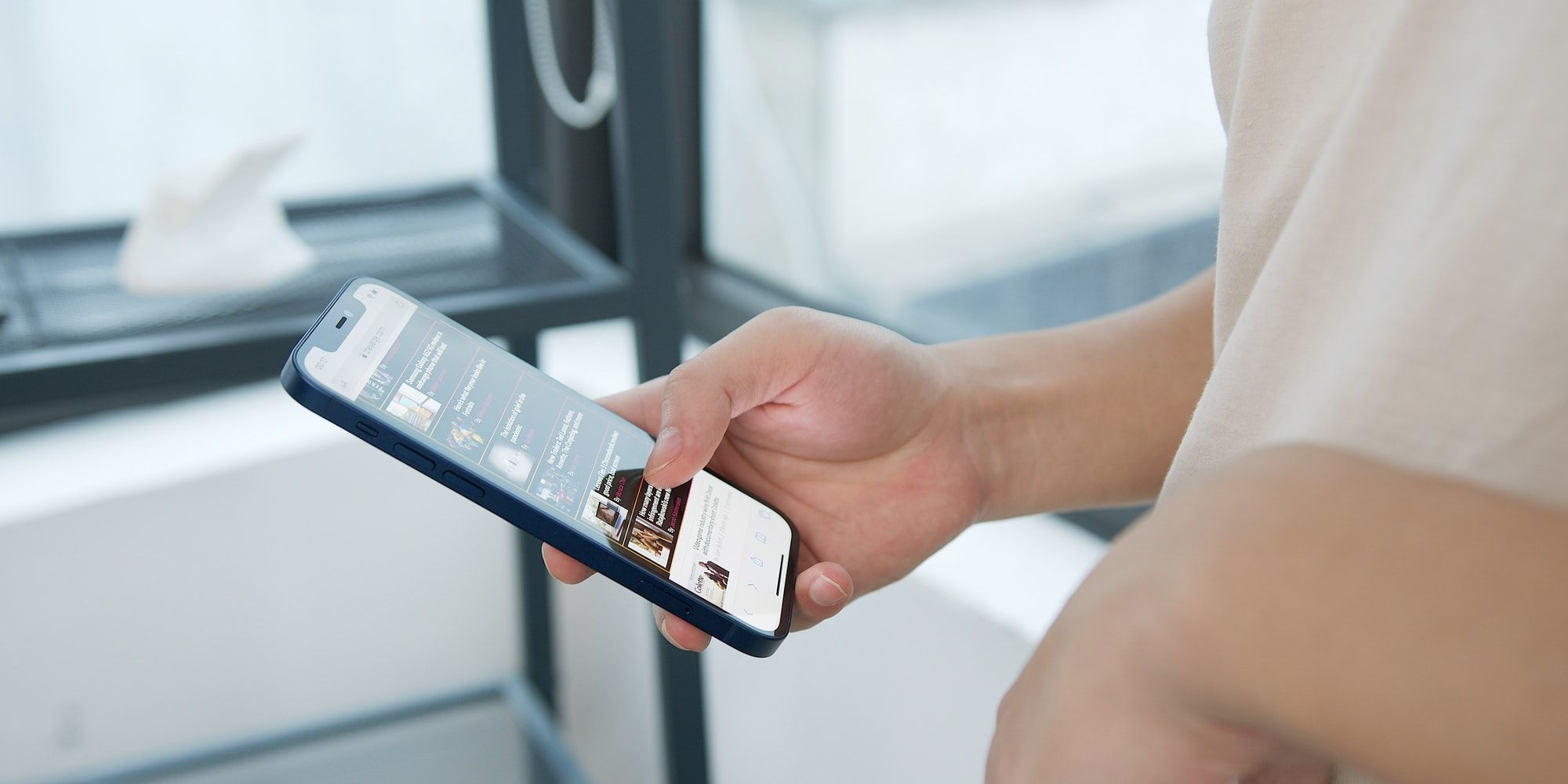 The average net worth of a billionaire in the eastern nation is $ 4 billion, a 33% jump from a year ago. The fortunes of the top ten in the rankings are together worth $ 447 billion, nearly double the $ 224 billion a year ago. Chinese billionaires now account for nearly a fifth of the list's total wealth,
The biggest winner, in terms of dollars and percentage, is bottled water tycoon Zhong Shanshan, who earned $ 66.9 billion last year after listing Nongfu Spring on the Hong Kong Stock Exchange. Zhong Shanshan, who reportedly dropped out of school at the age of 12 and worked as a construction worker and erectile dysfunction pill salesman, founded the beverage company in 1996. He still owns 84% ​​of the company.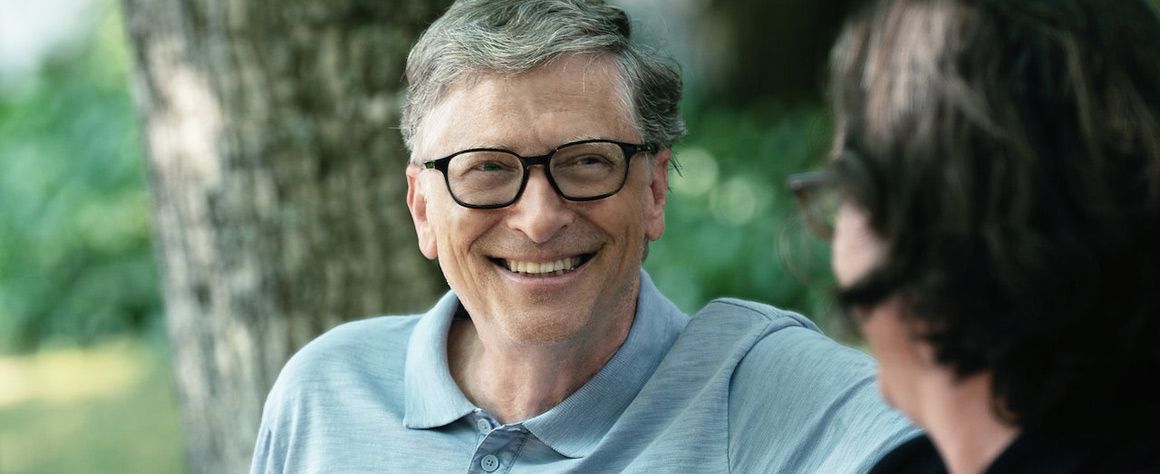 Some of the top 10 mainstays had a tumultuous year, but they still got richer. Jack Ma, who co-founded e-commerce conglomerate Alibaba, has seen his company come under increased scrutiny from the Chinese Communist Party as the government seeks to crack down on big tech companies. Its fintech giant, Ant Group, which was forecasting a record double listing in Shanghai and Hong Kong, also saw its IPO canceled by regulators just days before its launch on November 5.
But thanks to the increase in online shopping, Jack Ma is still richer by $ 9.6 billion compared to last year, despite having gone from being the richest person in China to that of n ° 4.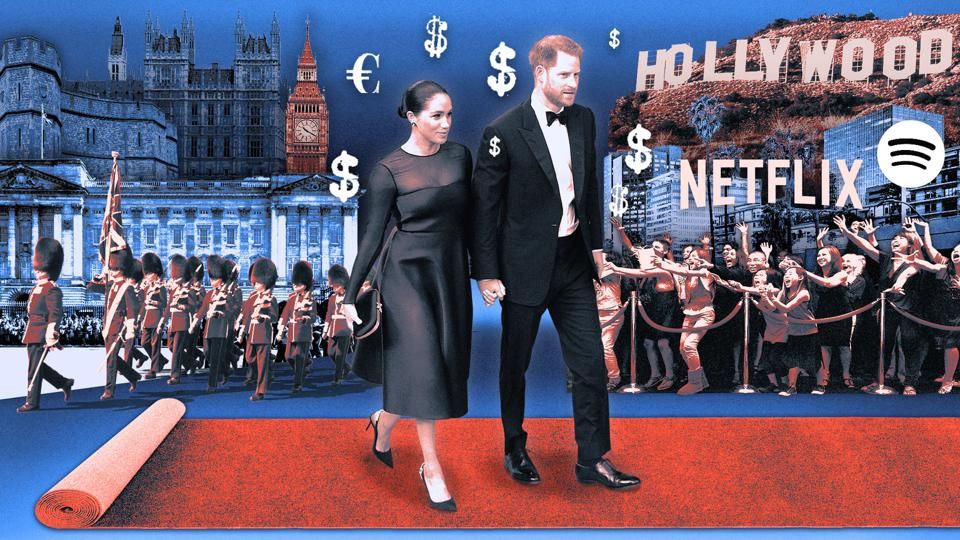 Zhang Yiming, the social media guru, has also had to navigate turbulent political waters. Former President Donald Trump ordered his TikTok short video app to sell its business in the United States, but the new Biden administration has reportedly suspended those plans.
In December, ByteDance, the parent company of TikTok, raised an additional $ 2 billion for a valuation of $ 180 billion, increasing Zhang Yiming's net worth by $ 19.4 billion.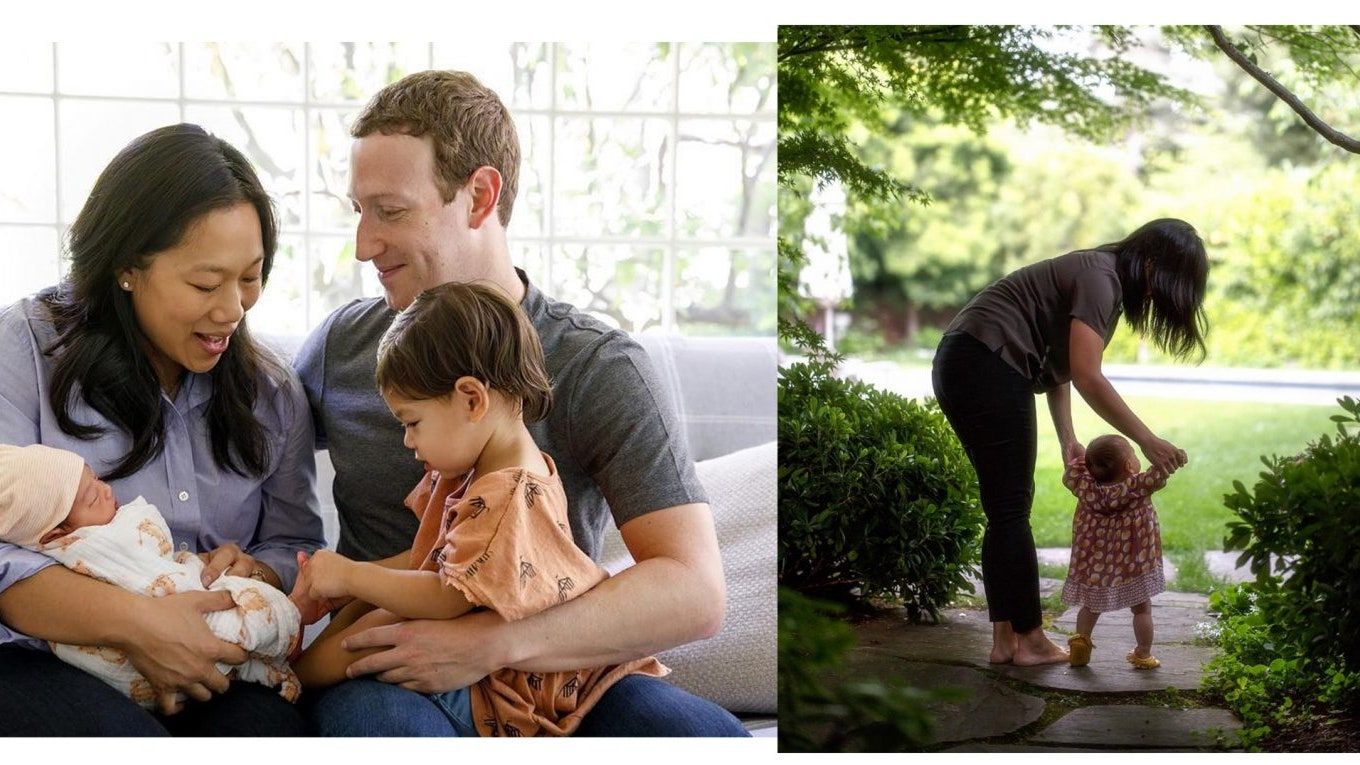 Here are the 10 richest people in China; net fortunes have been calculated as of March 5, 2021.
# 1 | ZHONG SHANSHAN
NET FORTUNE: $ 68.9 BILLION
SOURCE OF WEALTH: DRINKS
RESIDENCE: HANGZHOU
The September 2020 IPO of his bottled water company, Nongfu Spring, boosted his fortune by 3,345%, making him the biggest percentage winner of the year and the most recent new person. rich from China. Zhong Shanshan also chairs Beijing Wantai Biological Pharmacy, which went public in Shanghai in April 2020.
# 2 | MY HUATENG
NET FORTUNE: $ 65.8 BILLION
SOURCE OF WEALTH: INTERNET MEDIA
RESIDENCE: SHENZHEN
Its internet media giant Tencent, which owns stakes in Tesla, Snap and Spotify, took another victory with the February public offering of video-sharing app Kuaishou. Tencent, which is best known for its messaging and social media app WeChat, owns 18% of the Hong Kong-listed company.
# 3 | COLIN ZHENG HUANG
NET FORTUNE: $ 55.3 BILLION
SOURCE OF WEALTH: E-COMMERCE
RESIDENCE: SHANGHAI
The founder of the online discount store Pinduoduo resigned as chairman in March to focus on food and life science research; he stepped down as CEO last July. In 2020, Pinduoduo overtook Alibaba as China's most popular e-commerce company with 788.4 million users, just five years after the company was launched by Colin Zheng Huang. The latter's annual income ($ 72 billion) still minimizes that of Pinduoduo ($ 9.1 billion).
# 4 | JACK MA
NET FORTUNE: $ 48.4 BILLION
SOURCE OF WEALTH: E-COMMERCE
RESIDENCE: HANGZHOU
The Alibaba co-founder has kept a low profile since the double listing of its fintech giant, Ant Group, was halted by Chinese authorities in November. Its e-commerce empire is also under pressure; Chinese regulators launched an anti-monopoly investigation into the company in December.
# 5 | WANG WEI
NET FORTUNE: $ 39 BILLION
SOURCE OF WEALTH: DELIVERY OF PACKAGES
RESIDENCE: SHENZHEN
The turnover of his company SF Express - the "Chinese FedEx" - increased by 37% in 2020 thanks to the rise of e-commerce during the period of containment of Covid-19 in China. Wang Wei founded the company in 1993 and listed it on the Shenzhen Stock Exchange 24 years later through a reverse merger; he still owns nearly 60% of the shares.
# 6 | HE XIANGJIAN
NET FORTUNE: $ 37.7 BILLION
SOURCE OF WEALTH: HOUSEHOLD APPLIANCES
RESIDENCE: FOSHAN
The co-founder of electrical appliance maker Midea Group reportedly escaped a kidnapping attempt last June when several men tried to break into his home using explosives. Her son is said to have come out of the house and swim across a river to alert the authorities. He left Midea's presidency in 2012, but he still owns a controlling stake with his family.
# 7 | ZHANG YIMING
NET FORTUNE: $ 35.6 BILLION
SOURCE OF WEALTH: TIKTOK
RESIDENCE: BEIJING
Zhang Yiming founded ByteDance, creator of the popular video sharing app TikTok, in a four-room apartment in 2012. The company first found success with the Toutiao news aggregator app in China, before conquer the world with TikTok. A funding round in December valued the unicorn at $ 180 billion.
# 8 | QIN YINGLIN AND HIS FAMILY
NET FORTUNE: $ 33.5 BILLION
SOURCE OF WEALTH: BREEDING PIGS
RESIDENCE: NANYANG
Qin Yinglin founded China's first pork producer, Muyuan Foodstuff Co., in 1992 with his wife Qian Ying and only 22 pigs. The group now has 140,000 employees and produced more than 18 million pigs in 2020. Qin Yinglin is chairman, while Qian Ying, who is also a billionaire, sits on the board.
# 9 | WILLIAM LEI DING
NET FORTUNE: $ 33 BILLION
SOURCE OF WEALTH: ONLINE GAMES
RESIDENCE: HANGZHOU
Revenue at his Nasdaq-listed company NetEase increased 24% in 2020 as lockdowns due to the pandemic boosted demand for its online games and distance learning products. The company's game portfolio includes "Harry Potter: Magic Awakened", "The Lord of the Rings: Rise to War" and "Pokémon Quest".
# 10 | YANG HUIYAN AND HIS FAMILY
NET FORTUNE: $ 29.6 BILLION
SOURCE OF WEALTH: REAL ESTATE
RESIDENCE: FOSHAN
The heiress is the main shareholder of real estate developer Country Garden Holdings. His stake was transferred to him by his father Yeung Kwok Keung, who founded the company and is still its president. Young Yang Huiyan is president of the education company Bright Scholar Education Holdings, which is listed on the United States stock exchange.
<<< Also read: YEET MAGAZINE  2021 ranking: who are the ten youngest billionaires in the world?  >>>
YEET MAGAZINE BUSINESS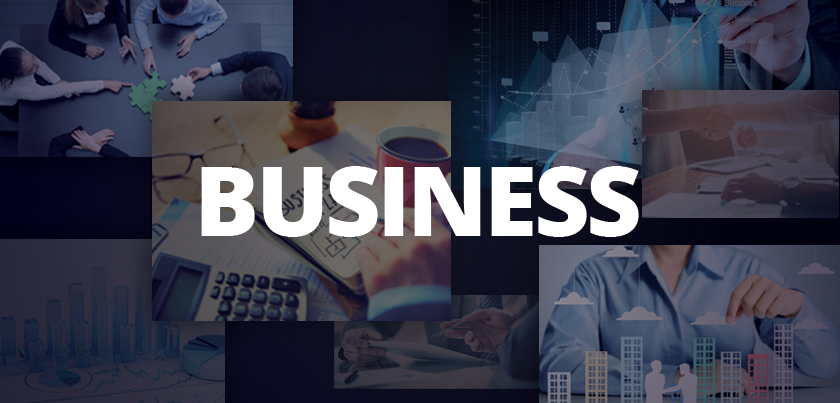 By YEET MAGAZINE | Updated 0246 GMT (1046 HKT) June 14, 2021
Business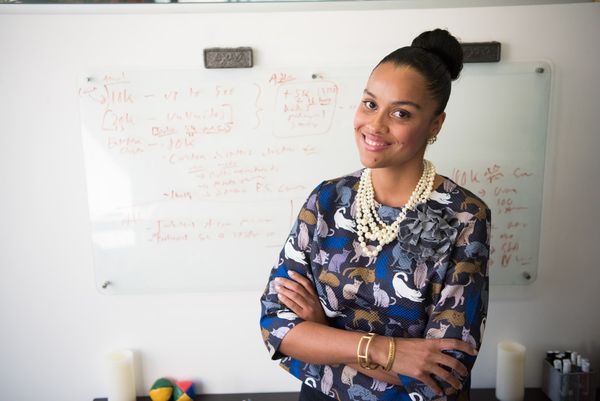 Success Or Satisfaction: Why Achieving Both Is Not Just Rewarding, But Critical.
By Vibha Singh . Is it feasible to achieve both satisfaction and success at the same time? Well…Yes, and why not? Your passion itself should be so intense that nothing could stop you from achieving both success and satisfaction together.

YEET MAGAZINE8 APR 2021 • 2 MIN READ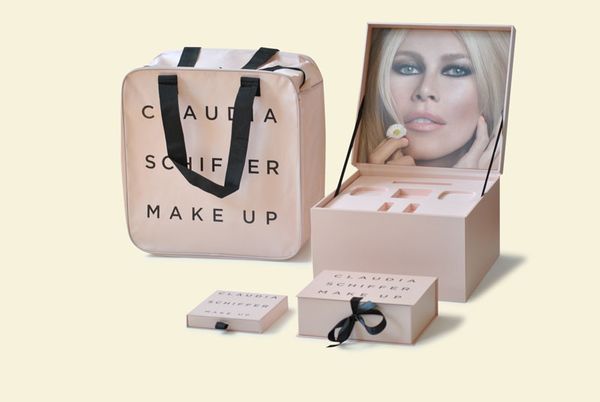 How Claudia Schiffer Successfully Launched A Makeup Collection With Artdeco Cosmetics (Update)
Update March 30, 2021 5:50 p.m. EST): A few years ago, we got wind that of the fact that Claudia Schiffer, the original supe, had quietly formulated her very own makeup line.

YEET MAGAZINE30 MAR 2021 • 8 MIN READ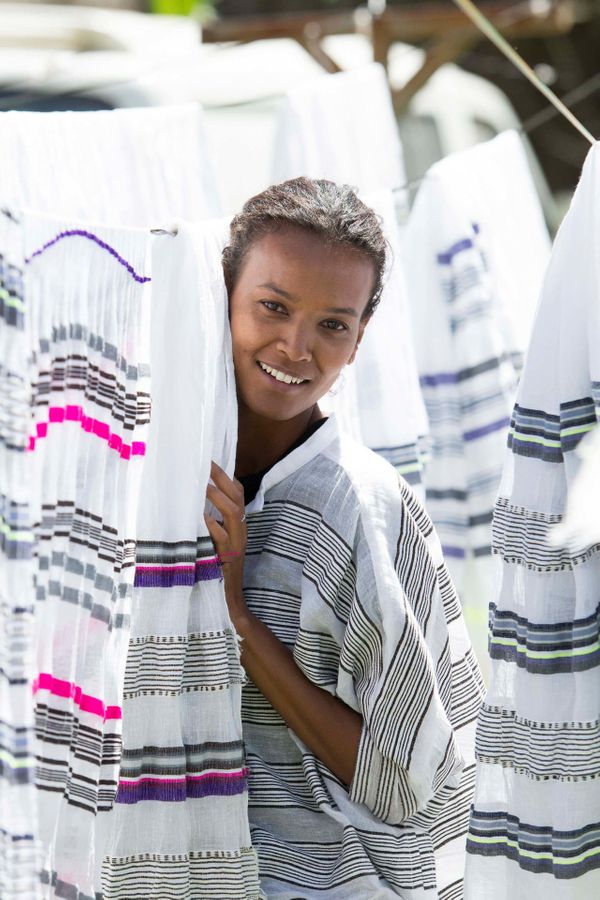 Africa: 2021 Looks Good As African-Made Luxury Fashion Is Making A Comeback.
Brother Knitwear Factory Nairobi Fashion Industry Africa

YEET MAGAZINE27 MAR 2021 • 5 MIN READ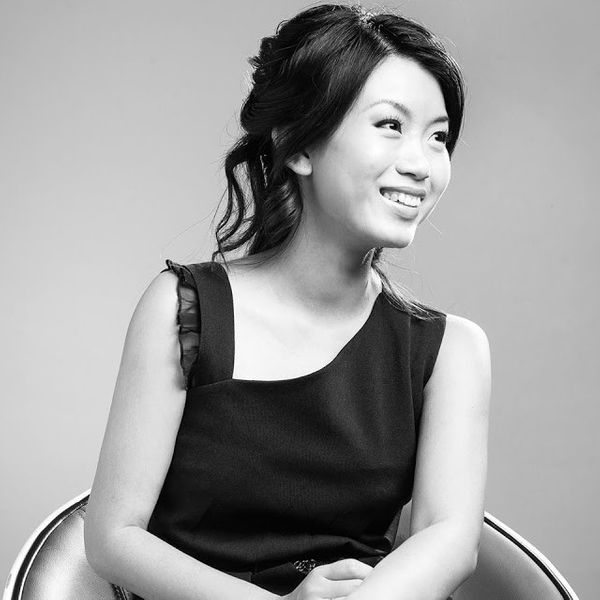 Singaporean Bridal Designer Peiru Teo, The Woman behind La Belle Couture Is Visionary Entrepreneur With A Strategic Mind
By Lina Molinari

YEET MAGAZINE25 MAR 2021 • 6 MIN READ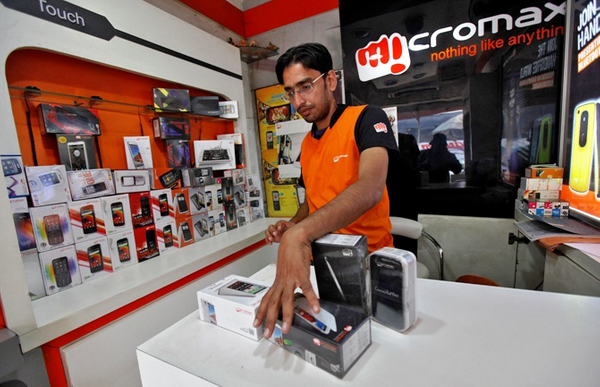 Smartphone Business During The Pandemic: How Table turns For Micromax In India, As Chinese Manufacturers Get Axed By The Popular Indian Cell Phone Brand.
By Salil Trivedi

YEET MAGAZINE25 MAR 2021 • 4 MIN READ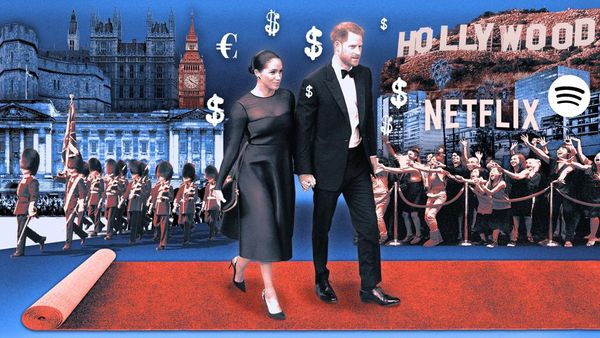 Find Out The Networth Of The Sussexes. The couple Was Surprisingly Nearly Broke, At Least The Until Sunday's Interview.
Business Lifestyle By Yeet Magazine  on 08 Mar 2021 Now that they have left the royal cocoon, the Duke and Duchess of Sussex are using their celebrity status to earn

YEET MAGAZINE9 MAR 2021 • 5 MIN READ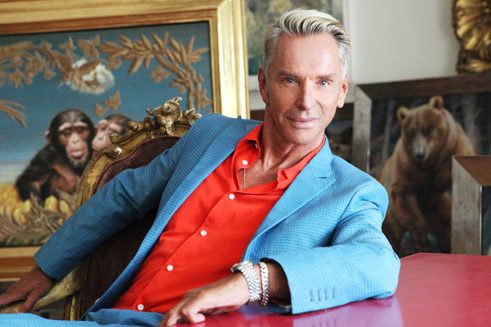 TOP TEN: The Best German Fashion Designers By Markus Ebner.
Lutz Huelle, Collection autumn/winter 2014/15 | Photo (detail): © Lutz Huelle Last year, Markus Ebner, editor-in-chief of the fashion magazine "Achtung",  selected ten favorite German fashion designers and presents them

YEET MAGAZINE5 JAN 2021 • 9 MIN READ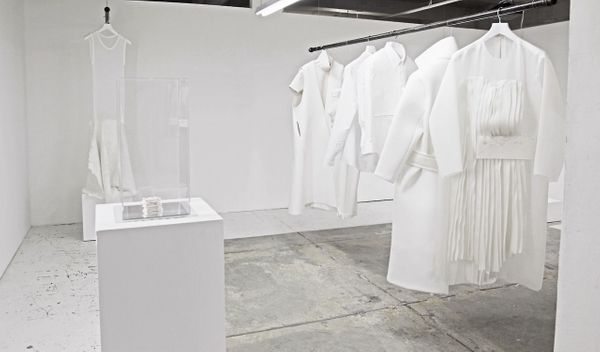 New talent: Discover 10 Young German Fashion Designers of The Future.
Young, original German designers are writing a fresh chapter for the country's fashion industry. We profile some of the key names to look out for. Philomena Zanetti spring/summer

YEET MAGAZINE5 JAN 2021 • 4 MIN READ
How is the coronavirus pandemic impacting travel industry jobs?
The travel and tourism industry is badly hit by the COVID-19 crisis. It's impossible to predict when it will recover fully from the pandemic and travel will return to pre-COVID

YEET MAGAZINE7 DEC 2020 • 1 MIN READYEET MAGAZINE © 2021LATEST POSTS
Wall Street's Sleepless Nights
Junior bankers are burning out. What should banks do about it?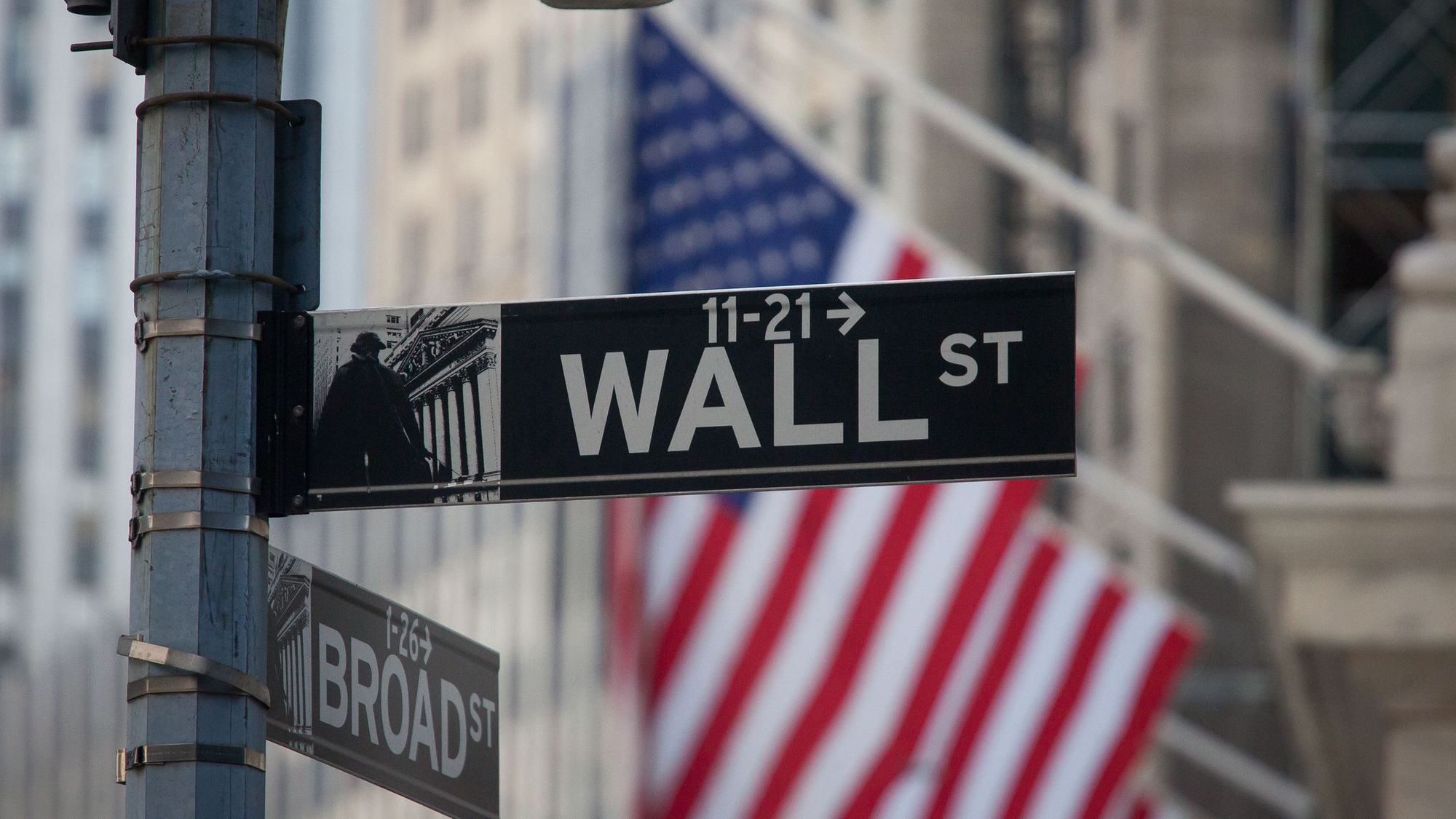 By Sarah Edmonds   March 27, 2021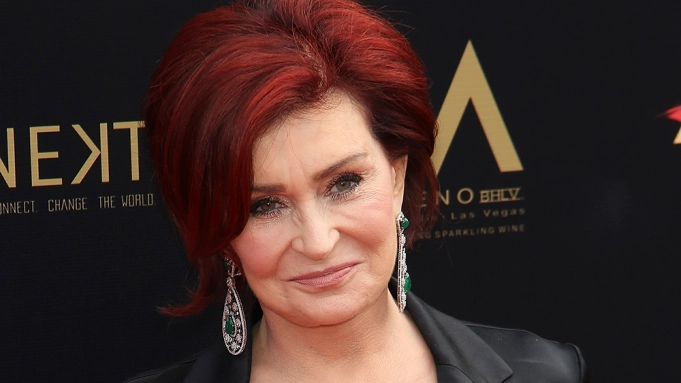 Sharon Osbourne Leaves 'The Talk,' CBS Says
The television host had defended Piers Morgan, a journalist who questioned an account by Meghan, Duchess of Sussex, about life in Britain's royal family.
By Yves  Perry        March 27, 2021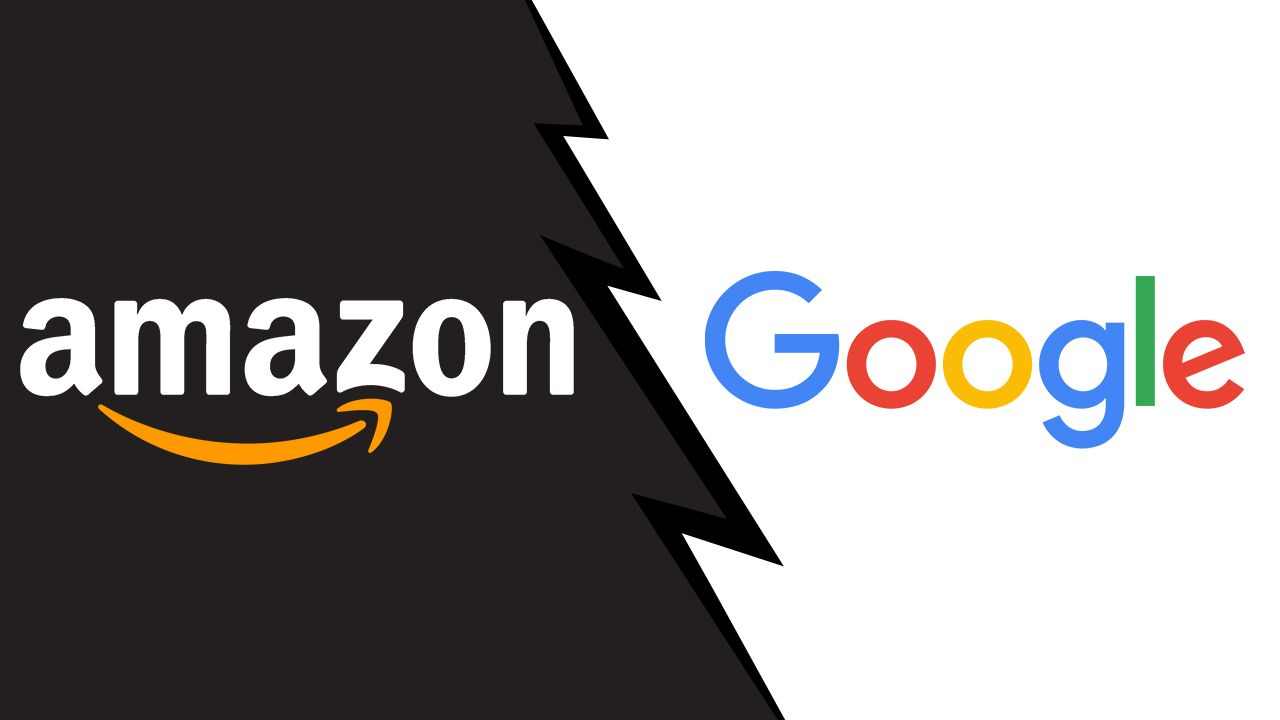 Google Aims to Be the Anti-Amazon of E-Commerce. It Has a Long Way to Go.
Google presents itself to independent sellers as cheaper and less restrictive. But it is not clear whether it can change people's habits of going straight to Amazon.
By Daisy Holmes              March 27, 2021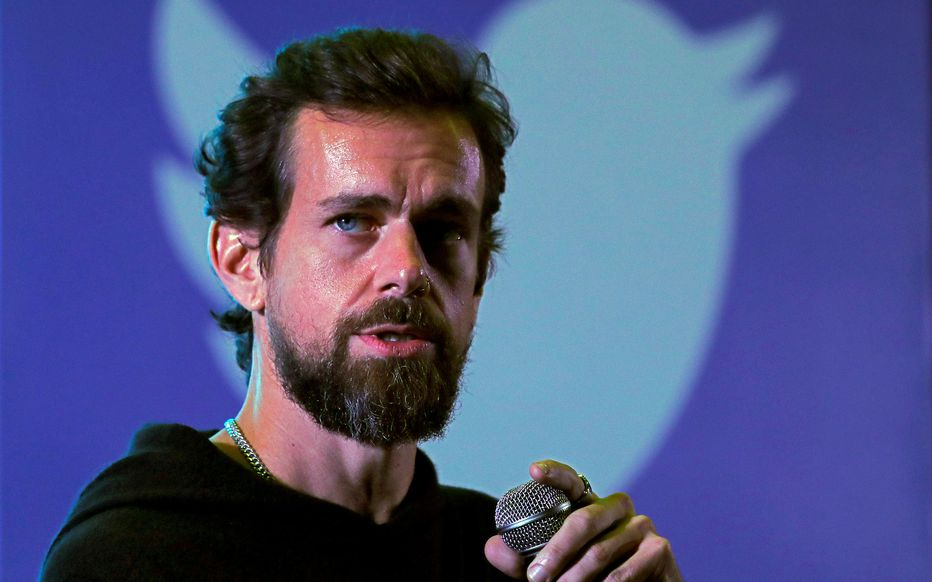 Catch up: Jack Dorsey says Twitter played a role in U.S. Capitol riot.March 26, 2021
By John Turling              March 27, 2021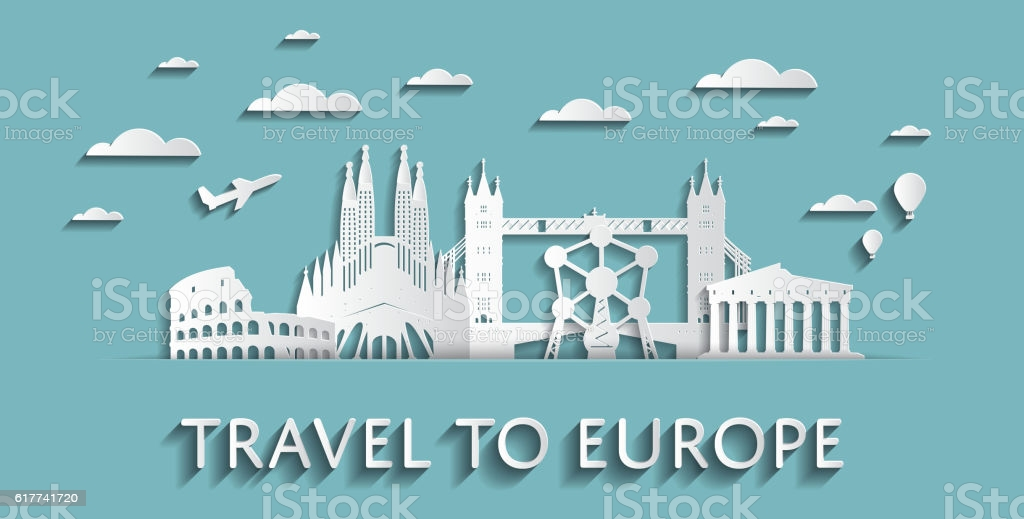 Want to Go to Europe This Summer? Here Are Your Options
For American travelers hoping to head abroad, answers to questions about which countries they can visit and what the future might hold.
By Paul Holmes             March 27, 2021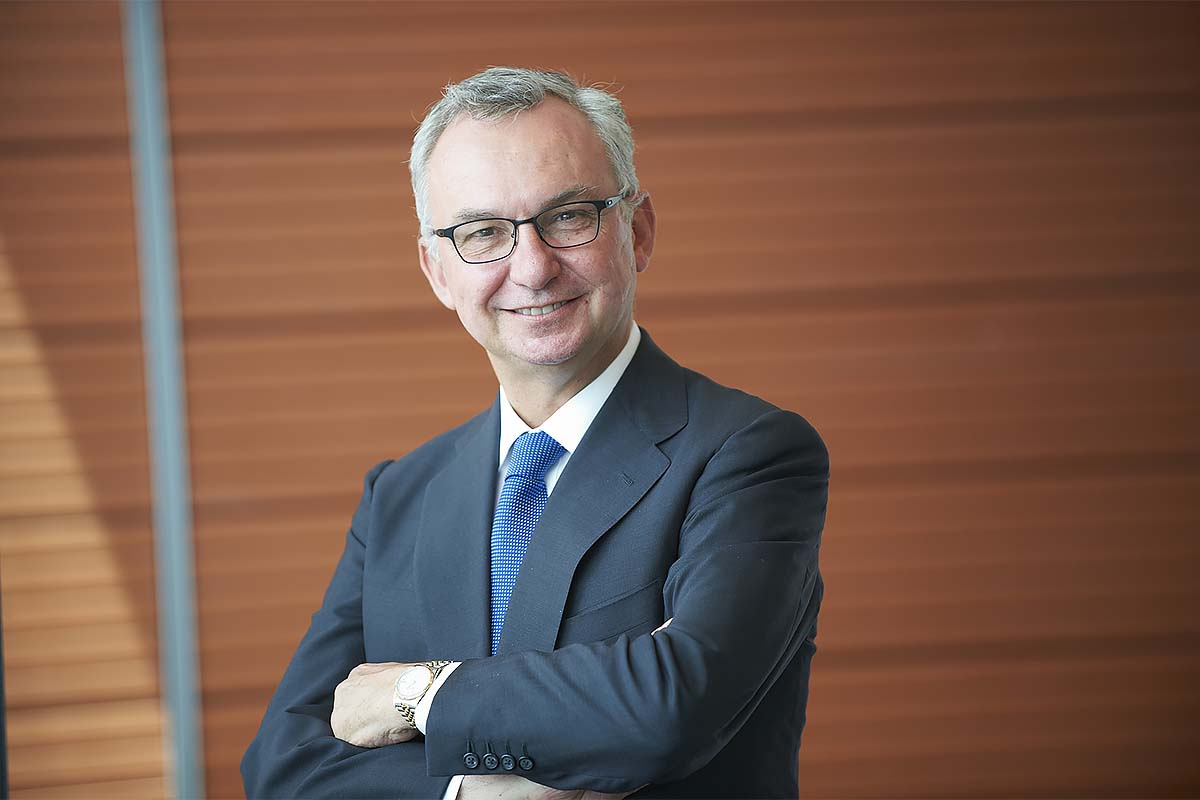 José Baselga, Who Advanced Breast Cancer Treatments, Dies at 61
He was a top executive at Memorial Sloan Kettering before resigning over payments from health care companies. He went on to lead cancer research at AstraZeneca.
By  Thomas Perez   March 25, 2021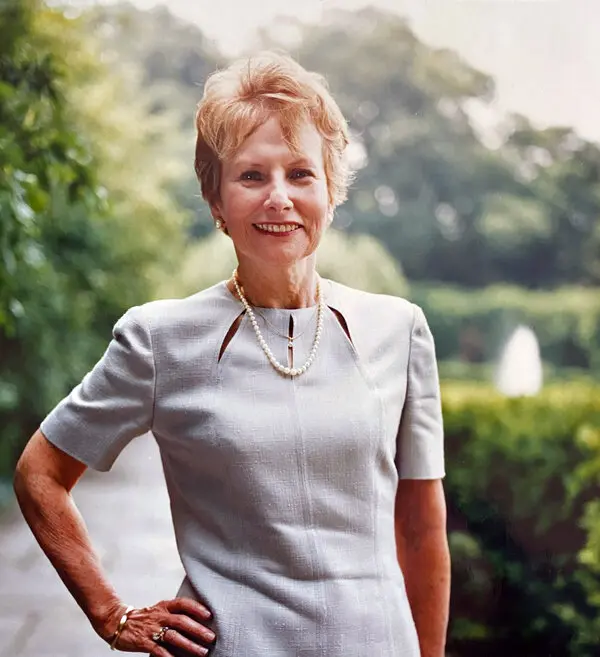 Bernadette Bartels Murphy, Pioneering Wall Street Trader, Dies at 86
Starting out as a secretary, she became a sought-after financial adviser in a male world and found a national platform for her views on public television.
By Virginia West March 25, 2021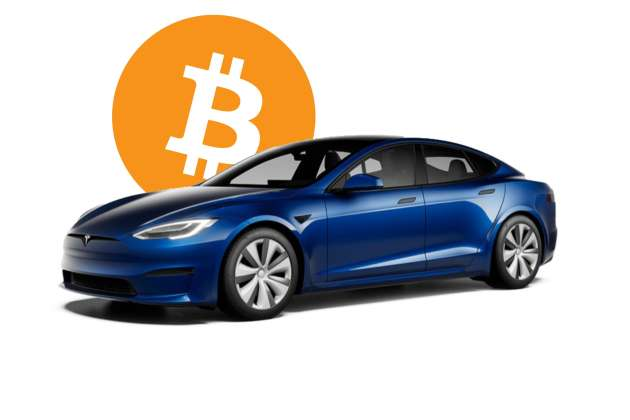 Tesla will accept Bitcoin as payment, Elon Musk says.
The electric-car maker will hold the digital currency and handle the crypto transactions internally.
By Ephrat Lievin      March 24, 2021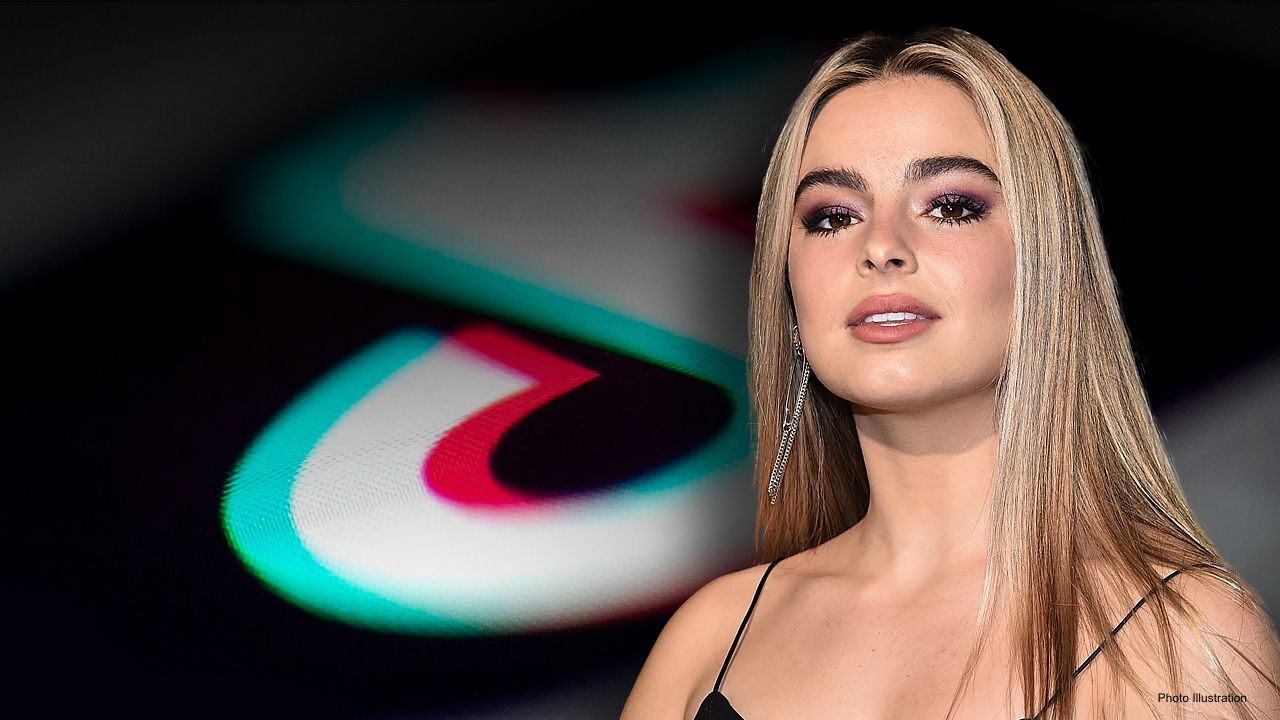 The Beauty of 78.5 Million Followers
How social media stars like Addison Rae gave the cosmetics industry a makeover.
By Vanessa Grimaldi      March 23, 2021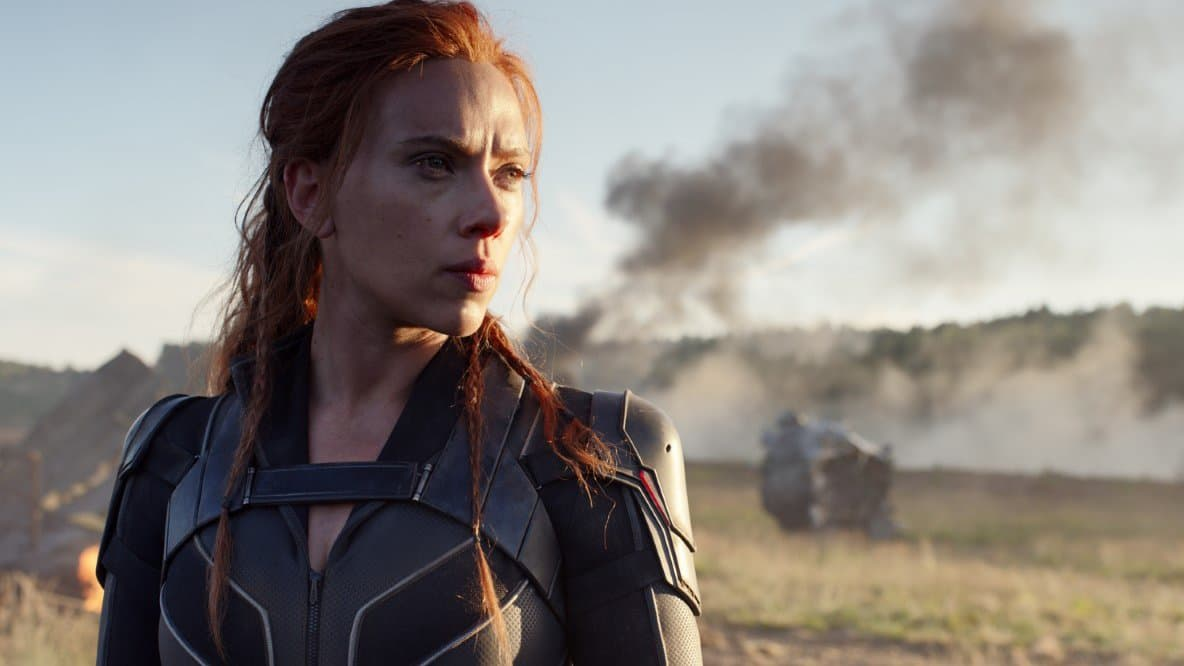 Release dates for six Disney films, including 'Black Widow,' are pushed back.
In a blow to cinemas, "Black Widow" and "Cruella" will premiere on Disney+ at the same time as they arrive in theaters. Pixar's "Luca" will now skip the big screen entirely.
By Vincent Barnes       March 23, 2021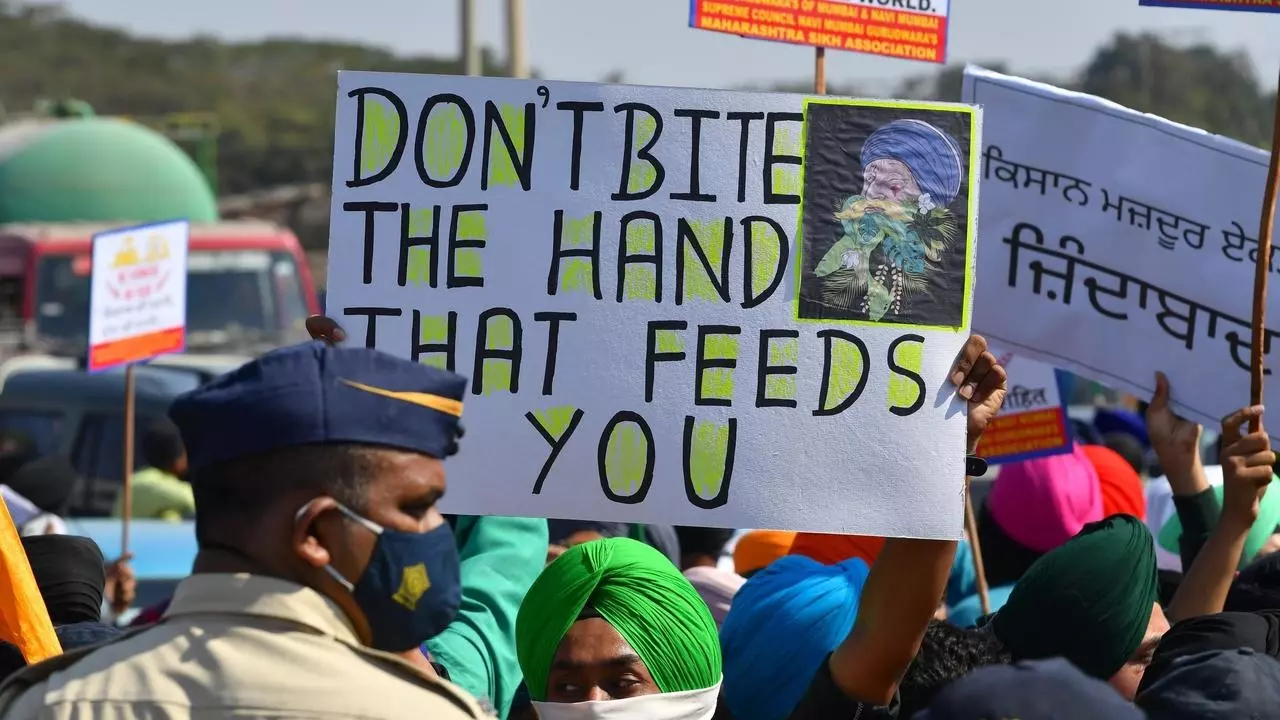 Why India's Farmers Fight to Save a Broken System
In a country plagued with malnutrition, government support has led to wasted crop surpluses. But with jobs lacking, many feel they have little choice but to work the land.
By Sanjit Singh                       March 23, 2021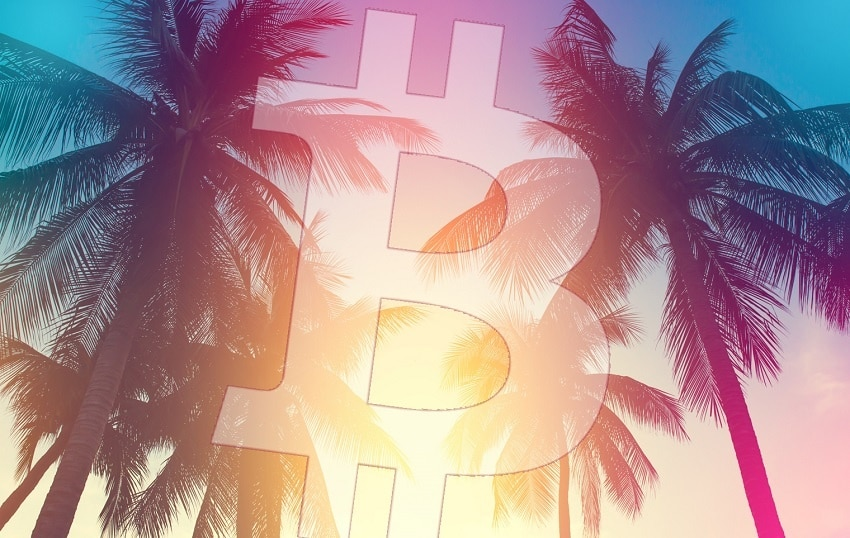 Miami Wants to Be the Hub for Bitcoin
Mayor Francis Suarez is selling his city as the world's cryptocurrency capital.
By Michael Sorkin   March 23, 2021
5 Things We Know About Flying This Summer
Planes will be more crowded, meals may return, but don't remove your mask just yet.
By George Snowdon  March 23, 2021