New talent: Discover 10 Young German Fashion Designers of The Future.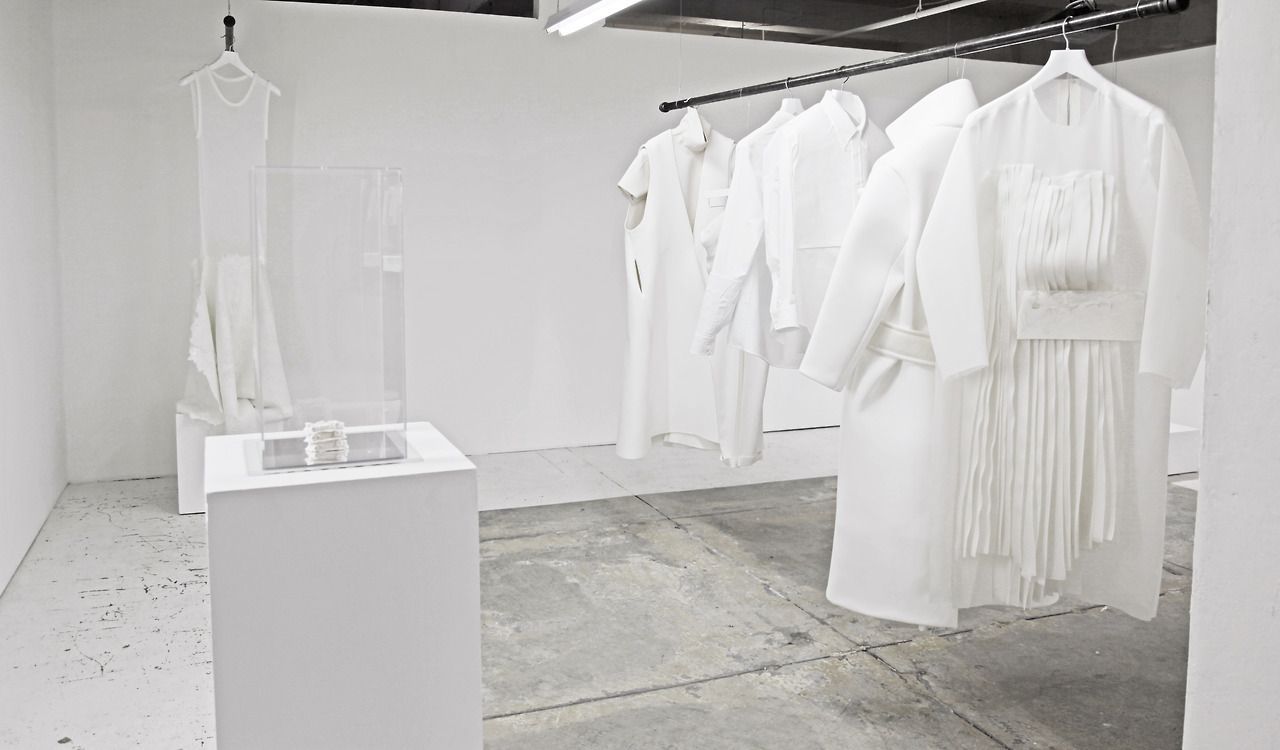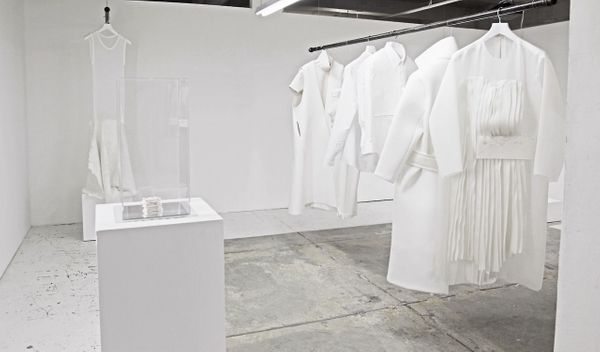 Young, original German designers are writing a fresh chapter for the country's fashion industry. We profile some of the key names to look out for.
Philomena Zanetti spring/summer 2019© Anna Daki
A wave of young designers is confidently creating a fresh reputation for German fashion. The country is not short of platforms where new talent can flourish – Berlin Fashion Week, sponsored by Mercedes-Benz, not only hosts the shows of established names such as German skiwear specialist Bogner, but also places a strong focus on emerging talent.
]Mercedes-Benz Fashion Week Berlin is the setting for the Mercedes-Benz Fashion Talents initiative, which celebrates its 10th anniversary in 2019. There's also Fashion Council Germany, created in 2015 with the aim of promoting German talent, and Berliner Salon, which takes place during fashion week.
Initiatives such as these have been instrumental in endorsing brands, providing support and consolidating the industry. Inna Stein and Caroline Rohner, founders of Berlin-based Steinrohner label, included in Fashion Council Germany, highlight the benefits of being involved. 'We are now very much included in the fashion community. We know the people. It's like a family.' Although a very recent phenomenon, with many brands launching in the past five years, the new German fashion scene is growing fast and strongly.
Steinrohner spring/summer 2019
There's a definite buzz around William Fan – ask around at Berlin Fashion Week, and you'll soon realise his show is one of the most anticipated on the schedule. For spring/summer 2019, it was held in the garden of Berlin's Kronprinzenpalais, a dreamy setting where models circled a floor of draped white fabric and stepping stones. Like all of Fan's work, the Zen Garden collection draws on two cultures.
'I am proud to be a child of parents with a migration background,' explains the young designer. 'I grew up with values from both German and Chinese traditions that my parents brought me up with. I thus feel privileged to know different cultures and to build a foundation of both values for myself.'
This is evident in his collections, where he creates his own distinctive set of codes that have come to define the brand. Fan recently opened his own store in Berlin. 'It is a privilege for me and my team to be able to share a physical world that can be experienced by others,' he says. Fan understands the importance of providing an experience that's not merely transaction-based – and says this benefits him as much as his customers.
'I have a good time with the people who visit the store from all around the world; the backgrounds and stories of these people are inspiring to me. The store is a place to spend time together with a cup of tea and have good conversations.' With an interior design inspired by his clothing, Chinese tea on offer, and a social media ban to encourage immersion in the William Fan universe, the store nurtures enriching encounters and exchanges.
William Fan spring/summer 2019
Sustainability and craftsmanship, key principles for many young brands across the world today, are important to this new generation of German designers. Founded in 2015, the Philomena Zanetti label is very much about sustainable fashion and describes itself as a brand 'at the interface between ethics and aesthetics', producing elegant designs that are locally manufactured, with an ecological and social agenda.
Mykke Hofmann, founded by Sedina Halilovic and Jelena Hofmann, is another brand that operates in a measured way, as the duo explains. 'To us, slow fashion is mainly about a longevity approach in design and consumer lifecycle.' With this in mind, Halilovic and Hofmann set out to create designs with a timeless quality, intended to last more than one season, using first-rate fabrics. They are also mindful of the people working for the brand.
This is one factor that led them to consider their production methods carefully, and they recently acquired a factory in Serbia. 'We are busy growing our production facility in Serbia,' they say. 'We employ about 30 workers at the moment. It's a very exciting and challenging part of the business.' This all-encompassing vision, spanning everything from production to the end product, is a key to success
Philomena Zanetti spring/summer 2019
© Anna Daki
One of the German fashion industry's peculiarities is that, unlike those of many other countries, it is not centred around the capital. Brands can flourish in other cities. Mykke Hofmann is a prime example; the brand was founded in Munich and is still based there.
'The benefits of Munich are simple: we have our families here and we are able to build a business here. Without the support of our parents and sisters it would be hard to work and travel like we do, with small kids,' say Halilovic and Hofmann – also citing the practicalities of good flight connections to Belgrade and proximity to Milan.
Being based in Berlin, they add, isn't necessary for 'a brand with an international approach' – underlining the fact that Mykke Hofmann, like a number of fellow German labels, has its sights firmly set on conquering international markets.
Germany has become a hotbed for a whole set of exciting brands: the likes of William Fan, Mykke Hofmann and Philomena Zanetti should very much be on your radar. This group of peers, of similar ages, defined by their contemporary vision and a shared global outlook, together form a powerful contingent that is leading the way into a new chapter for German fashion.
VIAPARIOLI /summer 2019
SHOP Germany Womenswear at  PARIOLI
More about this topic : TOP TEN: THE BEST GERMAN FASHION DESIGNERS
More Fashion Articles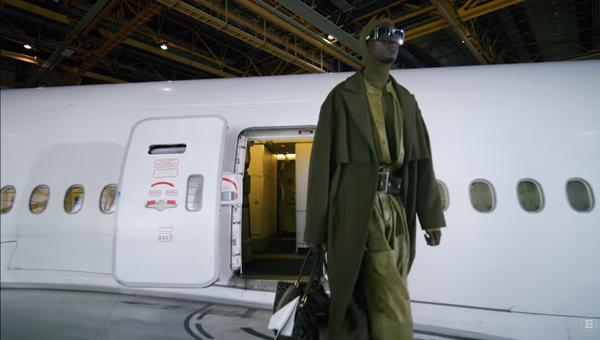 Paris Fashion Week: Anguish, Need For Change... These Runways Remind us of Current Sad State Of The World.
Lanvin, Dior, Balmain or Chanel, all presented their fall-winter 2021-22 collections through long videos, each more sophisticated than the next at the Paris Fashion Week 2021.

YEET MAGAZINE29 APR 2021 • 3 MIN READ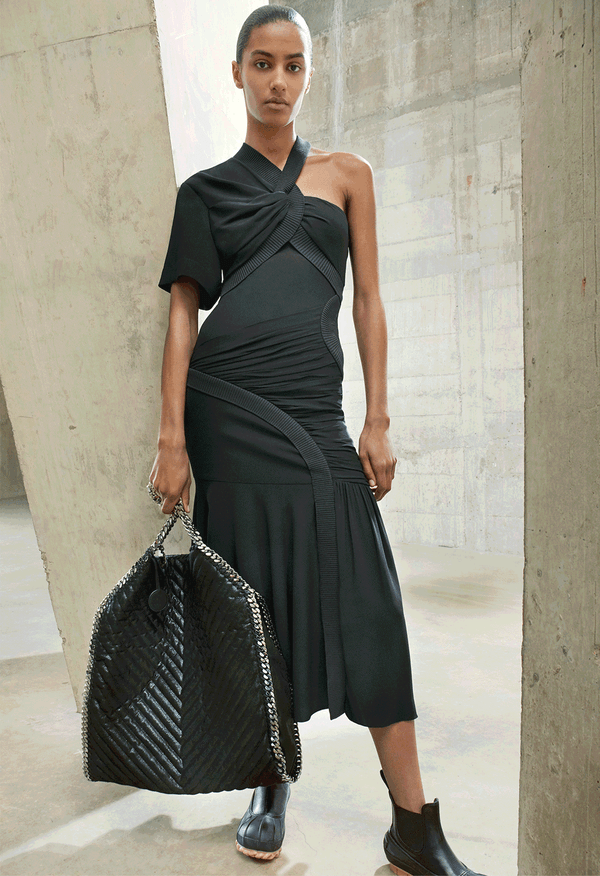 Stella McCartney: What The Winter 2021 Fashion Show Revealed About The Iconic Brand .
Stella McCartney Winter 2021 Stella McCartney  presented its new fall-winter 2020-2021 collection during the ready-to-wear fashion show in Paris. Discover all the looks of Stella McCartney's show in photos. With

YEET MAGAZINE14 APR 2021 • 1 MIN READ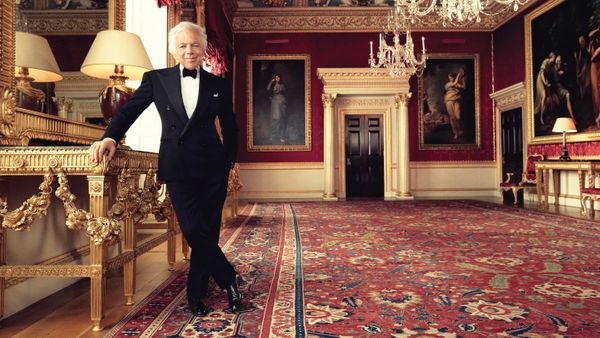 How Ralph Lauren built his $11b fashion empire.
Immerse yourself in the life of American fashion designer, philanthropist, and billionaire businessman, best known for the Ralph Lauren Corporation, a global multibillion-dollar enterprise.

YEET MAGAZINE27 MAR 2021 • 15 MIN READ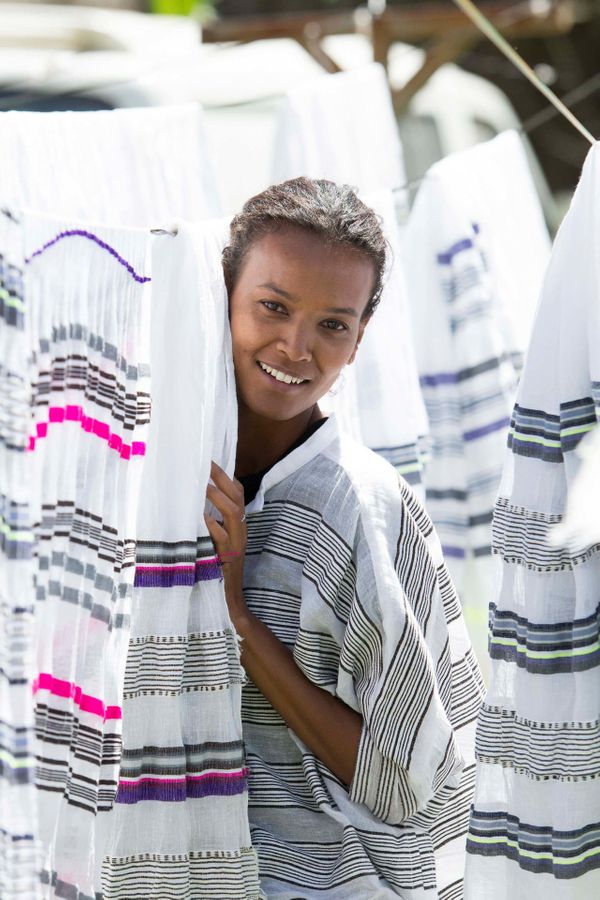 Africa: 2021 Looks Good As African-Made Luxury Fashion Is Making A Comeback.
Brother Knitwear Factory Nairobi Fashion Industry Africa

YEET MAGAZINE27 MAR 2021 • 5 MIN READ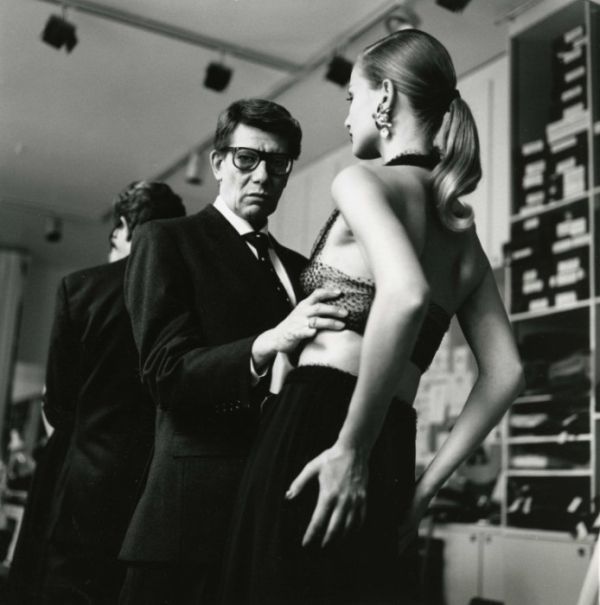 Yves Saint Paris :The Life & Work Of Iconic Fashion Designer Displayed At A Chic Museum In Paris.
By Jacqueline Lynch

YEET MAGAZINE25 MAR 2021 • 5 MIN READ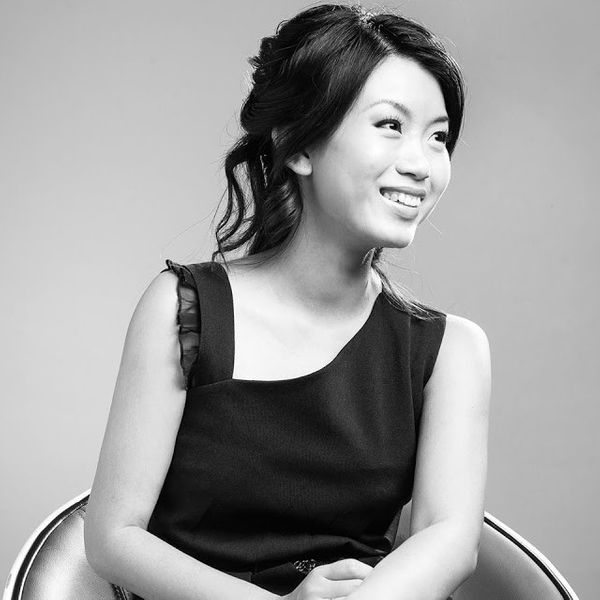 Singaporean Bridal Designer Peiru Teo, The Woman behind La Belle Couture Is Visionary Entrepreneur With A Strategic Mind
By Lina Molinari

YEET MAGAZINE25 MAR 2021 • 6 MIN READ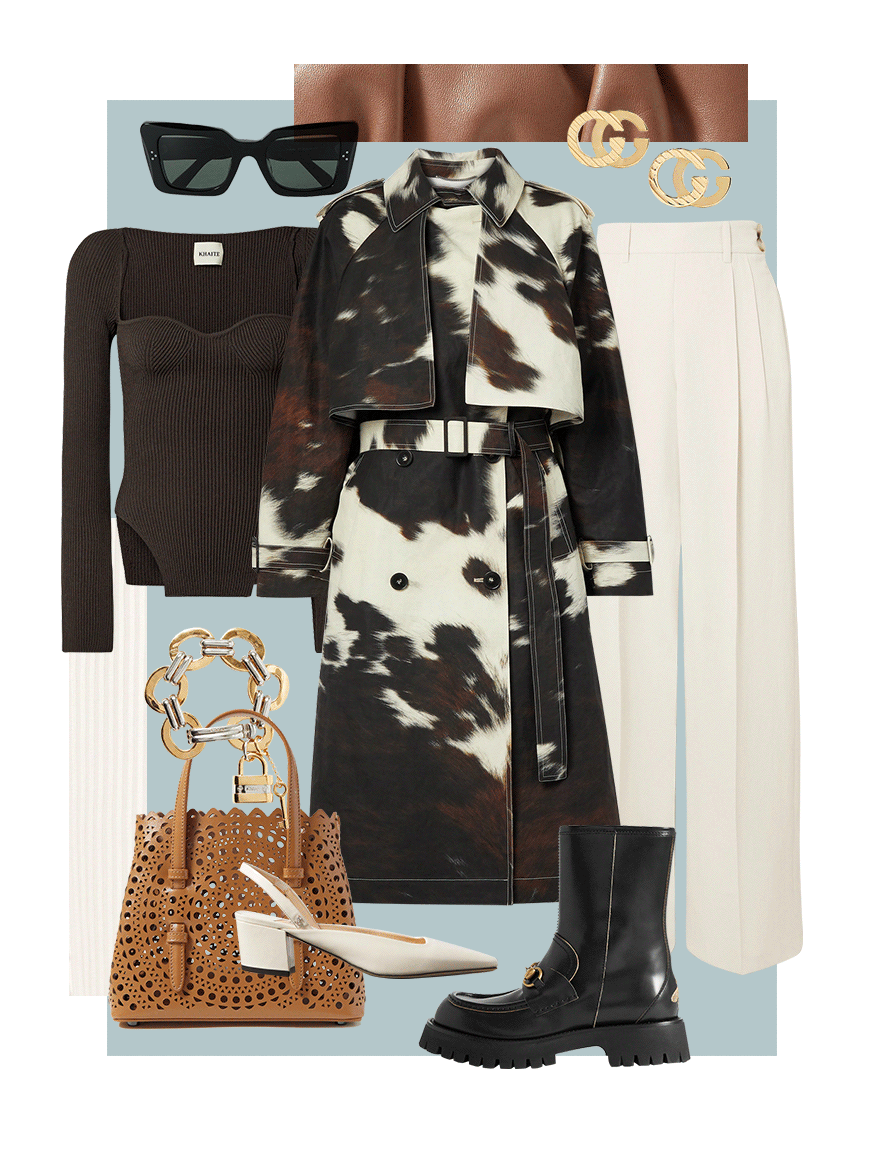 YEET Fashion Memo: Most Wanted! A curated roundup of the best new fashion arrivals, hand-picked by our editors Most Wanted.
By Wes Wang

YEET MAGAZINE24 MAR 2021 • 2 MIN READ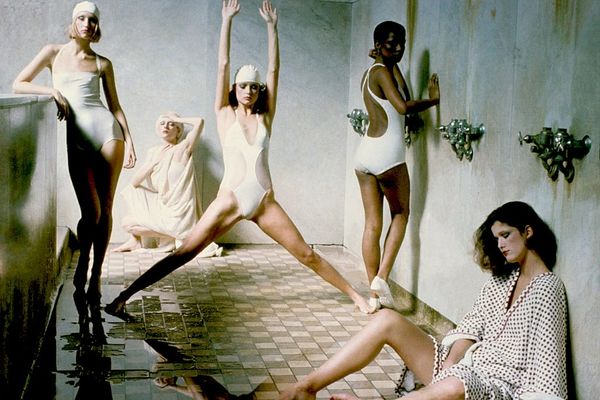 Deborah Turbeville: The Woman Who Transformed Fashion Photography Into Avant-Garde Art.
She is widely credited with adding a darker, more brooding element to fashion photography, beginning in the early 1970s she, Guy Bourdin and Helmut Newton changed it from traditional, well-lit

YEET MAGAZINE4 FEB 2021 • 1 MIN READ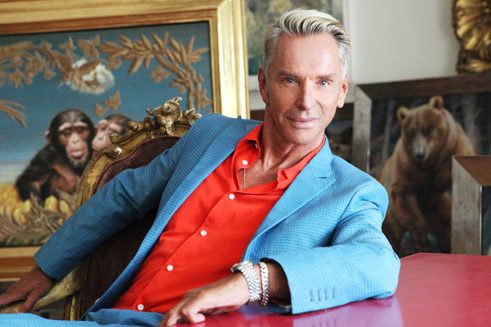 TOP TEN: The Best German Fashion Designers By Markus Ebner.
Lutz Huelle, Collection autumn/winter 2014/15 | Photo (detail): © Lutz Huelle Last year, Markus Ebner, editor-in-chief of the fashion magazine "Achtung",  selected ten favorite German fashion designers and presents them

YEET MAGAZINE5 JAN 2021 • 9 MIN READ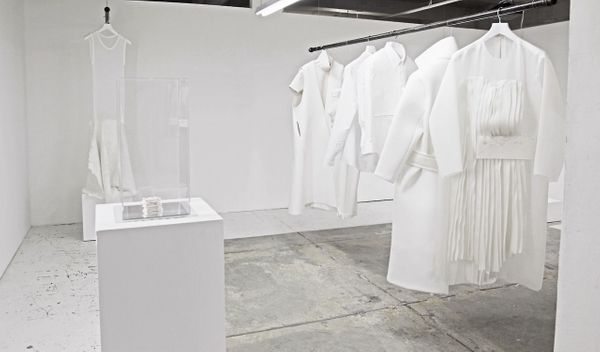 New talent: Discover 10 Young German Fashion Designers of The Future.
Young, original German designers are writing a fresh chapter for the country's fashion industry. We profile some of the key names to look out for. Philomena Zanetti spring/summer

YEET MAGAZINE5 JAN 2021 • 4 MIN READ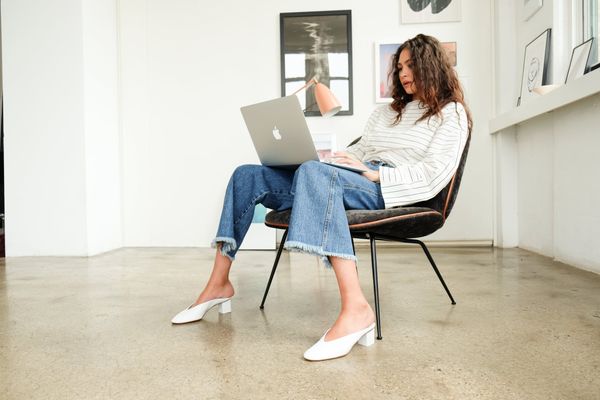 2020 Was the Year We Demanded More From Fashion Brands — Let's Keep That Same Energy in 2021.
Although 2020 has been difficult, the year awakened us to blindspots that fashion brands have and taught us a valuable lesson in where we spend our dollars. Every time I've

YEET MAGAZINE31 DEC 2020 • 4 MIN READ
Fashion TikTok is booming. Can it last?
TikTok has spent the year recruiting fashion influencers and luxury brands to its platform, becoming a home for educational fashion hacks and inclusive inspiration. When fashion shows moved online this

YEET MAGAZINE5 AUG 2020 • 1 MIN READ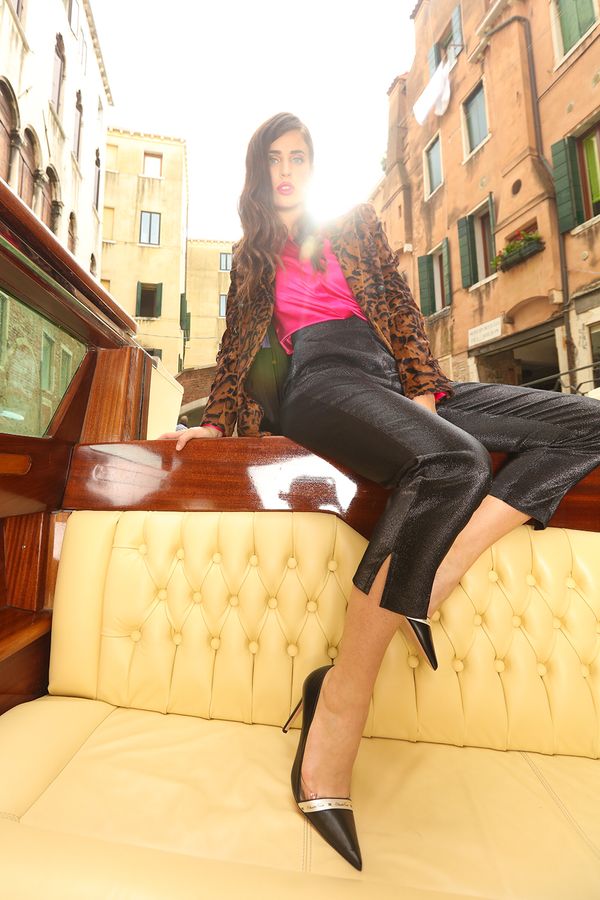 Coronavirus: Inside Italy's Luxury Fashion Unethical Global Supply Chain
This today is  MASSIVE STORY. It's a story about slave labor, luxury fashion, coronavirus, our complicity as consumers in unethical global supply chains and potentially large coverups. Green Queen Media

YEET MAGAZINE8 APR 2020 • 1 MIN READ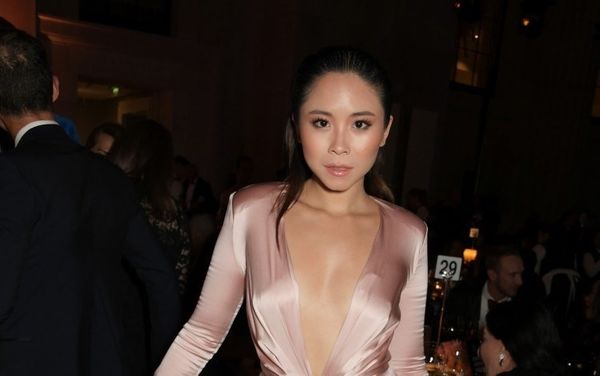 Vietnamese jet-setter with coronavirus attended top fashion shows in Milan and Paris
A wealthy Vietnamese jet-setter who tested positive for coronavirus after a trip to Europe attended luxury catwalk shows at fashion weeks in Milan and Paris. Among the events Nga Nguyen,

YEET MAGAZINE8 MAR 2020 • 1 MIN READ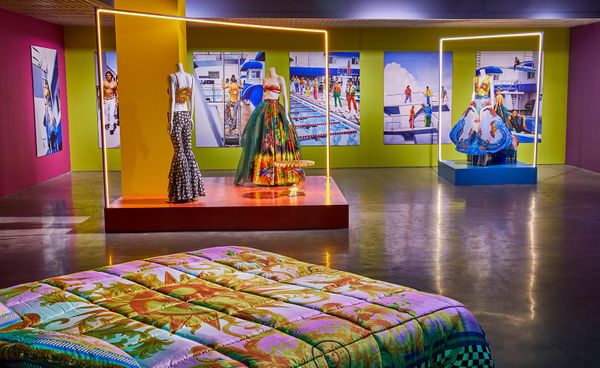 Miami marvels: fashion's finest findings at Design Miami/Art Basel
Balenciaga The French fashion brand is putting the circular economy and need for greater transparency at the very heart of the home, with an oblong sofa designed by Crosby Studio'

YEET MAGAZINE8 DEC 2019 • 4 MIN READ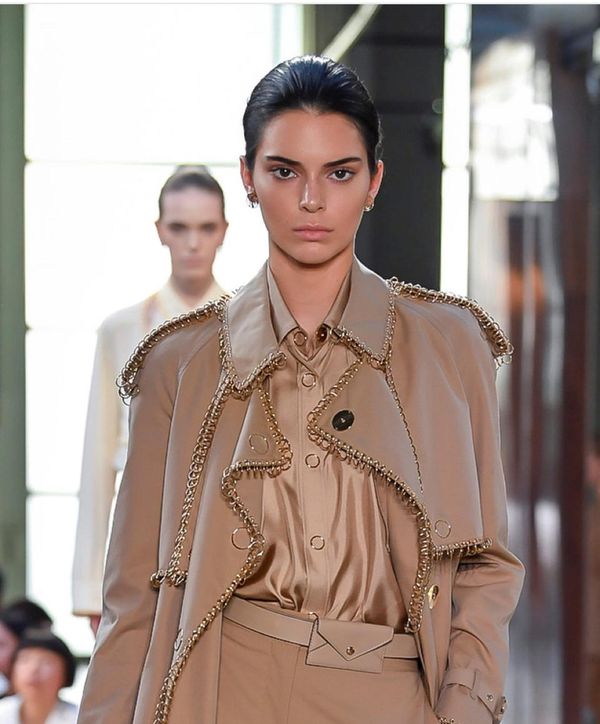 Making A Change! Burberry Reveals Plans To Go Plastic-Free By 2025
"Each year, we throw away enough plastic to circle the planet four times, 50 percent of which was only used once." Burberry plans to get rid of all

YEET MAGAZINE19 MAR 2019 • 1 MIN READ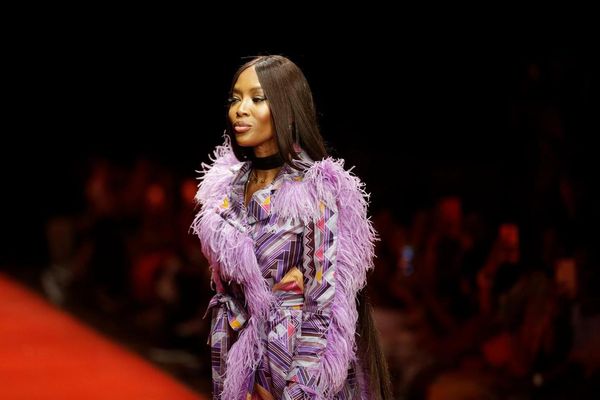 Supermodel Naomi Campbell urges 'Vogue' to launch African edition.
Campbell said there was a need for better representation of the continent. Supermodel Naomi Campbell said on Sunday that Vogue magazine should launch an African edition to recognise the continent's

YEET MAGAZINE4 APR 2018 • 2 MIN READ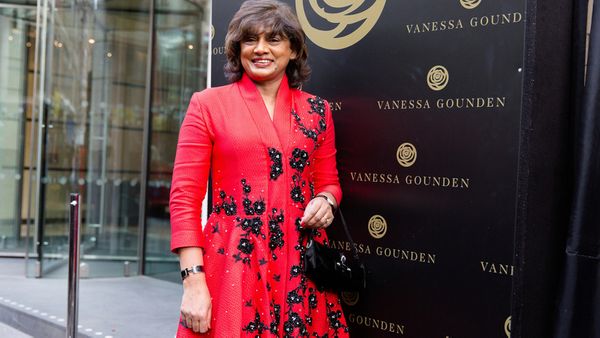 Q&A with CEO of Doré Fashion, Vanessa Gounden.
We sat down with CEO of South Africa's leading luxury fashion emporium DORÈ, Vanessa Gouden, talking about the creative journey of Doré, their latest designer addition and what makes this

YEET MAGAZINE2 APR 2018 • 4 MIN READ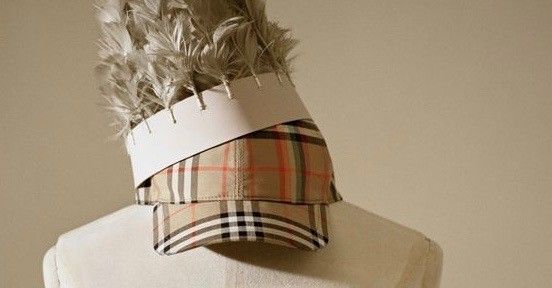 BURBERRY LAUNCHES PARTNERSHIP WITH FARFETCH
Global inventory available for first time on Farfetch.com Expands Burberry's reach to over 150 countries, reinforcing omnichannel leadership London, 15 February 2018 Burberry today announces a new global

YEET MAGAZINE26 FEB 2018 • 3 MIN READ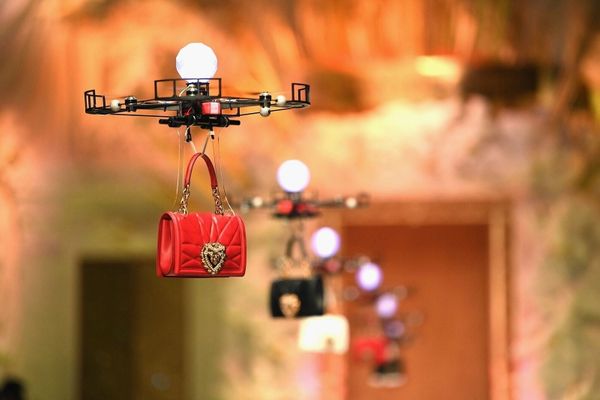 Dolce & Gabbana is using drones to model its handbags at Milan Fashion Week.
By Alexandra Ma Dolce & Gabbana used quadcopter drones to model handbags on the runway. You can see some footage of the hi-tech fashion show below. Dolce & Gabbana's latest

YEET MAGAZINE26 FEB 2018 • 1 MIN READ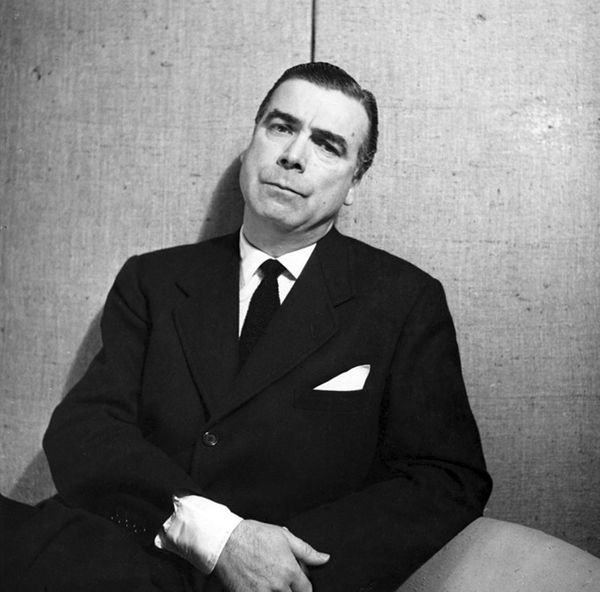 How Cristobal Balenciaga became a famous handbag designer.
It is hard for us to imagine a notable fashion empire was created by a 16-year-old, but Cristobal Balenciaga did it and did it very well. As early as 13,

YEET MAGAZINE19 NOV 2017 • 3 MIN READ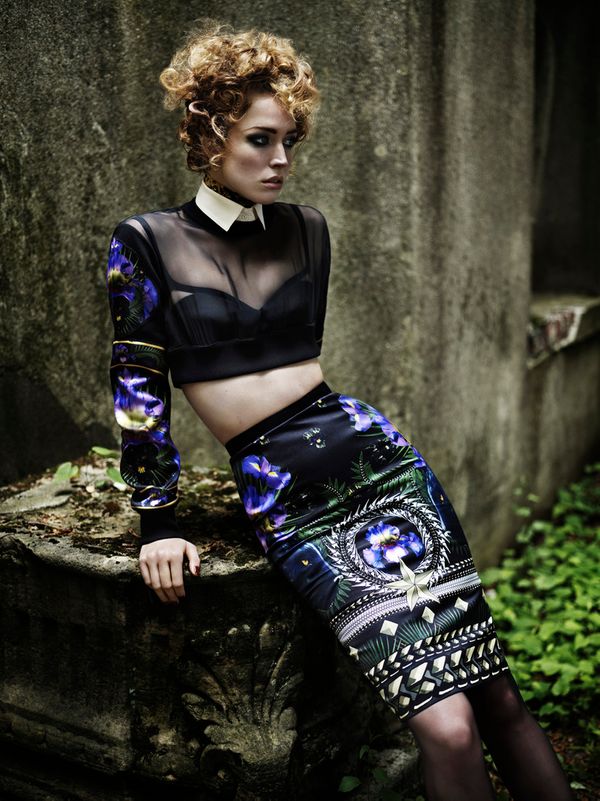 Givenchy - French Fashion Born Of Aristocracy.
Givenchy is known for high-quality and luxurious clothing, accessories and cosmetics, as well as their perfume division, Parfums Givenchy. Givenchy himself is a French aristocrat, with the full name of

YEET MAGAZINE17 NOV 2017 • 2 MIN READ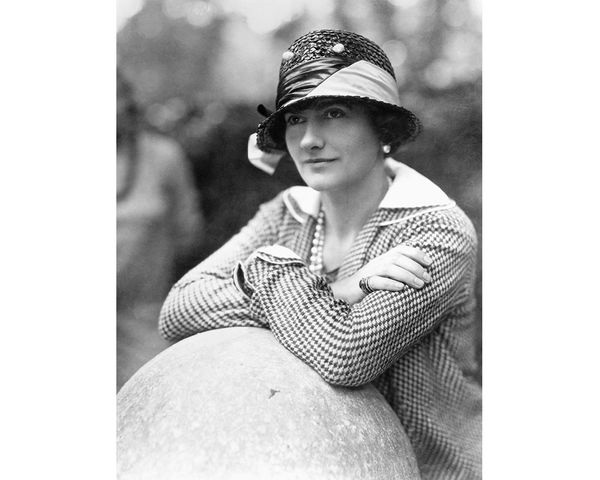 15 THINGS YOU DIDN'T KNOW ABOUT COCO CHANEL.
News,  breaking news,  headline news,  latest news, top news ,online news ,video news world, news,travel news ,women's magazine Fashion, Beauty, Psychology, Cooking and Shopping. The world famous and often

YEET MAGAZINE6 OCT 2017 • 8 MIN READ